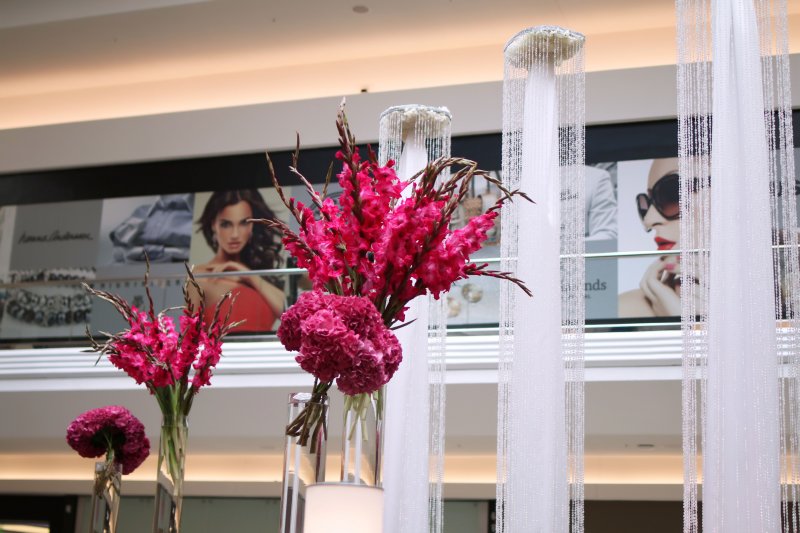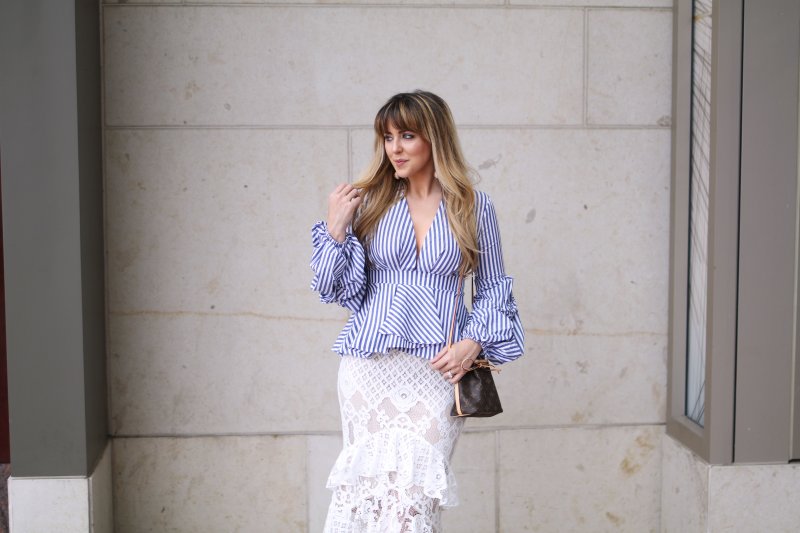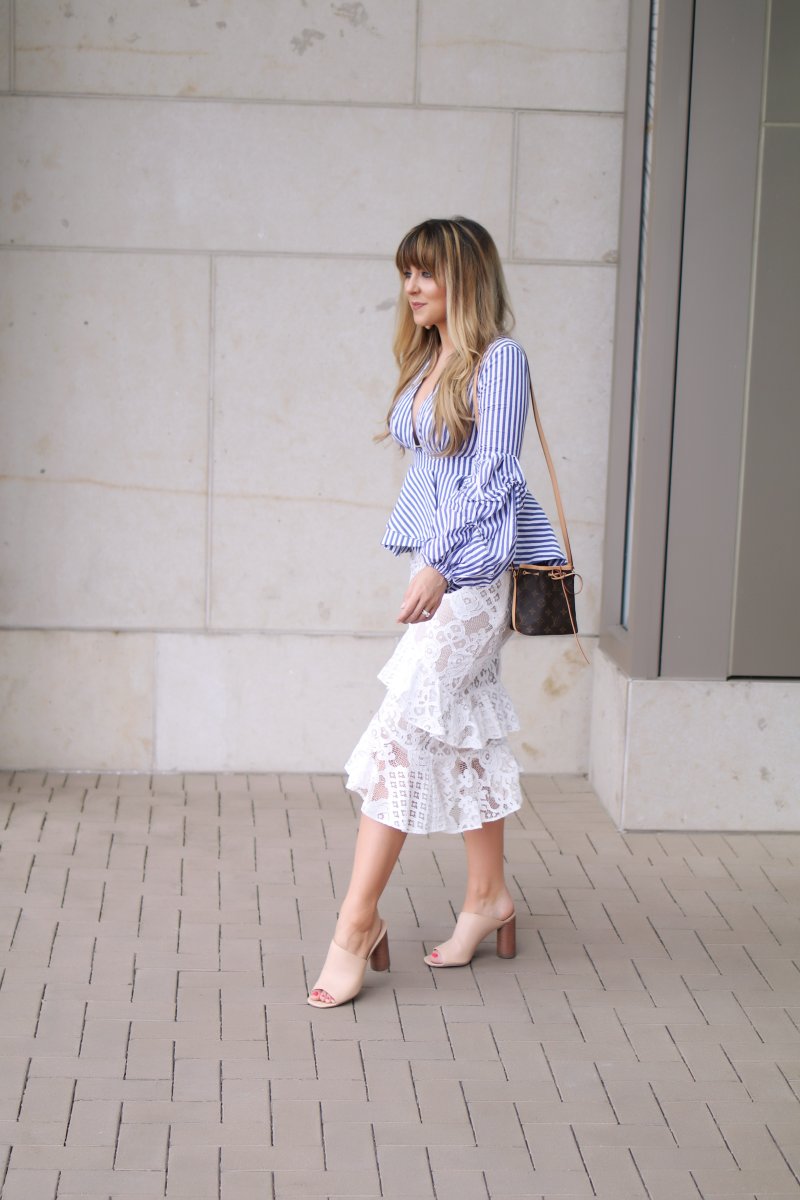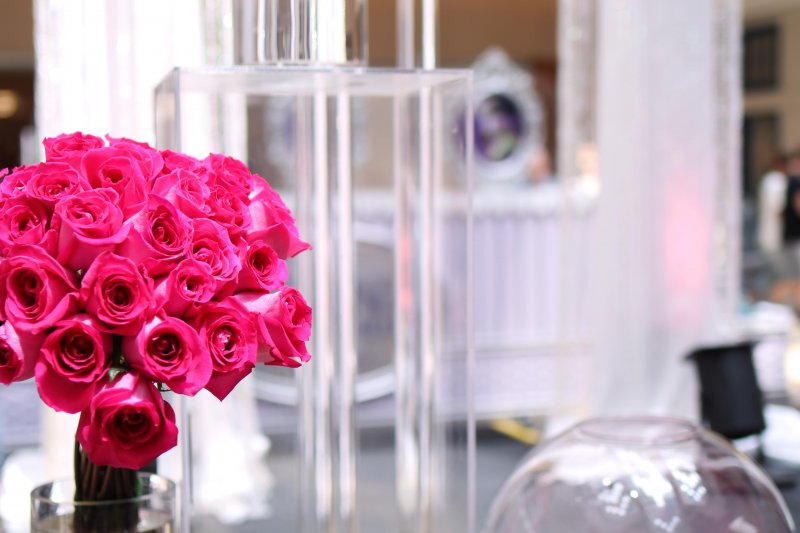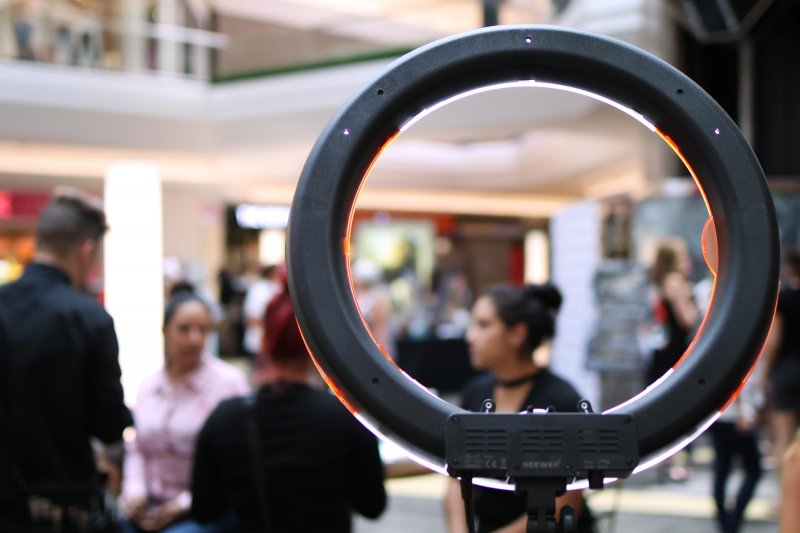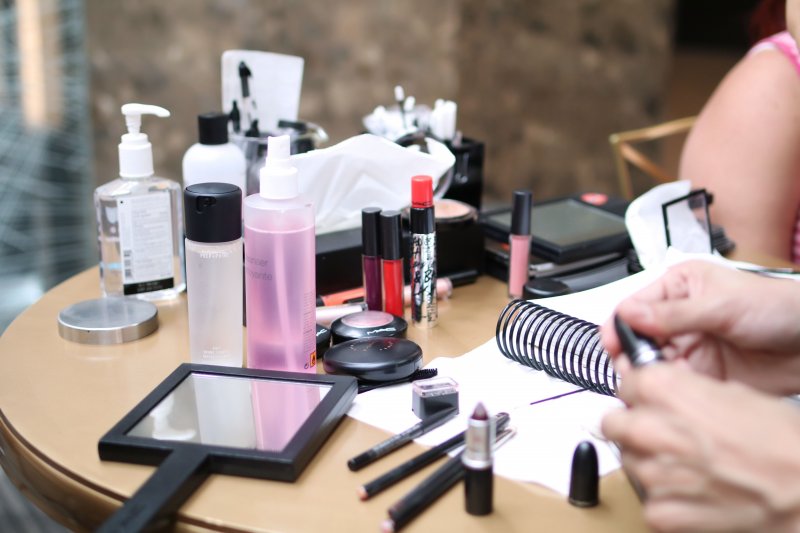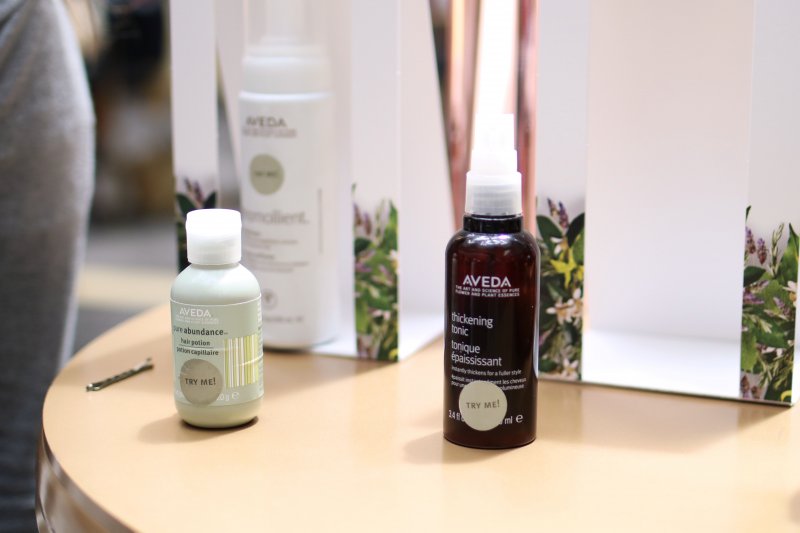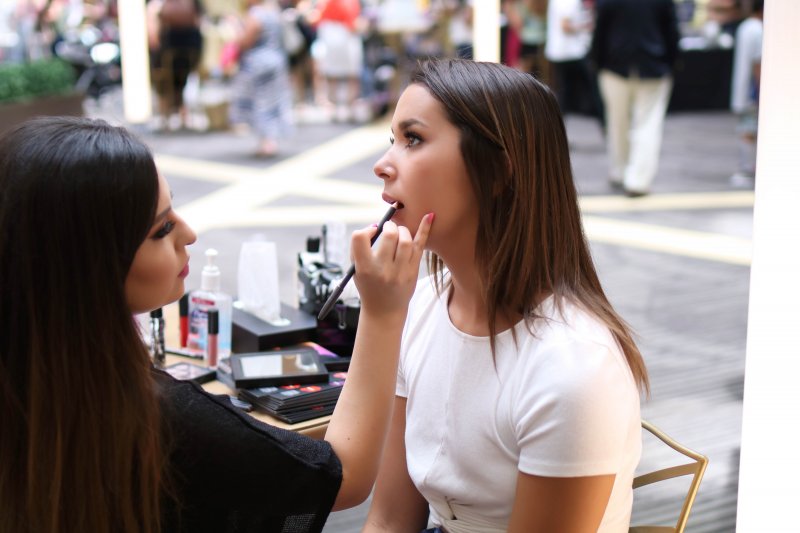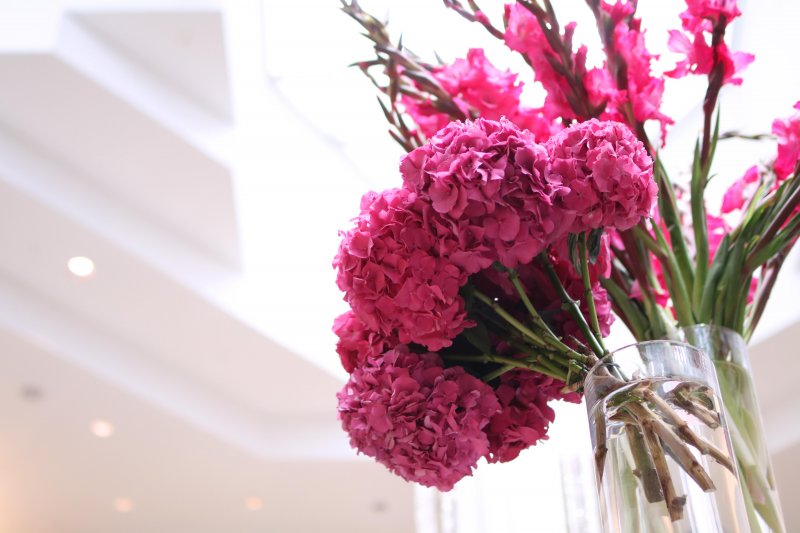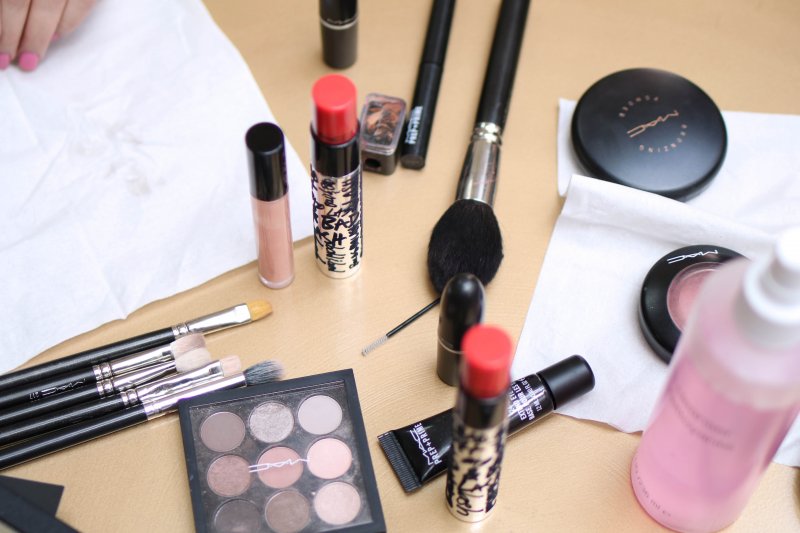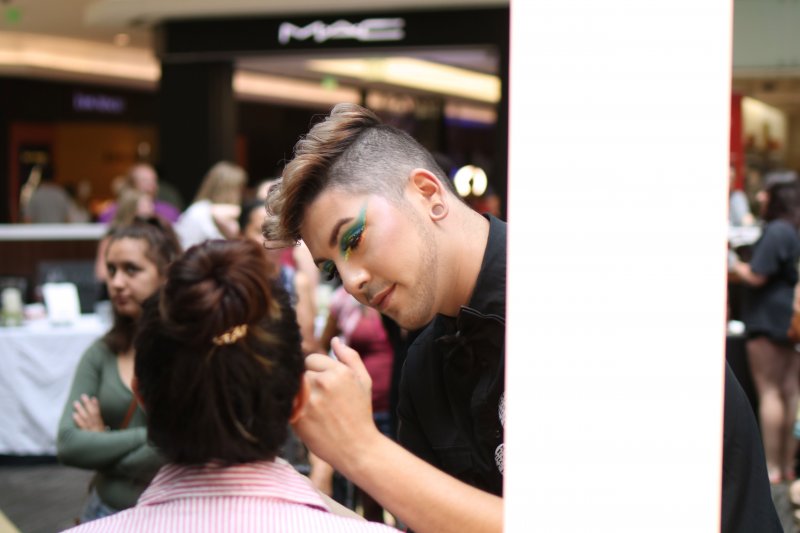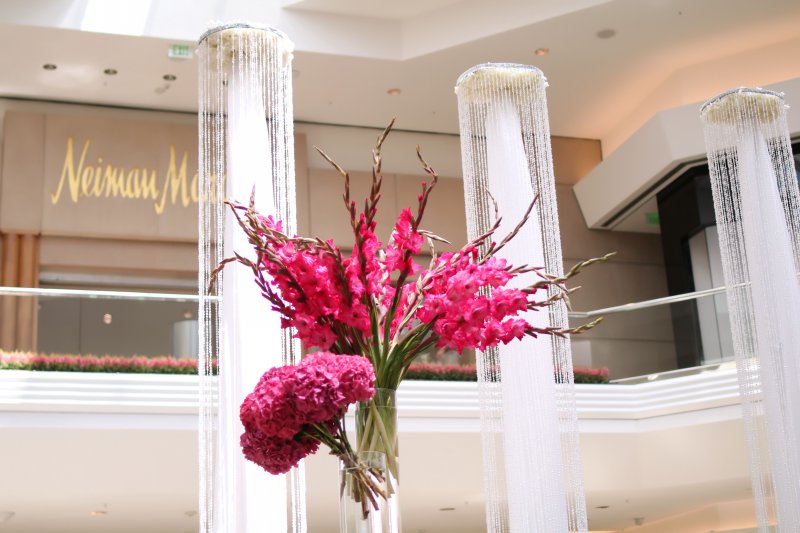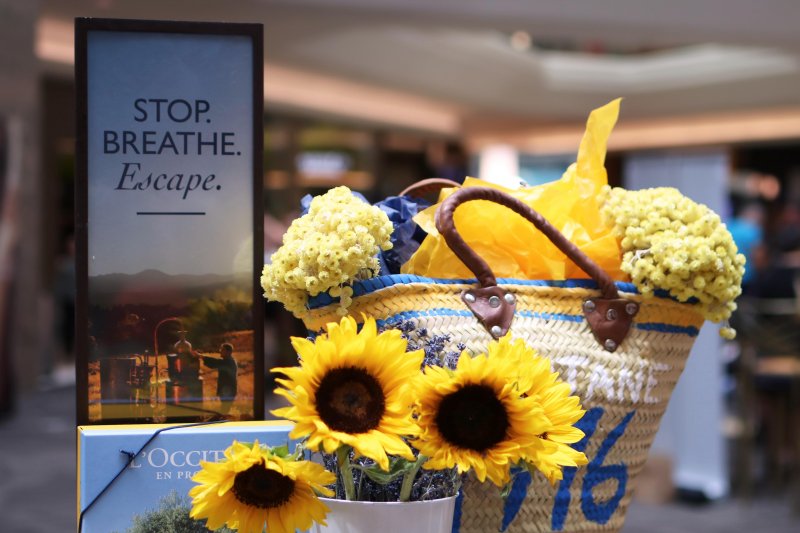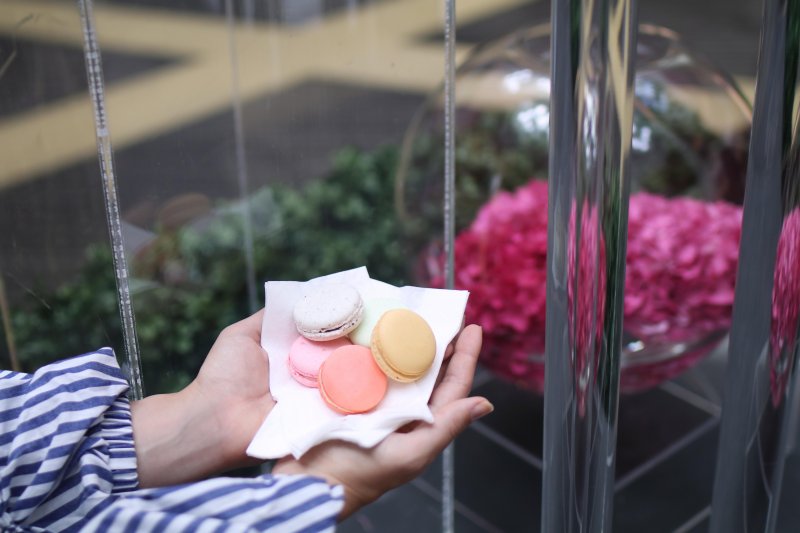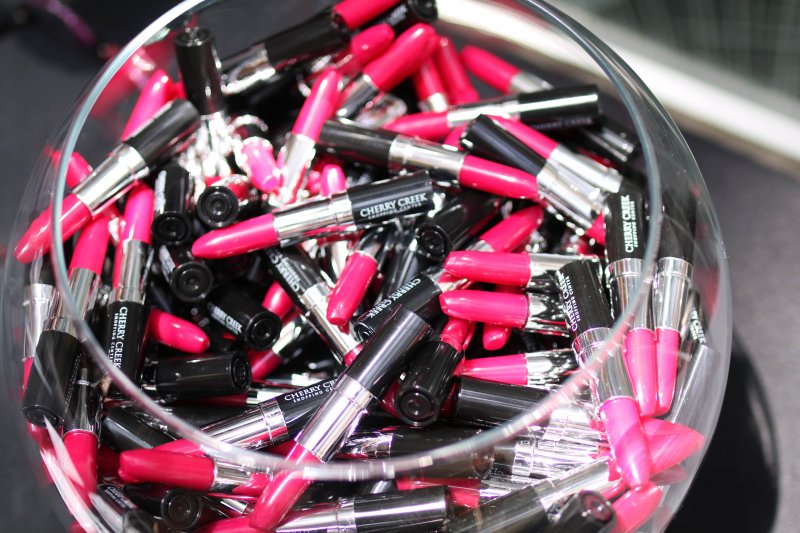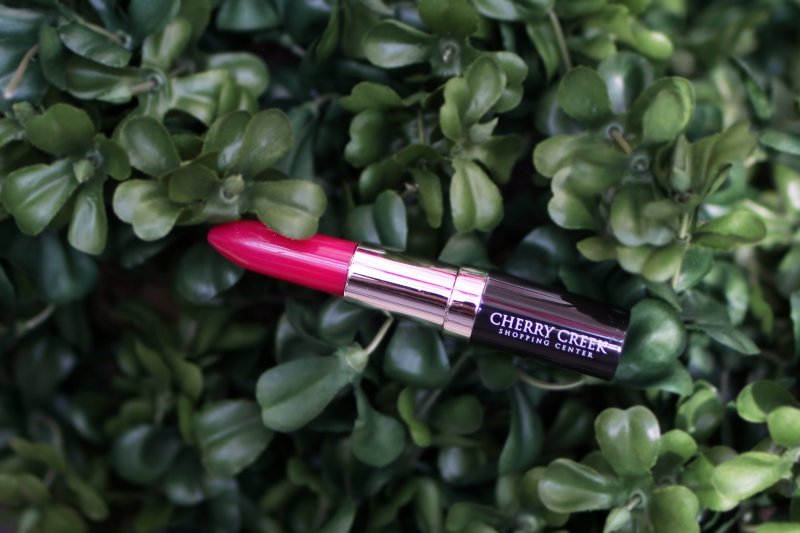 Cherry Creek Shopping Center – Summer of Style Event Info
Tassel Earrings.  Striped Top.  Similar Lace Skirt.  Louis Vuitton Nano Noé.  Similar Neutral Mules.
If you ever watch my Snapchat or Instagram Story, you'll know that Cherry Creek Shopping Center is one of my favorite places. And not just for shopping. I love grabbing an iced tea at Teavana or a coffee at the Nordstrom Coffee Bar, getting my eyebrows threaded at Biotique, catching a movie at the movie theater, meeting friends for a drink at Kona Grill, or enjoying dinner with my husband at 801 Chophouse. And there's always a great event going on in their Grand Court, just outside Neiman Marcus.
This Saturday is no exception. From 1-3 PM Cherry Creek Shopping Center is hosting their Summer of Style celebration in their Grand Court, complete with complimentary makeovers and hairstyling, yummy bites from Cherry Creek restaurants, and VIP swag bags. (And don't forget to grab an adorable lipstick pen – I'll be honest, I snagged two.) Best of all, there are major giveaways you can win. Ed Sheeran concert tickets, $500 shopping sprees, and a stay at Halcyon in Cherry Creek. So grab a girlfriend and stop by! I might see you there, Almond Roca Latte in hand.
Can't make it this Saturday, July 22nd? Mark your calendar for next week on July 29th. It's Cherry Creek Shopping Center's last Summer of Style event where you'll find the same makeovers and yummy bites to try, as well as a giveaway for Janet Jackson concert tickets, $1000 shopping sprees, and a stay at Halcyon in Cherry Creek.
P.S. The macarons are from K.Seni, just in front of Neiman Marcus. They're pretty delicious. Pistachio and Earl Grey are my favorites.