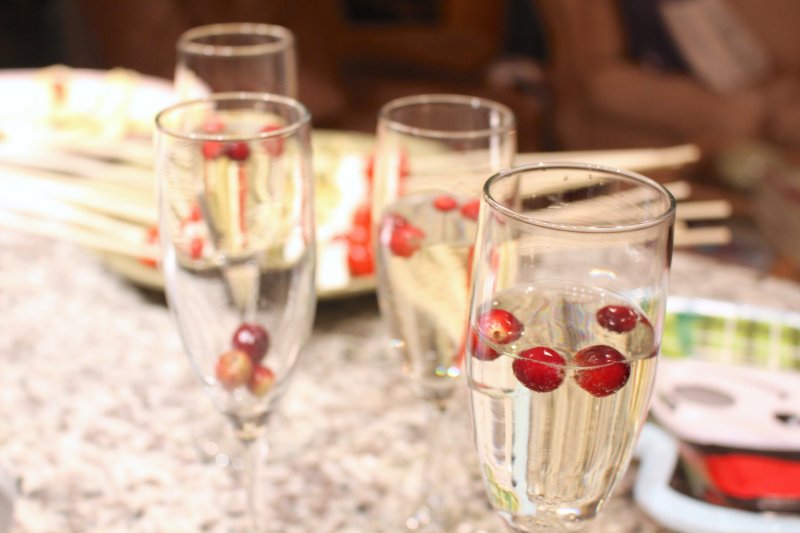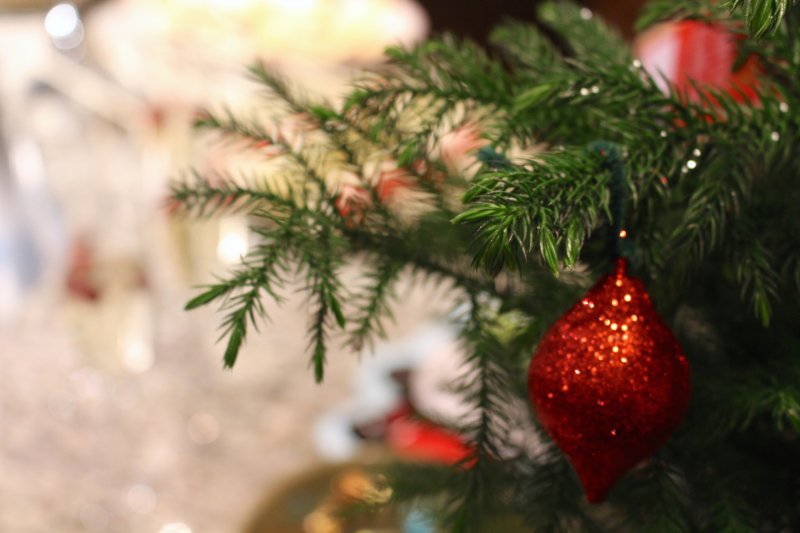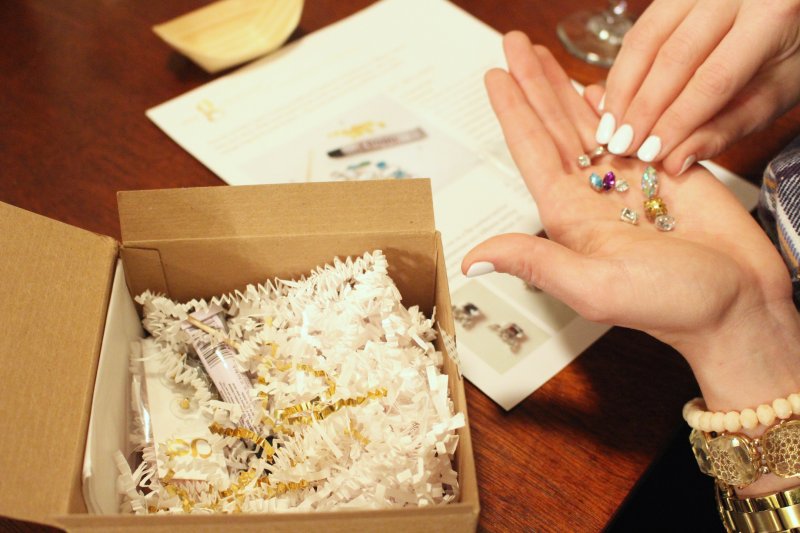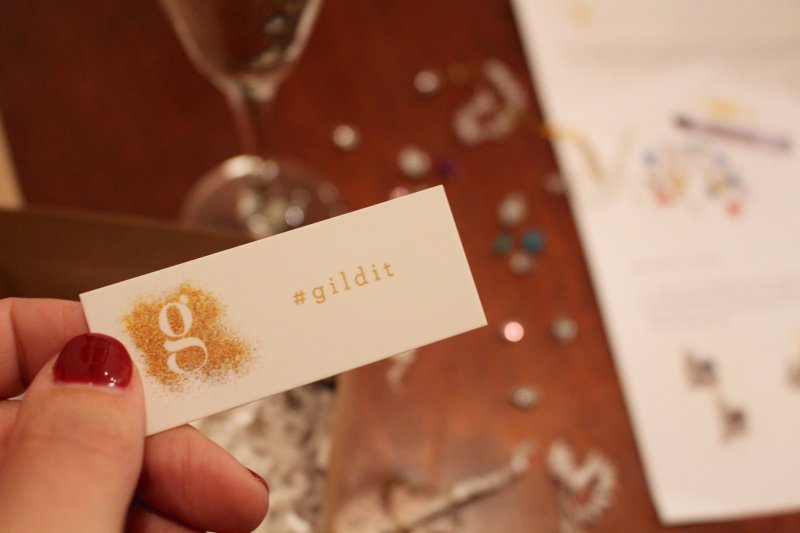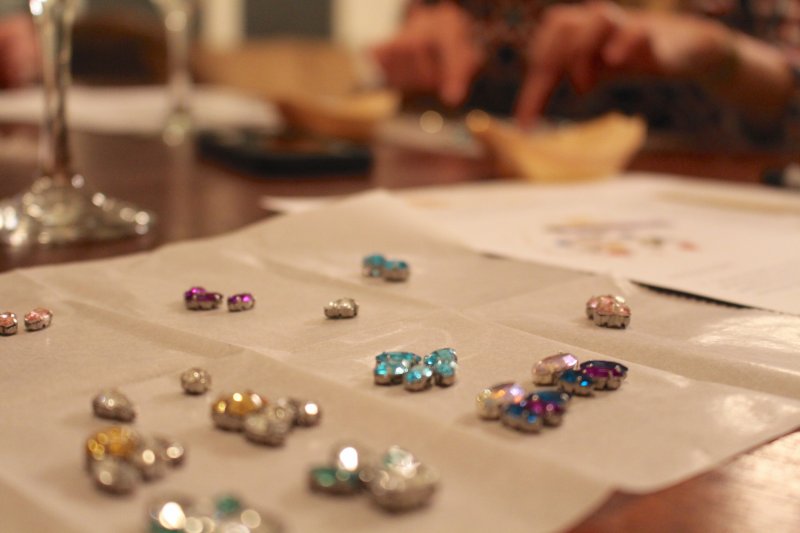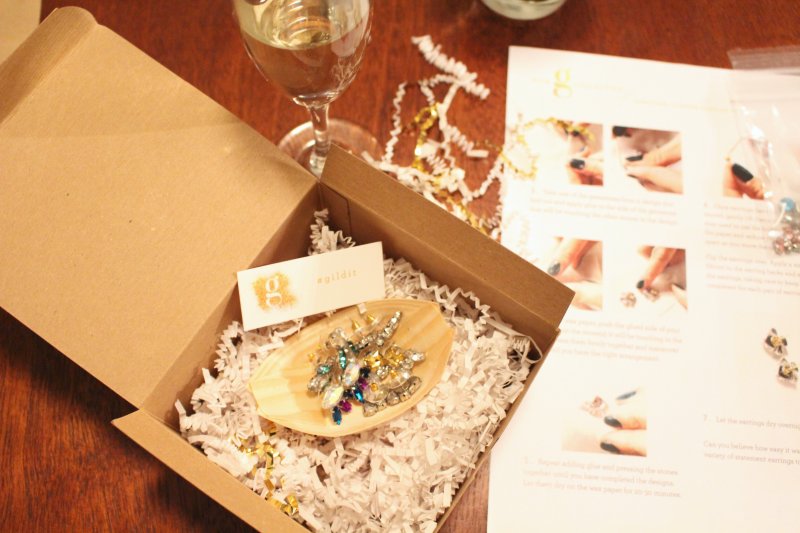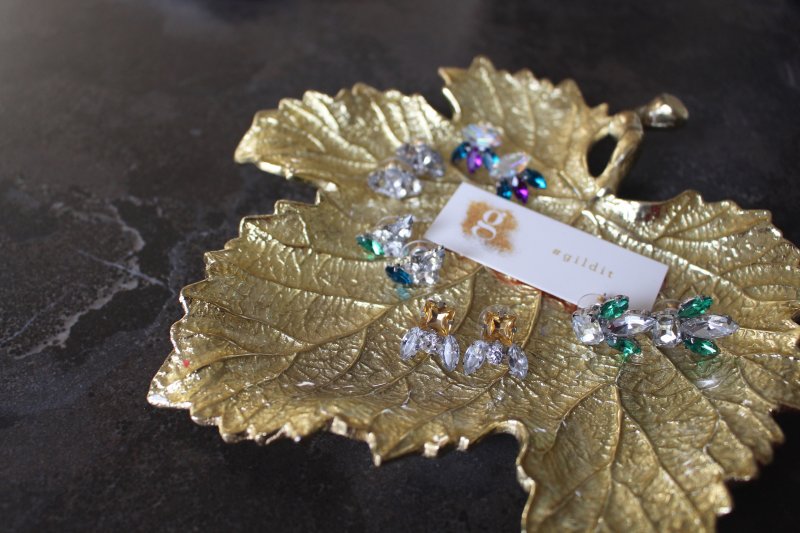 Last night, my friend and fellow blogger Semi-Sweet Tooth hosted a group of girls at her place for a fun, holiday-themed Gild Collective party.
Gild Collective provides perfectly-portioned, beautifully curated DIY kits for hosted craft nights. How does it work? The hostess of the group picks her favorite project or two, books a party, and invites her friends to join in the experience. If she's unsure which project (trust me, it's a tough decision) her friends will want to do, there's a voting tool for taking a poll of her friends' favorites. Her friends order their kits and the kits arrive at the hostess's doorstep before the party.
Are you a person who struggles with their craft game? Not to worry. Gild Collective kits include step-by-step detailed instructions, complete with photos. Gild even offers video project tutorials and has someone available via live chat or phone during your party to walk you through any missteps.
Most of us chose the set of five gemstone cluster earrings for our craft. We had so much fun creating the earring designs as we sipped our champagne and chatted. I adore how sparkly and colorful mine turned out… I love being able to make a craft I'll actually use.
I think this is a perfect activity to do with girlfriends, coworkers, or with family during the holidays. Interested in hosting your own Gild Collective event? Simply click here to book your party and get started! After your party, don't forget to tell me how it went and share a photo or two with me!