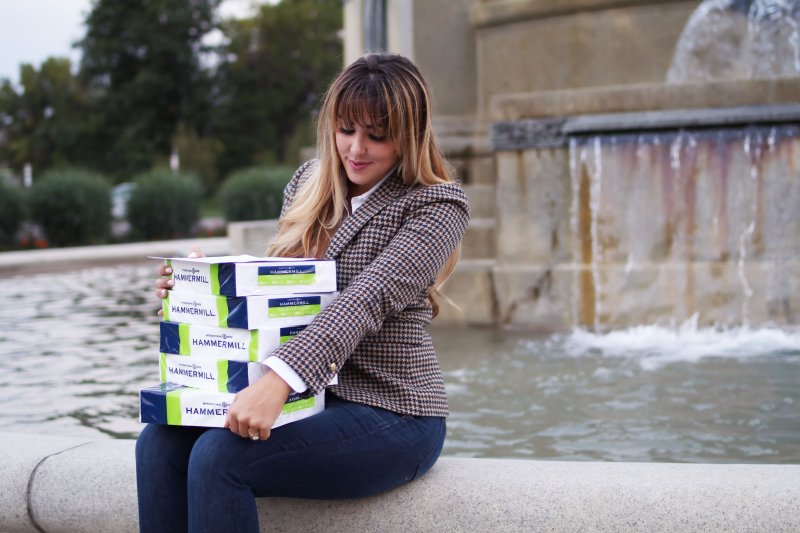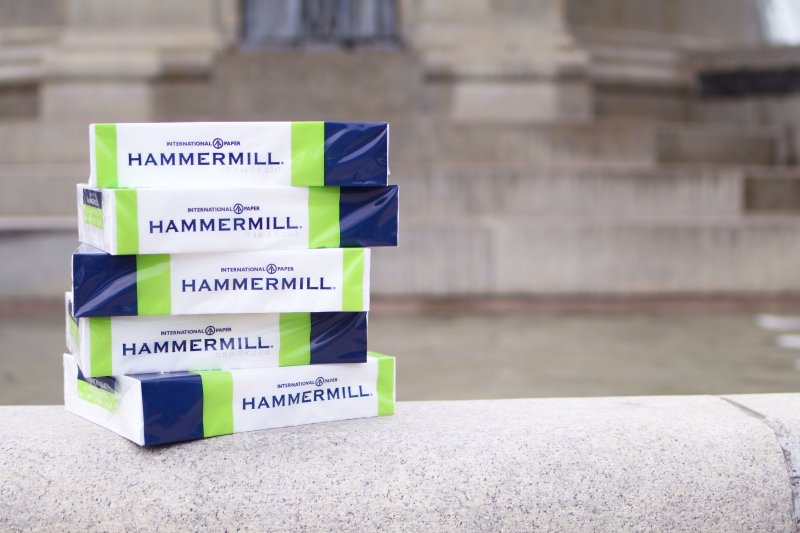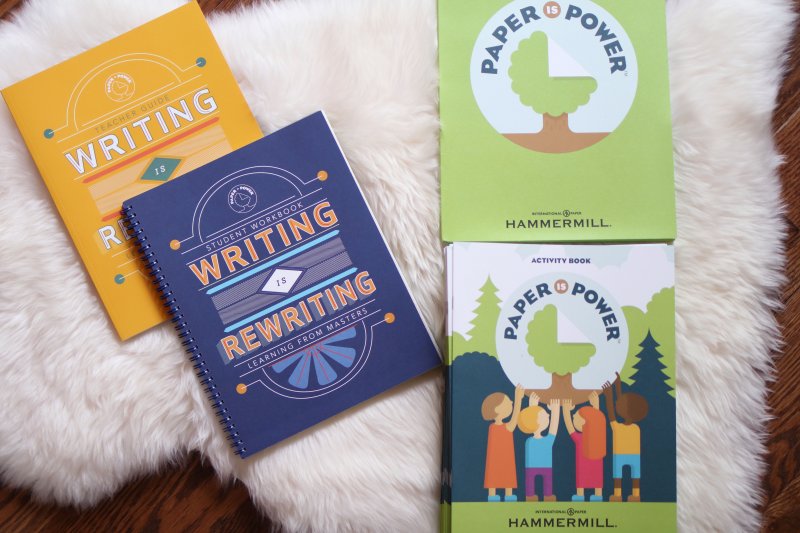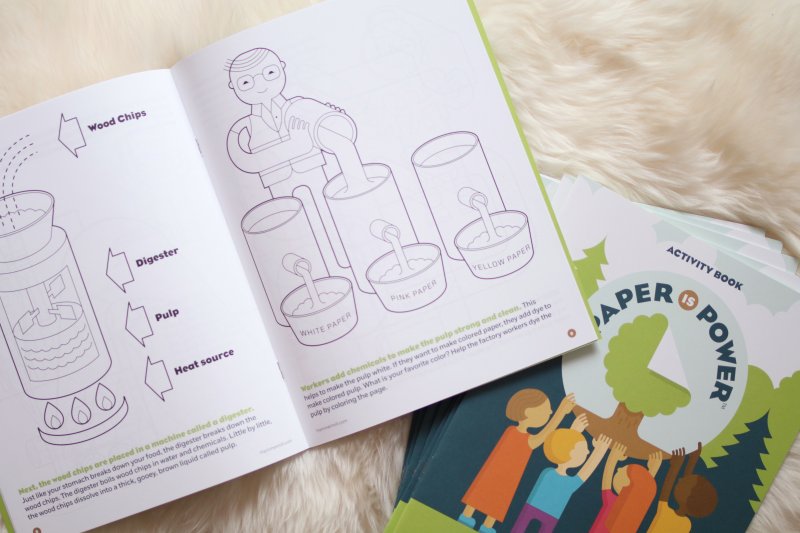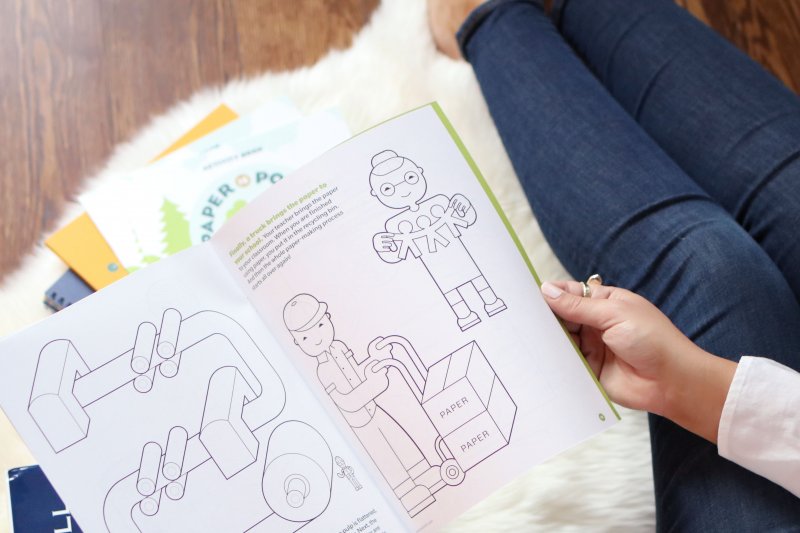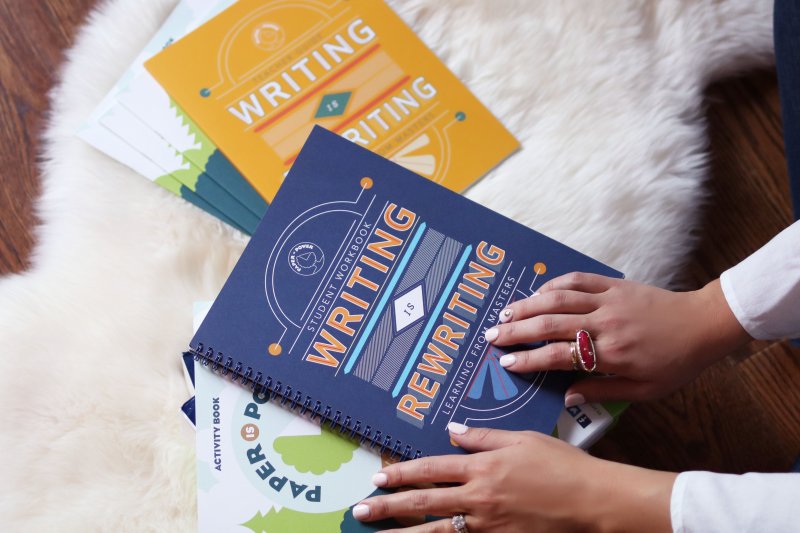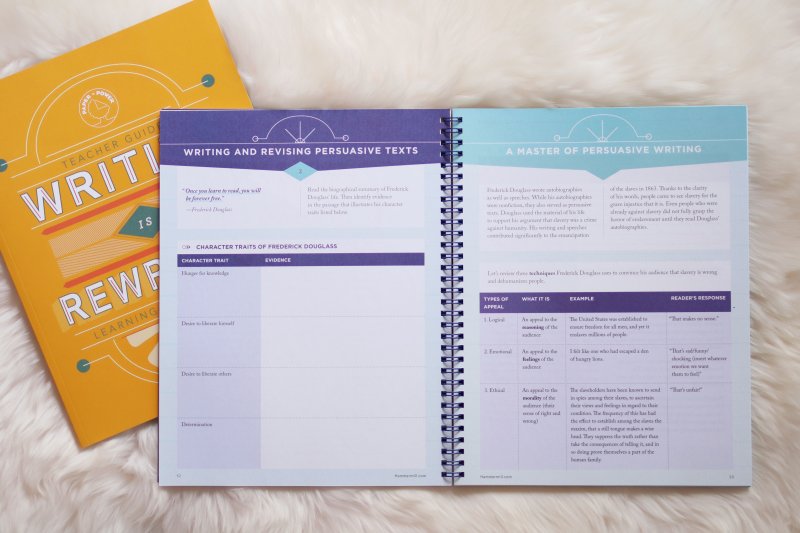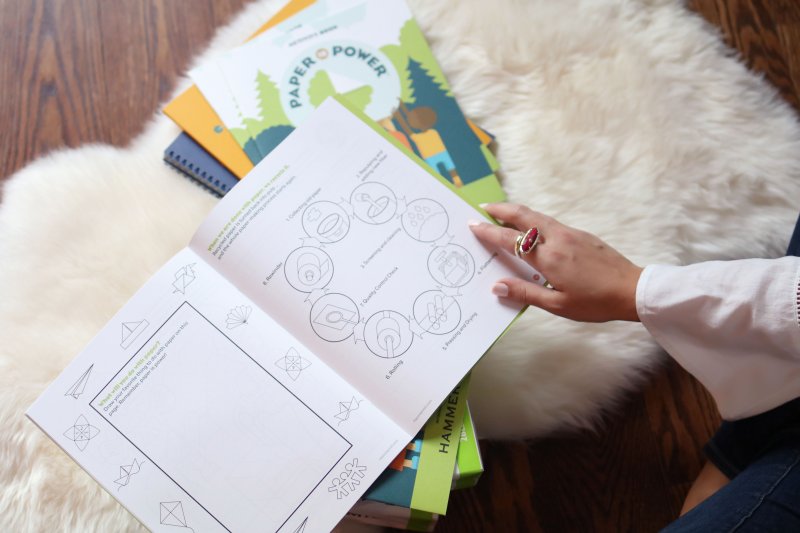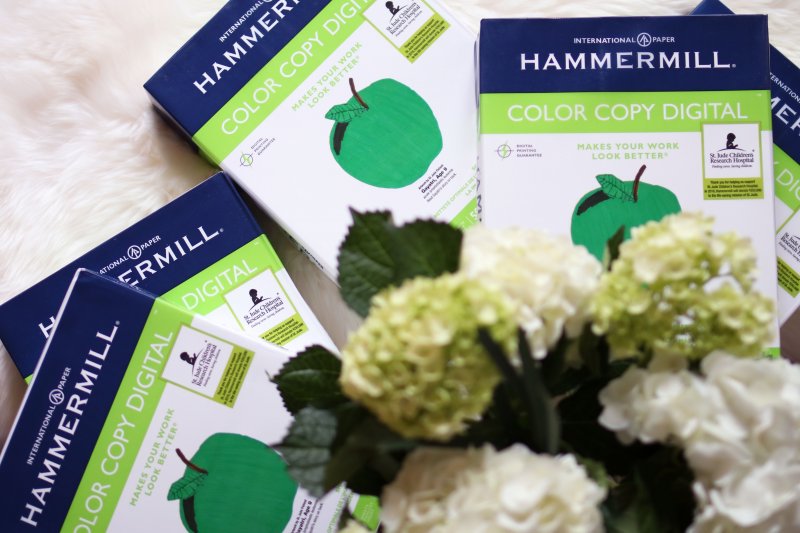 Similar Blazer.  'B' Belt Buckle.  Reversible Belt.  Jeans.
How did #OneMillionSheets begin?
I was browsing online, about to add a pair of jeans to my shopping cart, when I received an Instagram message from one of my followers. She mentioned she loved my sale coverage and the way I included items most bloggers weren't featuring. I responded, asking her what she decided to purchase from the sale. She told me that she was skipping shopping the sale because she needed to purchase school supplies for her classroom of students.  I instantly felt a rush of guilt. Here I was, about to add another pair of jeans to my closet and this woman was concerned with purchasing school supplies so her students wouldn't have to do without. Talk about perspective.
Just because I love fashion, accessories, styling, and beauty, it doesn't mean I'm blissfully unaware of the real problems happening in our world. And lately I've felt a gnawing pressure to do more; to use my platform to give back to something real. So amidst my sale coverage, I shared a little perspective with my readers. I took a photo of my shopping cart and pointed out that I was able to buy supplies for a classroom for the price of a pair of jeans. And I was blown away by the positive responses I received.
It turns out that many of you are teachers and feel the real impact of the gap between school budgets and students' inability to afford their own school supplies. Many of you readily dip into your own pockets to save your students the humiliation and disadvantage that comes with not being able to afford school supplies. And I also discovered that many of you have been waiting for more bloggers to use their platforms for good. To give back to great causes and to shine a light on real issues. I'd like to do more of that within my content and I'm starting now.
My teacher follower told me copy paper is frequently in short supply due to budget constraints. So I reached out to Hammermill paper, told them about this issue, and asked if they would be interested in teaming up to give back to teachers. We had a chat the next day and I was happy and impressed to learn about their long-standing passion for sustainability and giving back. Best of all? Hammermill was completely on board to collaborate on a back-to-school giveaway to take a bit of the pressure off teachers this year.
Hammermill is giving away one million sheets of paper! That's 200 cartons gifted to five teachers. One million sheets of paper that will, in turn, end up in the classroom helping students learn. Those million sheets will become class worksheets, book reports, and art projects. They'll make the difference between hearing a classroom lesson and actually taking part in that lesson.
Before we get to the giveaway details, please do us a huge favor and share this post on your social media and with any teacher or school administrator you know. The more this post is shared, the better chance we'll have to reach teachers and school districts this could help… And the better chance we'll have to team up for great causes like this in the future.
Now the details. This giveaway is for teachers or school administrators only. To enter, simply sign up through the widget below. There are multiple ways to gain entries – complete them all and you'll accumulate the maximum possible entries and have the greatest chance at winning the giveaway. The giveaway begins Sunday August 12th and ends at midnight Sunday August 20th.
Even if you don't win the giveaway, Hammermill is offering teachers complimentary curriculum kits for both elementary and middle school classes HERE. These curriculum kits provide step-by-step lesson plans, objectives, and directions and they fit within the Core curriculum.
We hope you take advantage of these opportunities from Hammermill. Thank you for supporting teachers and students. And best of luck with the giveaway!