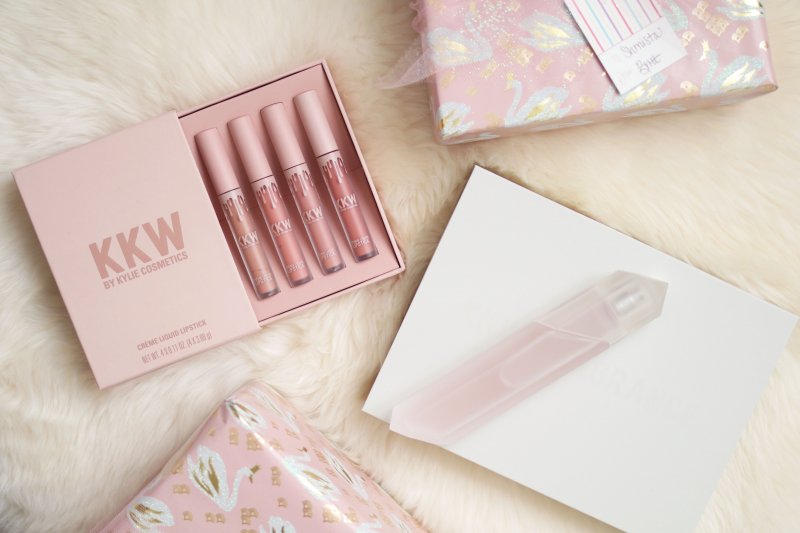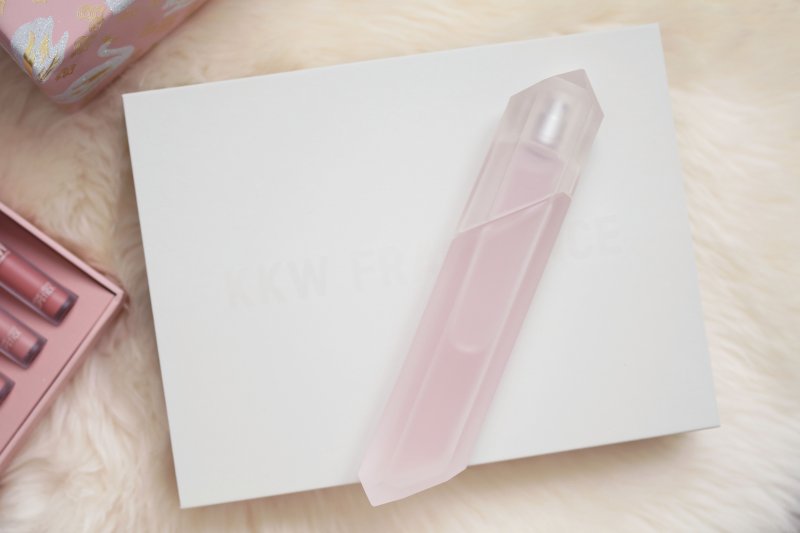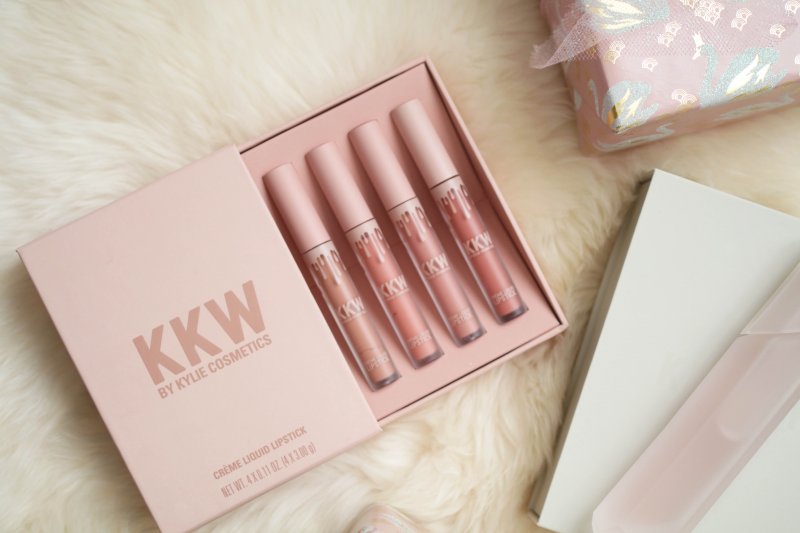 KKW Crystal Gardenia Oud.  KKW Crème Liquid Lipstick Collection.
We're into the swing of the holiday season and I couldn't be happier about it. The holiday lights have been sparkling around Denver since before Thanksgiving and although the sunshine has kept our temperatures toasty, it still feels like Christmas with the holiday hustle and bustle going on all around us.
I always look forward to my Christmas giveaways as a thank you to my readers and followers. I did a quick Amika haircare giveaway over on my Instagram Stories last week and will be giving away Nordstrom gift cards with a group of fellow bloggers this week.
In the meantime, I am excited to be hosting a giveaway right here for you to enter. Lately, I've been sharing a bit more beauty items in my Instagram Stories and you, my readers, seem to love it so I decided that I should give away two of the most popular beauty items out right now. This giveaway is open to all readers 18 and older in the United States. One winner will win Kim Kardashian West's new fragrance, Crystal Gardenia Oud and a set of her Crème Liquid Lipsticks. (Of course, if you receive them and don't like them the holidays are the perfect time to gift them to a friend or family member!)
KKW's Crystal Gardenia Oud is a soft, creamy floral scent with a hint of rich oud that gives it a sexy, exotic feel. Top notes are bergamot, lavender, and geranium. Mid notes are rose, jasmine, and iris. And base notes are patchouli, agarwood (0ud), amber, and musk.
This giveaway will end on Wednesday, December 13th and there are certain points you can accumulate each day for more entries. Please remember I go through the entries by hand to be sure they've been completed, so drawing a giveaway winner may take up to 48 hours. Wishing all of you the best of luck – and thank you for participating!