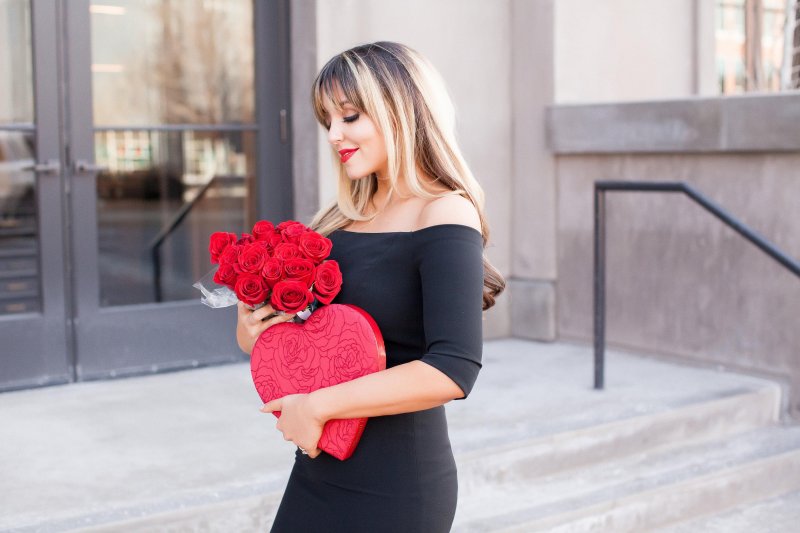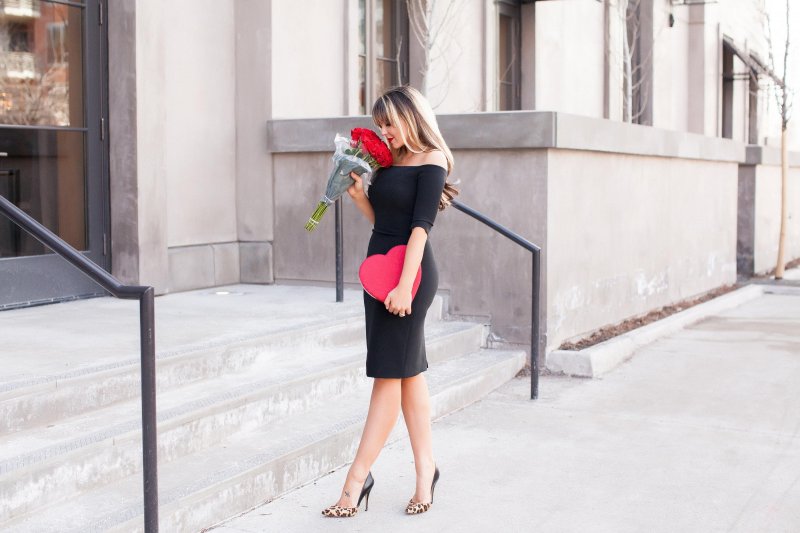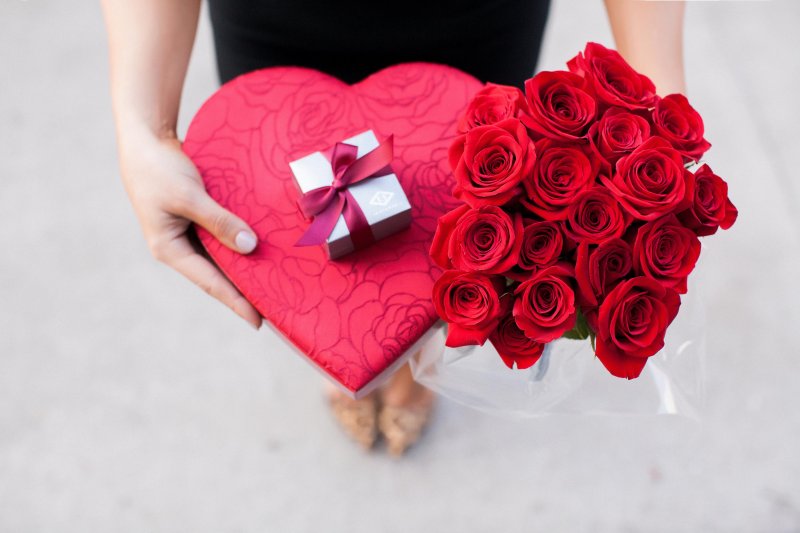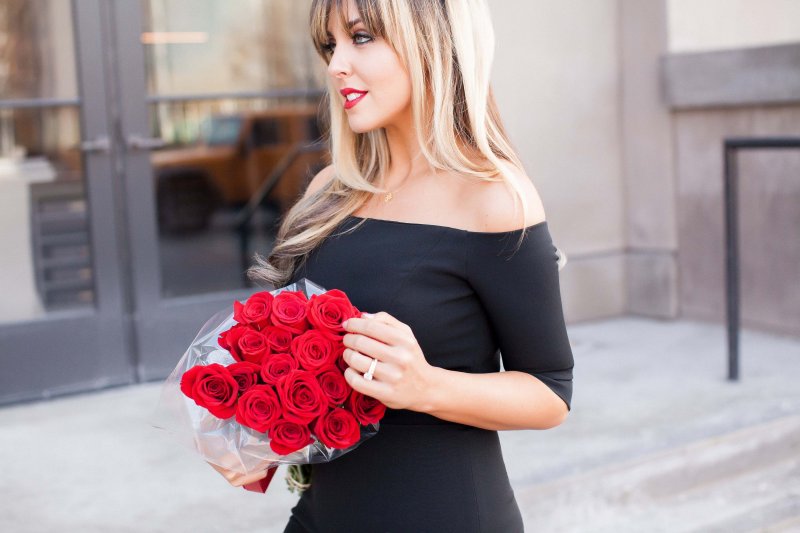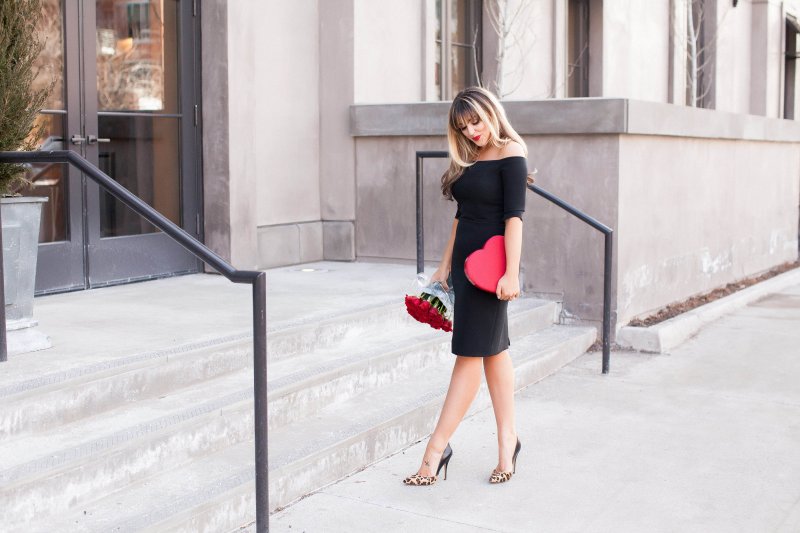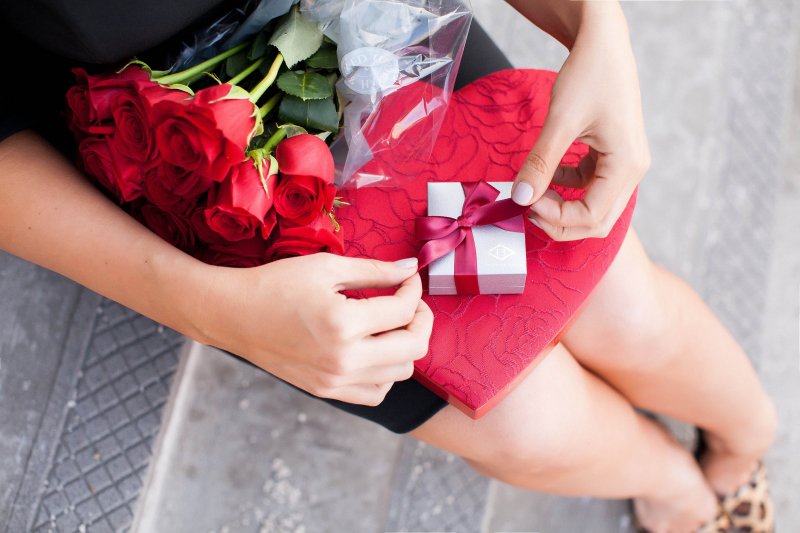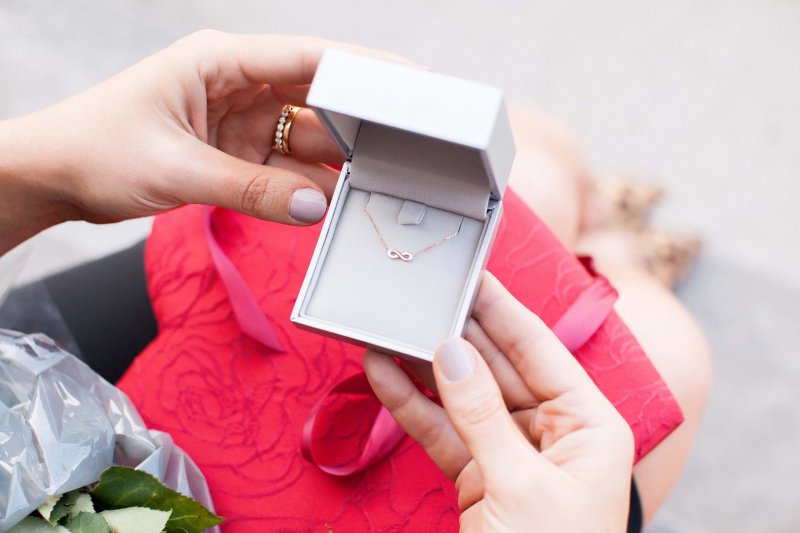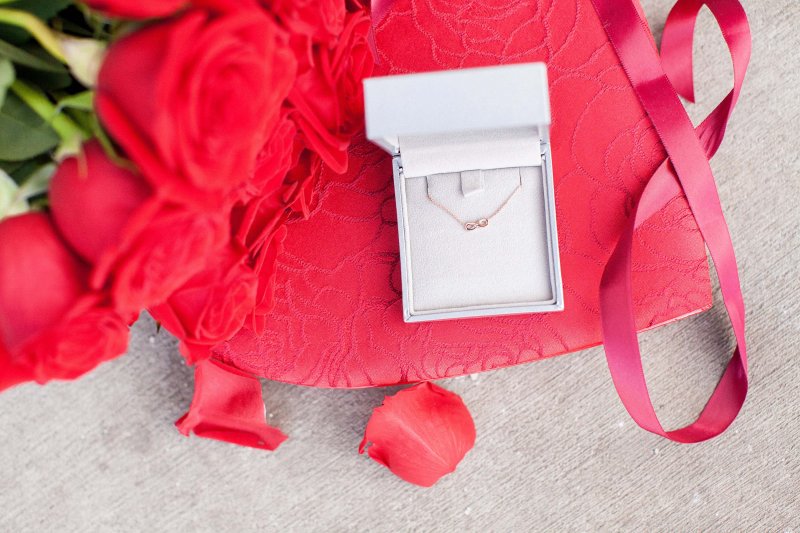 Red Lip Kit.  Necklace.  Dress.  Similar Shoes.
Borsheims Fine Jewelry and Gifts.  Roberto Coin Jewelry.  Valentine's Day Gift Ideas.
Blowout, Lashes, Tan, Nails c/o Glamour Bar Denver (Mention My Blog for $50 Off Lash Application)
I've had a great relationship with the Borsheims jewelry company my entire life. I hope you take a minute to read my last post detailing my personal connection with their brand; it includes countless family memories, college breakups, and even my own proposal story. I've had such a wonderful experience with Borsheims and I am so thankful they're willing to gift one of my readers this rose gold infinity necklace so you can experience their beautiful jewelry as well.

Enter the giveaway through the widget down below. You can get a different amount of entries, depending on which and how many entry methods you complete. Be sure to take a look at my @brittanypillard Instagram account as I will be adding an extra way to gain entries there. The more entries you have, the better your chance of winning. The giveaway will end at midnight on Valentine's Day and I will announce the winner Wednesday, February 15th.

Wishing you all the best of luck! I hope you have a wonderful Valentine's Day!