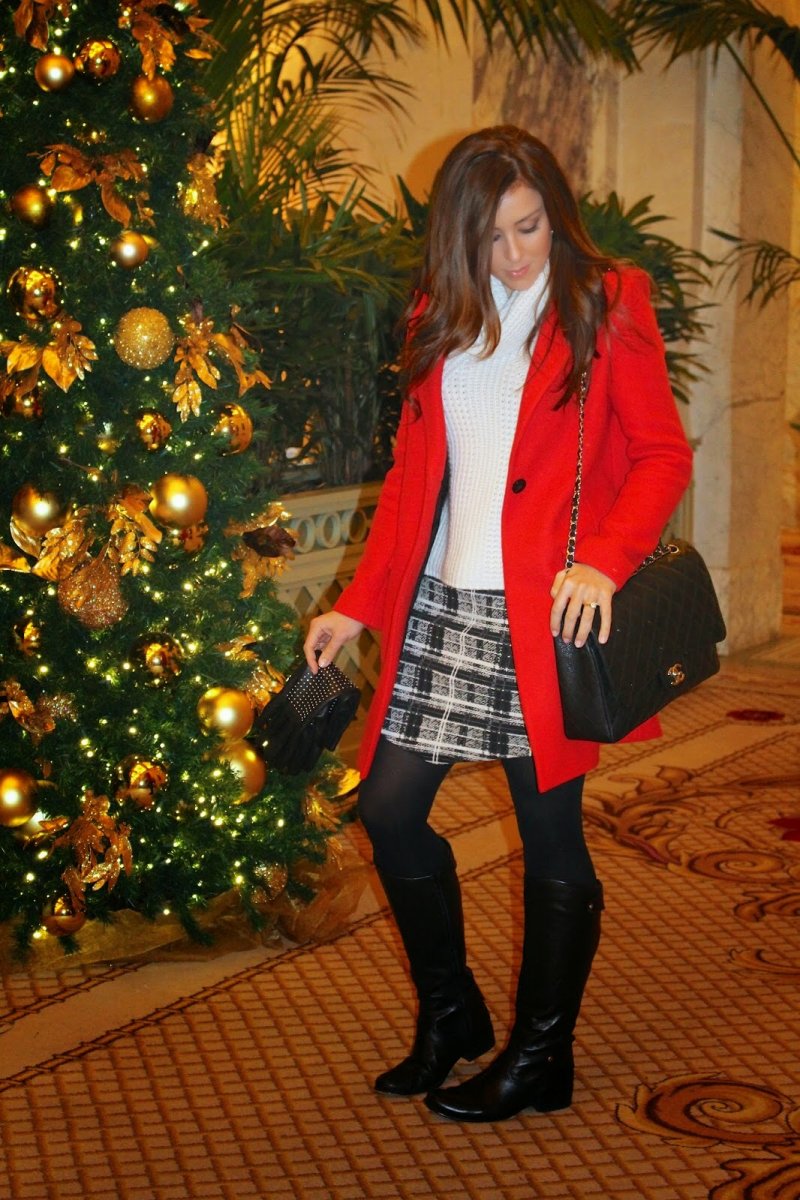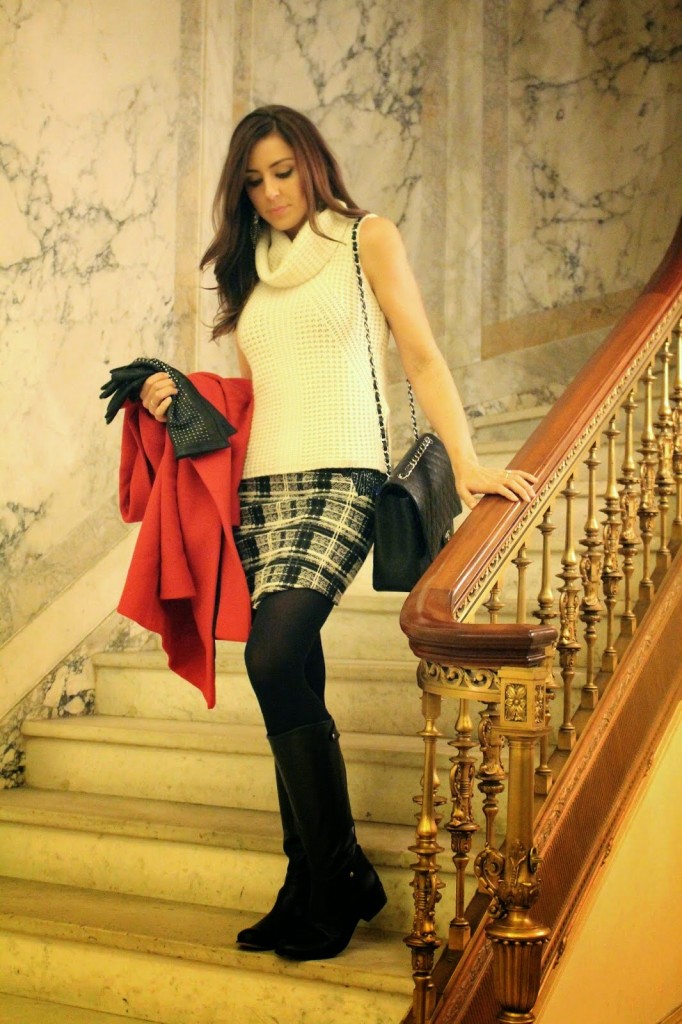 From Mom's dress fittings in Chicago we flew to New York for mine.  We seemed to have brought the dreary, rainy weather from Chicago, but we didn't mind so much.  All we cared about was seeing my wedding dress for the first time… What would it look like?!
When I saw my dress for the first time my heart fluttered.  It was perfect.  When I had first seen the sample of my dress it was simply the designer's idea; a sample she had made to see if brides liked it.  My finished dress was 100 times more beautiful than the sample dress I had tried on months and months earlier.  I absolutely loved it and never wanted to take it off.
I was happy and thankful to head back to The Plaza for tea with my mother to celebrate such a special moment.  Tea at The Plaza is truly an experience; after choosing your selected combination of sandwiches, pastries, and scones, you choose a tea from The Plaza's impressive selection.  Mom went with the wintery Silver Needles and I chose a floral Jasmine.  Everything was absolutely delicious.
We were so cozy and satisfied we were hesitant to leave the hotel and venture out into the cold snow for our afternoon activity: The Rockettes' Christmas Spectacular in Radio City Music Hall.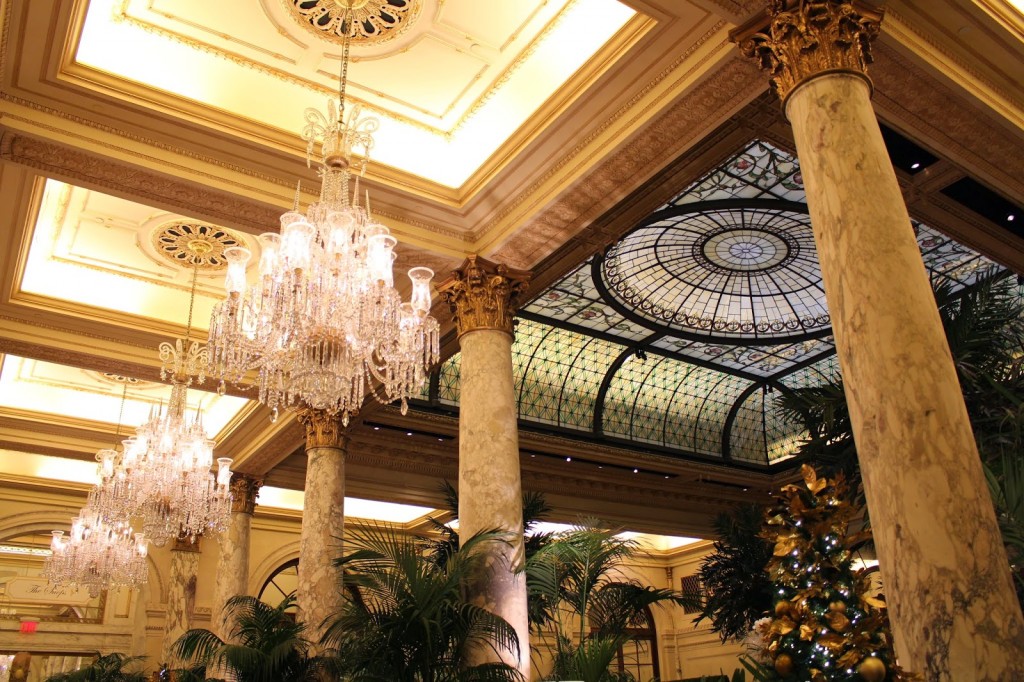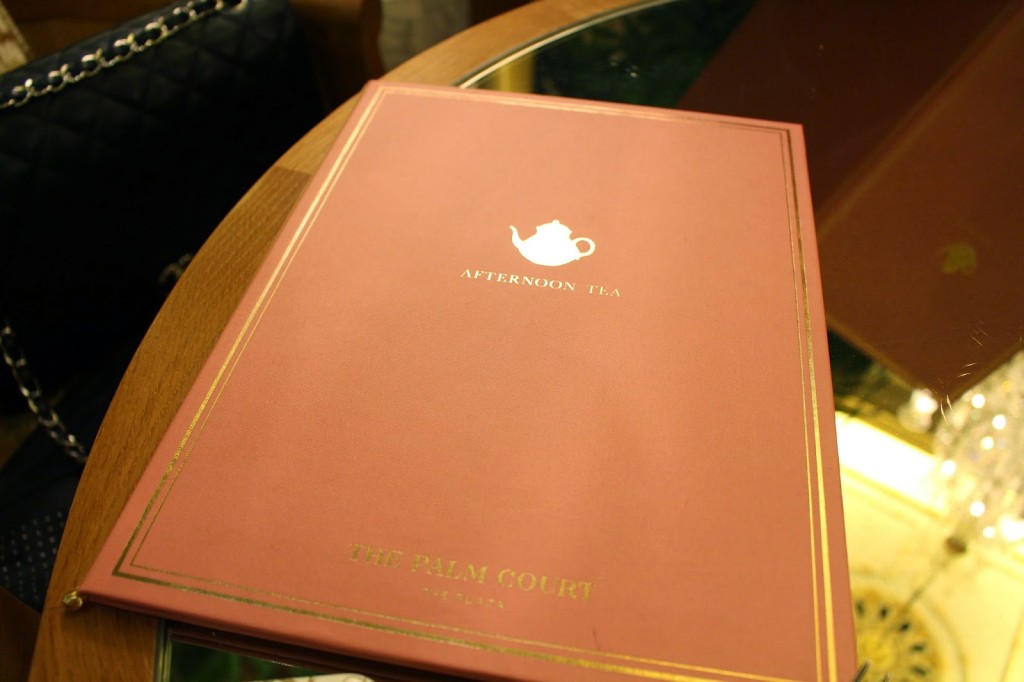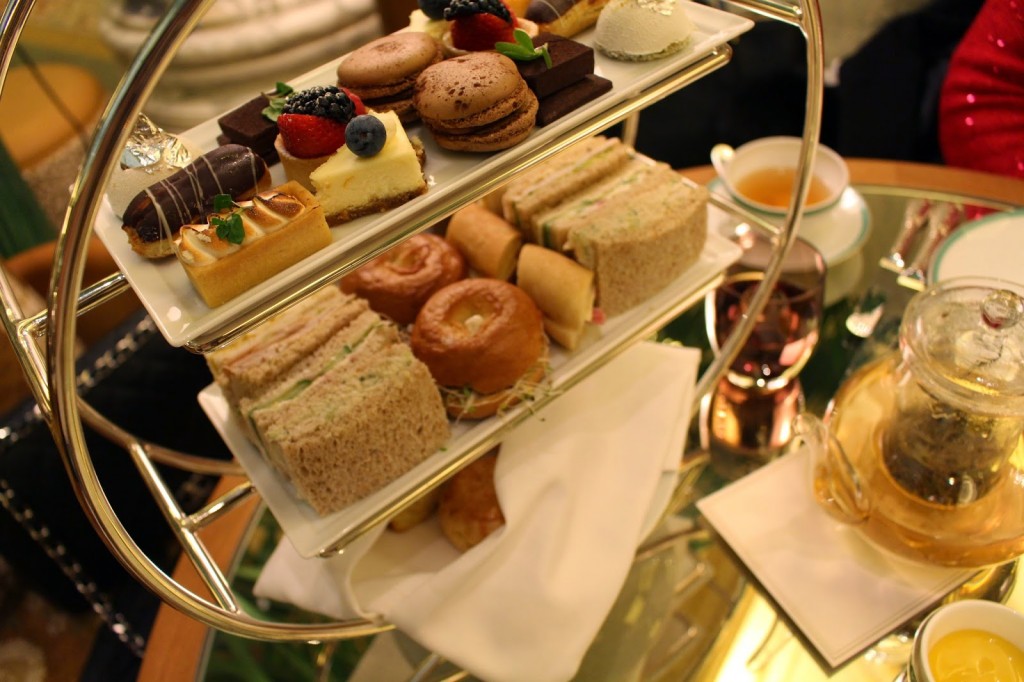 Hope you all are staying warm and ready for Christmas!!  I know I am… I can't wait to see my family!!
Click any of the images below to shop.  My coat and boots are no longer available, so I found some similar ones.  The black bag I posted is extremely similar to the Chanel Flap Bag I carried above.