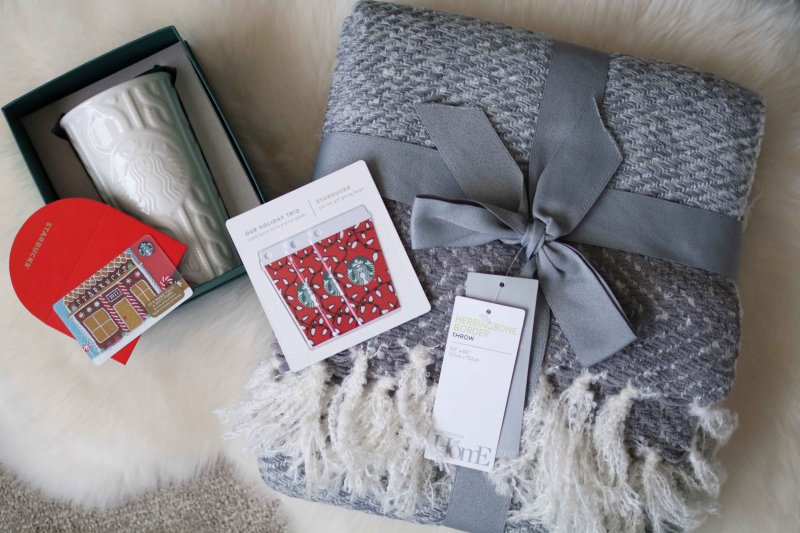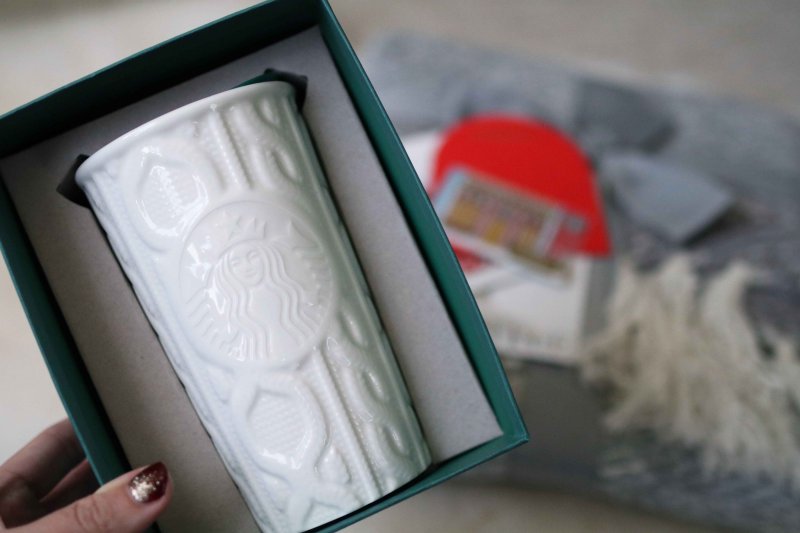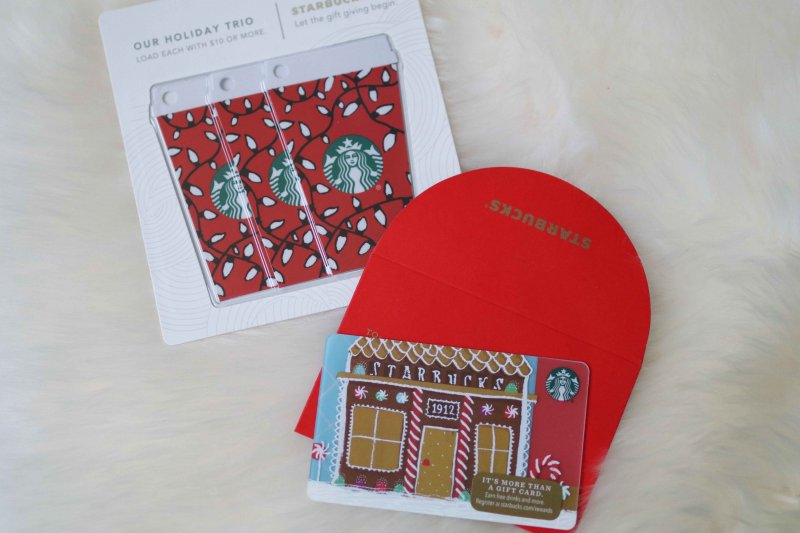 Cable Knit Mug.  Throw Blanket.
GIVEAWAY CLOSED!! CONGRATULATIONS TO KELLI CRISS!!
Hello darlings. If you know me, you're probably well aware that I love being cozy when it gets chilly outside and the holidays are near. I wanted to gift one of you something you can share with friends, then cozy up and enjoy. (If you enjoy it while watching cheesy Christmas movies, I won't judge… I'm totally doing the same thing.)
Please take a moment and enter the giveaway via the widget down below; it means so much to me that I'm able to send this to one of you! There are so many ways to get extra entries, so complete as many as you can. This giveaway is open to anyone 18 years of age and older and I am opening this up to my international followers as well. The giveaway will only last for two days, so I will draw the winner on Friday, December 16th and will post it here and on my Instagram account.
Wishing you the best of luck! And stay tuned, because there are more giveaways coming to my Instagram and blog very soon.
Giveaway Contents: 
One $50 Starbucks Gift Card
Three $10 Starbucks Gift Cards
White Cable Knit Travel Mug
Herringbone Throw Blanket