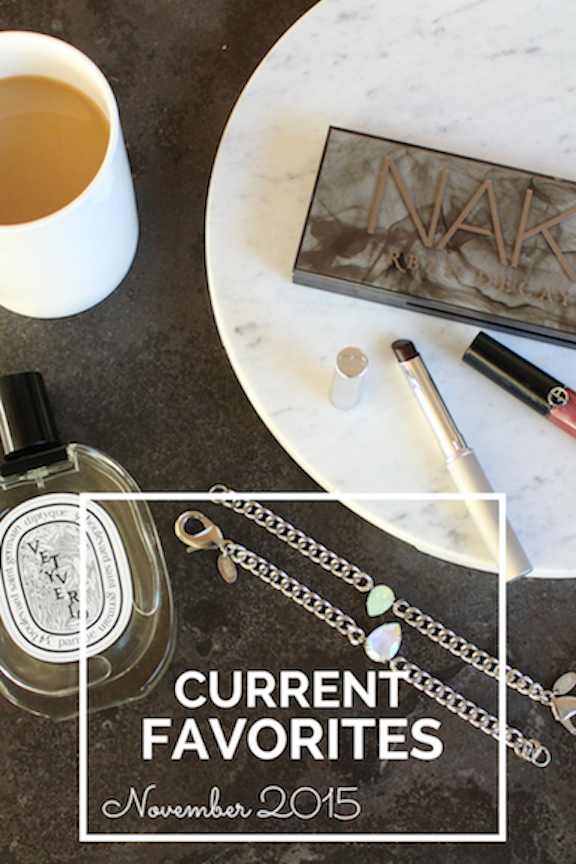 Wearing:  Sweater.  Necklace.  "Whirl" Lip Liner.  "Brave" Lipstick.  "Black Honey" Almost Lipstick.
Products Mentioned:  Shampoo.  Finishing Spray.  Cleanser.  Biossance.  Primer.  Eyeshadow Palette.  "Golden Sun" Blush.  Lipstick.  Lip Gloss.  Body Cream.  Perfume.  HRH Collection.
HRH Bracelets:  Metallic Coco in Polished Gold Chain/Black Leather.  La Dauphine in Cotton Candy – Light Sky Blue.  Micro Dauphine in Mint Opal Glow.  Micro Dauphine in AB Glow.
Thank you so much for watching!! All products are linked above and I've included everything that I could down below in the photo slide. Click the arrows to scroll through the photos and when you see something you like, simply click on the photo to shop.
If you're interested in more beauty-related posts, click the "Beauty" tab under the Categories section at the top of my website to see more. I'm so excited to blog throughout the holiday season with you… Keep coming back for holiday styling ideas and gift guides!!