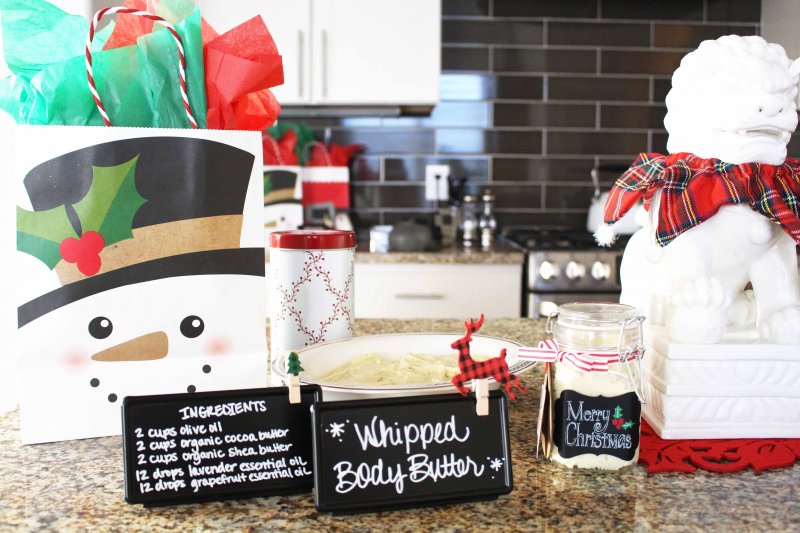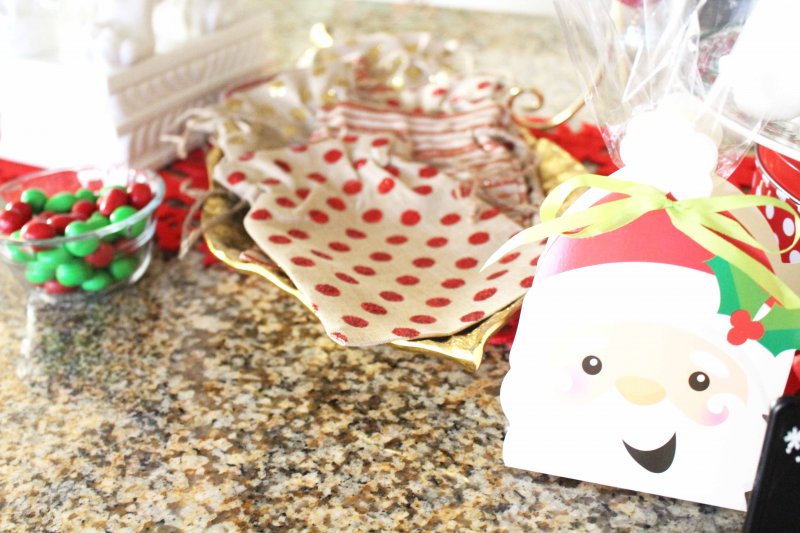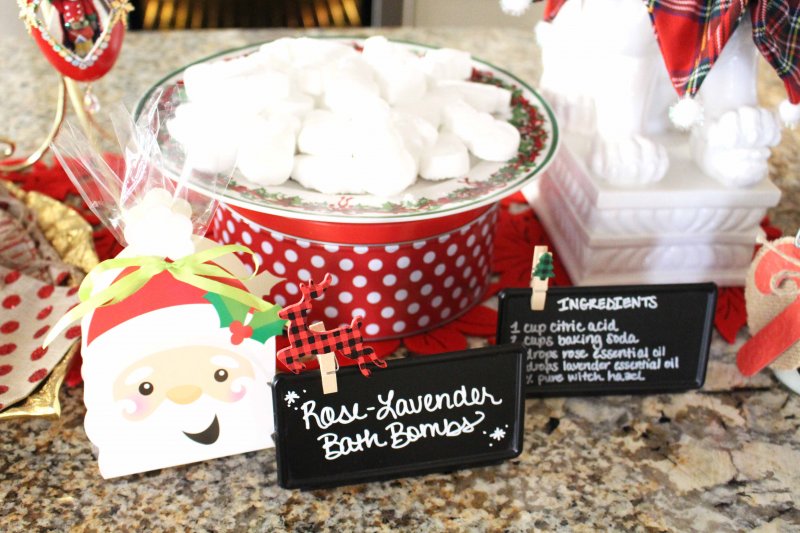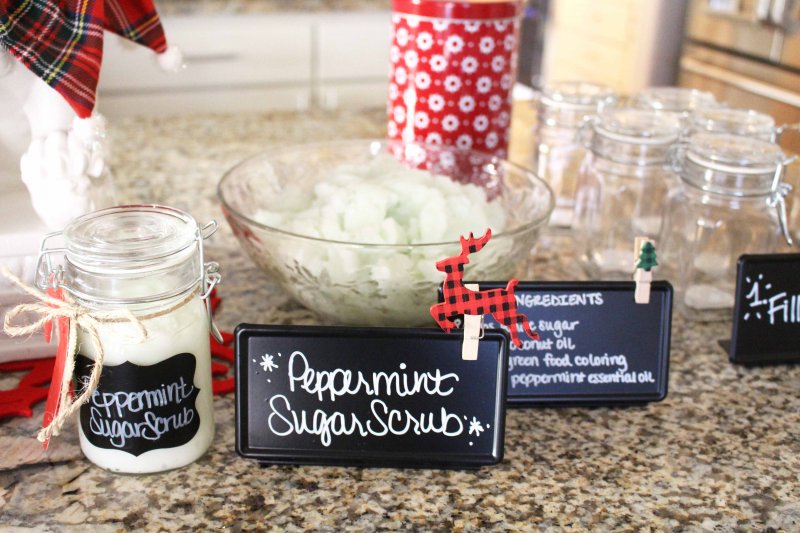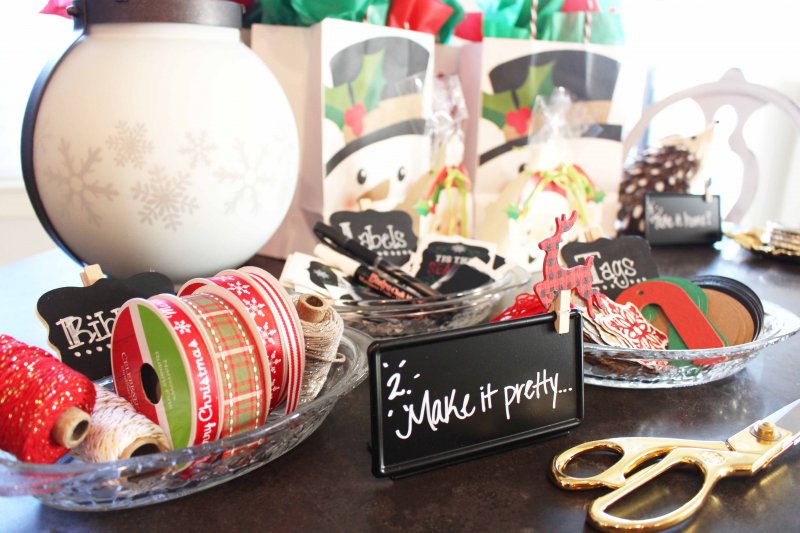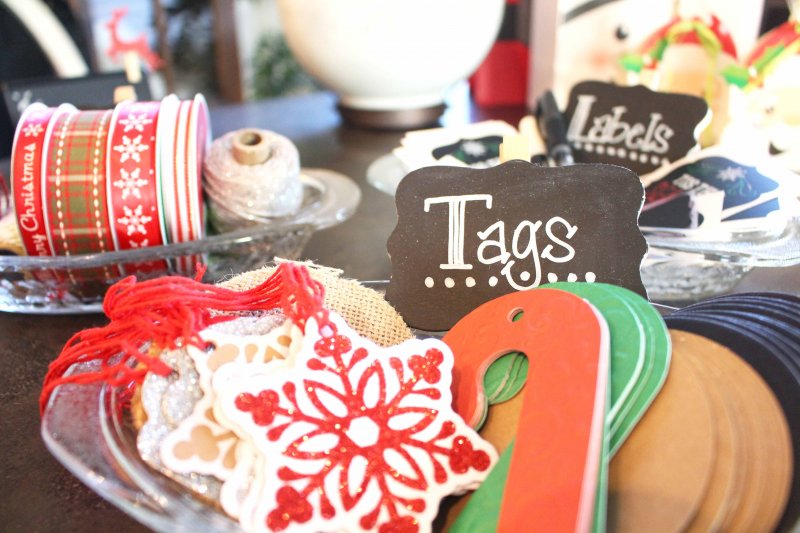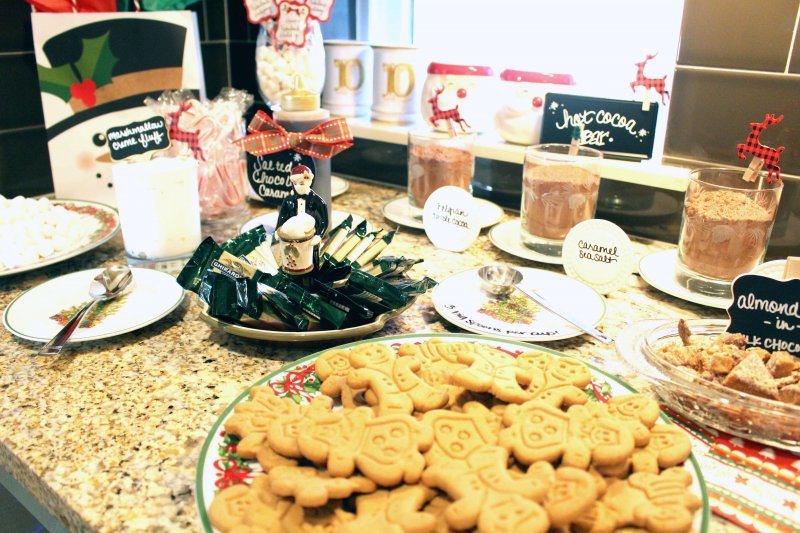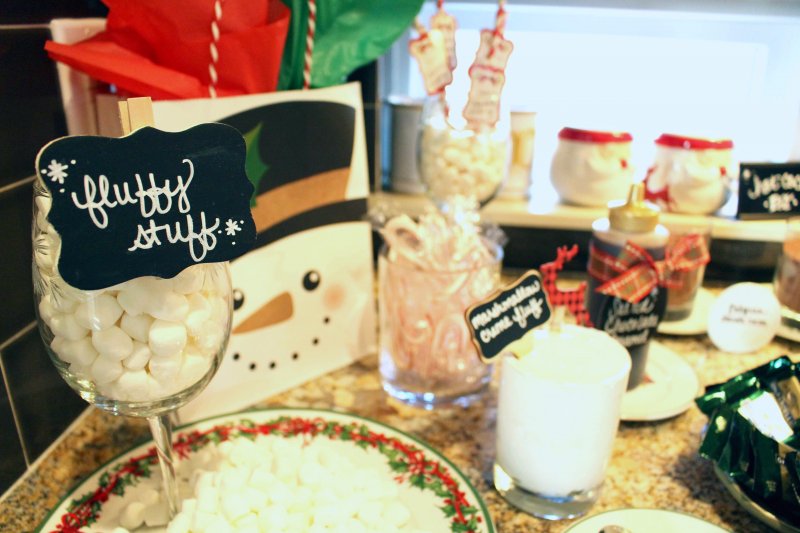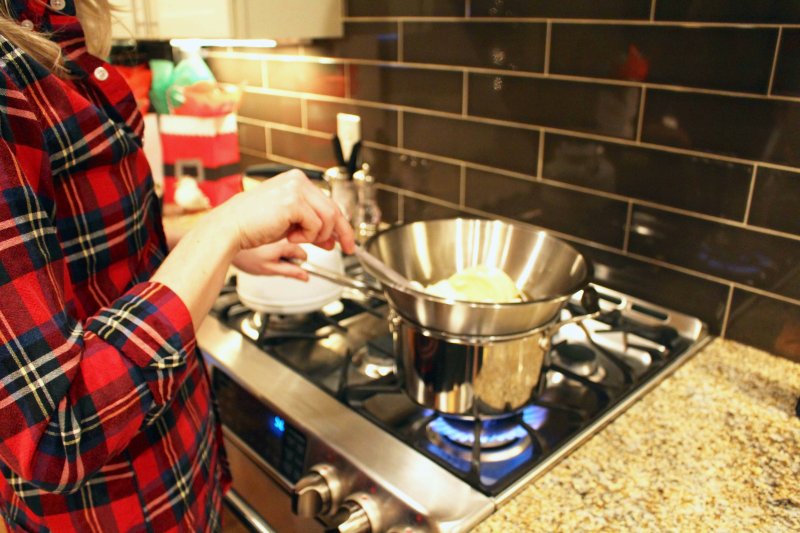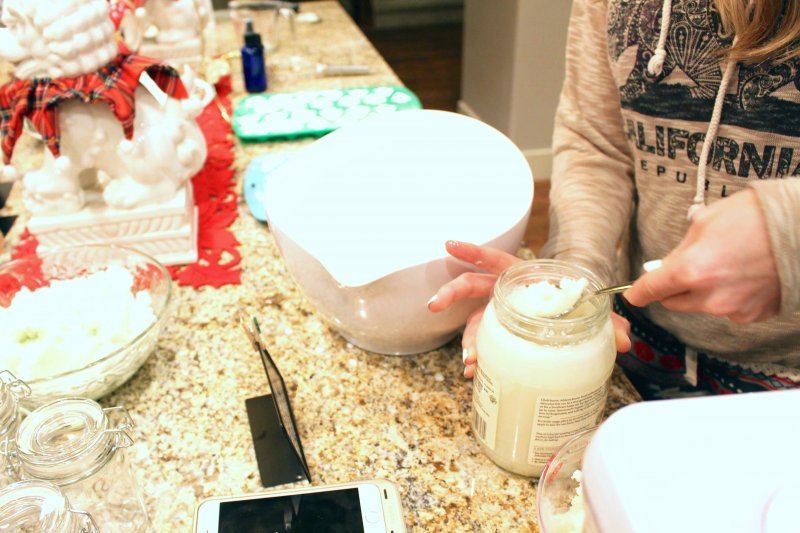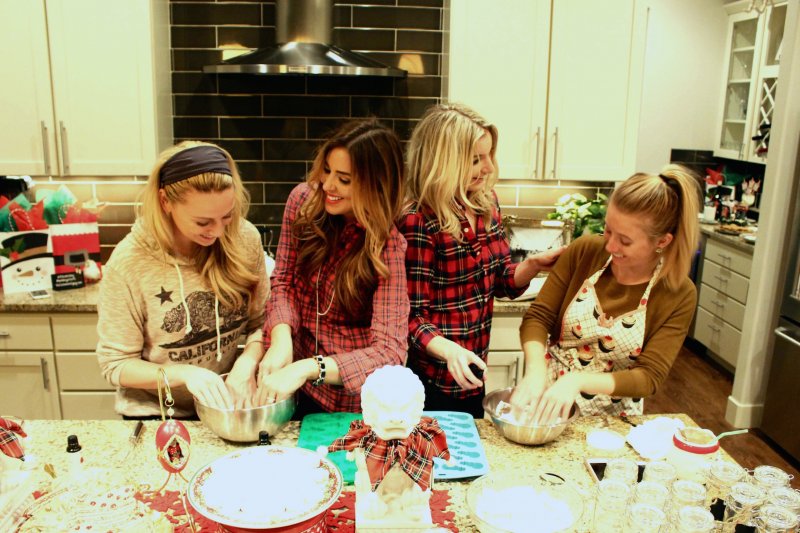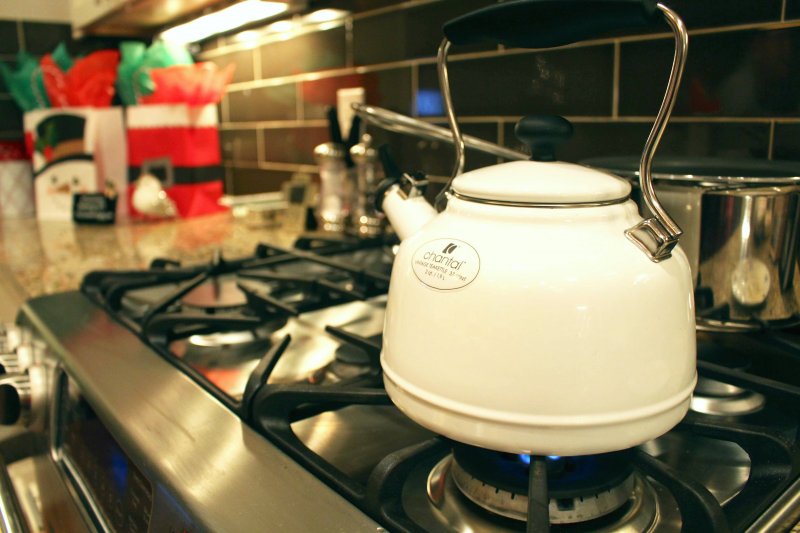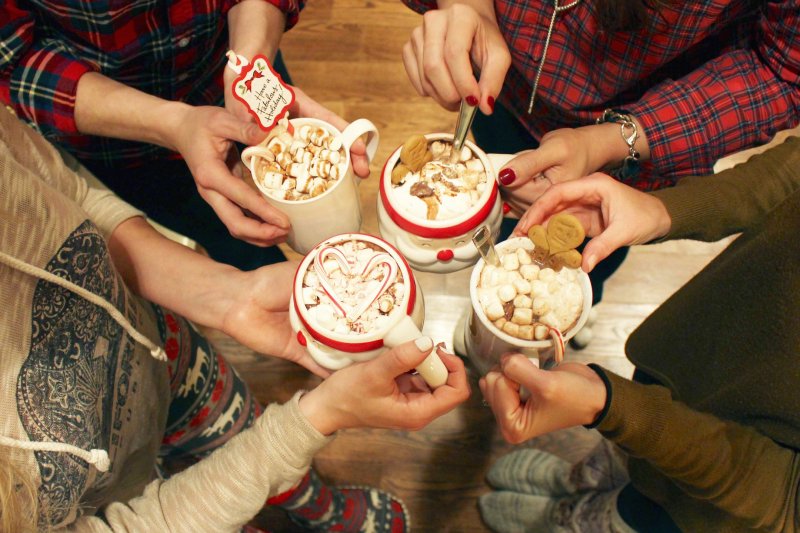 Blog love: The Novice Native & Semi-Sweet Tooth
This weekend I hosted a little get-together at my home. We made DIY bath products and I had all the trimmings to give them as gifts. We were all in slippers and comfy clothes – it made for the coziest night in.
I got most of the ingredients at either Whole Foods or Sprouts grocery stores. I purchased almost all organic, fair trade products for this project. Since we are giving these as gifts and they will be used on the face and body I think it's a great idea, but of course not necessary. Most items are food products, so they are safe to apply to the skin. The essential oils can be switched out throughout the seasons – floral oils would be beautiful in the spring, citrus in the summer, and scents like clove and sandalwood in the fall. I'd love to hear about your favorite scent combinations – I want to experiment a bit more with these recipes.
The jars, ribbon, tags, labels, and gift bags all came from Michael's craft store… Most were 50% off since it's so close to Christmas. It's the perfect time to get some for a fun holiday project or to stock up for next year.
Have you tried any of these recipes? If you put together your own DIY party or hot cocoa bar, you have to let me know how it goes!
Creamy Body Butter
 Using a double boiler (or a simple metal bowl over a pot of boiling water like we did) melt 2 cups of olive oil, 2 cups of cocoa butter, and 2 cups of shea butter to a liquid consistency.
Once melted and combined, put mixture into the fridge for 1 hour or until the liquid has started to appear lighter in color and a bit more solid.
Using a hand mixer, whip the liquid mixture until it begins to look creamy. If it's still too liquid, place in fridge for 20 minute increments until it reaches the desired consistency. Add 12 drops lavender essential oil and 12 drops grapefruit essential oil (we think it would be pretty with peppermint!) and whip with the hand mixer again.
Spoon the creamy, whipped body butter into sealed jars or containers. It will thicken and harden over the next 2 days or so. Keep near a steamy shower or pop in the microwave to soften.
Rose-Lavender Bath Bombs
Mix 1 cup citric acid, 2 cups baking soda, 20 drops rose essential oil and 15 drops lavender essential oil in a large bowl. You can add food coloring to this mixture, but remember… Food coloring can stain bathtubs, so be careful.
Spritz the mixture with 100% pure witch hazel and quickly mix together with hands. Continue spritzing the witch hazel and mixing in until the mixture feels damp and sticks together when you squeeze it.
Once damp, press the mixture firmly into molds. Overfilling doesn't hurt. Once full, let the mixture sit for a minute or two, then carefully tap the mixture out onto paper towel. Let the bath bombs sit and dry for at least 1 hour before packaging them up.
Peppermint Sugar Scrub
Mix 8 cups white sugar, 4 cups coconut oil, 8 drops green food coloring, and 80 drops peppermint essential oil into a large bowl and mix together.
Spoon sugar scrub into sealed jars or containers.