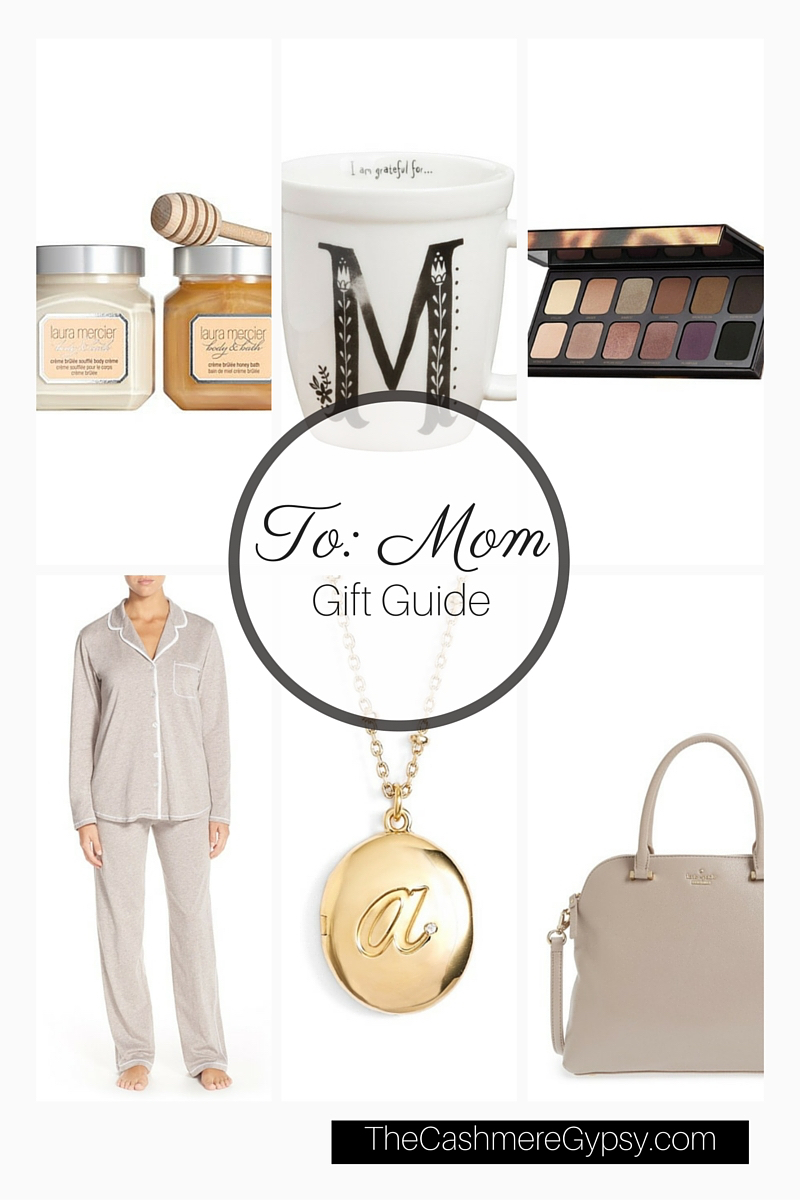 Bath Set.  Coffee Mug.  Makeup.  Pajamas.  Necklace.  Handbag.
If you get one gift right this holiday season, it needs to be your mother's. The woman who was there for you every step of the way deserves something special.
What do moms want? Something soft. Something to pamper herself after she does so much for everyone else. Something sentimental. You can find item links below the image above… Then check out more of my picks below in the slide. Click the arrows to scroll through the items and when you find one you like, simply click to see details.
Another gift idea for mom is safe, natural skincare. I recently tried Block Island Organics Night Cream and was impressed with its silky-smooth texture and natural, antioxidant-rich formula. Block Island Organics is a family company owned by majority women in Rhode Island. Their products are organic, vegan-based, and not tested on animals. Block Island's formulas are free of paragons, sulfates, petrochemicals, phthalates, dyes, and artificial fragrances.
Treat your mom (or yourself) to Block Island Organics natural sunscreen or skincare and take 20% off using code "brittanypillard" from now until Saturday 28, 2015.
This holiday season I'll be posting about my favorite sales, holiday outfit looks, gift guides, and much more. Don't want to miss out?? Check out the hashtag #TCGHoliday on Twitter and Instagram. 'Like' my Facebook page. Stay notified of new The Cashmere Gypsy posts by entering  your email address in the 'Subscribe' box above. And check out the new Holiday tab under the Categories section at the top of my website. So very excited for the posts I have planned this holiday season and I can't wait to share them all with you!