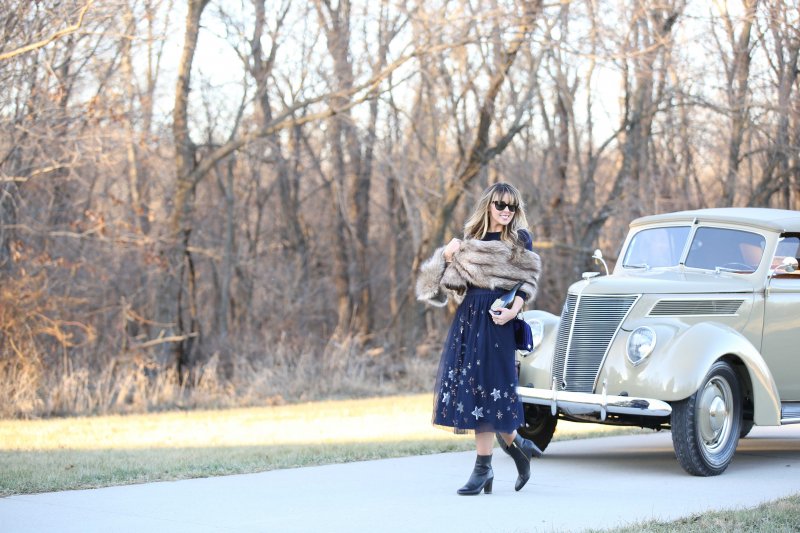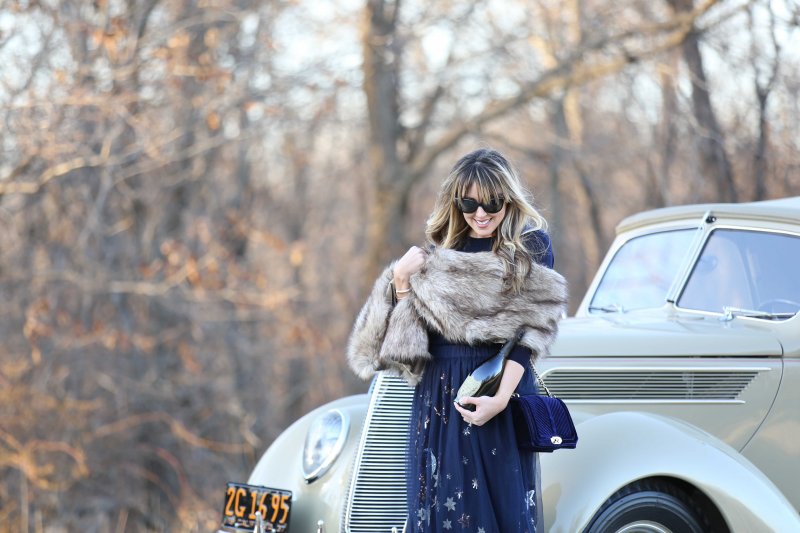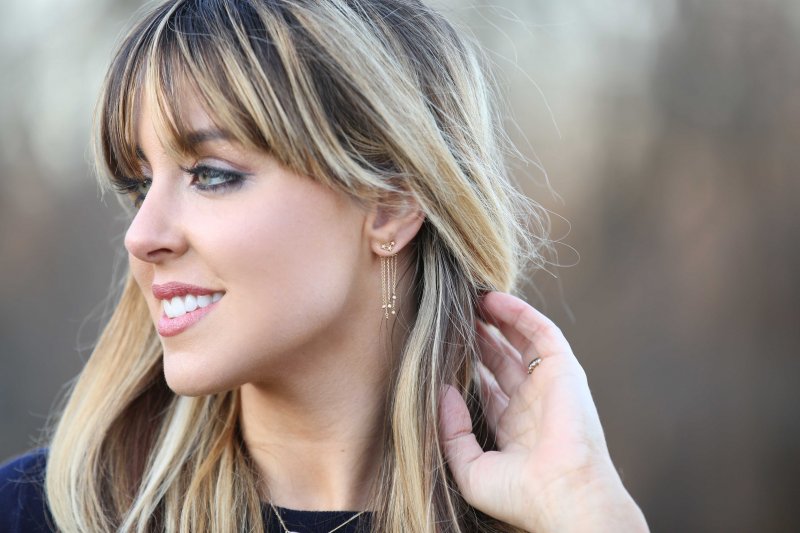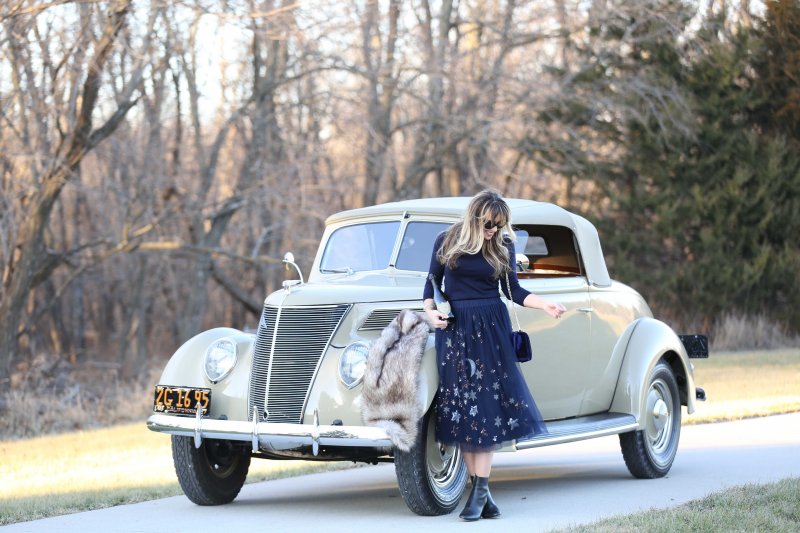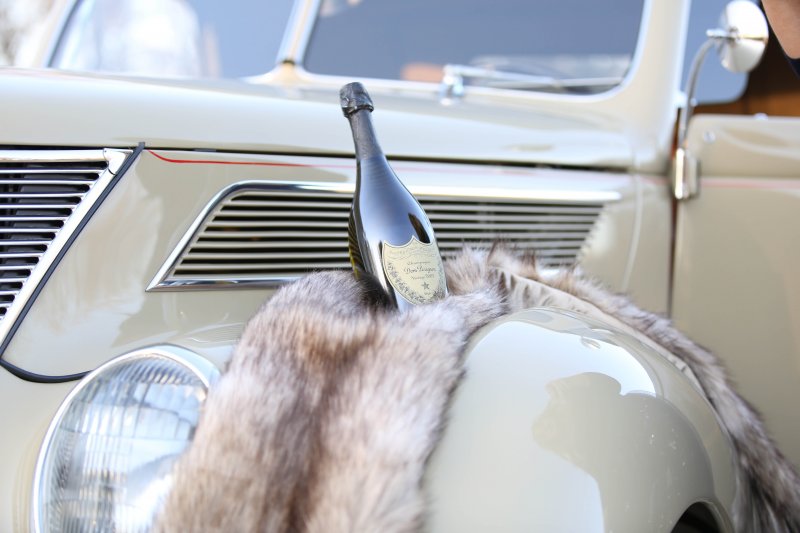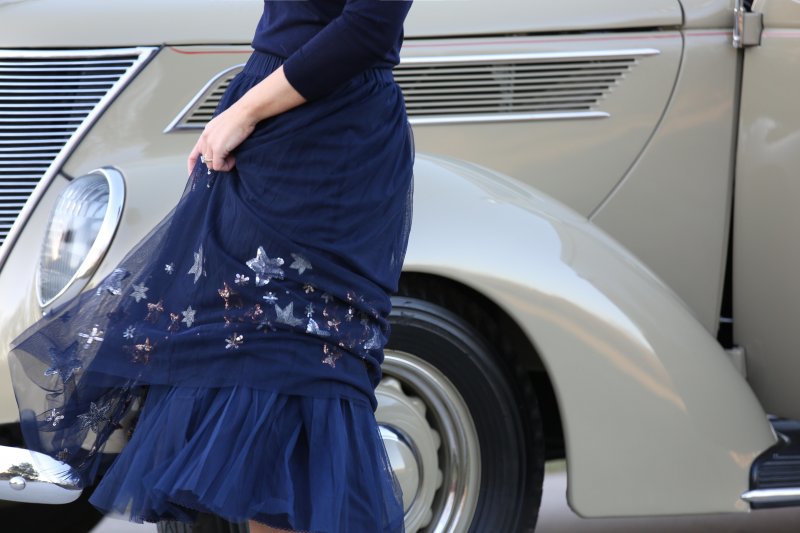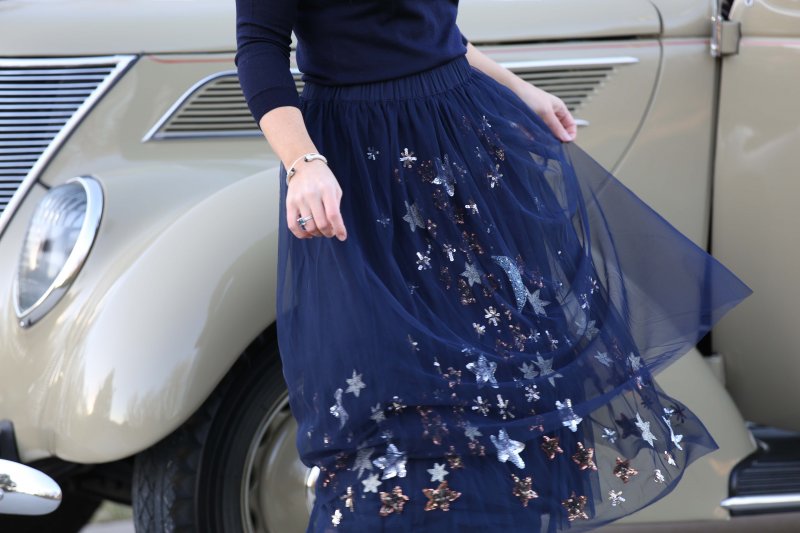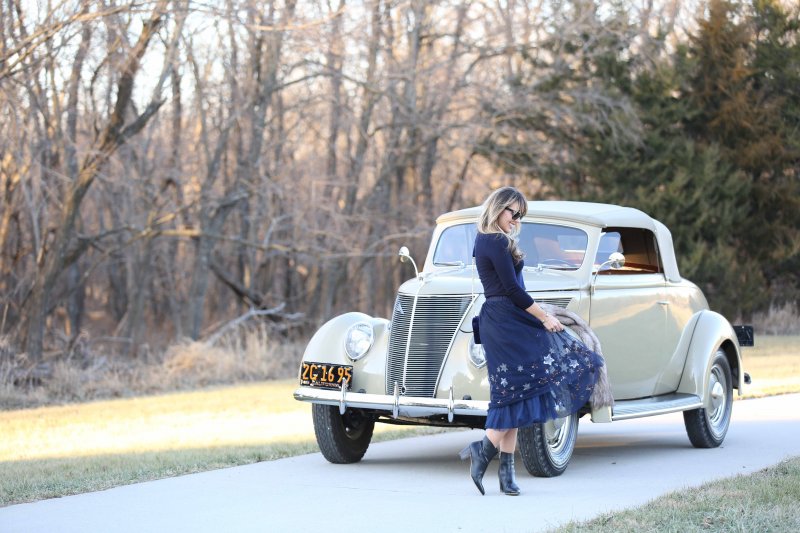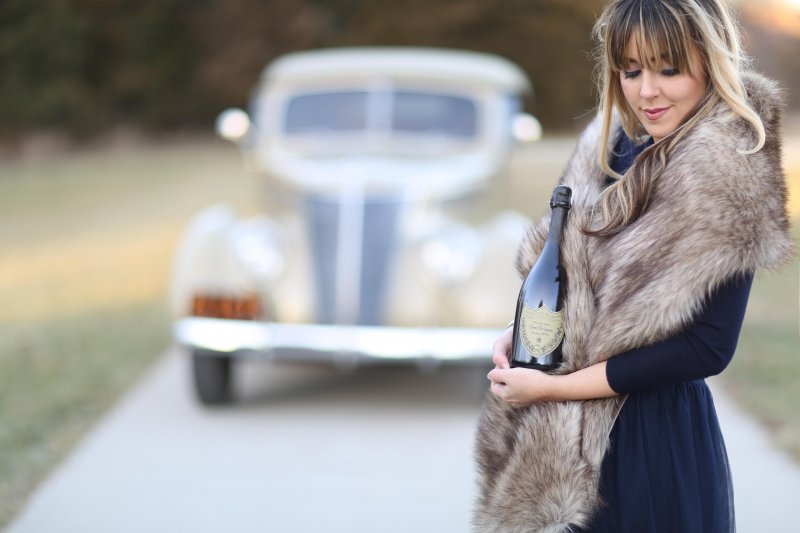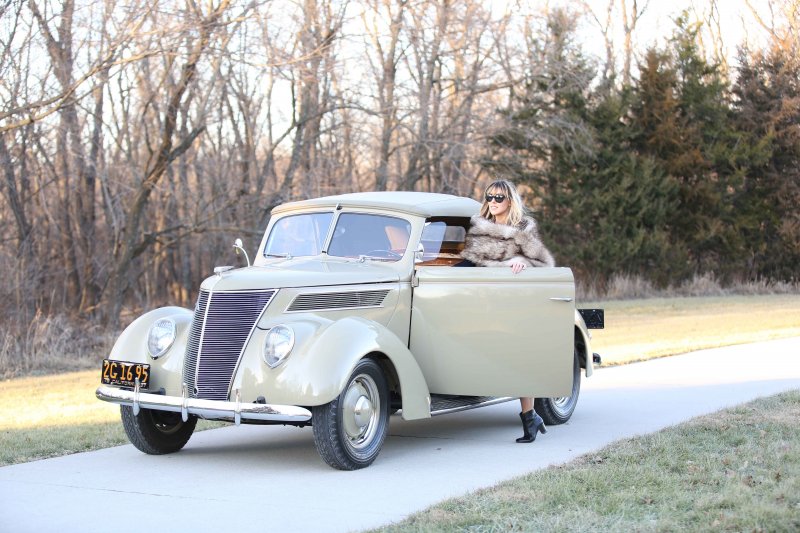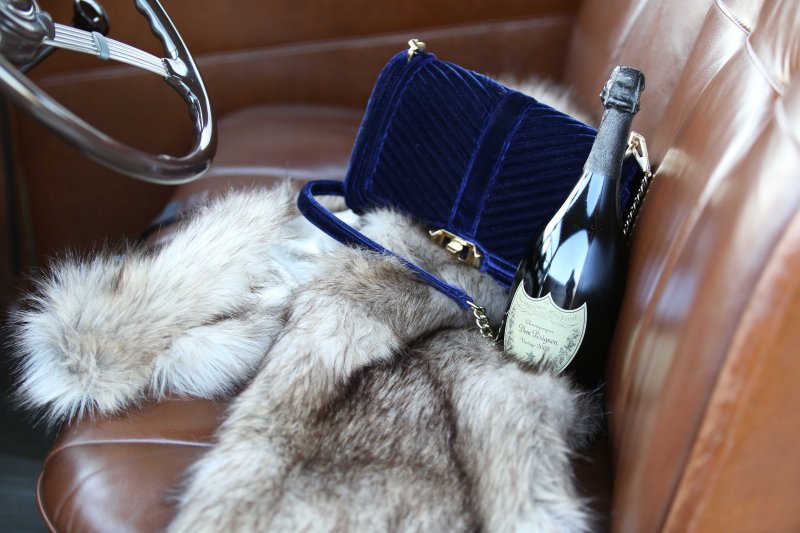 Earrings.  Bracelet.  Ring.  Bag.  Sweater.  Skirt.  Similar Booties.
Faux Fur Wrap – Get 15% Off Until 1.31 with Code CASHMEREGYPSY.
James L. Jones Photography
A fresh year. The chance to set new goals, begin again, and achieve new accomplishments. And that deserves a little celebration, don't you think?!
This week I'm thinking about goals I'd like to set… I'll be sharing them with you soon. Maybe we have some similar resolutions?!