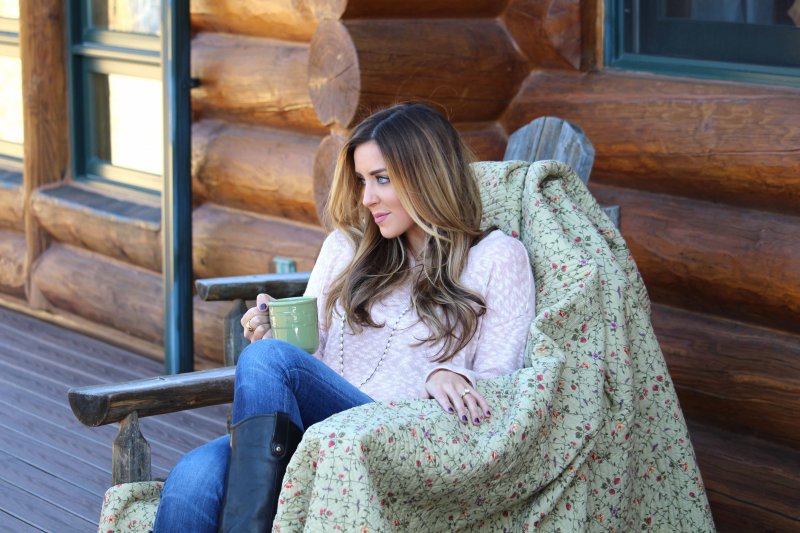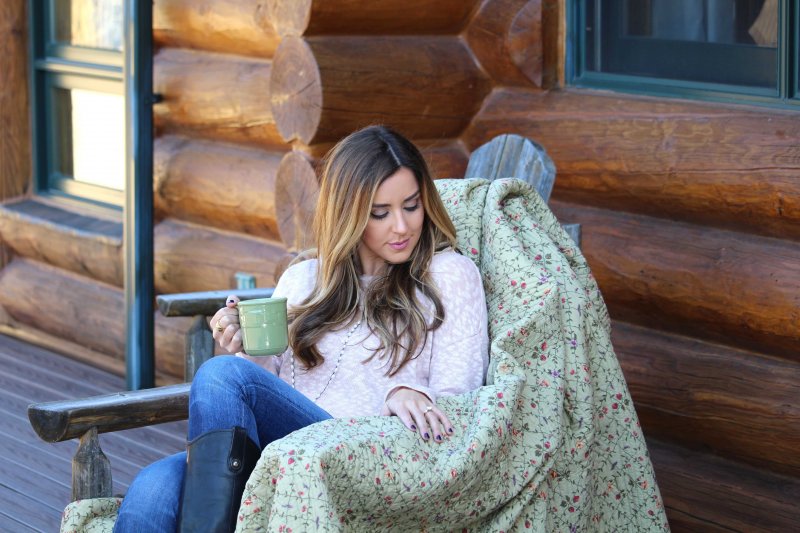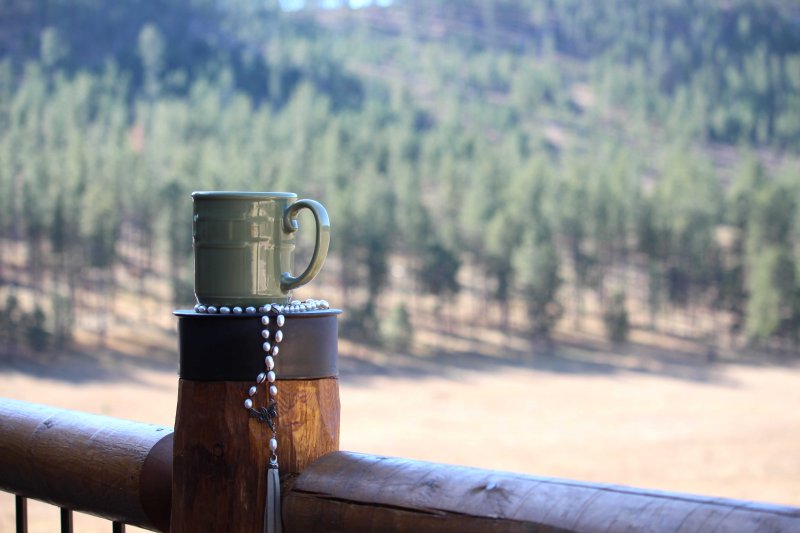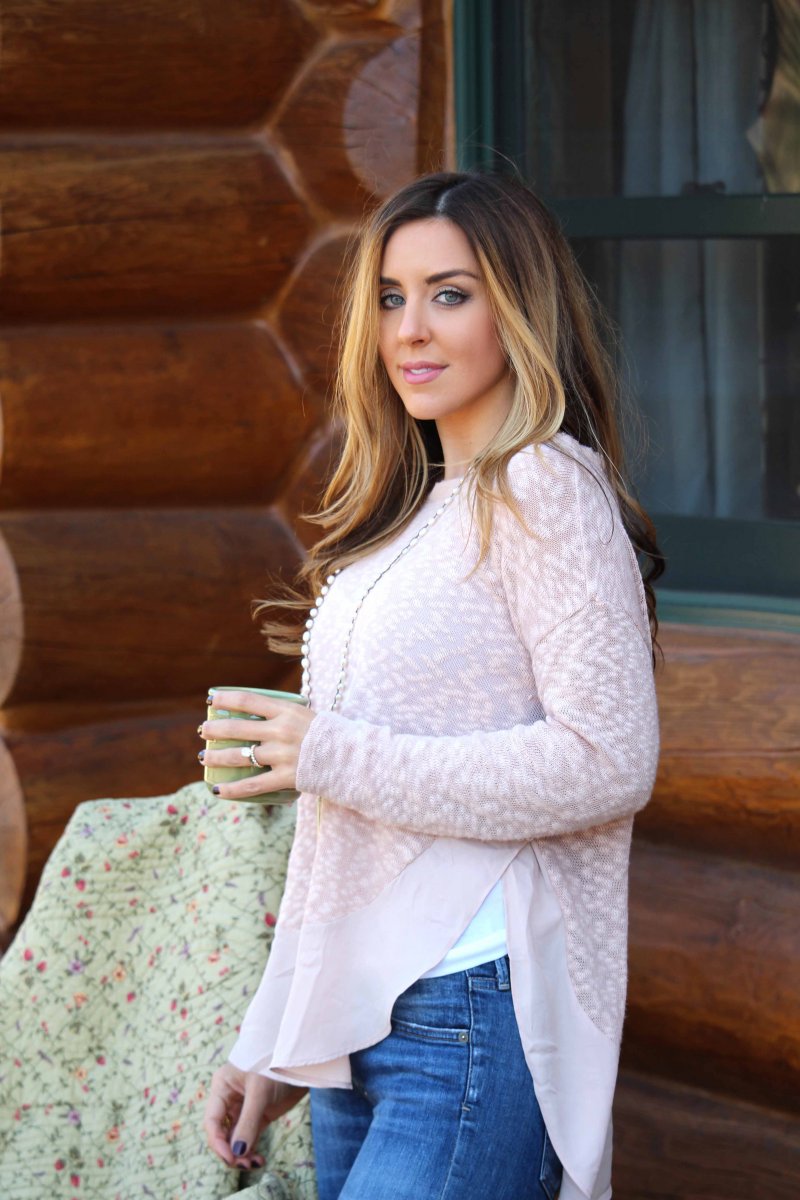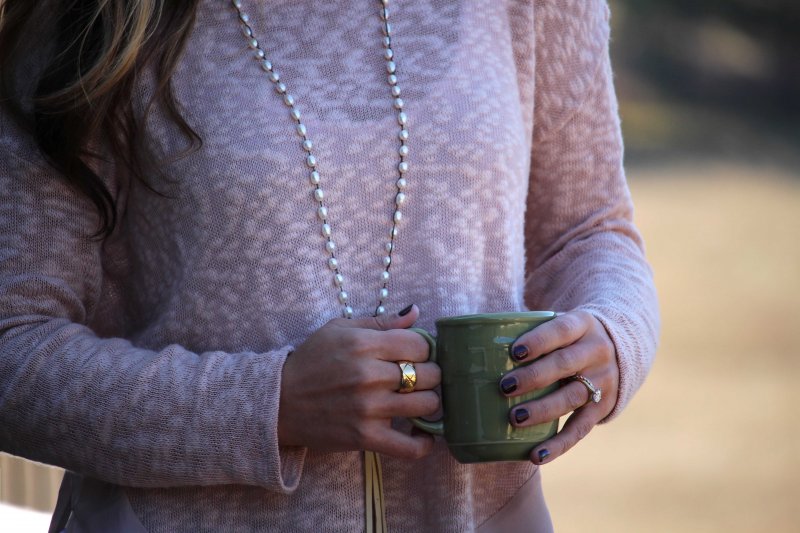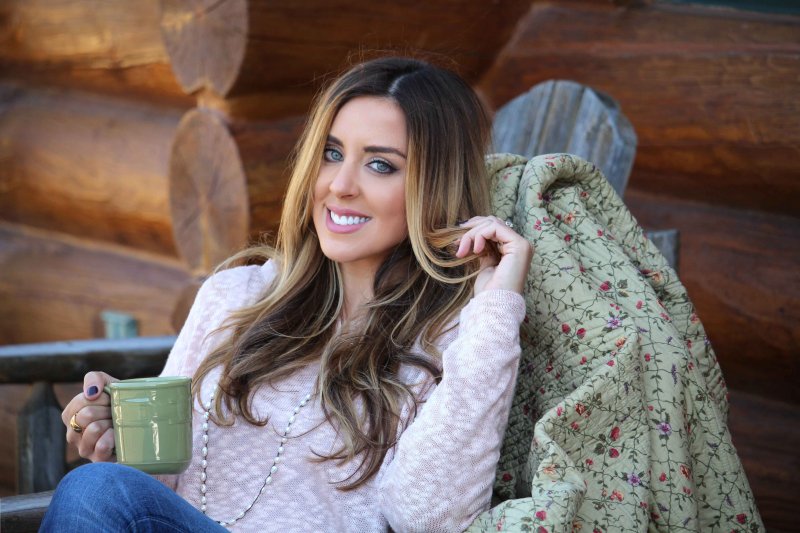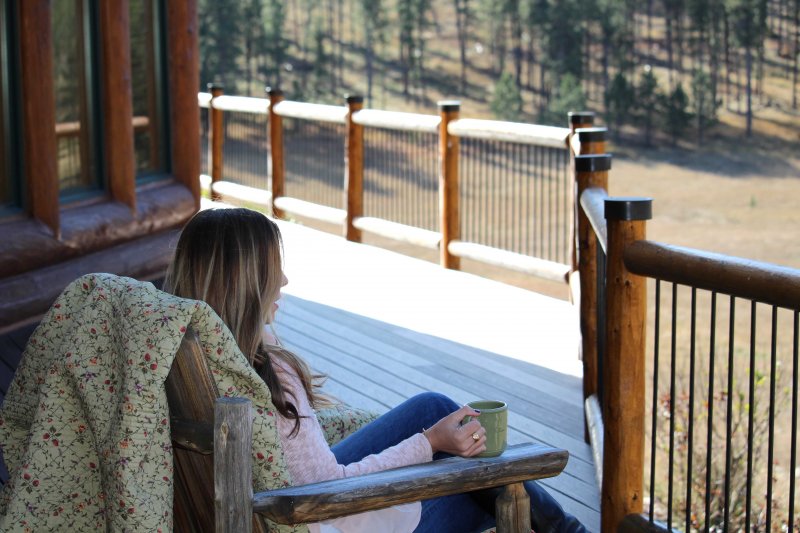 Sweater. Tank. Jeans. Boots – Wide Calf or Regular. Fragrance.
This weekend J needed to be in South Dakota for work, so we jumped at the chance to relax at the ranch. If you've been a reader for long, you know how special this place is to me and my family… And now J too. The Black Hills are a stunning, spiritual place for many and I always feel a special kind of peace while I'm there, taking in the picturesque views and listening to the wind blow through the pines.
This year, I took a DNA test through National Geographic's Genographic Project and discovered that I have Native American genes in my DNA. My parents and I have been fascinated by Native American art and culture for a long time, so it's interesting to think perhaps there's a deeper reason for that connection we feel. Anyway, whenever I'm in South Dakota I wonder a little if it's where my ancestors could have lived long ago.
I wanted to show you this sweater I've recently fallen in love with. It's cozy and snuggly with a flowy, soft neckline and hem that keep it light and feminine. I'm trying to pretend I don't know know there are three more color options or that the price point is under $70. Because it's rare to find a sweater that is cozy without adding bulk, delicate while remaining functional. I usually pair this sweater with my favorite simple tank in white or gray underneath.
Here's to fall leaves, warm coffee, your favorite pair of boots, and maybe even a new fragrance on your bathroom counter. And don't forget… Only a few days left to enter the Chloé Marcie Bag Giveaway!! I can't wait to see who wins!!