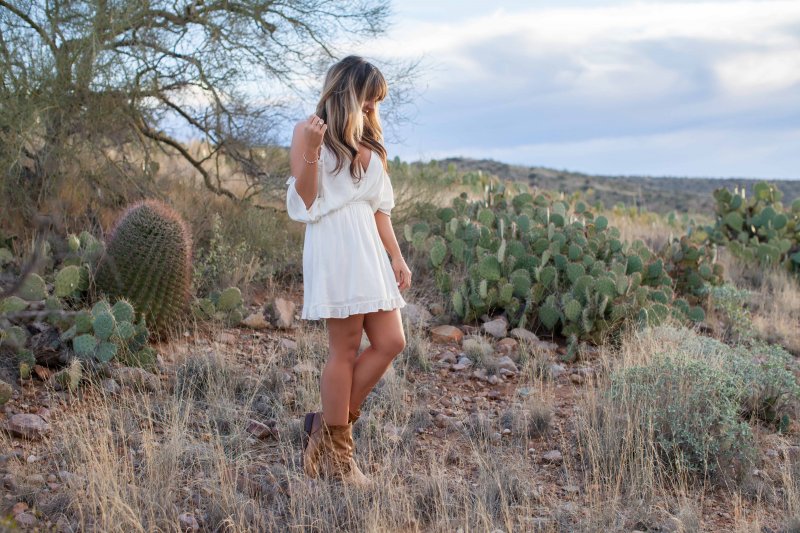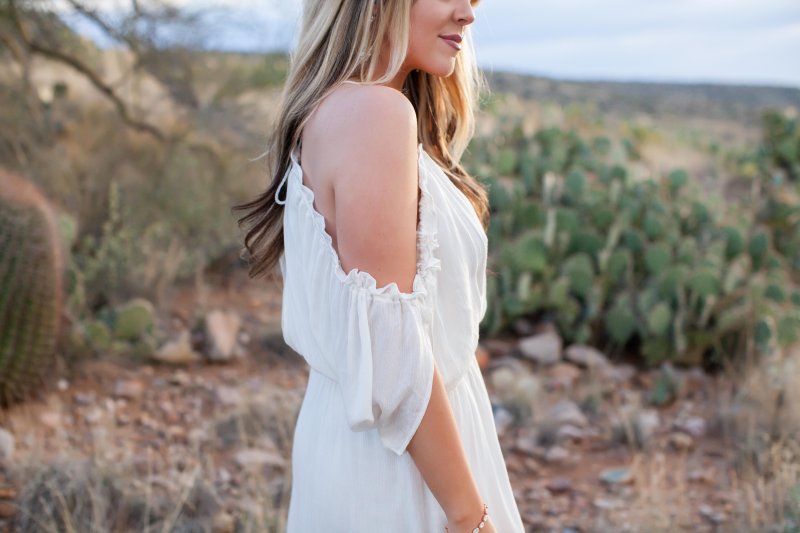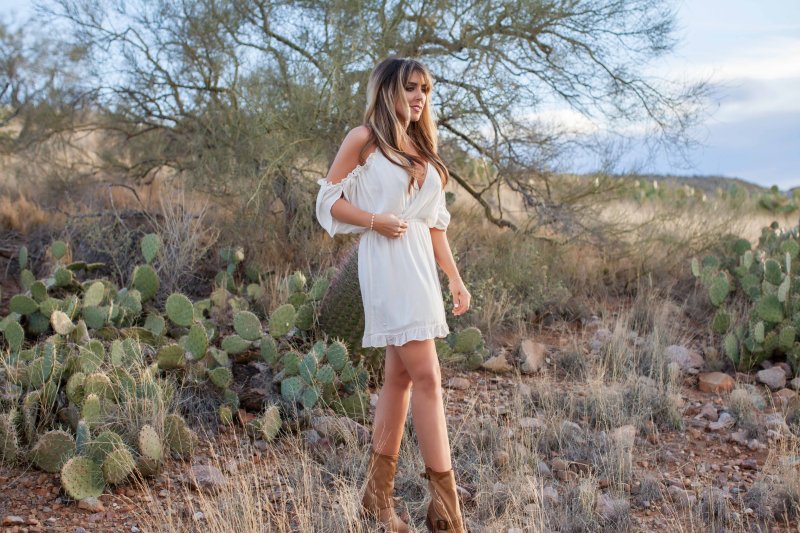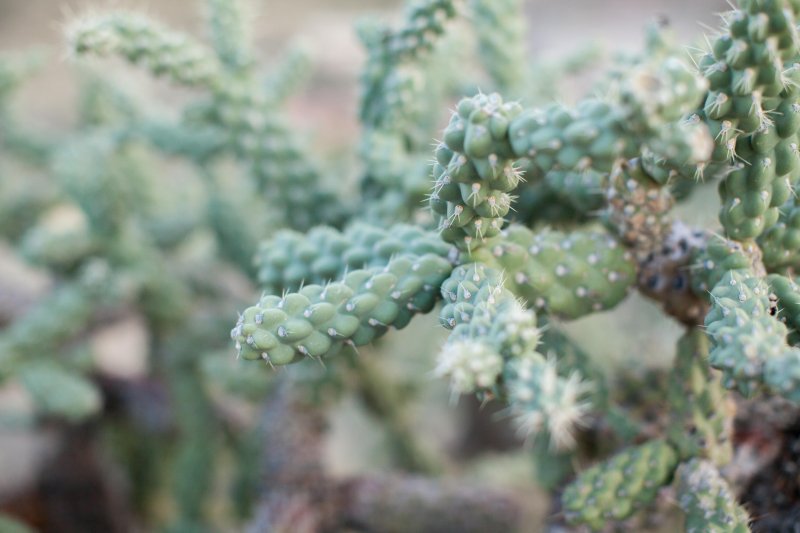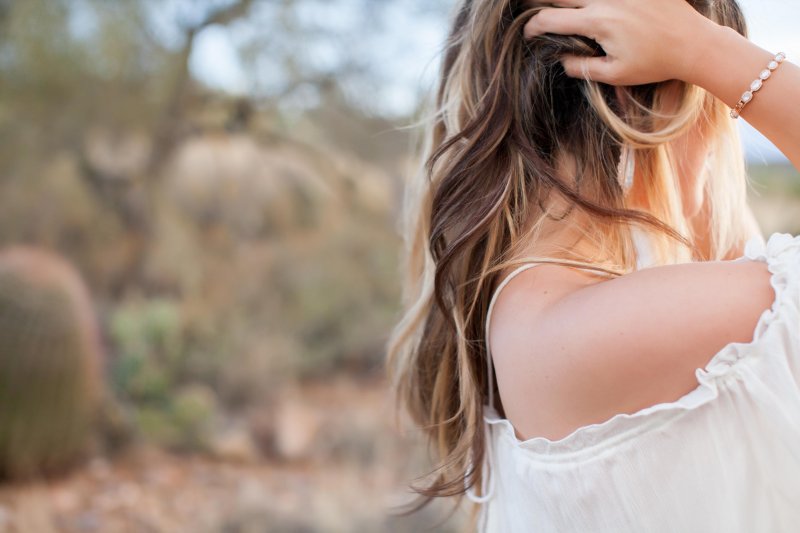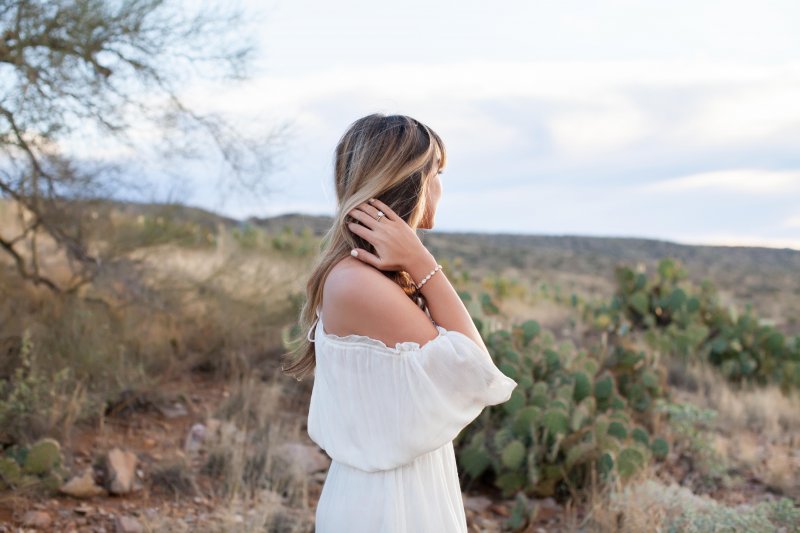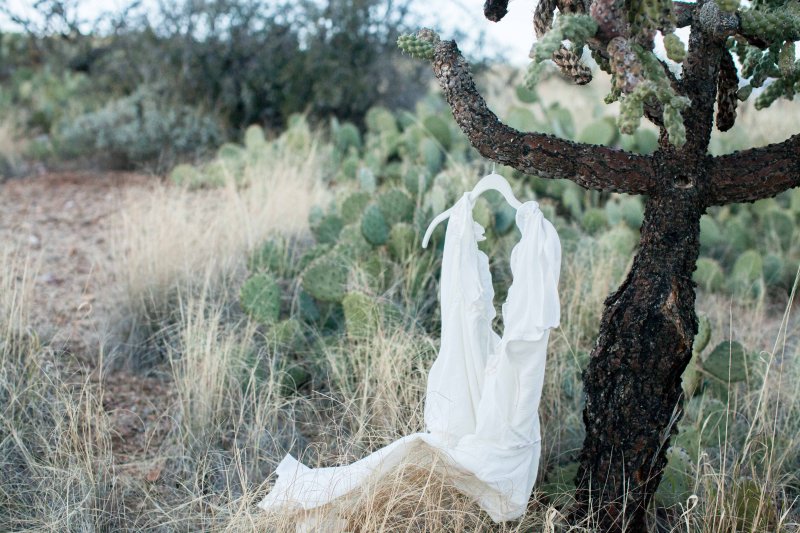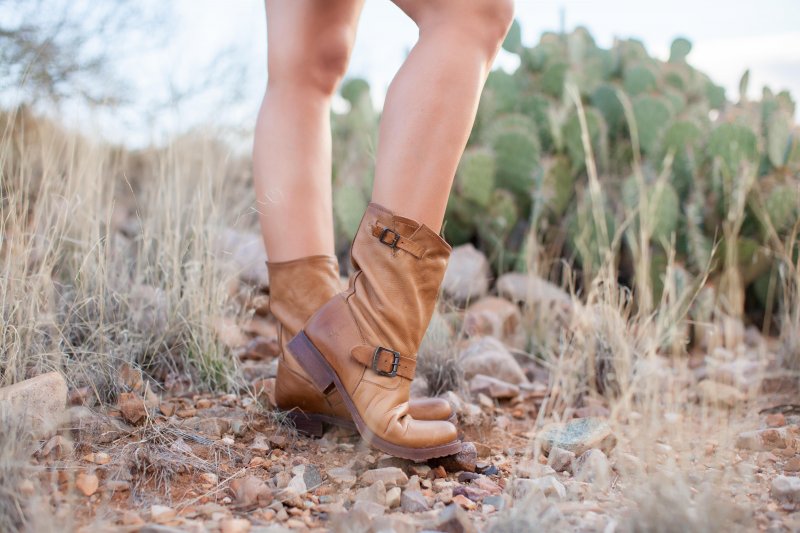 Earrings.  Bracelet.  Dress.  Boots.
Lashes, Tan, Nails c/o Glamour Bar Denver (Mention My Blog for $50 Off Lash Application)
I was immediately drawn to this dress because of the Grecian vibe; the draping and rope detail make this dress feel so romantic and dreamy. I think it would be perfect for any festivals or concerts you're attending this spring. Be quick about ordering; it's selling out quickly!

I have to tell you a funny story about these photos. My photographer and I were in the mountains near Tucson, Arizona and we spotted a flat spot high above us that provided a perfect view of the sunset over Tucson. Being Colorado girls, we weren't afraid of climbing, so we set off to hike up with all the clothes and bags and shoes for the shoot in our arms.

Once at the top, we realized we had found the perfect place. We could see for miles as the sun slowly set and the city sparkled below us. I found a cactus perfectly sized for hanging clothes and I ended up changing looks right there on top of the mountain.

I know sometimes as bloggers we project this really polished and put-together image, but there are other times during a shoot when I look around and wish I could take you, my readers, with me because I know you would be laughing right alongside me! One of those times was right there on that mountain as I changed down to my underthings between looks with my clothes hanging beside me from the cactus. Trust me, it was anything but glamorous. The entire time I just hoped I wouldn't lose my balance while changing in and out of shoes; I could envision myself falling right over onto a cactus. My photographer and I started laughing and she told me I had to include the story in my blog post. So here it is, along with a reminder to smile often and laugh a little more; it makes life so much more fun.