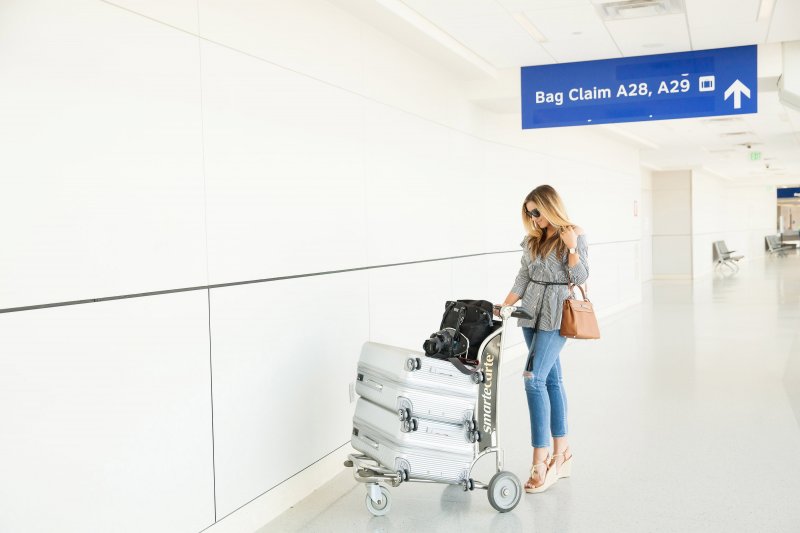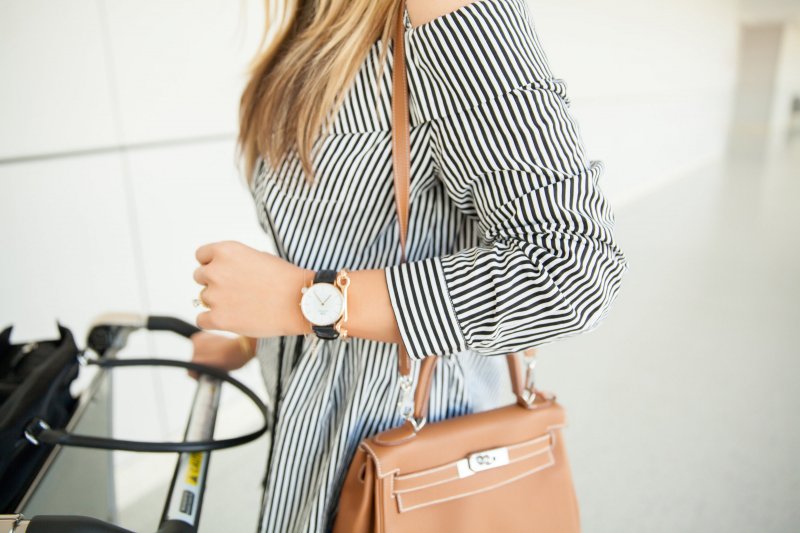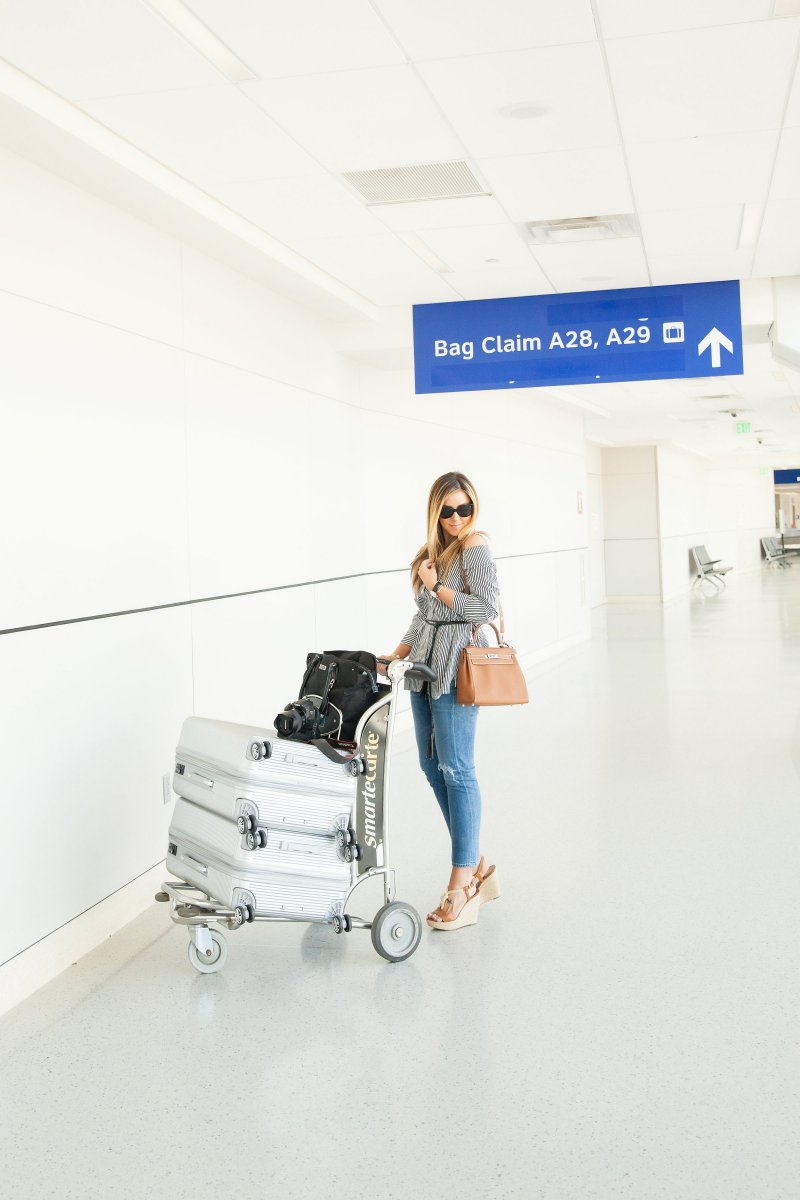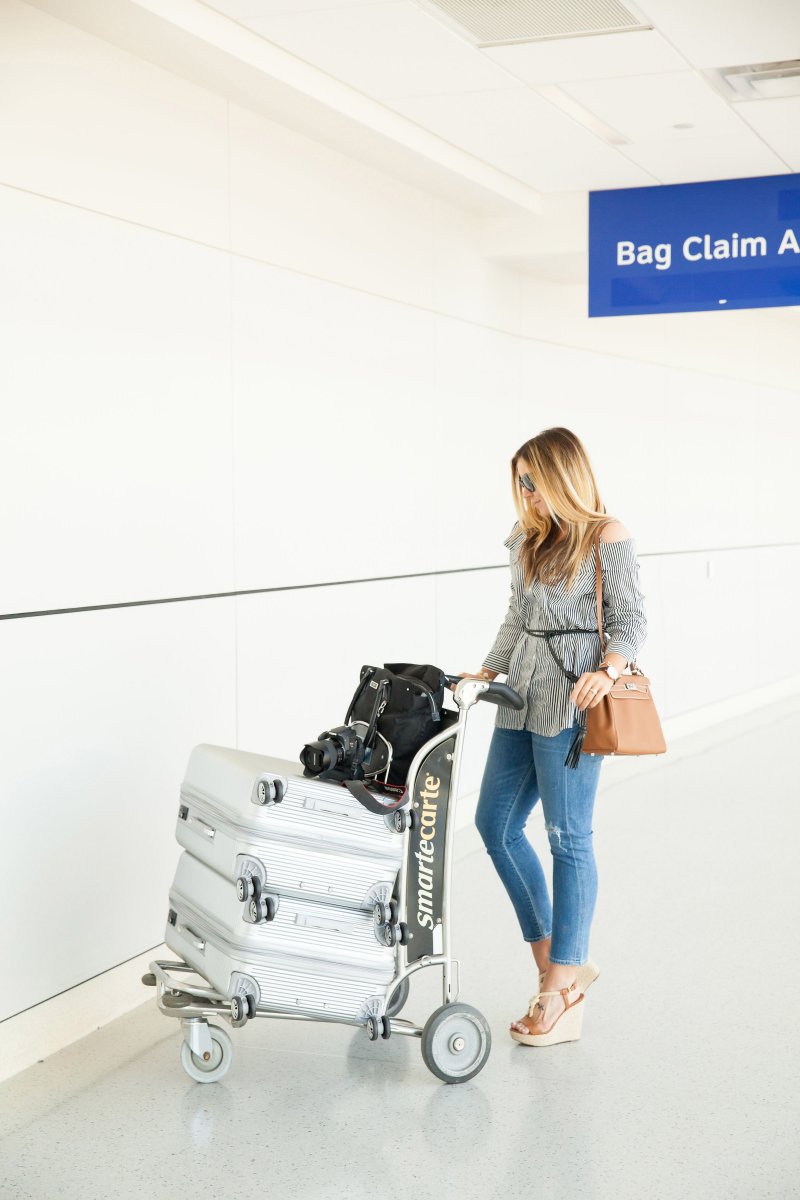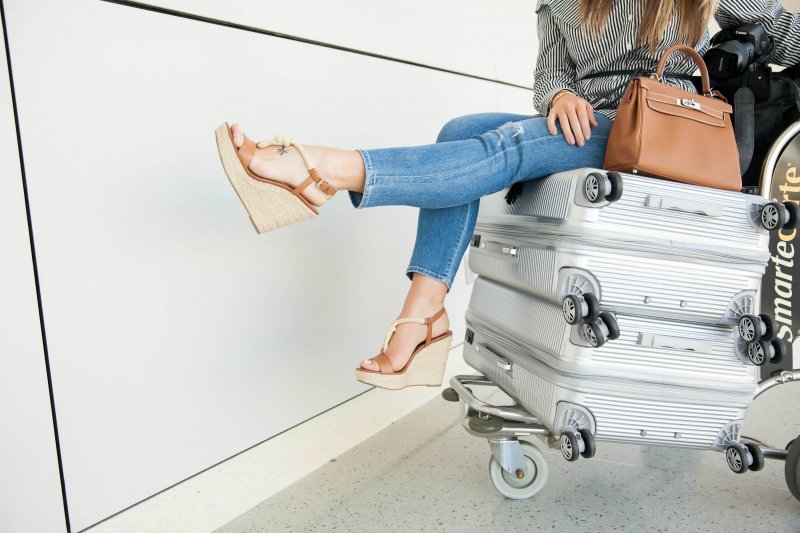 Classic Reading Rose Gold Watch c/o DanielWellington.com – Use code BRITTANYPILLARD for 15% off
Sunnies.  Top from Pink's Denver.  Tassel Belt.  Jeans.  Tote Bag.  Wedges.
My suitcases are currently 30% off.
I am in Dallas and can finally tell you my work trip I've mentioned is the rewardStyle annual blogger conference, known affectionately as #rStheCon to those of us addicted to social media. An invitation to this conference was a major goal of mine and I am so incredibly excited to be here and share it all with you! I'll be posting photos and videos from all the festivities this weekend on my Instagram, Twitter, Facebook, and Snapchat @brittanypillard. And blog posts featuring all my #rStheCon looks will be up starting next week!
Whenever I go to an event or work function like this, I like to wear a classic watch like this one to make sure I stay on time and make it to all my meetings. I love the texture on the strap and the rose gold detail gives the watch a feminine touch. Just in time for Mother's Day and grad gifts, you can get 15% off your Daniel Wellington order by using code BRITTANYPILLARD from now until May 30th. Let me know what you pick out!