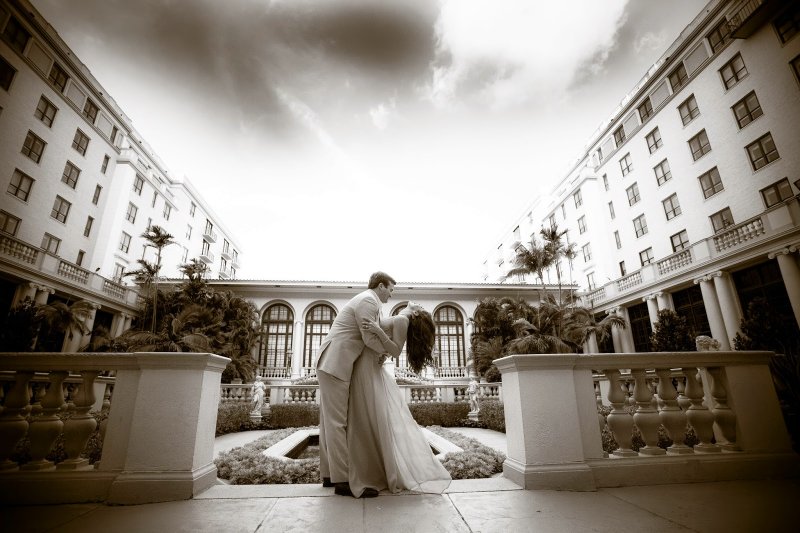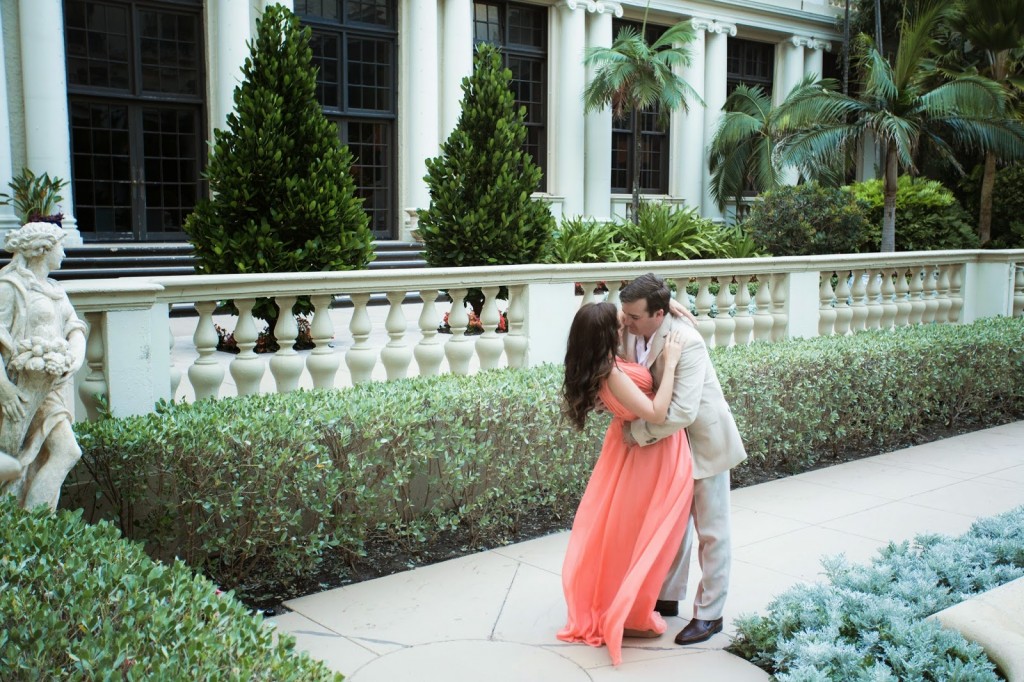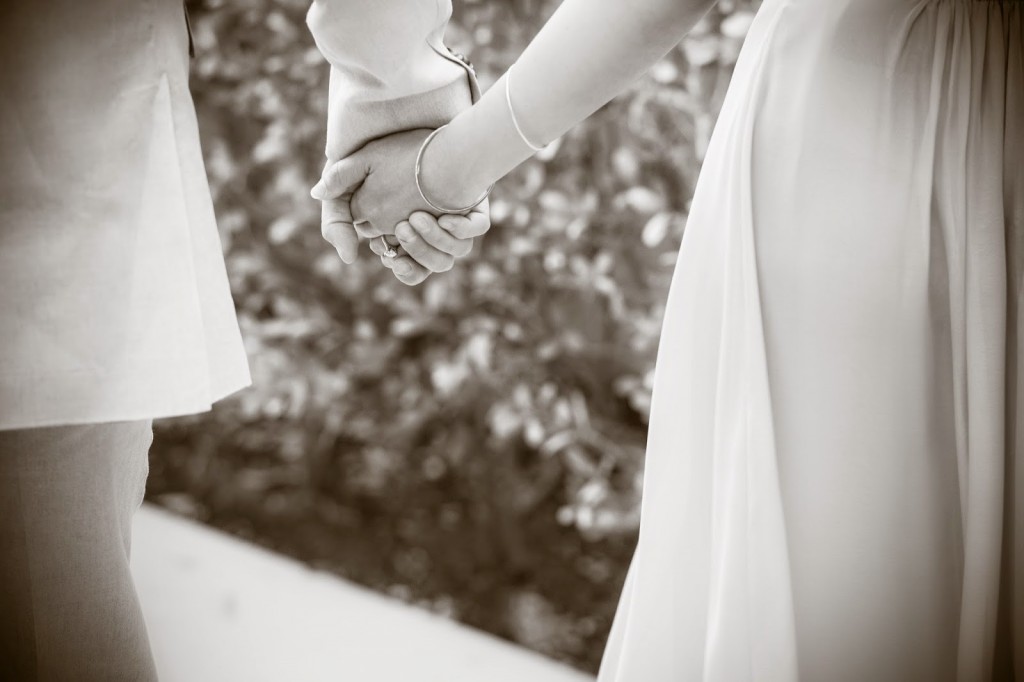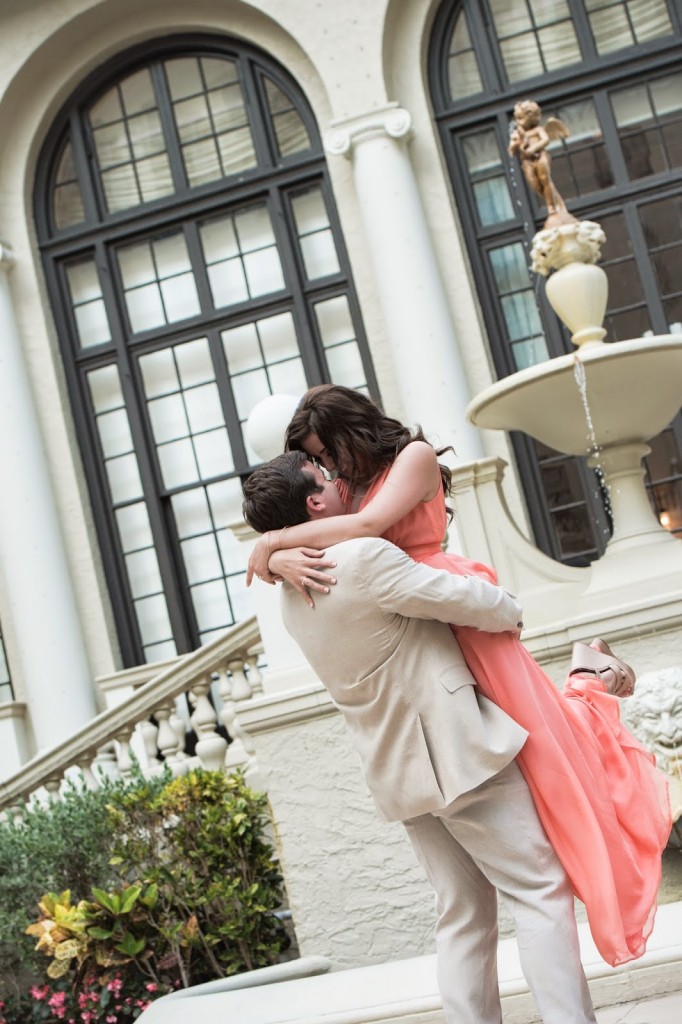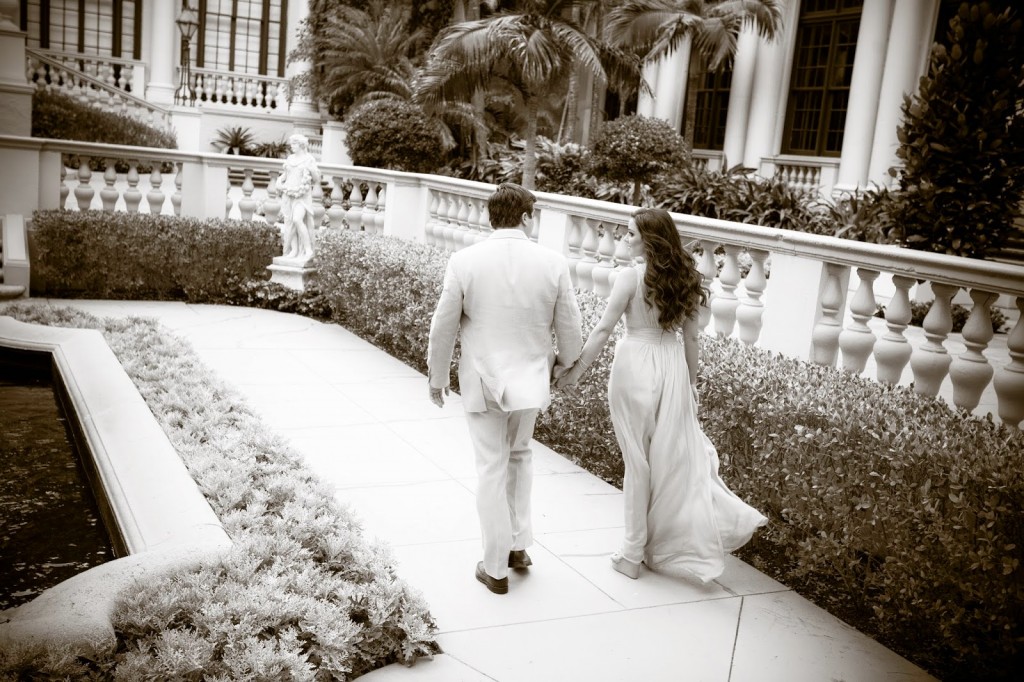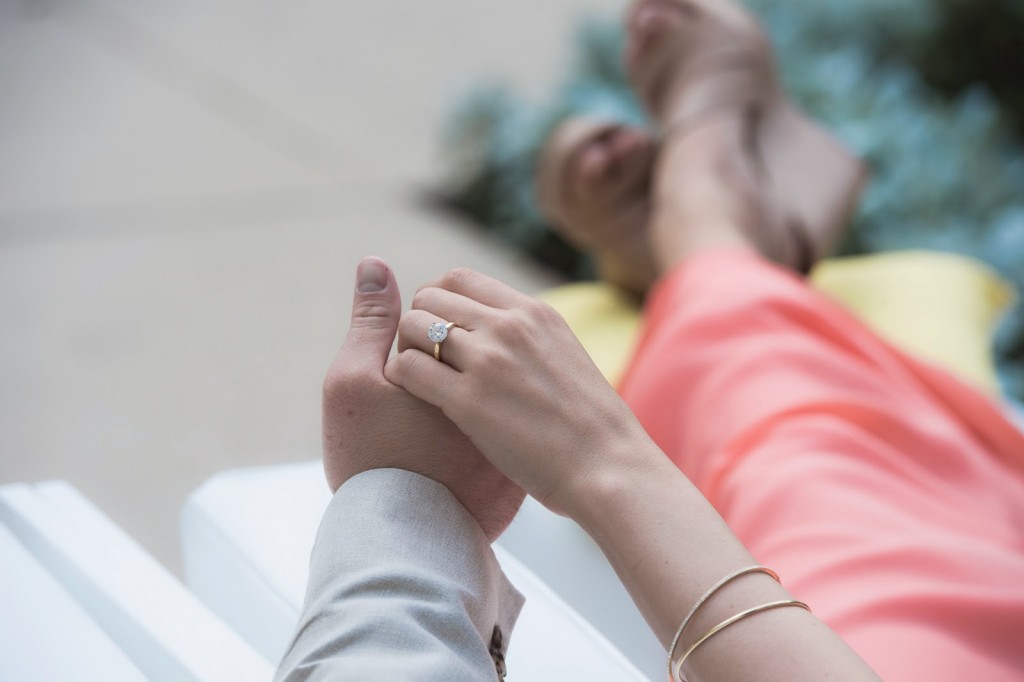 The Breakers
The Breakers Hotel was first opened in 1896 by the industrious Henry Flagler for travelers on his Florida East Coast Railway.  As the Florida tourism industry spawned by Flagler boomed, visitors flocked to The Breakers Hotel and its prime real estate on the balmy Atlantic waves.  After two destructive fires, the Flagler heirs finally decided to rebuild the hotel out of concrete instead of wood… And modeled the building after the Villa Medici in Rome.
The Breakers stands against the brilliant blue waves of the Atlantic; framed by towering palm trees.  Its four oceanfront pools, soothing spa, golf courses, tennis courts, and eight restaurants create a tropical paradise in the midst of Palm Beach.
We first began visiting The Breakers when I was little and we accompanied Dad on work conferences.  It became one of our favorite places to go and we began coming on our own as a family.  Besides being an easy travel destination and visually stunning, the service at The Breakers is unparalleled.  We've traveled all over the world and few places I've been have come close to offering the pampered, personal touches The Breakers provides.
As a little girl, I remember looking out a window and seeing a bride get married on the lawn overlooking the ocean.  I thought for sure she was a princess; she was so beautiful and was getting married in such a breathtaking place!!  In college, I was walking back to our rooms with my mother and two girlfriends… We peeped into one of the stunning ballrooms and saw staff setting up for a wedding reception.  Waiters in tailcoats and white gloves meticulously inspected crystal for smudges as florists brought in armfuls of stunning flowers.
When John and I realized that no matter where we married most of our guests would be traveling, we decided to have our wedding somewhere that would offer breathtaking views, mouthwatering cuisine, and top-notch service to pamper our guests.  We envisioned relaxing poolside with our family and friends before the festivities and creating memories in a place that can now be a special tradition for our own little family someday.
There are times during this crazy wedding planning I wish we would have eloped, saving money and gray hairs in the process!!  But when I see photos of this magical place, I'm reminded that this is where we will make wedding memories with family and friends to last a lifetime.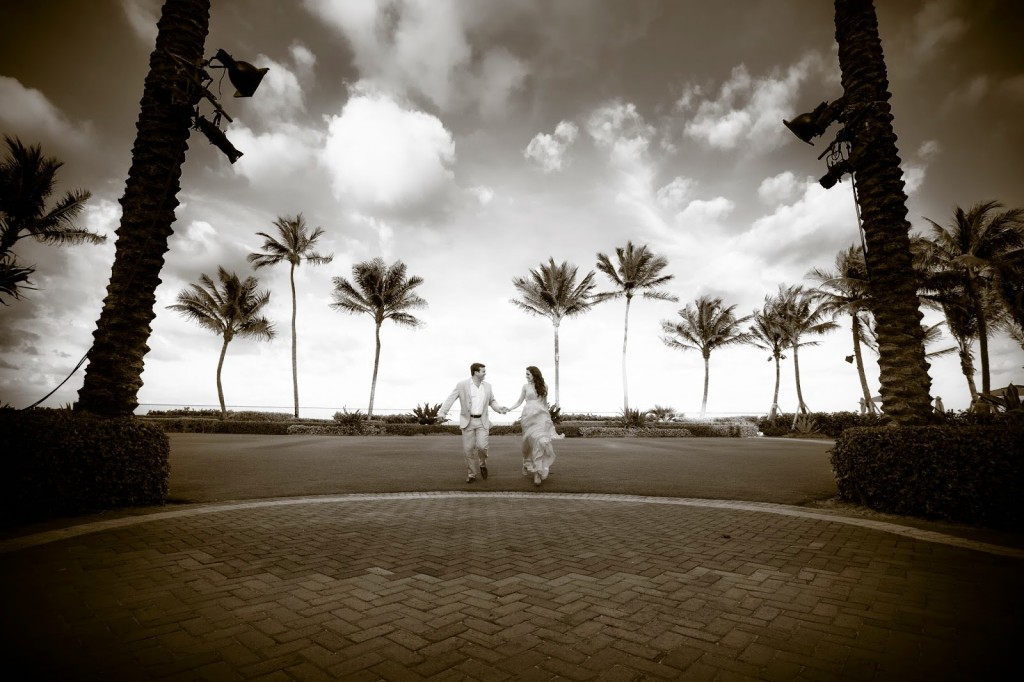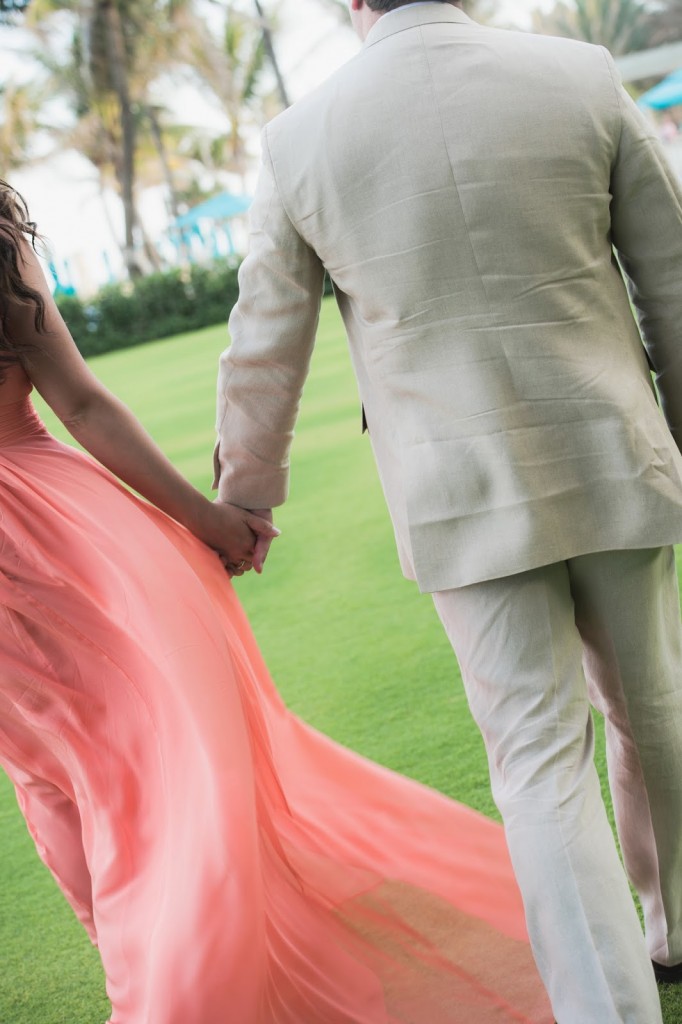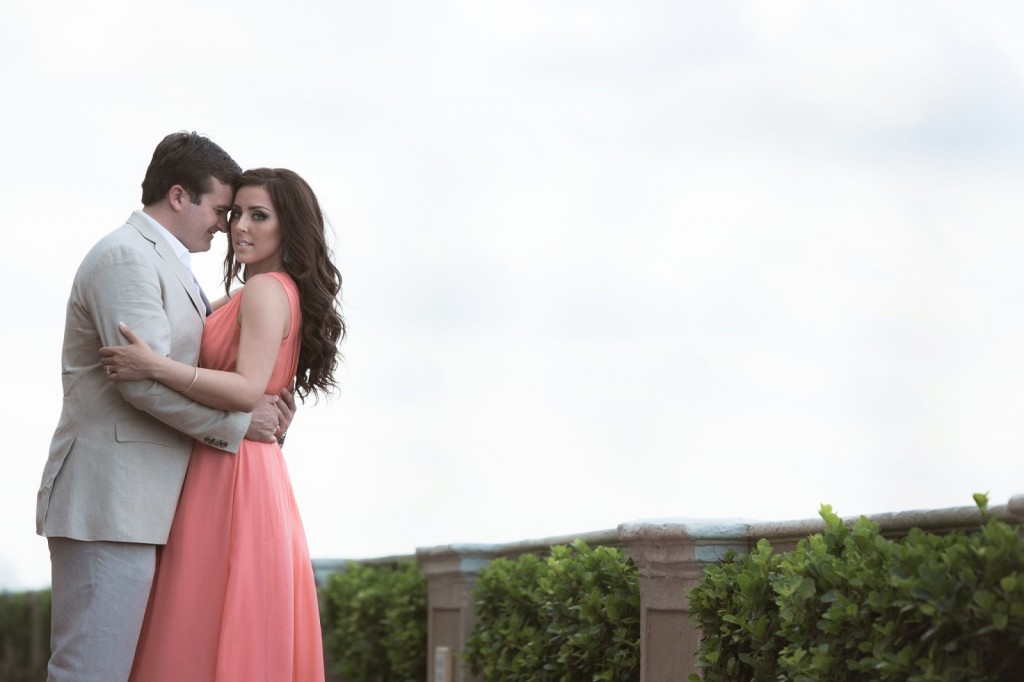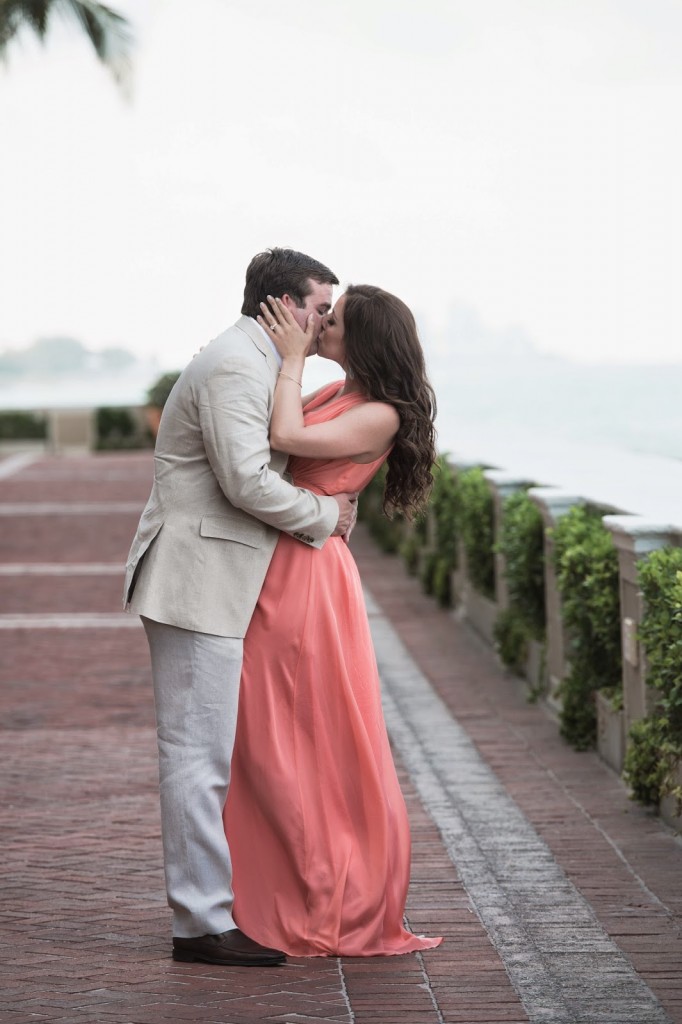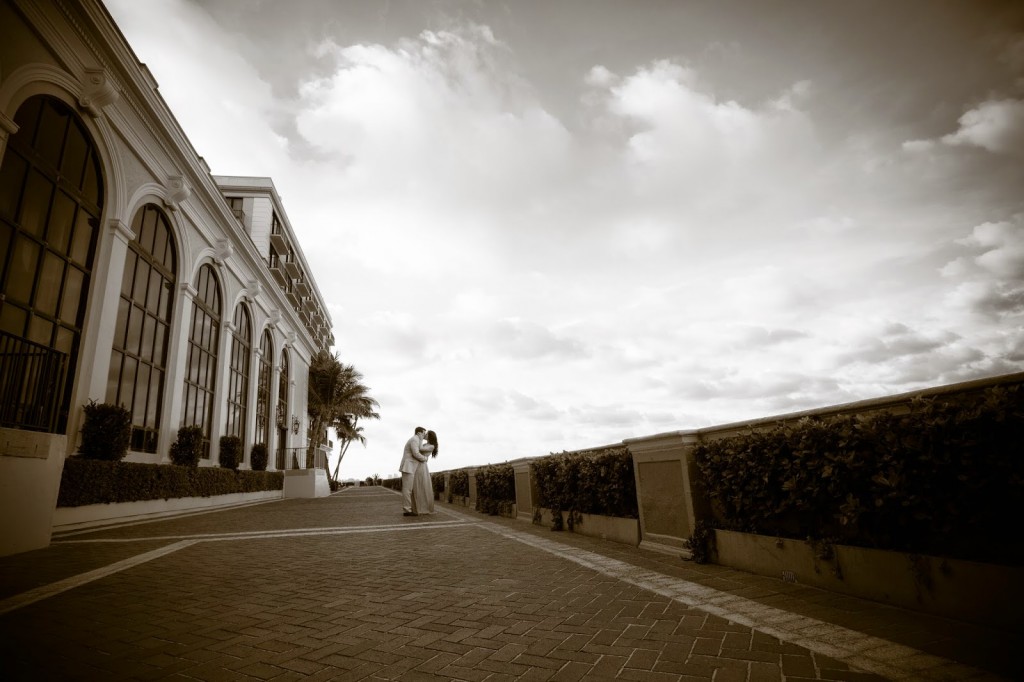 The Details
The first half of our photo shoot was all about being simple and chic; we wanted lots of black and white photos and clean lines.
For this portion of the photo shoot, I knew I wanted to wear a dress that would accent the glowing turquoise, aquamarine, and fern green of The Breakers resort.  I also knew I wanted it flowy to catch the balmy Florida breezes.  This coral silk chiffon dress by London-based designer
Issa
was perfection… It complimented my coloring and the silk fabric blew about in the breeze like something out of a magazine.
My turquoise earrings were from
Kendra Scott
.  I wore two delicate bangles; a solid gold
Tiffany and Co. bracelet
J gave me for Christmas and a similar one encrusted in crystals from
Nadri
.  I also wore my engagement ring and a ring made from my grandmother's diamonds stacked with a tiny diamond band J gave me for Valentine's Day.  I wore a pair of Jessica Simpson nude wedges I've had for years.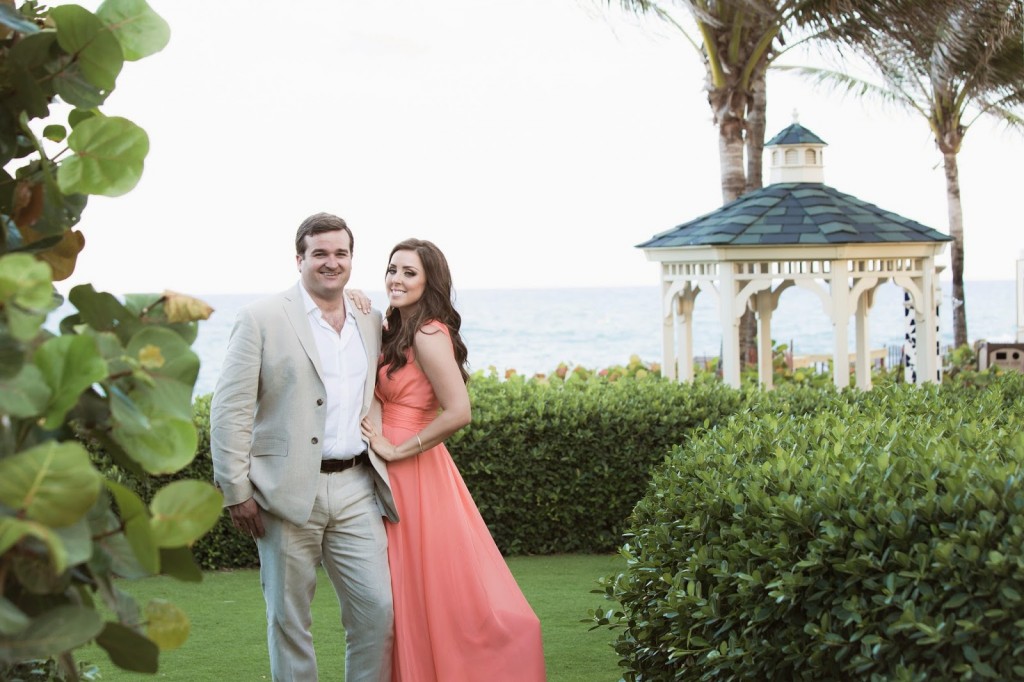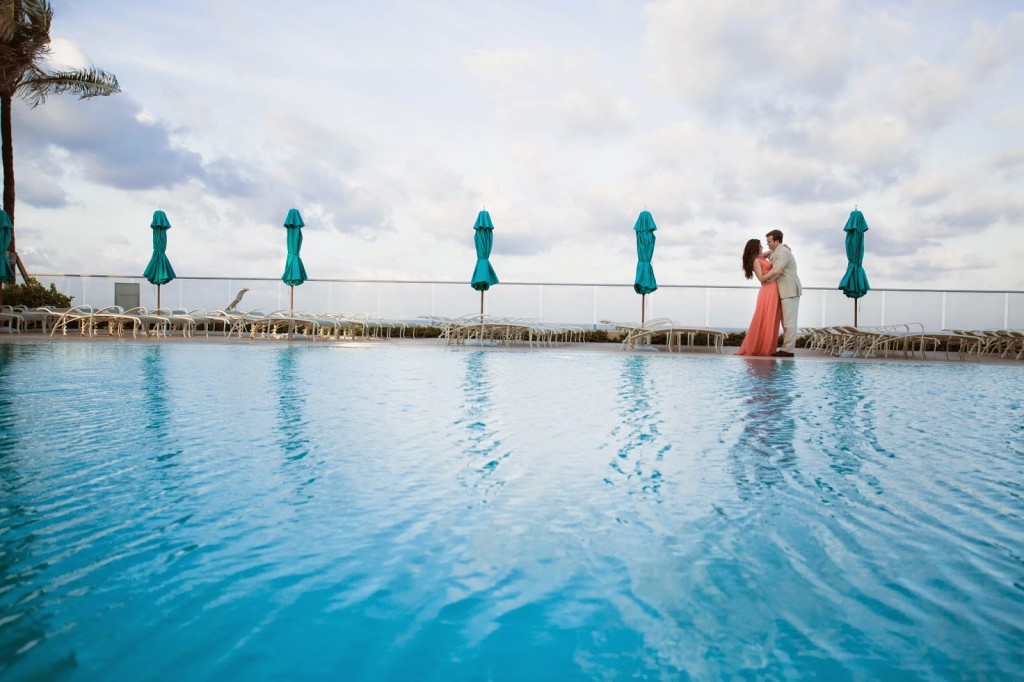 Next week I'll post the very last of our engagement photos.  I've slowly been printing them and adding them to frames around the house; I just can't get enough of this incredible photography.  Each time I look through these photos it brings back great memories.
Photography:  Chris Joriann Photography
Hair and Makeup:  Looking Like A Star (Tatjana Terzic)