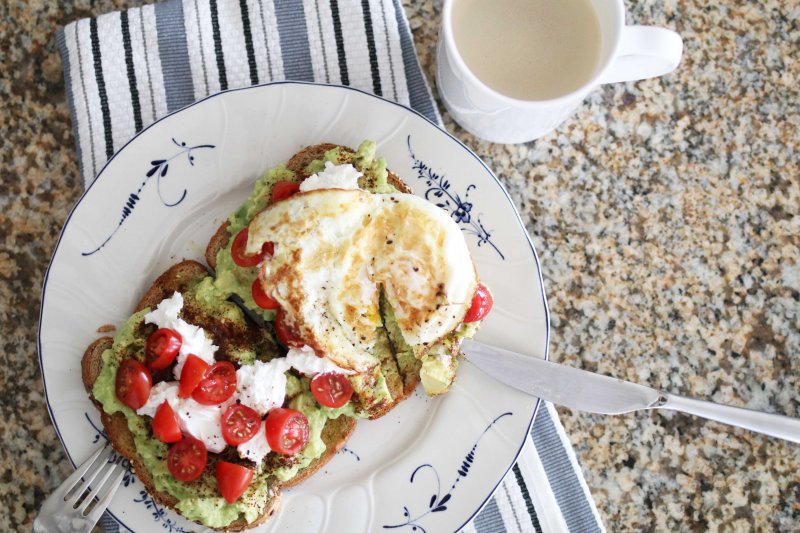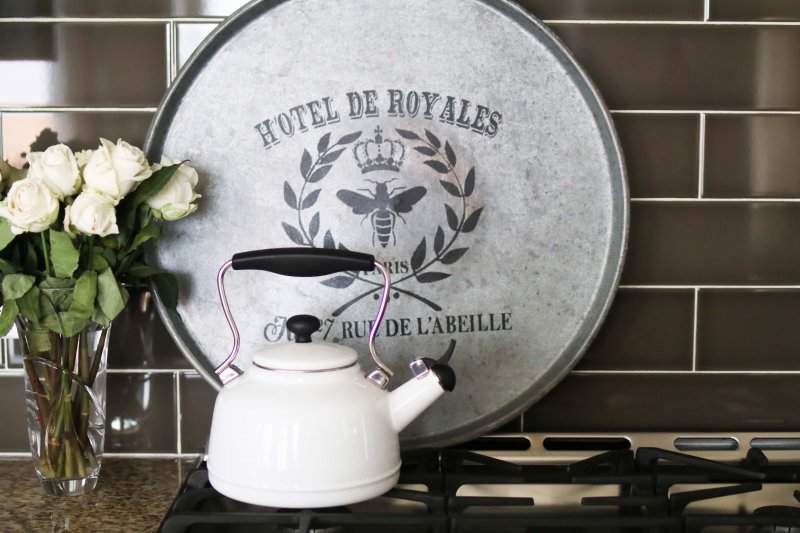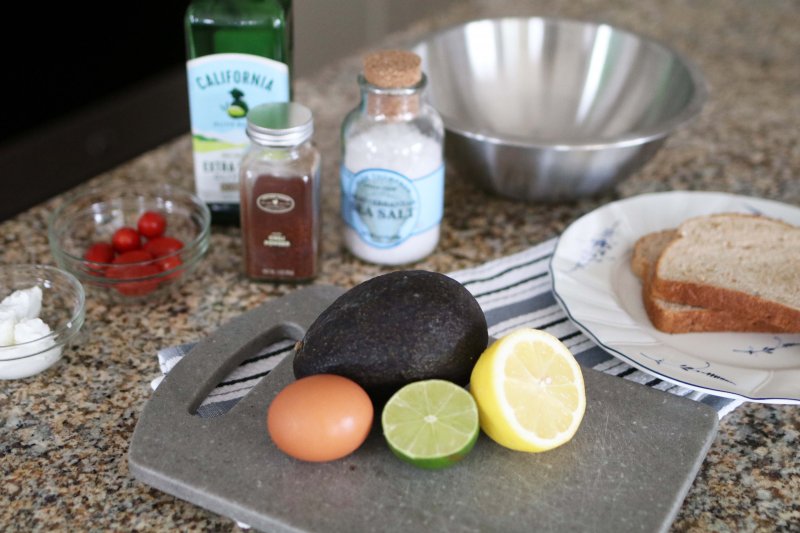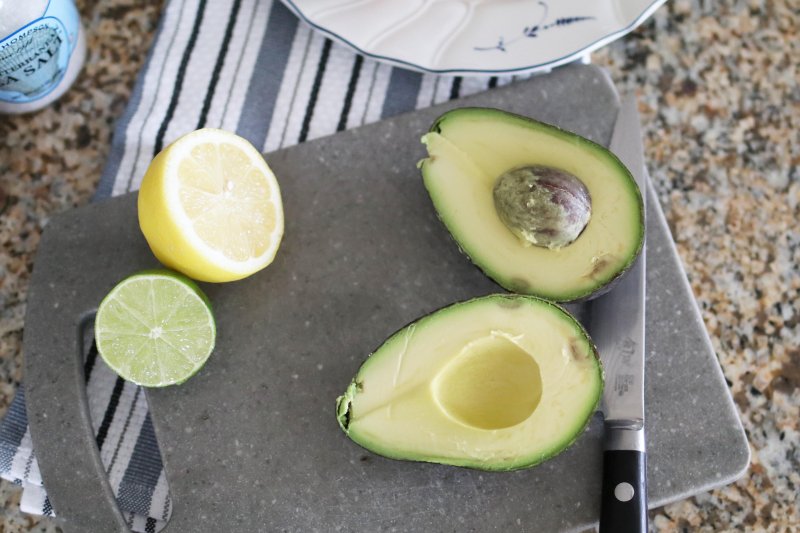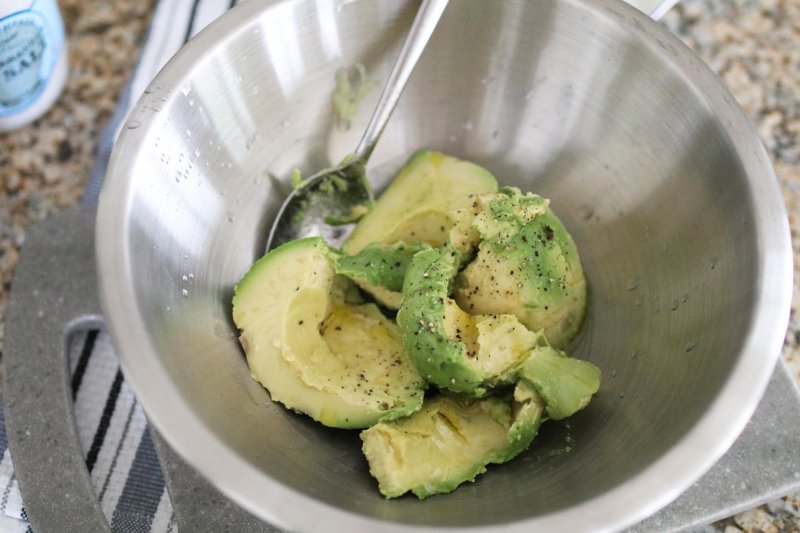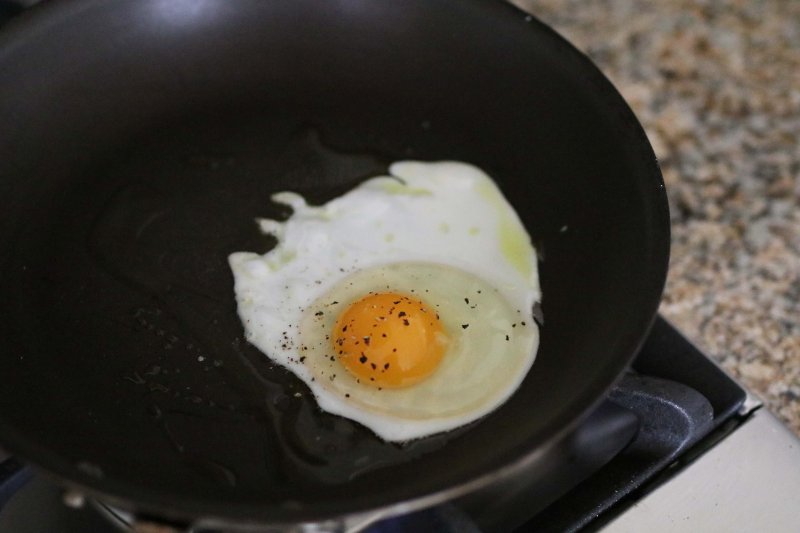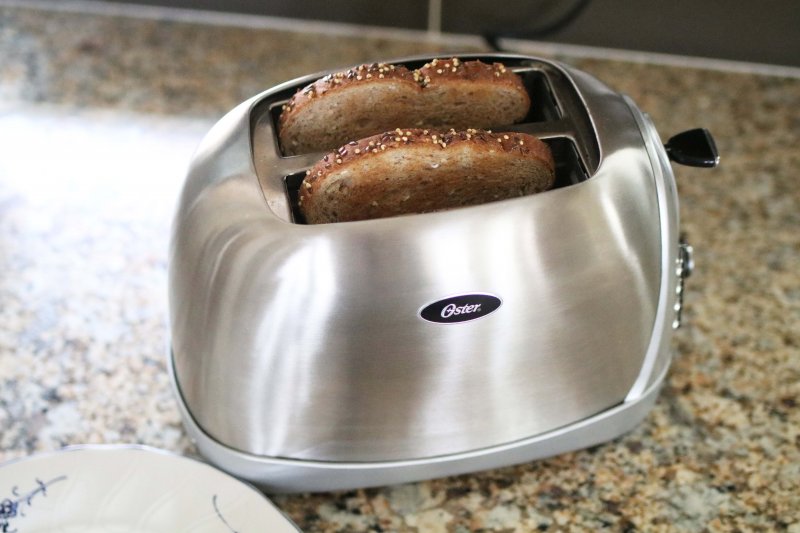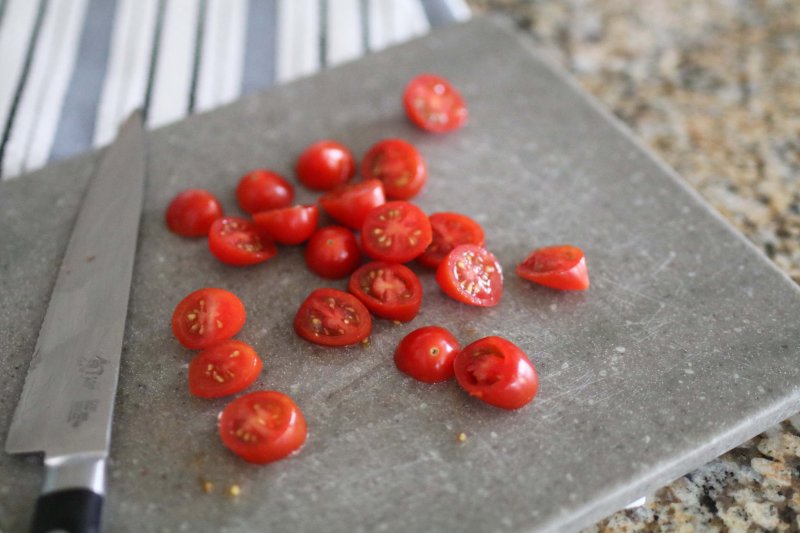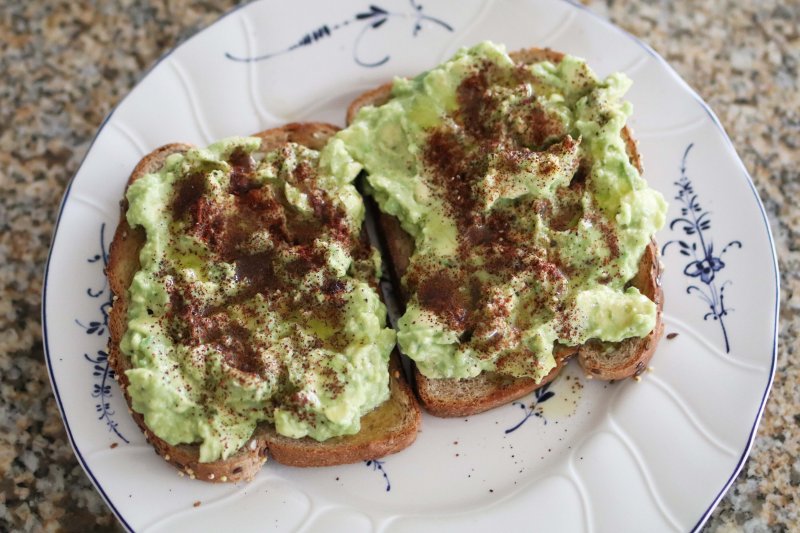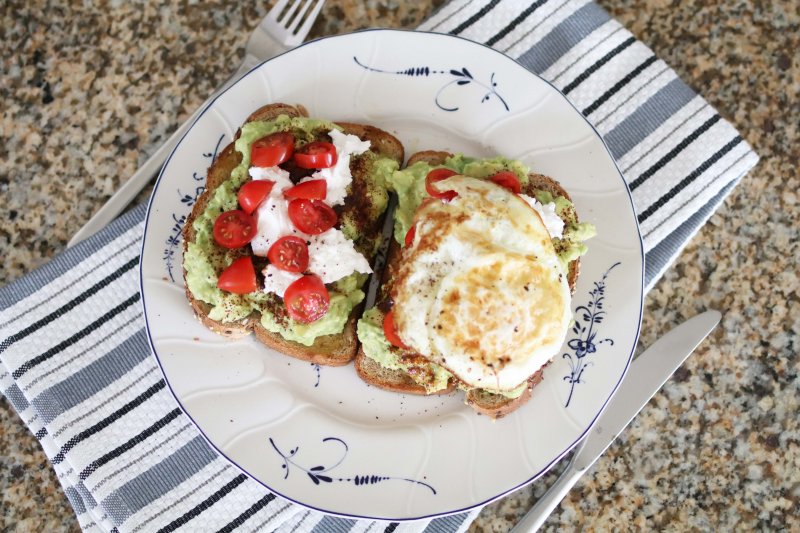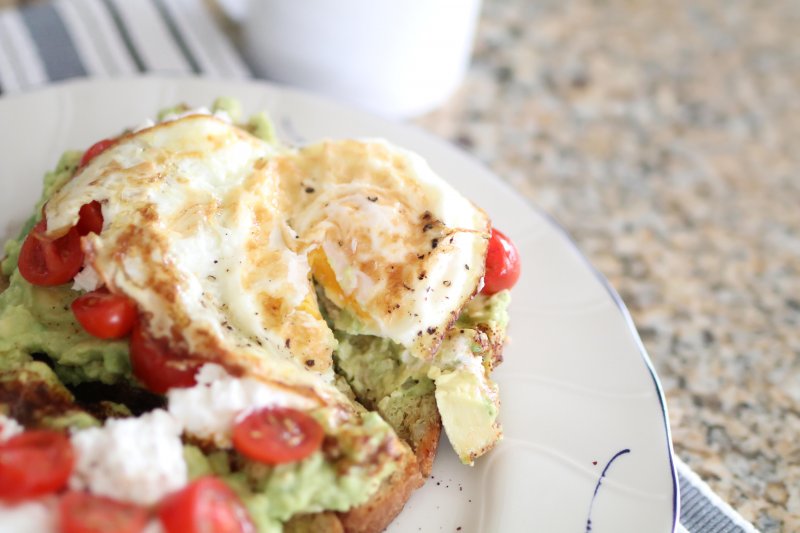 Avocado toast has somehow become the go-to example for millennials' love of unnecessary pleasures, but even with its negative connotation I just can't seem to resist it. If that makes me a millennial, I'll happily take the label as I munch on this incredible blend of textures and flavors.
And, like most millennials, I discovered avocado toast while at a trendy brunch spot with my friends. But I wanted to make avocado toast in the comfort of my own home, whenever I got a craving for it. My first try wasn't so great, so I spent months and months perfecting my recipe until I found a way to create avocado toast just the way I like it. I've tried the recipe on my husband and parents and they've all given me the go-ahead as well. I think you'll love it too.
One major tip I have is to make sure the avocado you use is ripe. I usually find that the ugliest avocados are the smoothest and creamiest inside. You can press lightly on the outside; a ripe avocado will be soft and mushy.
Ingredients:
Ripe Avocado
Olive Oil
Salt and Pepper
1/2 to 1/4 Lemon
1/2 Lime
Chili Powder
Cherry Tomatoes
Goat Cheese
Egg (Optional)
Directions:
1.  Make Avocado Mixture
Mash one ripe avocado (I use our potato masher) in a mixing bowl. Drizzle mashed avocado with a bit of olive oil. Squeeze 1/2 to 1/4 lemon juice (try using this) and 1/2 lime juice onto avocado mixture. Sprinkle sea salt and cracked pepper and mix to your desired consistency. I prefer mine a bit on the chunkier side.
2.  Toast Bread and Cook Egg
Sometimes I like to add an egg on my avocado toast and when I make it for my husband, I usually add two eggs. I like mine sunny side up or over-easy. Toast multi-grain bread as the egg is cooking. Don't forget to sprinkle a little sea salt and cracked pepper on top of the egg when it's finished cooking.
3.  Add Toppings
When the toast is done, top with the mashed avocado mixture. You'll probably have just a bit left over if you're making two slices of toast. Drizzle a tiny amount of olive oil and sprinkle a bit of chili powder across both slices of avocado toast. Sprinkle with sea salt and cracked pepper.
Then add your toppings. I slice cherry tomatoes and place on the avocado mixture, along with a bit of mild, creamy goat cheese. (The Chavrie brand is my favorite goat cheese for this.) Then add your egg on top!