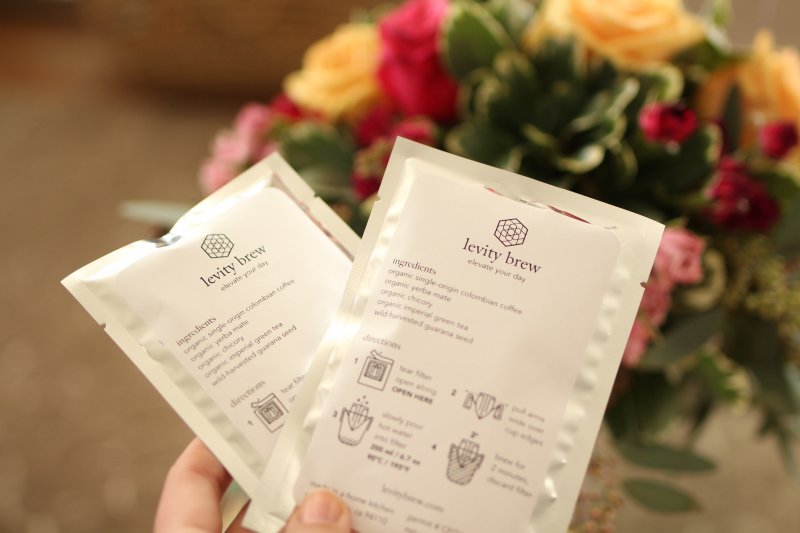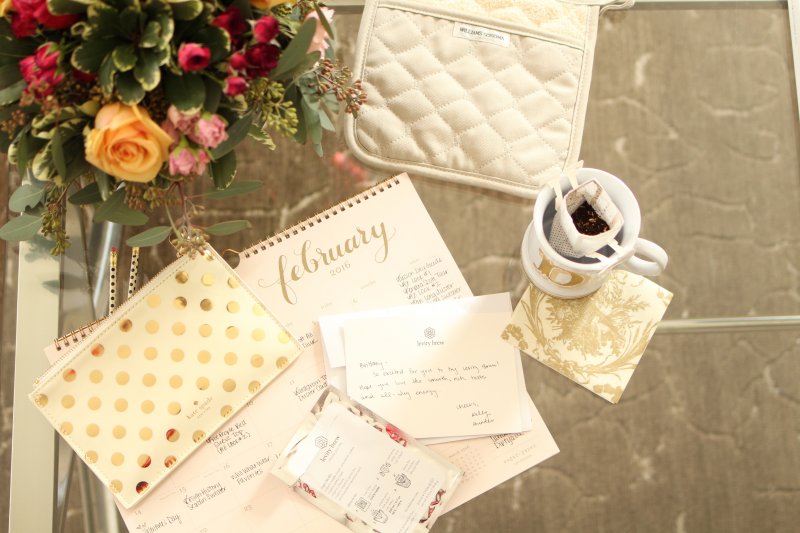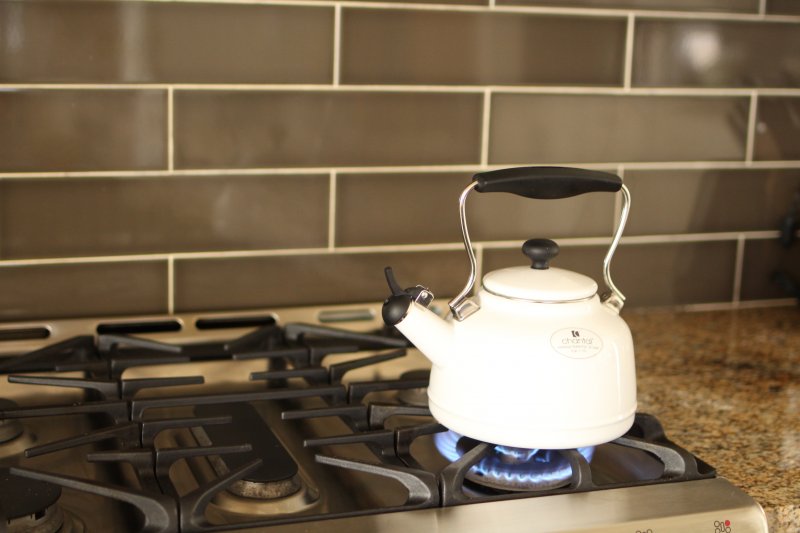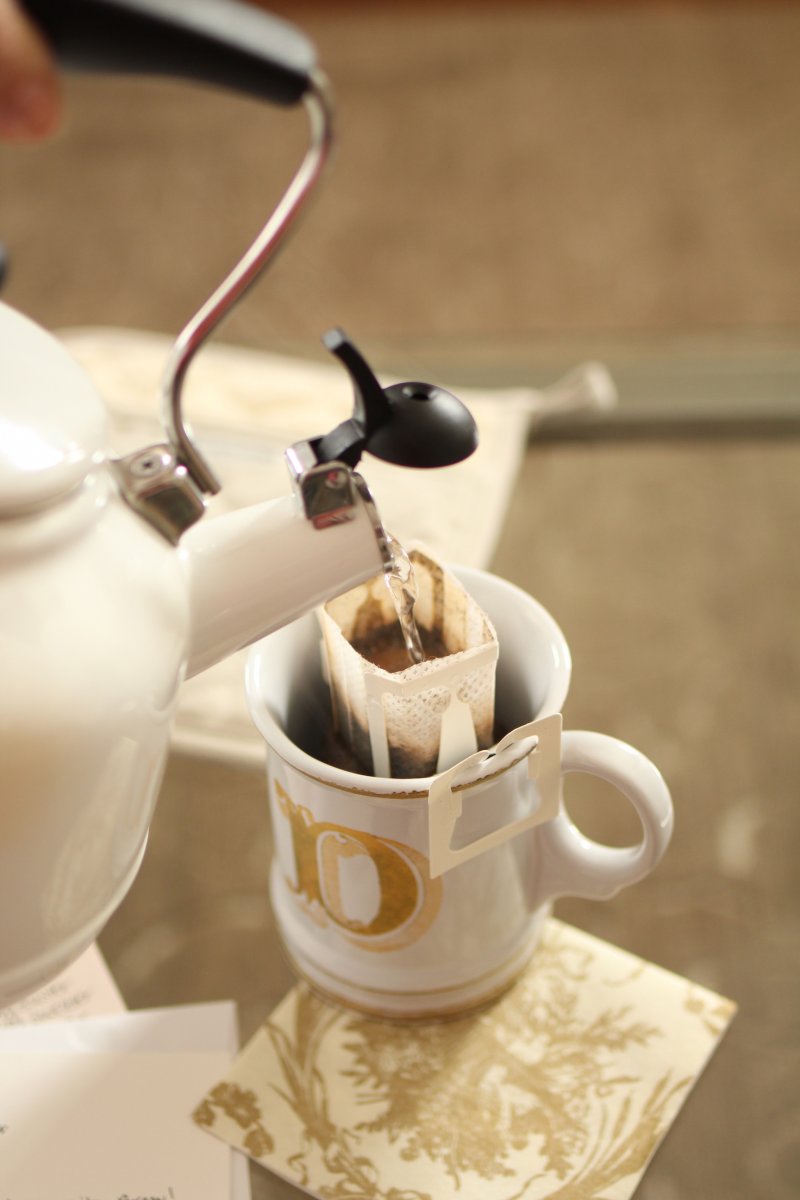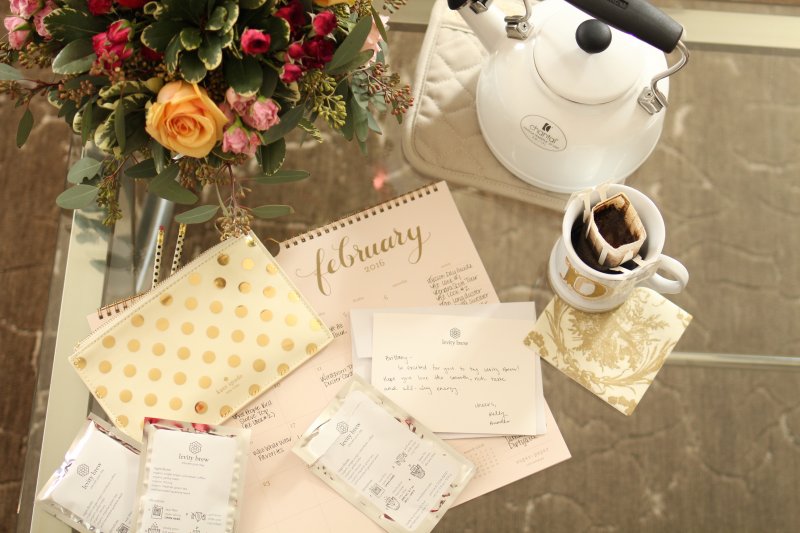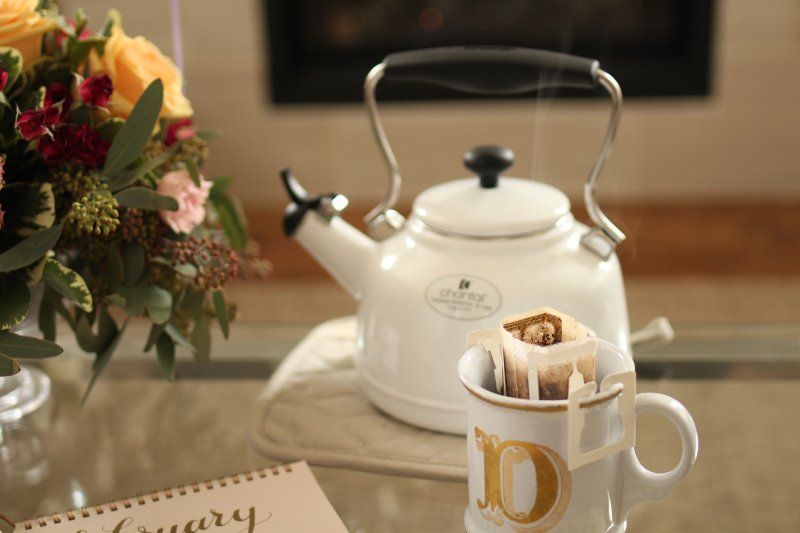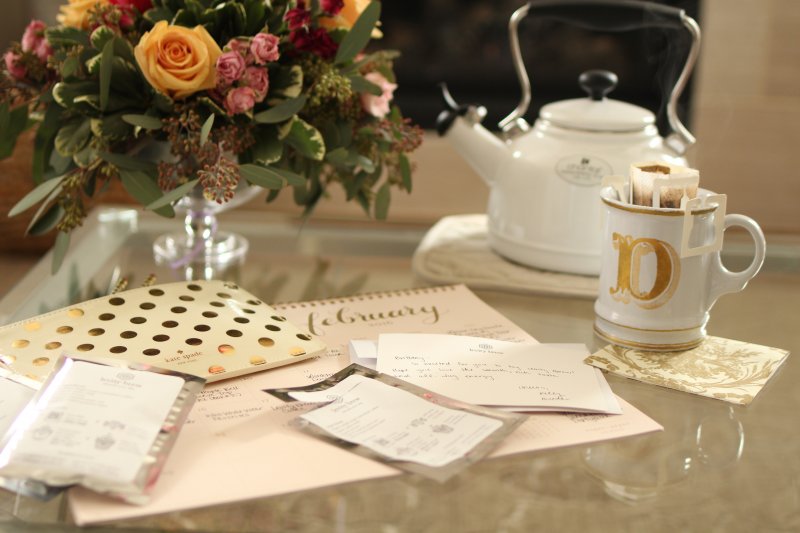 If you follow me on Instagram or Snapchat (@brittanypillard) you know how much I depend on coffee to get me through the day. It's something I look forward to in the mornings as I check emails and get my day started. Even if I'm in a hurry and on the go, I prefer to have a coffee in hand as I head out the door.
Enter Levity Brew, the perfect blend of high quality coffee and convenience. Levity Brew is a delicious blend of premium coffee, tea, and herbs that provides smooth, long-lasting energy. Having become a bit of a coffee snob as of late, I was immediately impressed with the smooth, rich taste and found that I didn't need to use as much sweetener or cream as usual. Later in the afternoon, I didn't have the typical caffeine crash I usually experience.
Levity Brew comes packaged in a handy Japanese pour-over filter for convenience and high brew quality. I can take the packets anywhere, open one, up and put the filter over any thermos or coffee cup. I then slowly pour hot water over the filter and steep for about two minutes. In just two easy steps I have a perfect cup of coffee and am in a much better mood (just ask J haha)
Tips For An Easy Morning: 
Create a weekly to-do list and update/edit each morning and evening to keep you on track.
Lay out clothes, accessories, and a packed work bag or backpack the night before.
Allow 20 minutes each morning for a cup of coffee, breakfast, and to browse e-mails quickly.
Before you begin your day, consider your priority goals for the day and set an intention.
Even if you're working at home or in a casual office, take the time to get dressed and do your hair/makeup… It will help you feel more ready for the day and to be more productive.