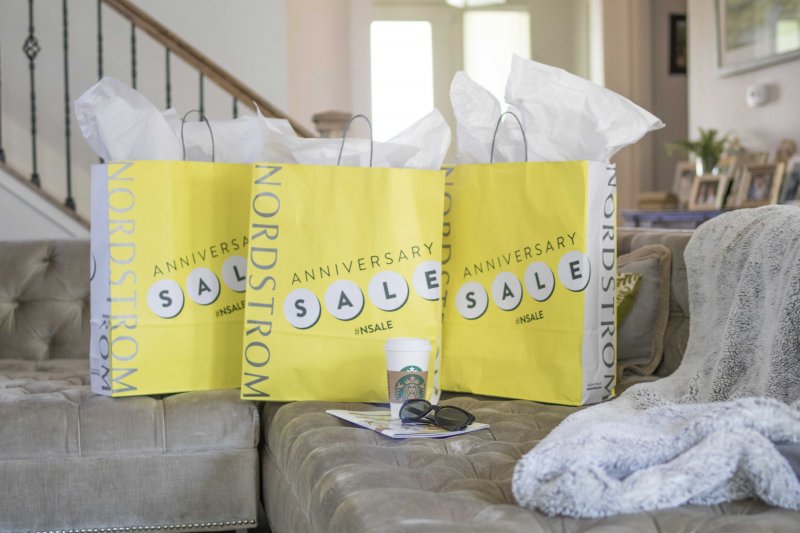 It's that time of year!! The Nordstrom Anniversary Sale is on, and shoppers can get sale prices on brand new fall items that will go back up to regular pricing after the sale ends. I use the sale to get a head start on my fall pieces… And I always start Christmas shopping during this sale!! Literally Christmas in July… But I tuck it away, and it prevents me from feeling swamped during the holidays.
July 14th – July 21st is early access for Nordstrom cardholders only. If you don't have a Nordstrom debit or credit card sign up here and get early access to sales, invites to exclusive events, and earn points toward cash back on purchases. I have the debit card and loves that it pulls directly from my checking… No payments, no hassle.
July 22nd – August 7th the sale will open to the public. Trust me, items will sell out… So if you have your eye on something, don't wait too long!!
I've looked through every. single. page of the sale and I've gathered my favorites picks based on style and value for you down below. Click the arrows on either side of a photo slide to browse and if you see something you like, simply click on the photo to shop.
Tops…

Sweaters…

Skirts + Pants…

Dresses…

Outerwear…

Jewelry…

Accessories…

Shoes…

Beauty…