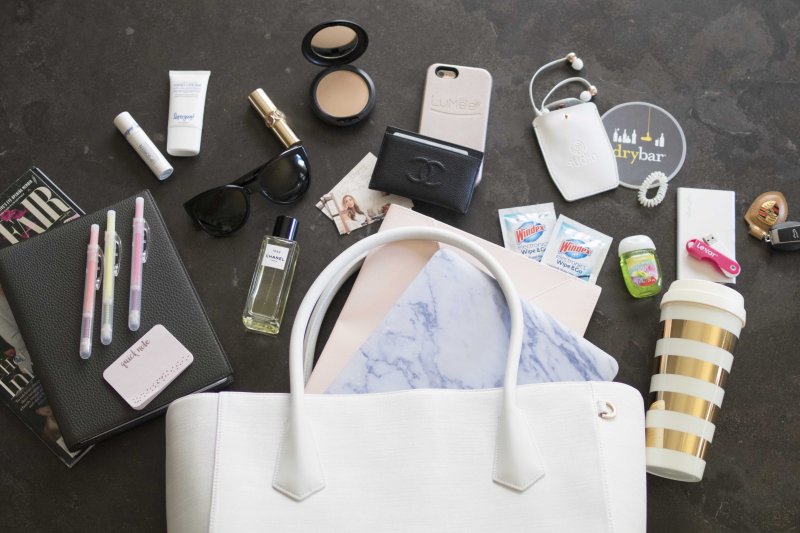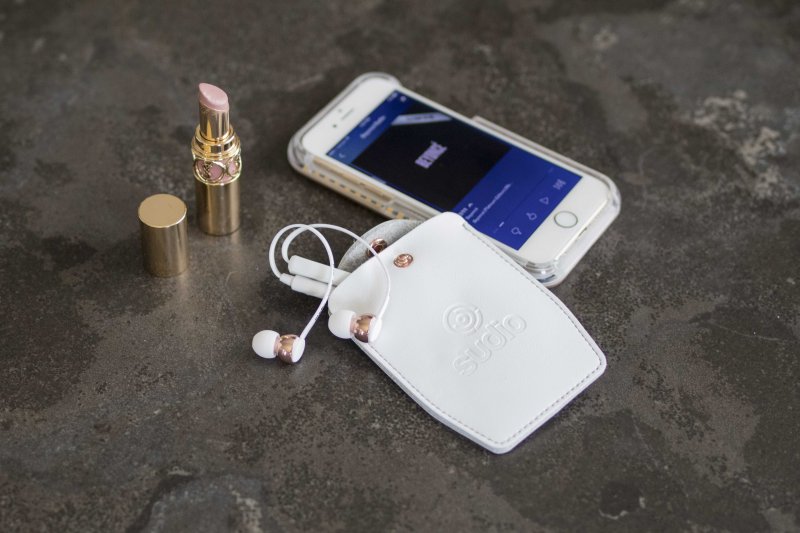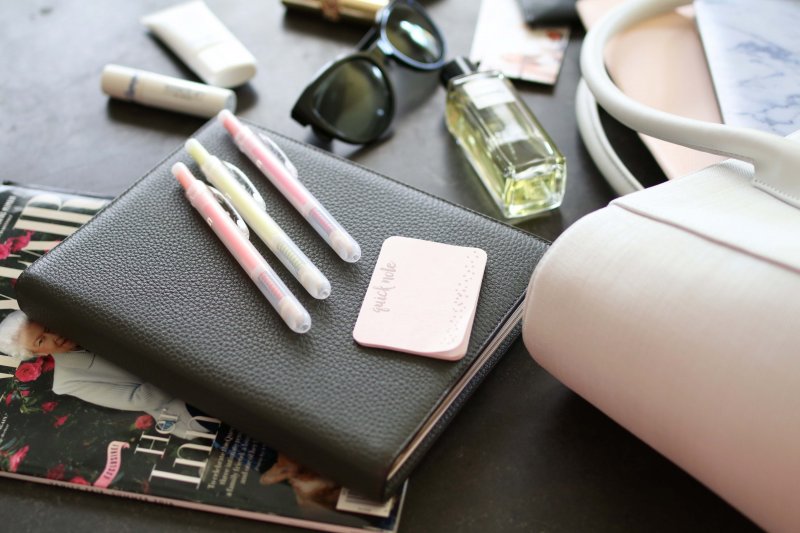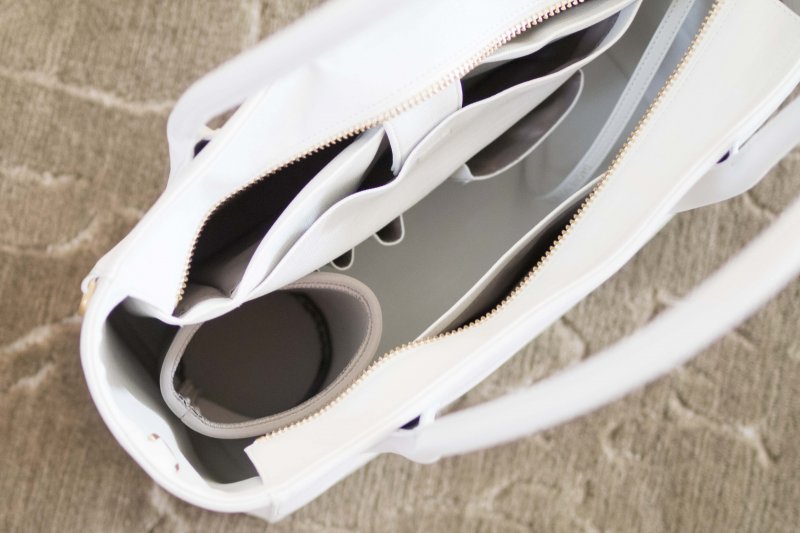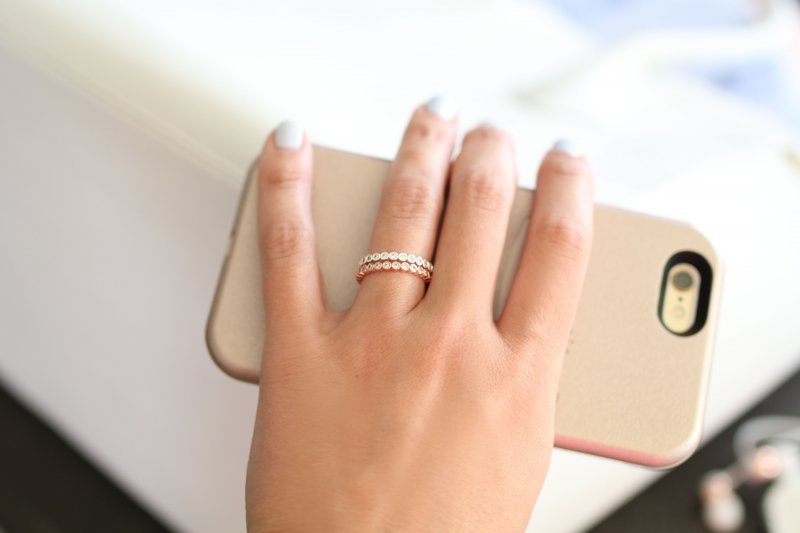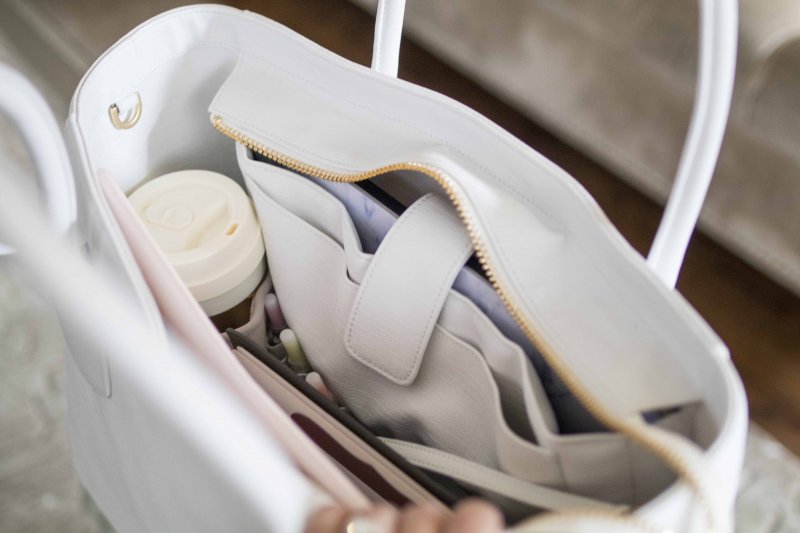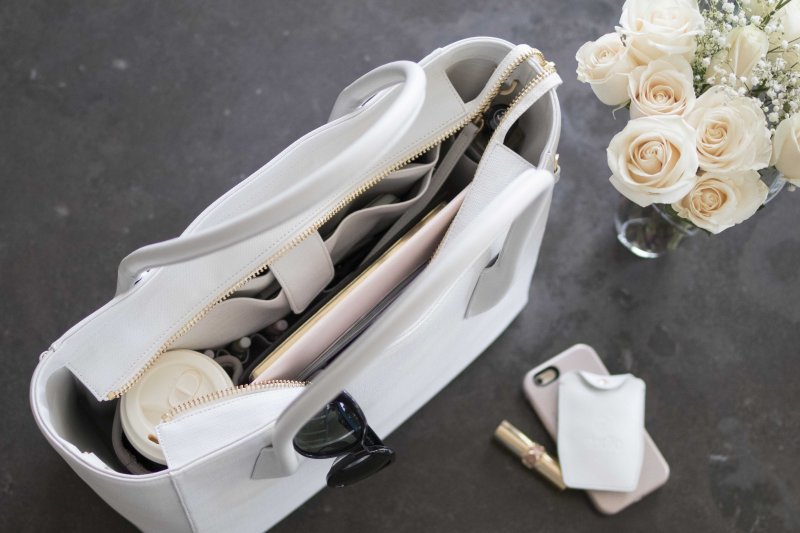 Article written for Bond Twenty.
Tote Bag.  Marble Laptop Case.  Coffee Mug.  Wireless Ear Buds (Use Code CashmereGypsy for 15% off).  Electronic Wipes.  Phone Case.  External Battery.  Rings.  Sunnies.  Perfume.  Hair Band.  Dry Bar Gift Card.  Powder.  Lipstick #001.  SPF Hand Cream.  SPF Lip Gloss.  Highlighters.
Since I last posted, I visited family in Wyoming… Visited family in South Dakota… Learned to paddle board… And celebrated with friends at their beautiful wedding in Vail, Colorado. Summers for us are always busy, busy, busy and I love it, but also find myself craving the quiet moments just sipping iced tea in the backyard with our dogs running around. I know I get frustrated when my favorite bloggers miss a few posts and I want you to know I so appreciate being able to spend a little more time with family + friends and am thankful you return to check for my latest posts even when it's been a week!!
Speaking of getting back into the swing of things, I've been wanting to do a post like this for a long time now.  I love the "What's In My Bag" features in magazines and find something oddly satisfying about taking a peek into the essentials someone carries around with them. (Not to mention I usually end up discovering a few items I want to add to my own bag.) But I haven't seen many posts or features on work/computer bags, so I've decided to share my picks and essentials with you.
This crisp white tote is my current computer bag and I almost always have it near me, whether I'm traveling or doing work at a local coffee shop. It's the first tote bag I've ever seen with this kind of organization and storage inside, one of my favorite parts being the handy holder for coffee mugs or water bottles that snaps into the side of the bag. No more spilled water on the bottom of your bag! And it easily fits all my electronics – laptop, tablet, and phone – keeping them organized and within reach.
Office Supplies
I swear by using a paper agenda… I find it more reliable than electronic calendars and I have to admit, I feel more productive when I cross things off. I'm also a bit of an office supply addict (hello, Target One Spot) and I like to keep my bag stocked with highlighters and sticky notes for when I'm planning out my schedule and to-do's.
I keep a envelope-style folder to hold any current documents I'm working on or need to sign. It keeps me organized and looks presentable if I need to bring something with me to a meeting.
I recently downloaded the app Genius Sign and I consider it an essential to have in your phone… It allows you to scan, sign, and annotate PDF documents easily from your phone. I just began using it and I've already saved myself hours with this handy app.
Electronics
Besides the usual suspects like my laptop and an extra USB stick, I've recently become addicted to keeping this slim external battery handy… It really is a lifesaver and can charge up any of my devices while on the go.
While I'm working I like to listen to Spotify or Pandora and these super-sleek wireless earbuds from Sudio make it easy for me to move around and get up to grab a coffee without getting tangled up in cords.
I've slowly become addicted to this pretty rose gold phone case that lights up like a miniature vanity and provides the most glowy, pretty selfies and Snapchats. If you're into Instagram and Snapchat, this phone case will majorly improve your selfie game.
One thing I've become a little obsessive about is keeping my electronics clean, especially when I frequent coffee shops and cafes to work. These electronic wipes come in individual packets, so they're easy to throw in my bag and go. And the hand sanitizers from Bath & Body Works are the best… They smell great and feel really clean without any sticky texture. Even my husband asks me to stock them in his car!
Cosmetics
I always have a little stash of beauty products in my computer bag… I don't like to be out and about without them! I love getting blowouts at Dry Bar so there's usually a Dry Bar gift card floating around… My hair has so much volume and bounce after one of their blowouts I can go days without washing it, convincing myself I'm saving time by getting them! And when I need to tie my hair back, I use one of these hair bands to secure my hair on top of my head without pulling it.
For makeup touchups throughout the day I keep a powder compact, versatile nude lipstick, and bottle of my favorite perfume. With Colorado's high altitude, sun exposure is always a concern for me so I keep a bottle of Supergoop's SPF hand cream and SPF lip gloss in my bag.
Did you know I'm a Summer Editor for Bond Twenty? Check out my previous blog post on a typical day in my life… Including links to resources for bloggers/freelancers like tips, sample schedules, and printable day planners! (Also posted on Bond Twenty here.)