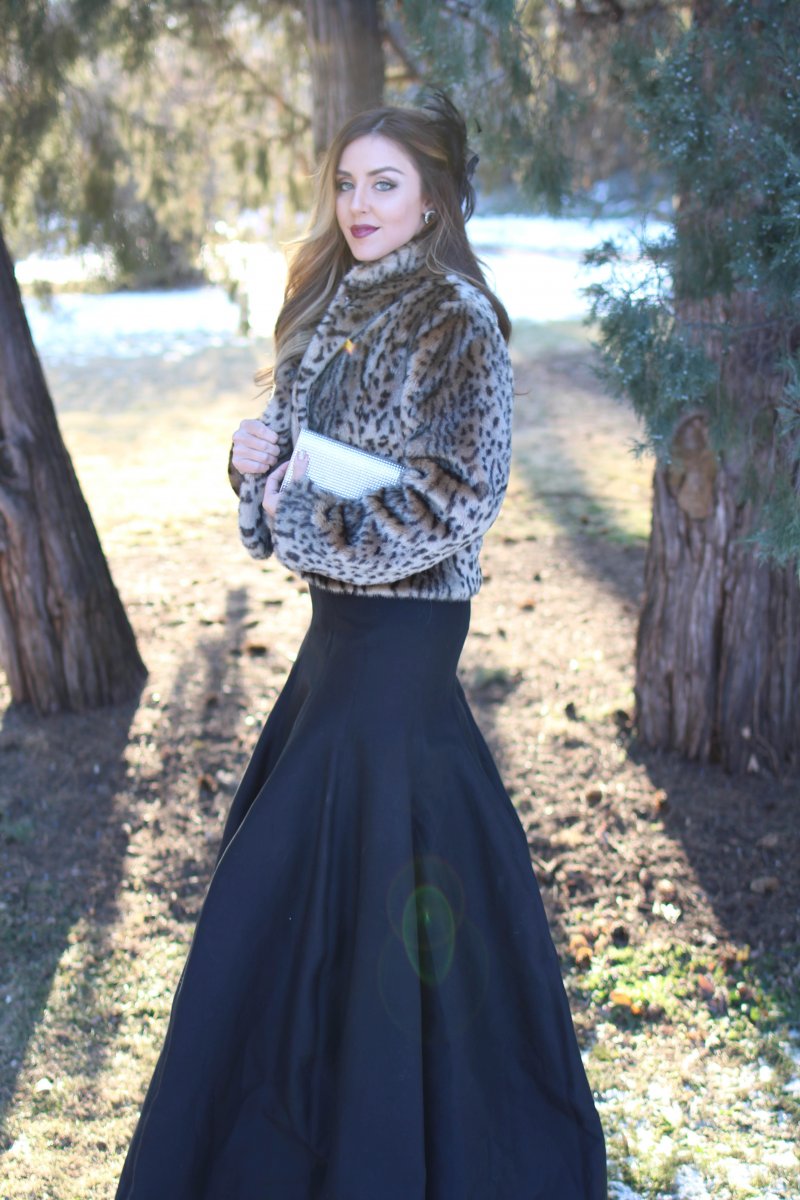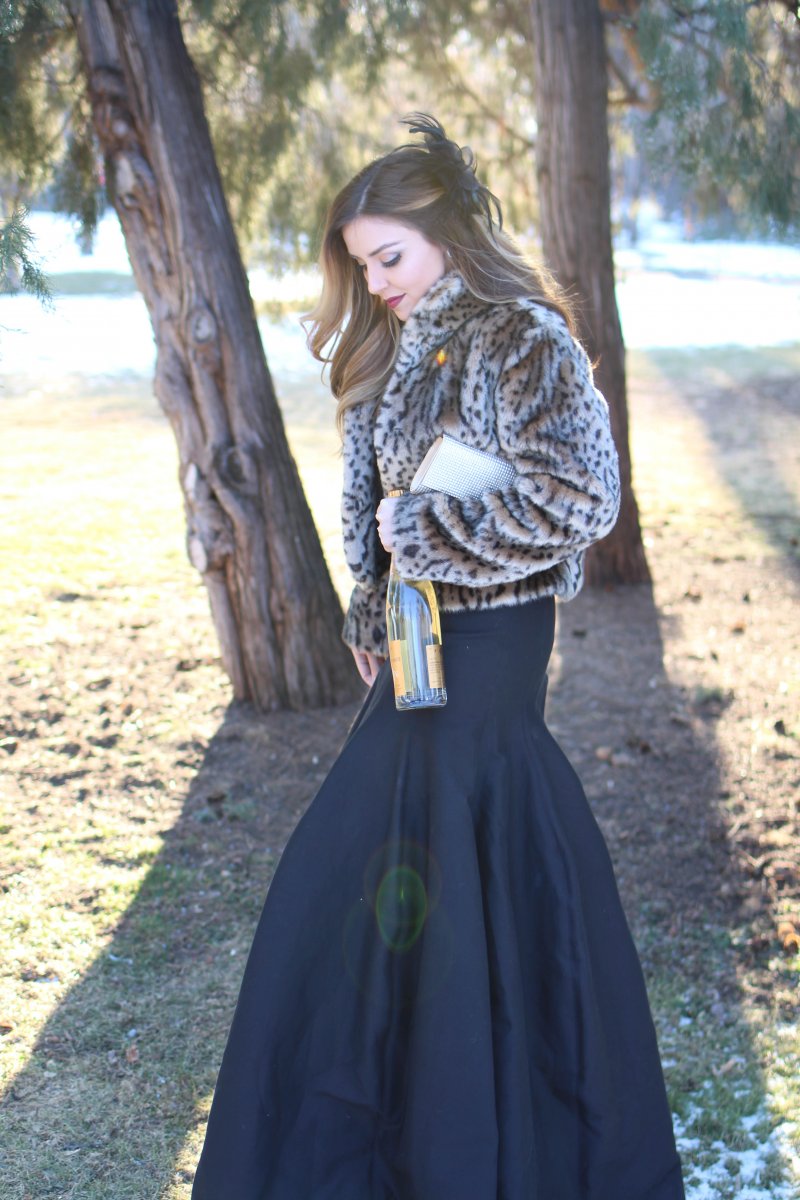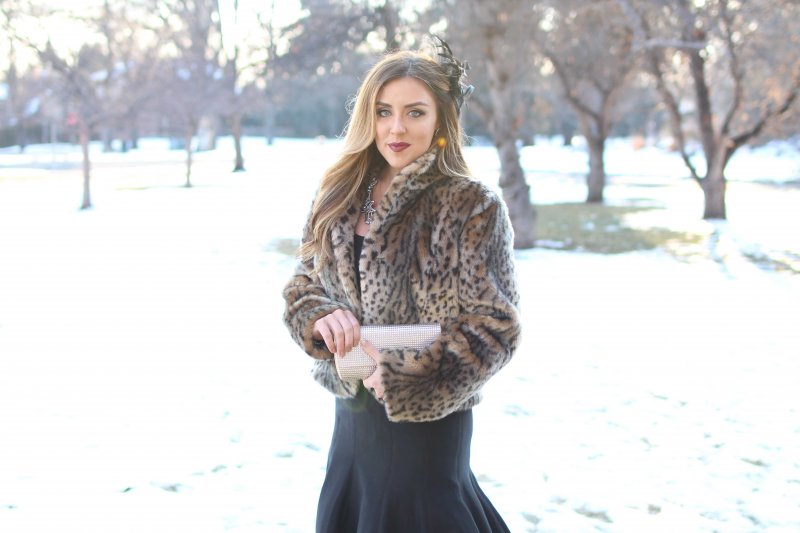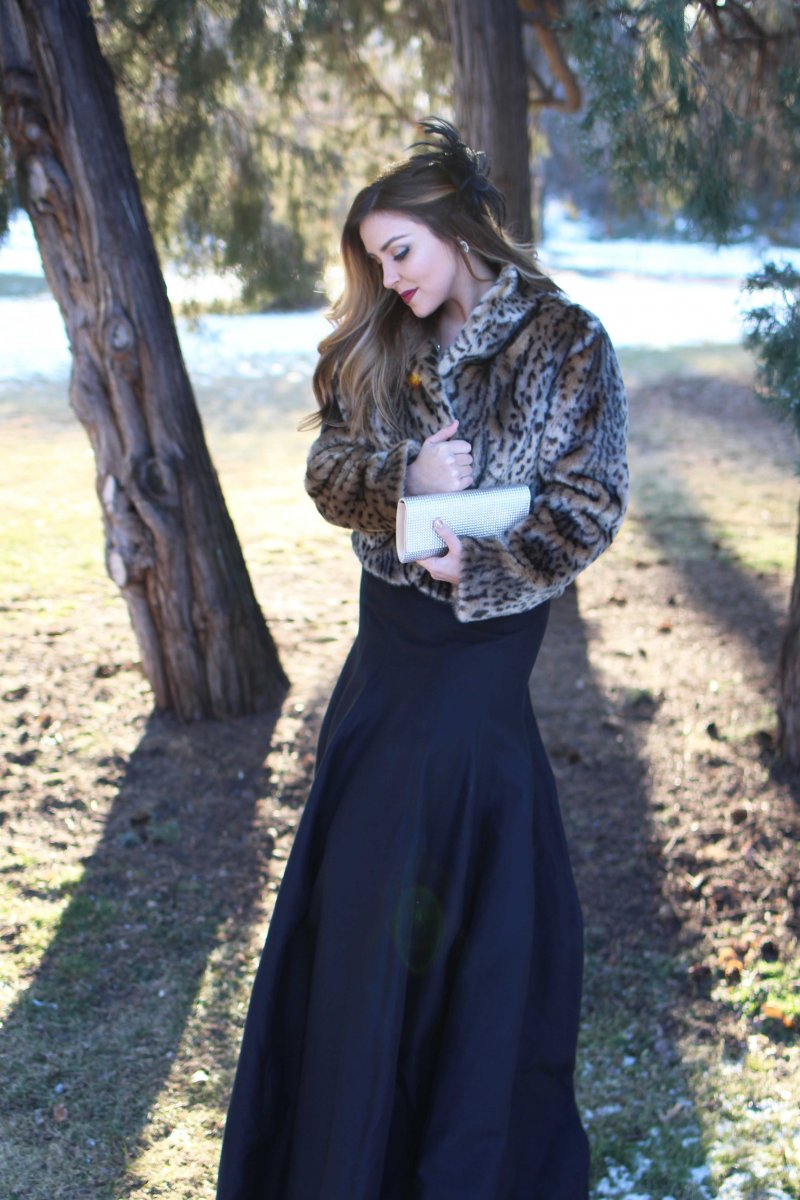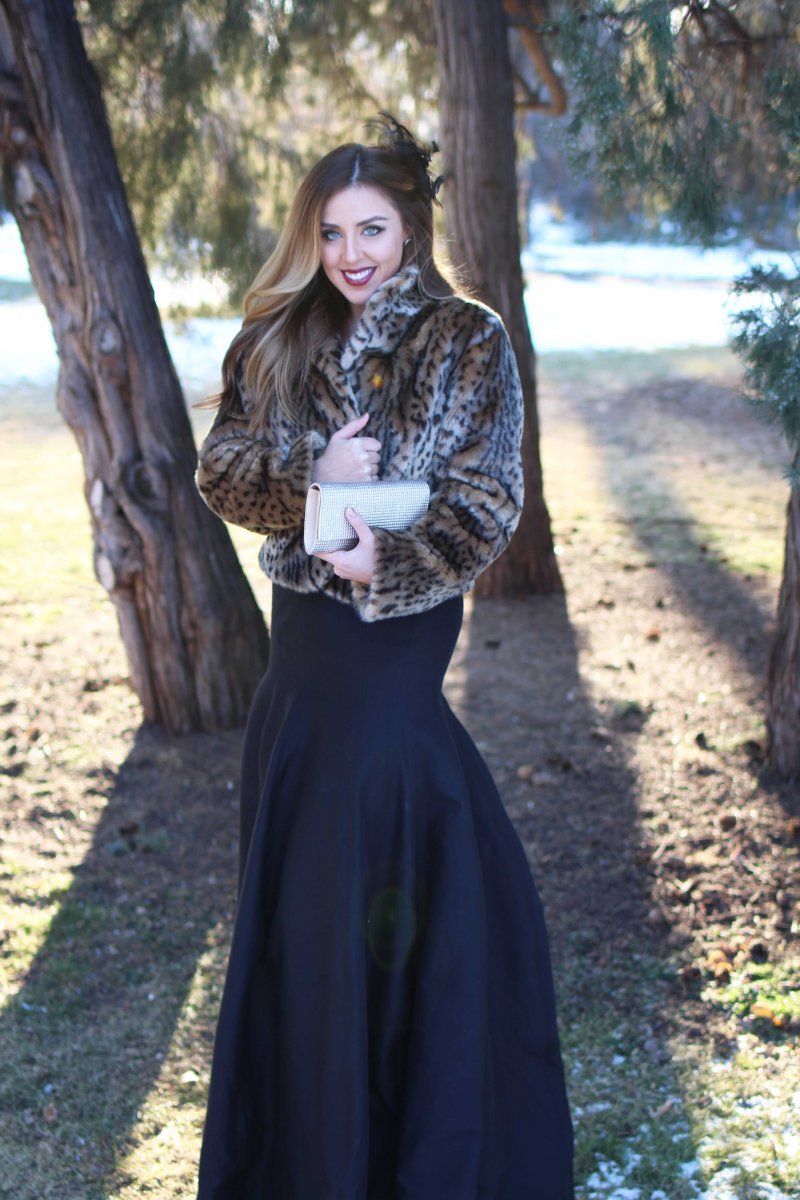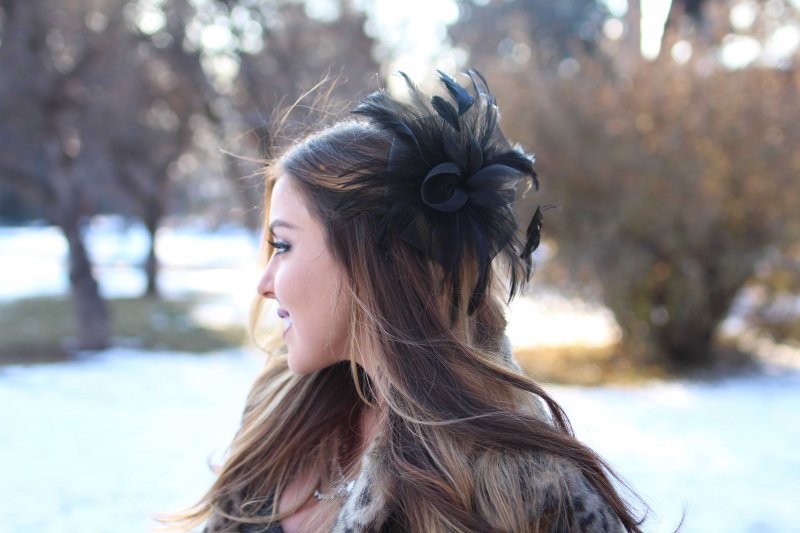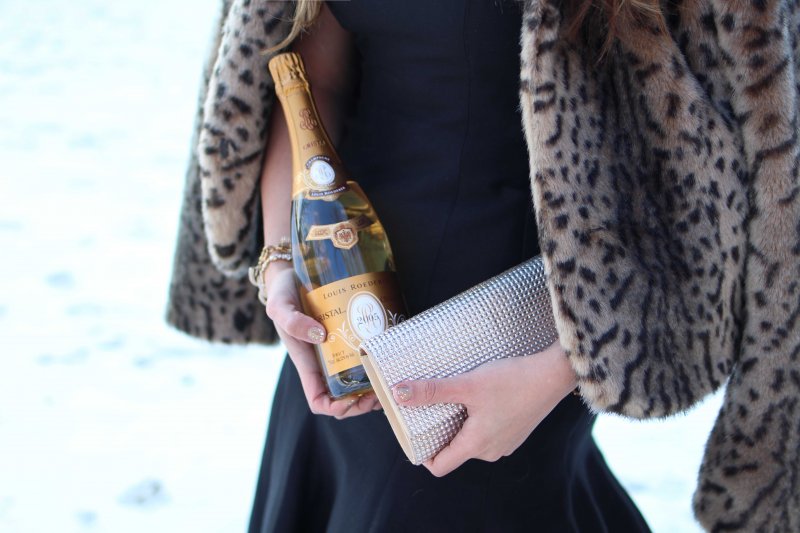 Dress.  Short Version of Dress.  Necklace.  Shoes.  Clutch.  Similar Jacket. Similar Hairpiece.  Similar Earrings.
2015 was my husband and my busiest and most exciting year yet. Our wedding in February was the best day of our lives. We were able to witness six other couples marry throughout the year. I launched my website. I met a group of lovely Denver bloggers who have become my friends. And above all else, we continue to pray for the health, safety, and happiness of our loved ones. Each year has its ups and downs, but I like to focus on the positive… Here's a little recap of my favorite 2015 moments.
2015 began with my mother and I traveling to Chicago once and NYC twice for wedding dress fittings. We finalized wedding preparations for our special day and John and I were married this February in Palm Beach, Florida. After all the hustle and bustle, a honeymoon in St. Barth and Anguilla was most welcome.
Spring was filled with special moments, beginning with a family wedding in Los Angeles. I celebrated my 28th birthday, began (finally!) working on and decorating our home, and celebrated a beautiful wedding with a special couple right here in Denver. I traveled back to the Midwest for my cousin's graduation and to co-host a best friend's engagement party.
The fast pace continued through summer, but was wonderful. We ushered in the season with a picturesque wedding in San Diego. We then traveled to Paris for Couture Week as a guest of Chanel; it was the most memorable and incredible trip of my life. In August, we celebrated another wedding in the mountains of Colorado and John's 30th birthday in a plane on the way to Rome for a family vacation and wedding. I was incredibly excited to launch my fashion and lifestyle website after many weeks of hard work and preparation and I feel so lucky to have my encouraging, positive readers in my life.
Fall offered us a welcome bit of relaxation. I attended New York Fashion Week for the first time… And went to a lovely wedding in Ohio the same week. I co-hosted a baby shower for a best friend's baby girl in the Midwest (we are anxiously awaiting her arrival right now!) and after that celebration, I was able to come home and put some serious focus and work into both my website and our home. In between the holiday hustle and bustle, J and I spent a relaxing Thanksgiving, Christmas, and New Year's Eve together with our three dogs we love so much.
I want to thank each and every one of you for joining me on this journey so far. I read all your comments and they inspire me and encourage me to create content for you. I am so proud of the little community we've become. I wish you a happy and healthy 2016 full of many blessings. I hope you share your 2016 with me… I can't wait to see what comes our way this year!!