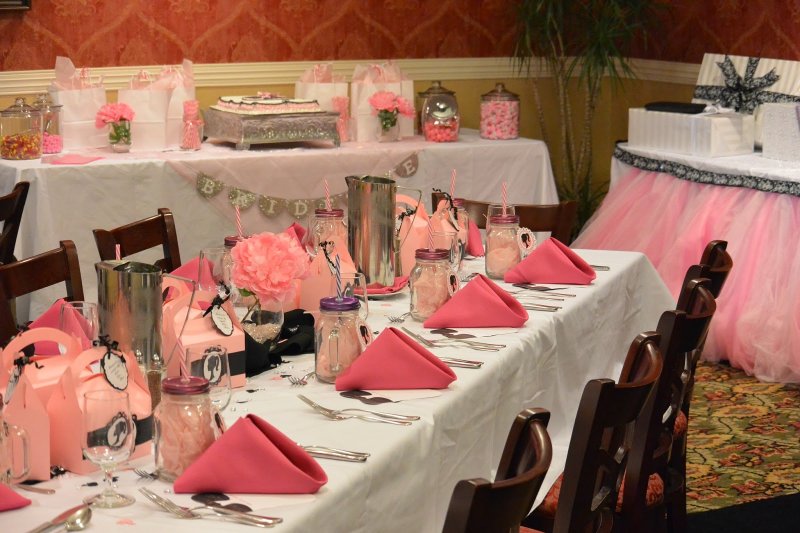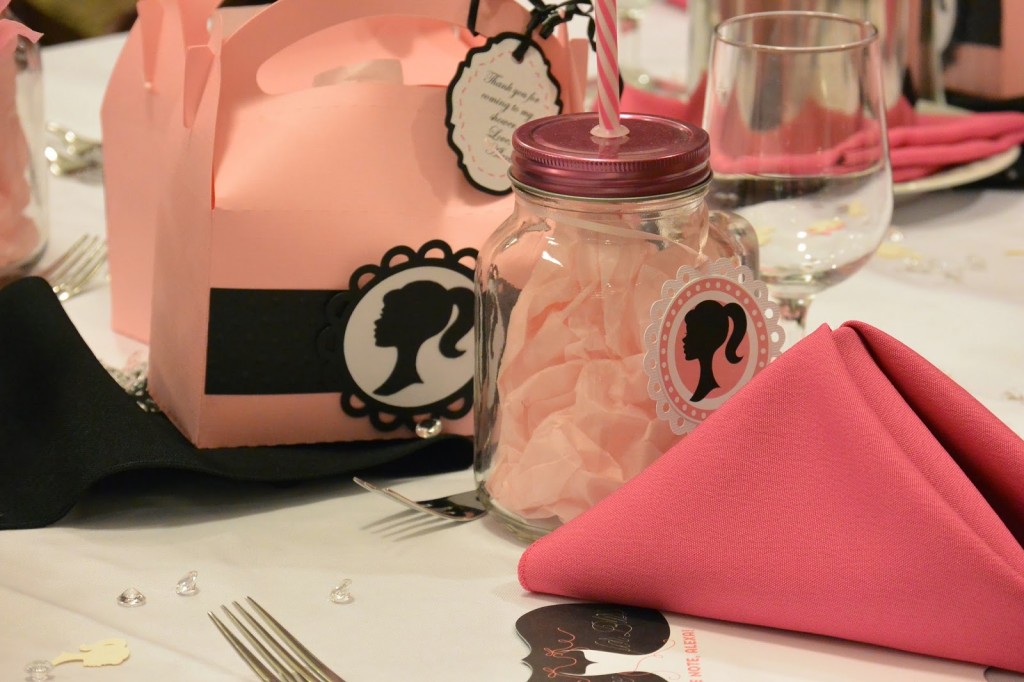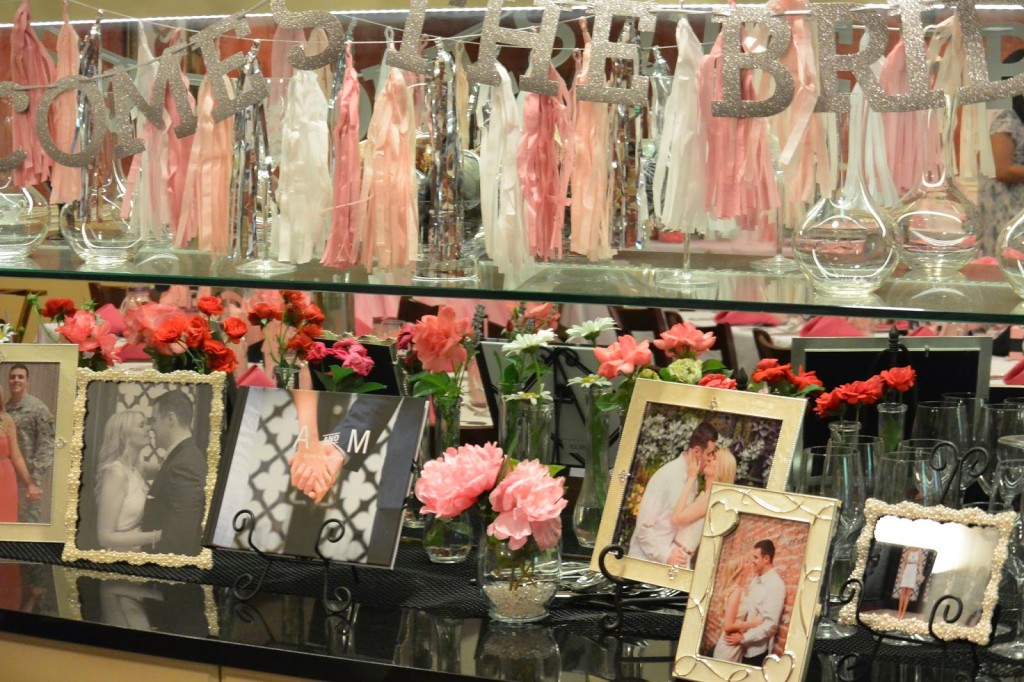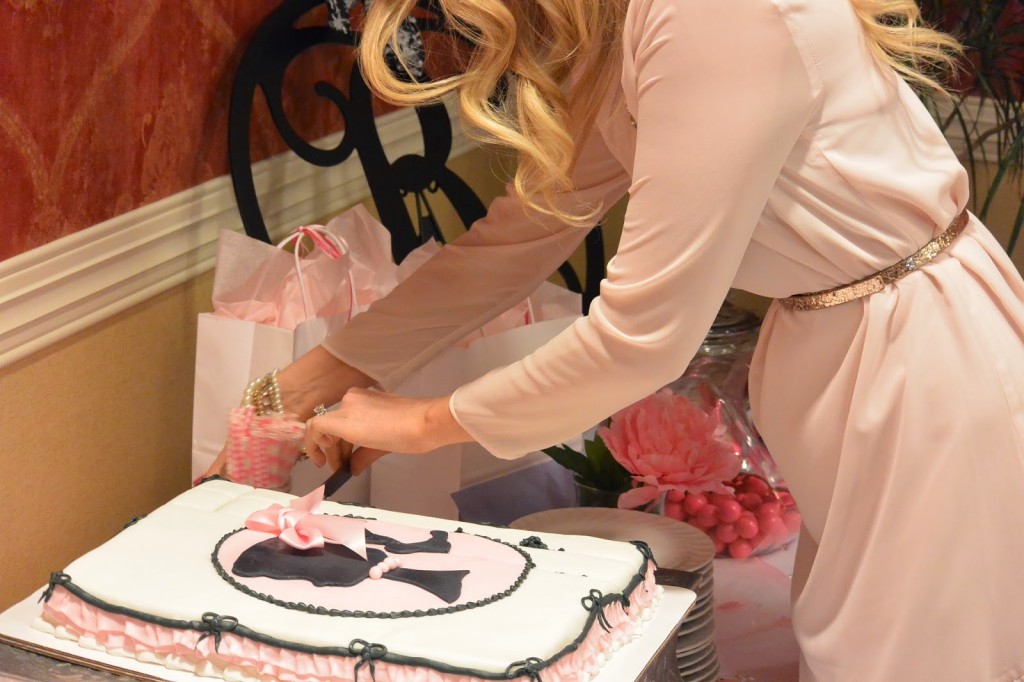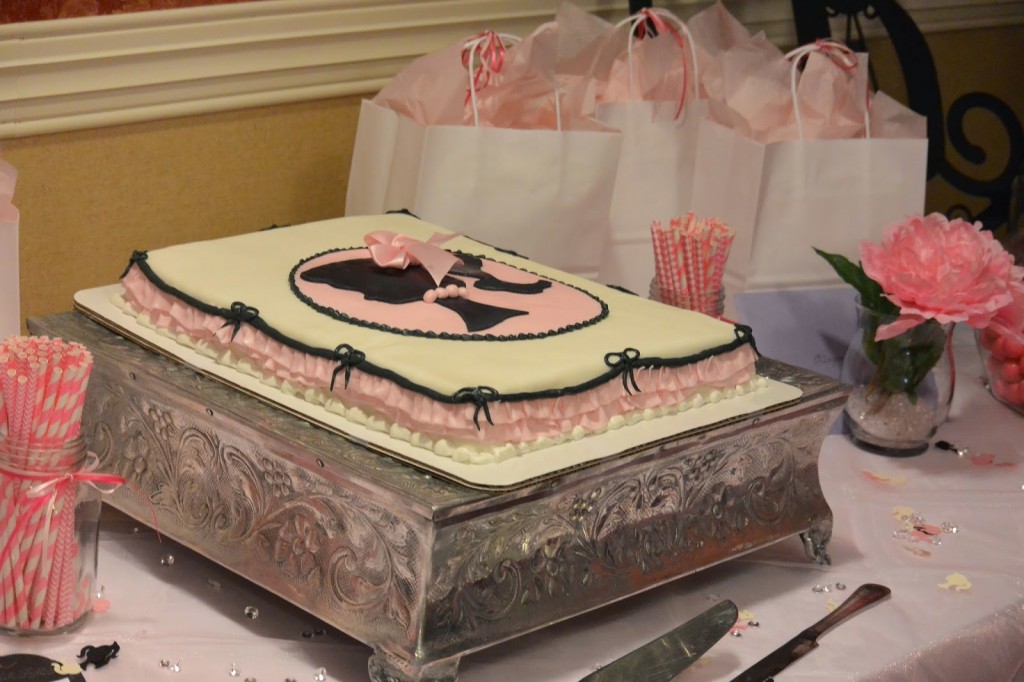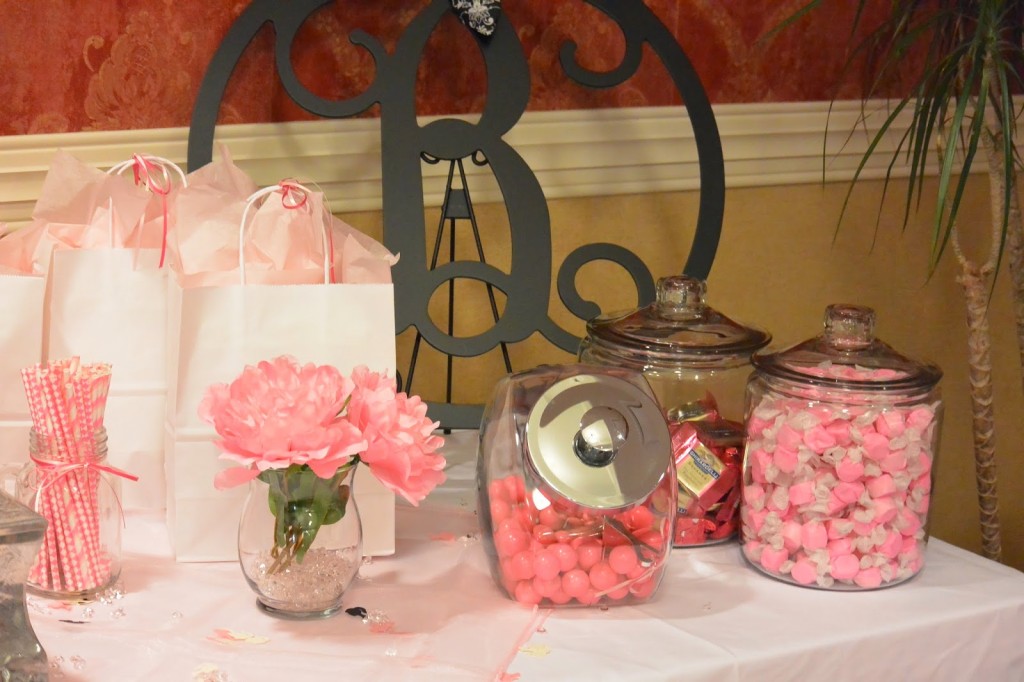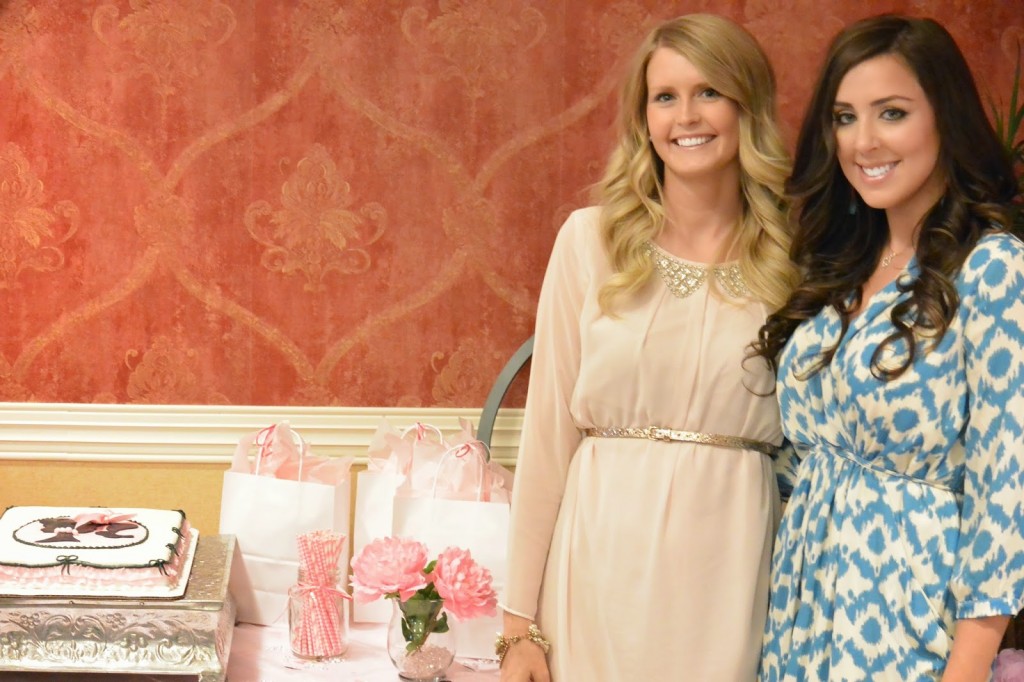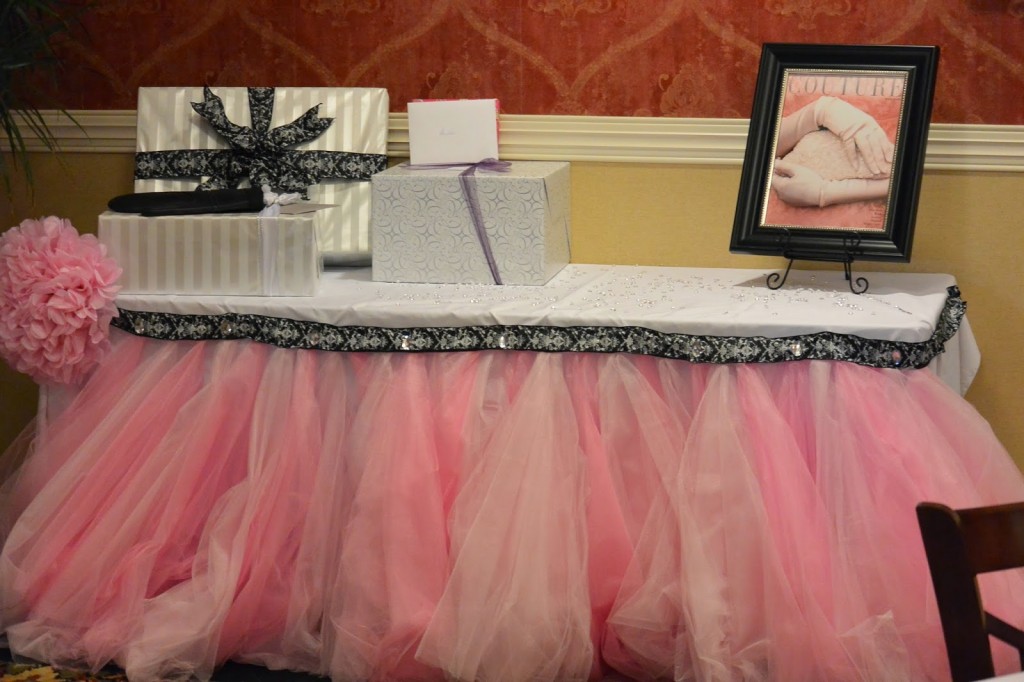 This past weekend I hosted a Barbie-themed bridal shower for my friend AW at a winery on the Western slope of Colorado.  I had been planning for months and was so nervous and anxious for it to look beautiful and go smoothly.  The night before, AW, her SIL, my mom, and I prepped everything in our hotel room and put it all out the morning of the shower.  I was thrilled when I saw our finished efforts… It looked so girly and adorable.  And the brunch, games, timing, everything went on perfectly.
Each person had a little party favor at their place, along with an advice card for the bride.  After each game we gave out prizes and for the last prize we chose a winner from the pile of advice cards, like a drawing.  There was a candy bar with little bags for guests to satisfy their sweet tooth at home.
Happy Wedding Wednesday.