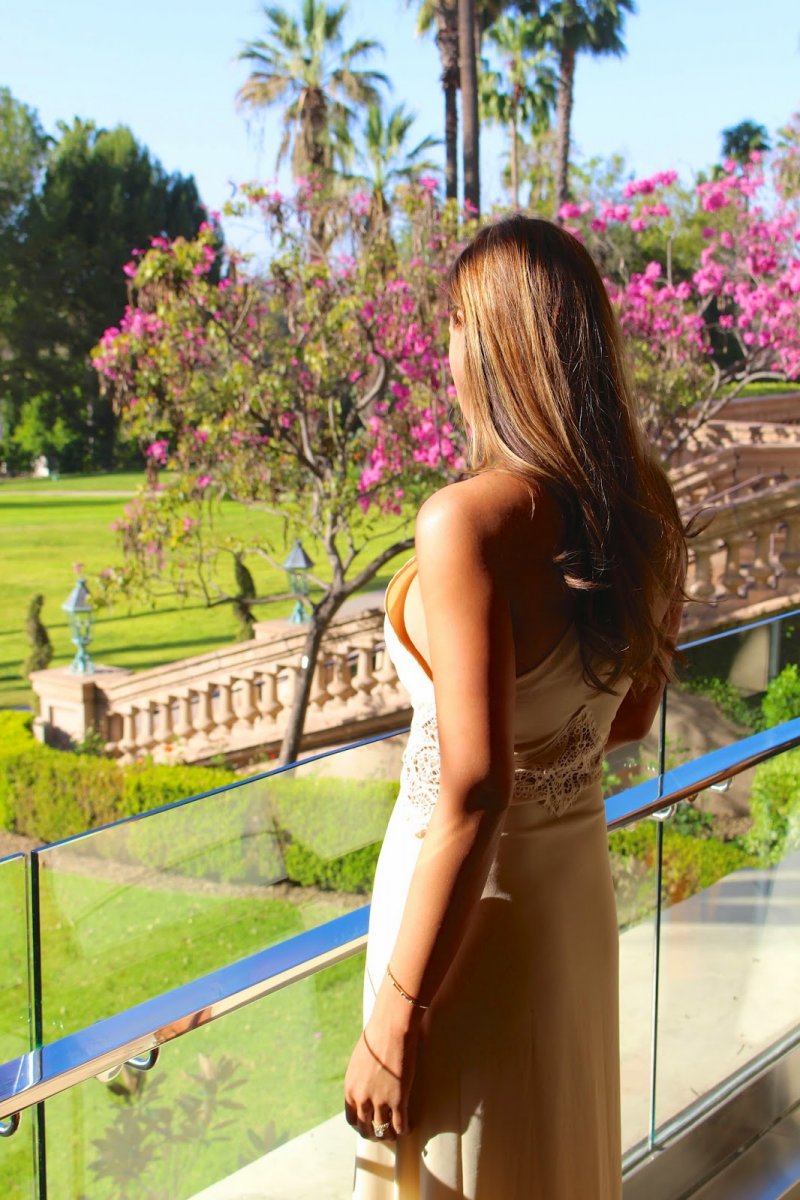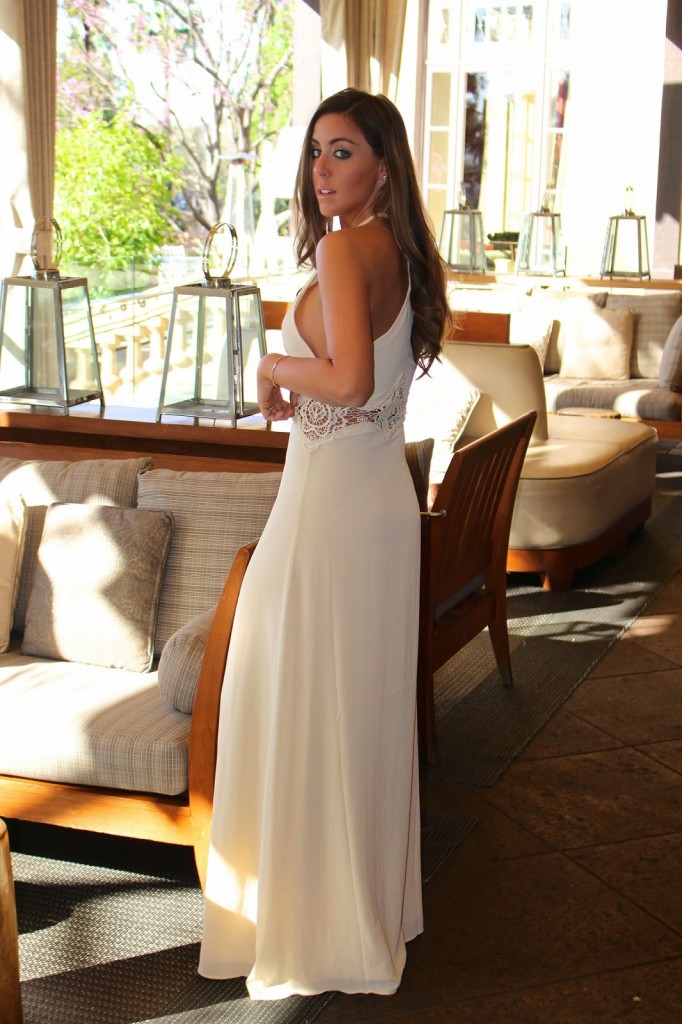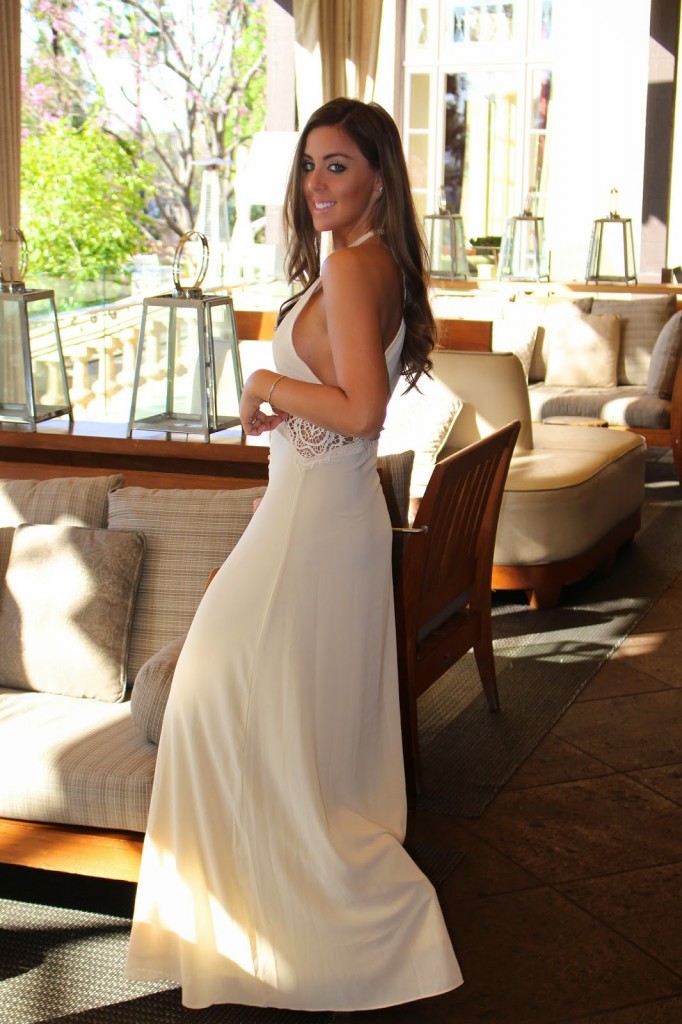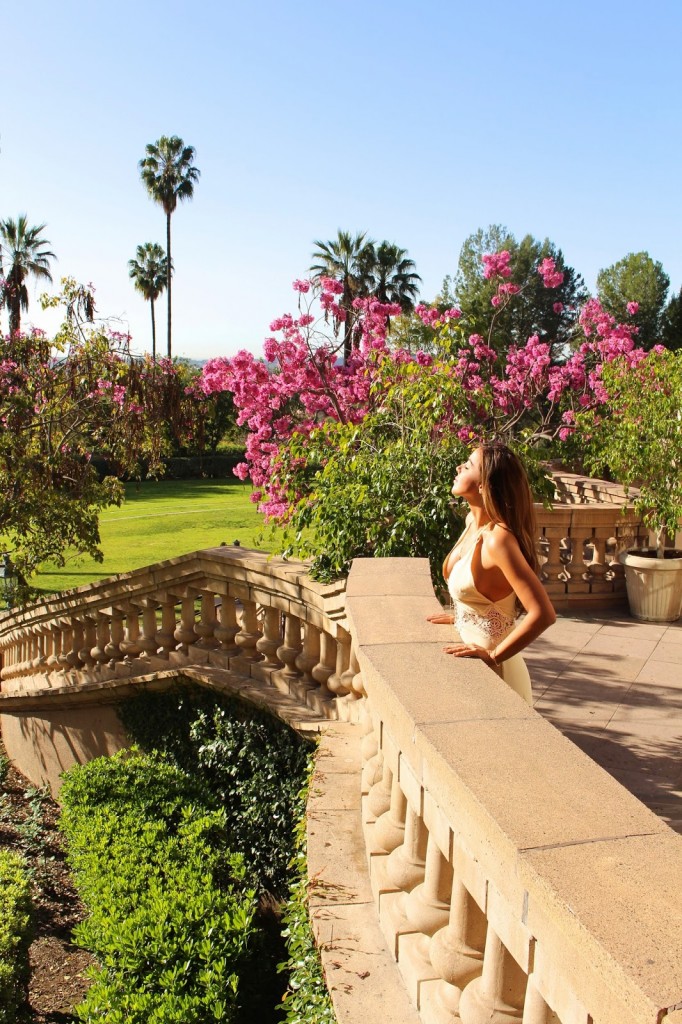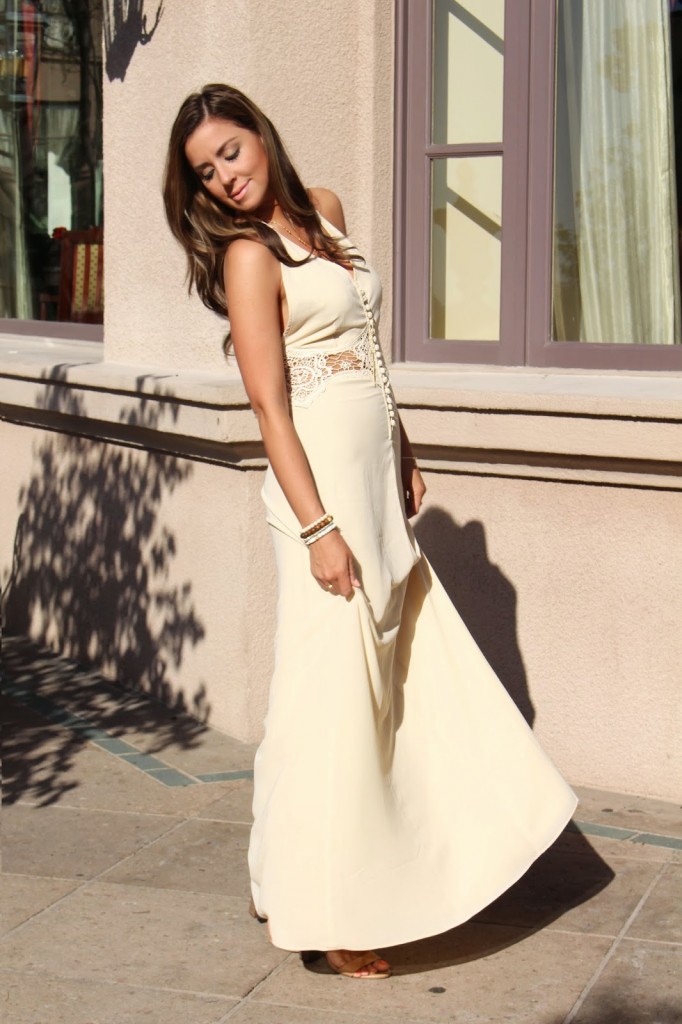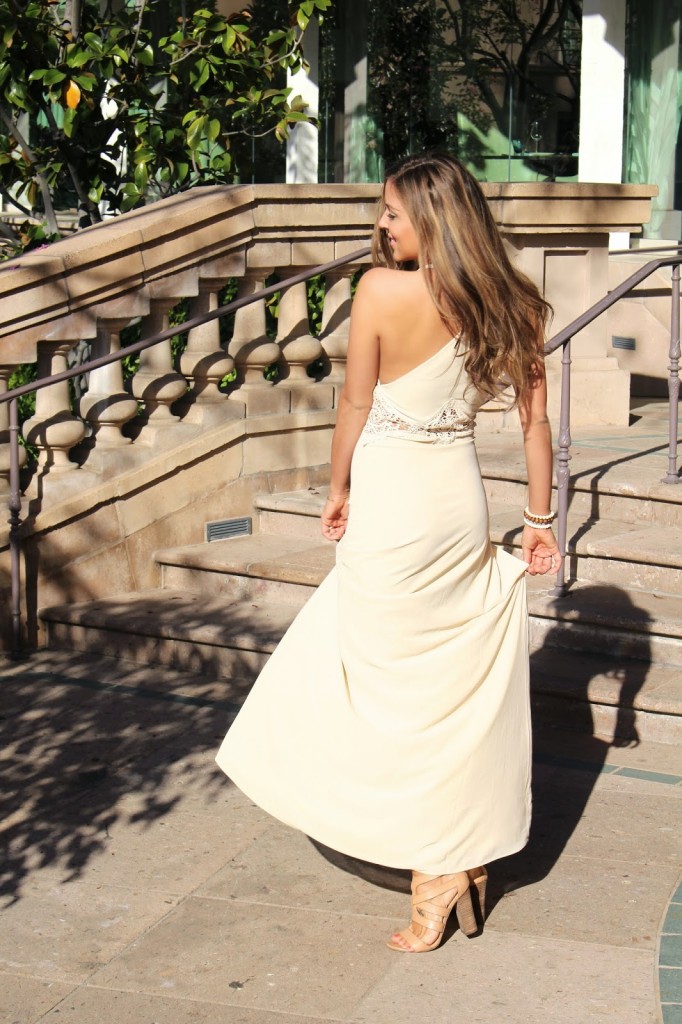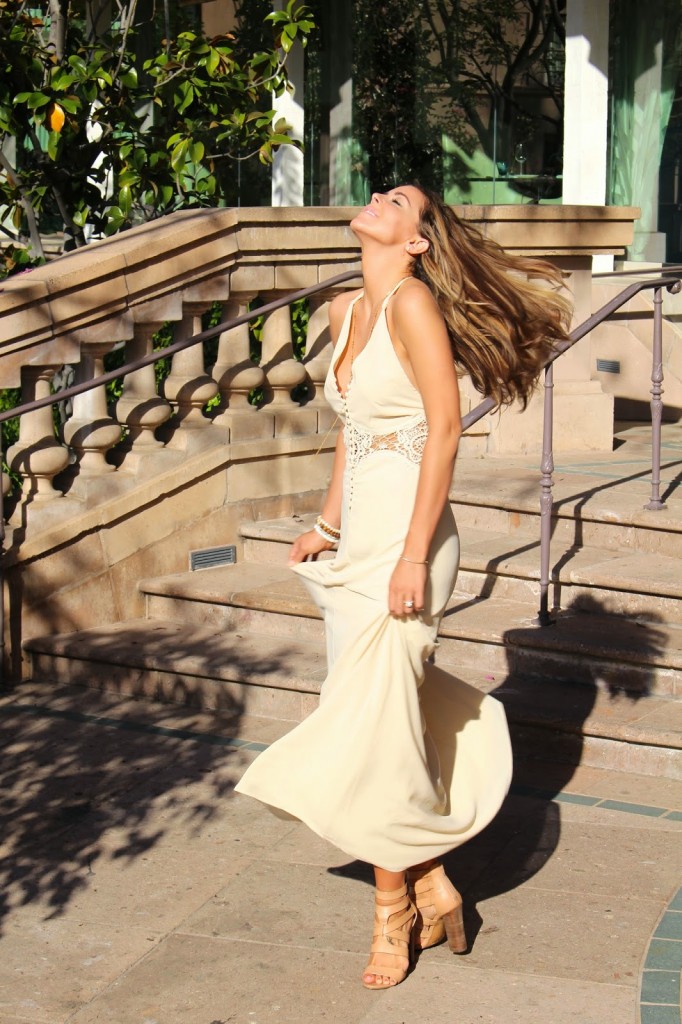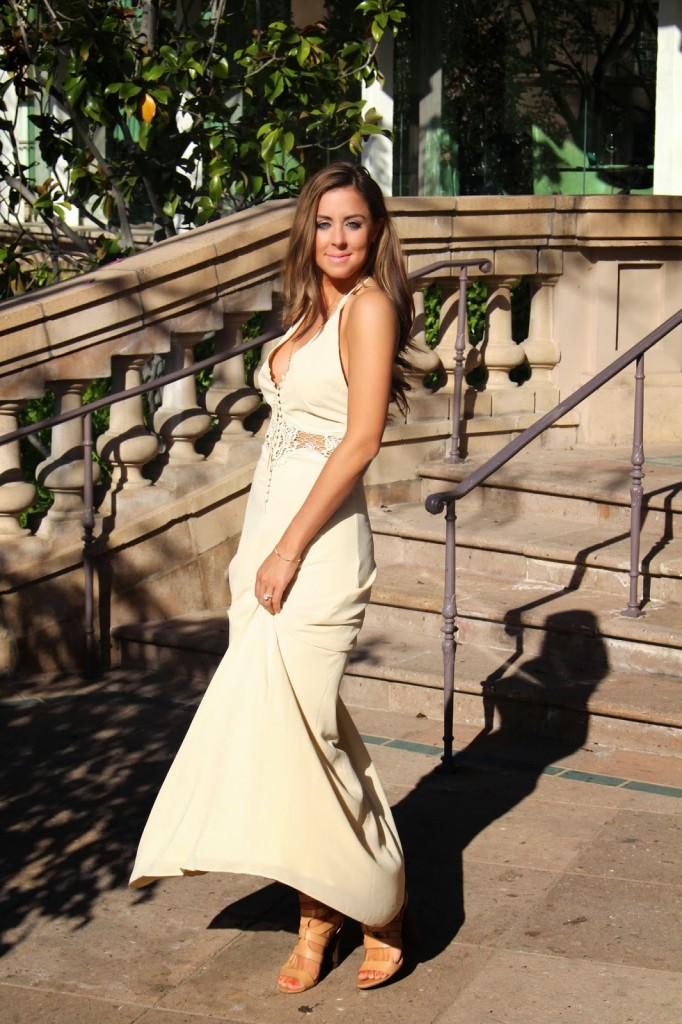 "I've chosen to be happy because it is good for my health."
– Voltaire
Do you ever get a little mopey and down on everything?  Maybe someone hasn't been nice to you or things are stressful at work or home?  I ran across this quote and it touched my heart.  There is so much negativity in our world and I'm not sure why because each day we wake up is truly a blessing.  Not to get too philosophical on you, but when you think about it aren't we so lucky to have the gift of life?
I've been working on some exciting stuff to take this sacred space of mine even farther.  I love inspiring you with style and beauty tips, but I also want to be a positive force in this crazy world and if I could inspire you to do the same, just think how much positivity we could generate together!
These photos were taken during our little mini-vacay in California this month.  We were enjoying the warm sunshine and soaking it up like sponges.  
This dress
is one of my favorites I purchased for our honeymoon and I couldn't wait to wear it again in California.  There's something about a beautiful cream boho dress that makes any day or event feel so fresh and ethereal.

Wishing you a little sunshine… And lots of happiness this week!