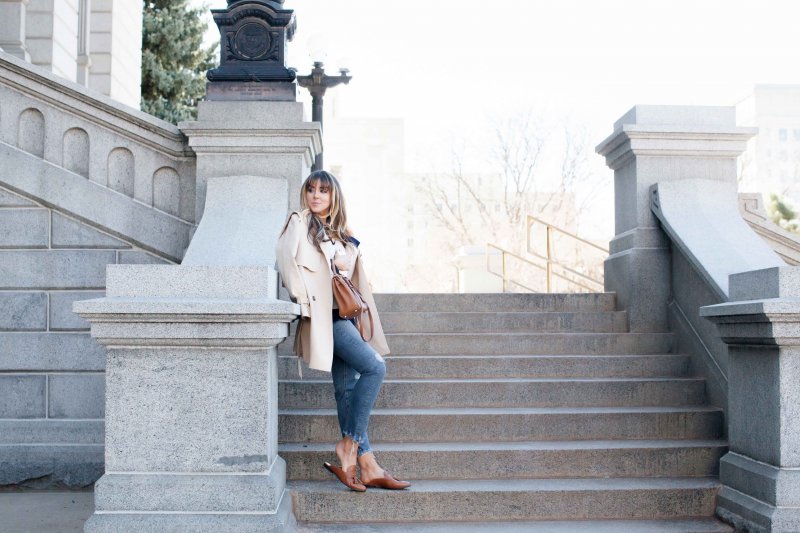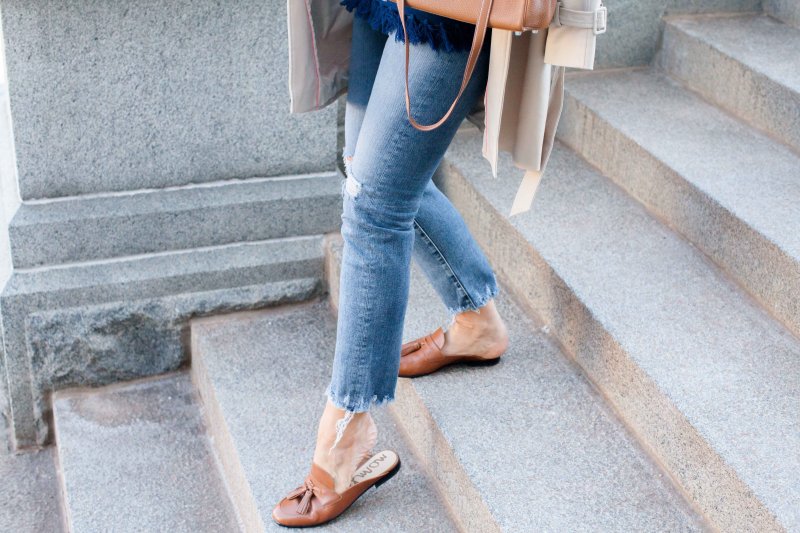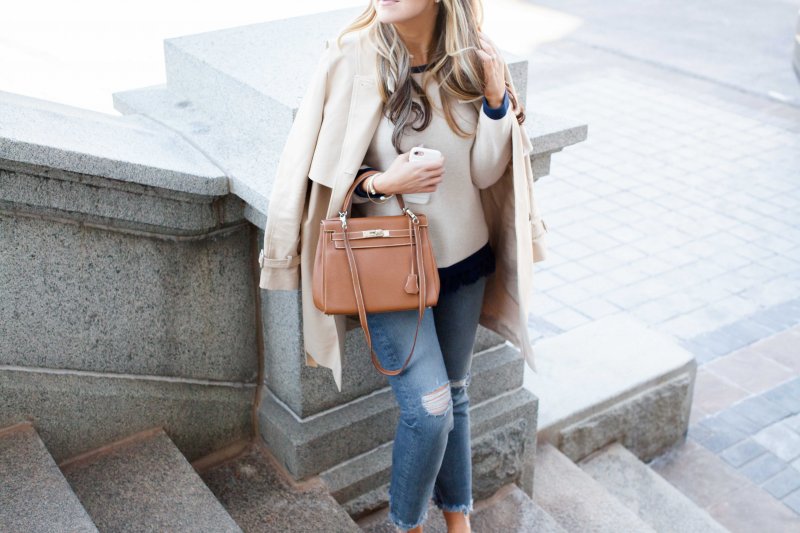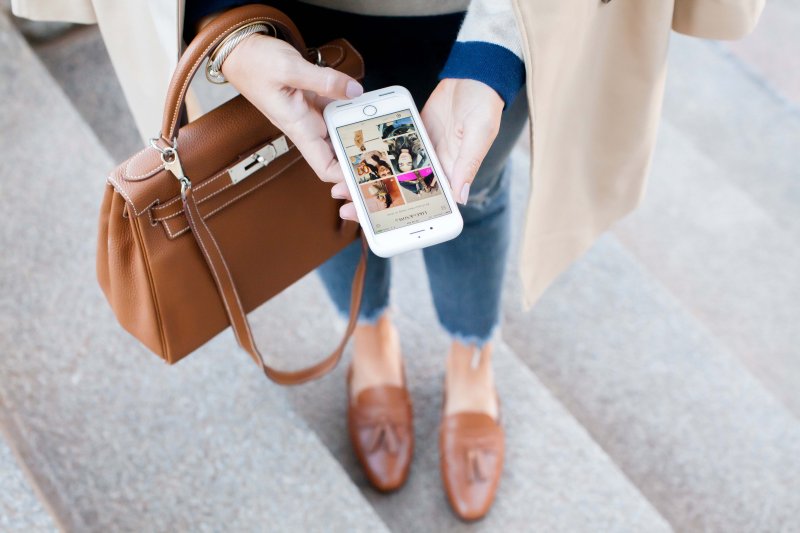 Necklace.  Pearl Cable Bracelet.  Trench.  Sweater.  Jeans.  Mules.
Blowout, Lashes, Tan, Nails c/0 Glamour Bar Denver (Mention My Blog for $50 Off Lashes)
Download The New LIKEtoKNOW.it App HERE.
Ways To Shop My Instagram: 
Option 1 – Liking Photos With A LIKEtoKNOW.it Account

After signing up for LIKEtoKNOW.it, each time you 'like' one of my Instagram photos tagged with #liketkit and a LIKEtoKNOW.it link (such as "http://liketk.it/2ppPZ") you will get all of the shoppable links associated with that photo emailed directly to you. You can choose to have the emails arrive ASAP, once daily, once weekly, or monthly.

Option 2 – Type The Instagram Photo's 'liketk.it' Link Into Your Browser

You can also simply type in the Instagram photo's specific link I mentioned above to go directly to that particular photo and see its linked items on my LIKEtoKNOW.it profile.

Option 3 – Visit My LIKEtoKNOW.it Profile
Option 4 – Visit The LIKEtoKNOW.it Page On My Site

Simply visit this LIKEtoKNOW.it page on my website to see my latest LIKEtoKNOW.it photos. Click on the image below you'd like details for, and you'll see all the shoppable links without having to sign up for LIKEtoKNOW.it.

NEW Option 5 – Download The LIKEtoKNOW.it App

Download the LIKEtoKNOW.it app (available here). Simply screenshot or like your favorite LIKEtoKNOW.it-linked images on Instagram and when you open the app, it will generate shoppable details for all your screenshot and liked images – no LIKEtoKNOW.it account necessary.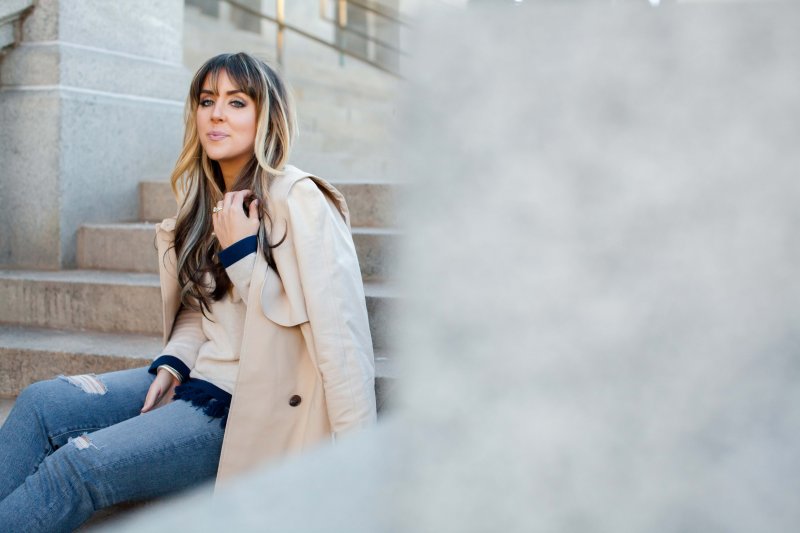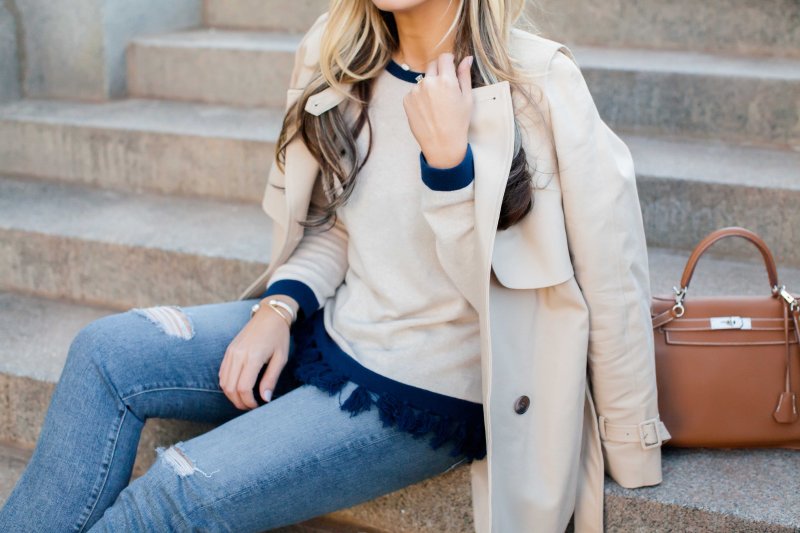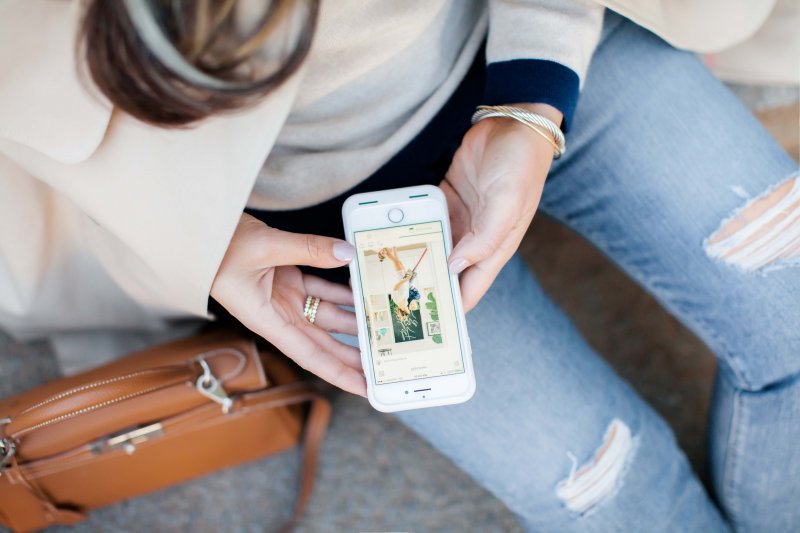 A while ago I wrote this blog post teaching my readers how to shop my blog posts, website, and Instagram posts. I know there are a lot of options, so I try to break them down as best I can in that blog post. Trust me, I'm a fashion fiend too, so I get that it can be frustrating when you're crushing on an item and yet you can't seem to find it anywhere. I try to remove that frustration from shopping my content because I want it to be an easy, positive experience for you.

Above I describe your options for shopping LIKEtoKNOW.it specifically. This service has changed the Instagram game completely. Before LIKEtoKNOW.it, I would see photos on Instagram and love a piece of clothing but I wouldn't know where to find it. After searching pages and pages on Google, I would usually give up.

But LIKEtoKNOW.it has made shopping your favorite bloggers' content super quick and easy. And their latest ingenious invention? The LIKEtoKNOW.it app, which allows you to screenshot and like your favorite Instagram photos, then open the app and it will generate shoppable details for you – no LIKEtoKNOW.it account necessary.