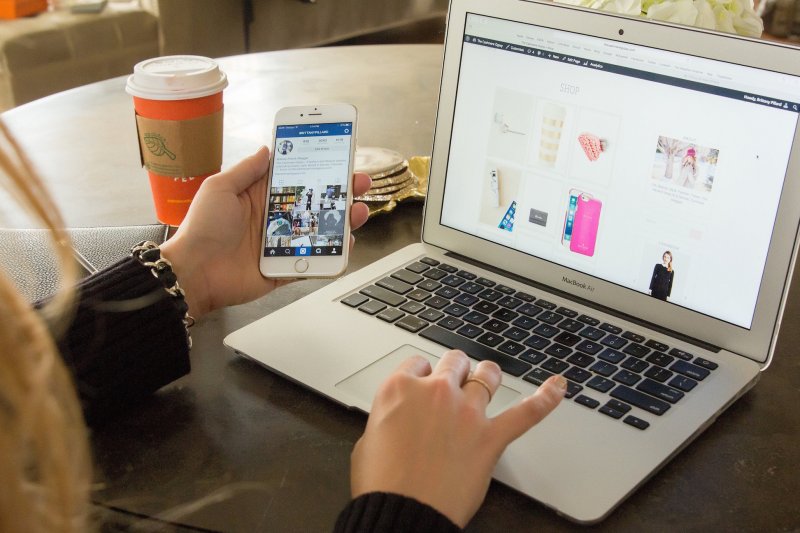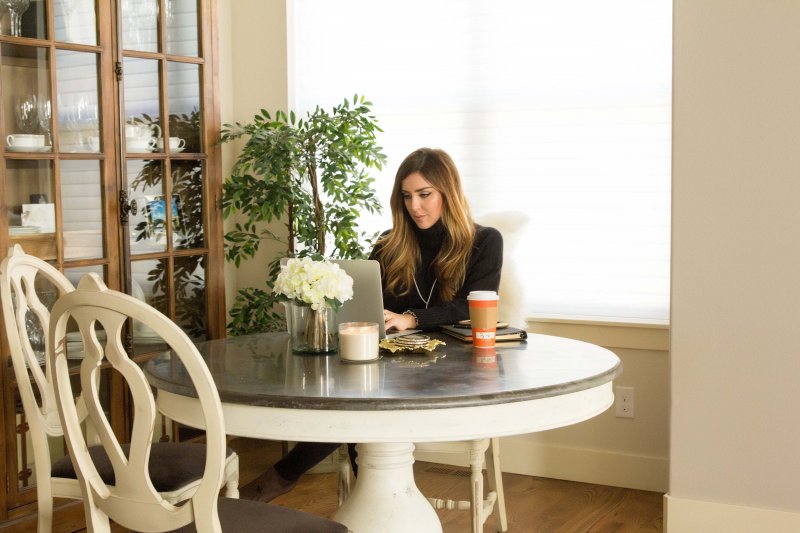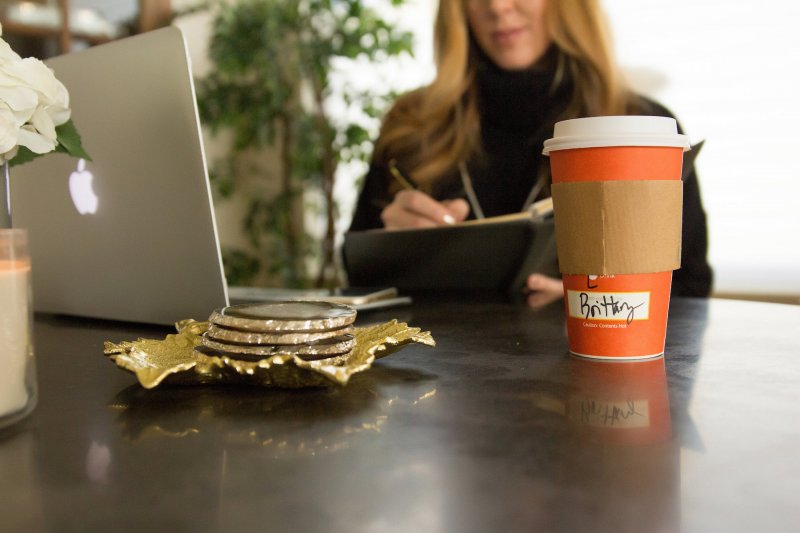 Sweater – SALE ALERT!  'Lasso Lariat' Necklace.  Leggings.
Fashion and beauty are my passions, but you know what makes a passion even better? The ability to share it with others. I can't express how much it means to me that so many of you enjoy the styles I create – whether it be an outfit, a makeup look, or even my interior decor. I love sharing with you and receiving your feedback and encouragement. I hope to continue consistently posting beautiful content that makes me proud and makes you happy!
When I put on an outfit I prefer a mix of high and low fashion; I might style a dress from Target with a bag from Chanel. I enjoy wearing classic, feminine, timeless styles that I can pull from my closet again and again. I would love to hear what looks and styles you'd like to see more on TheCashmereGypsy.com in 2016. What posts are your favorite? Do you like a mix of casual and dressy outfits? Any styling questions I can answer for you?
Shoppable Fashion Inspo
Sometimes I style an outfit and post it simply for inspiration… If you're like me, you follow a lot of people on Instagram or Pinterest you can get styling ideas from. There are times when I may not be able to find the exact match of what I'm wearing, it may be an older piece from my closet, or the item may be sold out. I can promise I will always try my best to link similar items, items at lower price points, and plus size pieces. But if I can't find the item or anything similar, the post will simply be a little fashion inspiration.
#1 – Blog Posts
Most of the time, I try to post current items that you can purchase and get the exact look I'm wearing. If I'm doing a blog post on the items, I always link each item right below the series of photos and I include a little shoppable slide down below the text at the end of the blog post. To shop one of these slides, simply click the arrows on either side of the photo slide to scroll through the images. When you see an item you like, click on the image to shop. It's as easy as that.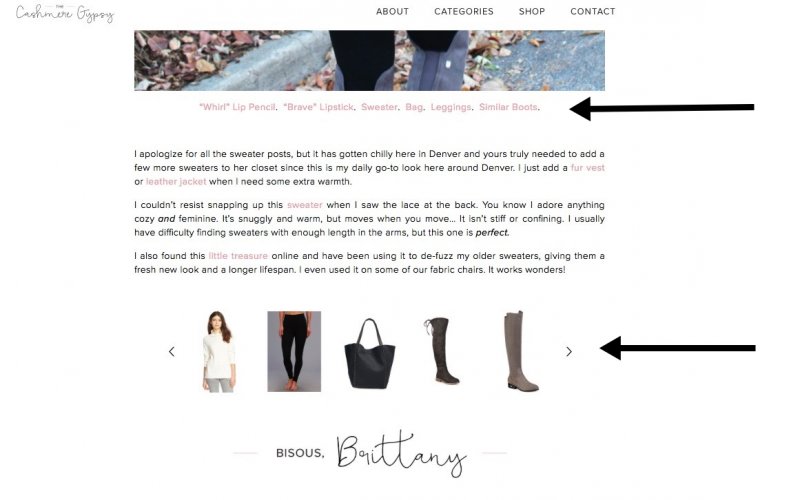 #2 – TCG Shop
I've recently added a new feature on my website I like to call my "TCG Shop". It's a place where you can find all my favorite pieces and items from current blog posts and Instagram photos located in one easy-to-shop spot. There might even be some items you won't see on the blog or my Instagram feed… Just all my favorites in one place! Click on the 'SHOP' tab at the top of my website. Scroll down to see all the items I'm currently loving and click on any image to shop. I plan on updating my shop on a weekly basis, so check back frequently to see new items.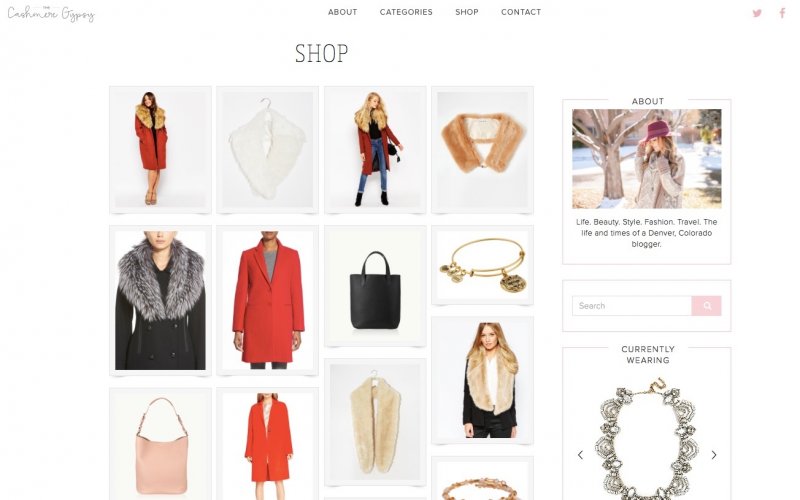 #3 – Sidebar Favorites
I've also added these cute (okay, I may be biased) mini slides to the right hand side of my website. They function the same way the photo slides at the bottom of my blog posts do… Just click the arrows on either side of the image to scroll through and if you see something you like, simply click to shop. I switch these up frequently… I'll feature my favorites from current sales, head-to-toe outfit looks, seasonal and holiday pieces, and I'll usually have one mini slide specifically designated to under $50 items – perfect for gift shopping!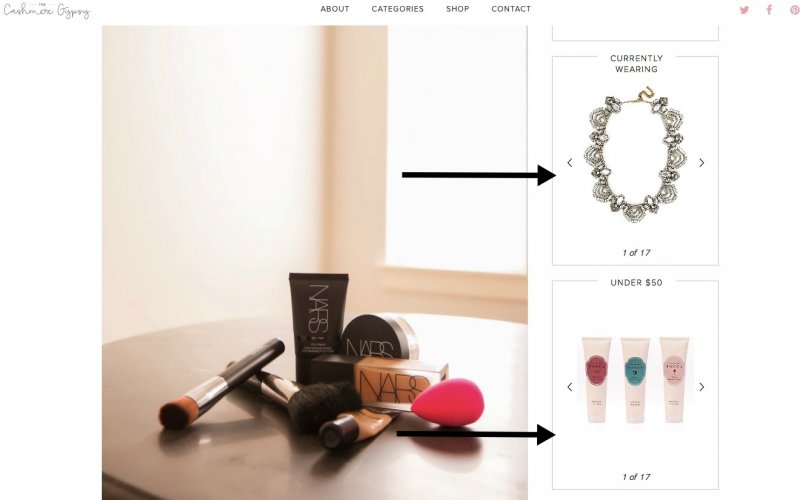 #4 – LIKEtoKNOW:IT
If you like fashion, beauty, and decor you need to join LIKEtoKNOW:IT. You sign up once with LIKEtoKNOW:IT, then each time you 'like' a LIKEtoKNOW:IT blogger's photo on Instagram, it sends you details and links to all the items in that photo directly to your email. You can even choose when you receive the emails – asap as soon as you click 'like' or consolidated into one daily or weekly email. (I'm impatient so I chose the asap option, but I think browsing your favorites on a nightly basis is a great idea.)
Update: Now you can download the brand new LIKEtoKNOW.it app (available here). When you simply screenshot or like your favorite LIKEtoKNOW.it-linked images on Instagram and open the app, it will generate shoppable details for all your screenshot and liked images – no LIKEtoKNOW.it account necessary.
My favorite features of LIKEtoKNOW:IT are the hashtag options… There are so many searchable Instagram tags like #ltkunder50 and #ltkunder100 for lower-priced options. Are you a sale fiend like me? Search #ltksalealert to find current deals and steals.
You can view my LIKEtoKNOW:IT profile HERE. You can also see and click my current LIKEtoKNOW:IT posts on the right hand side of my website. Need help? Here's a how-to video.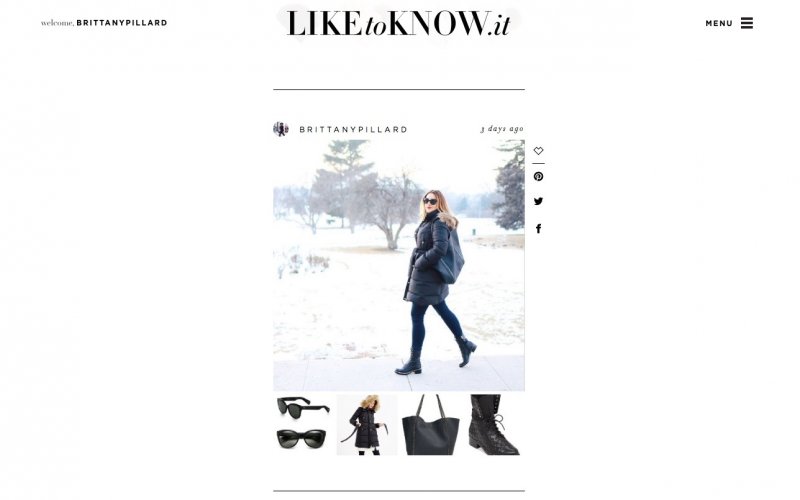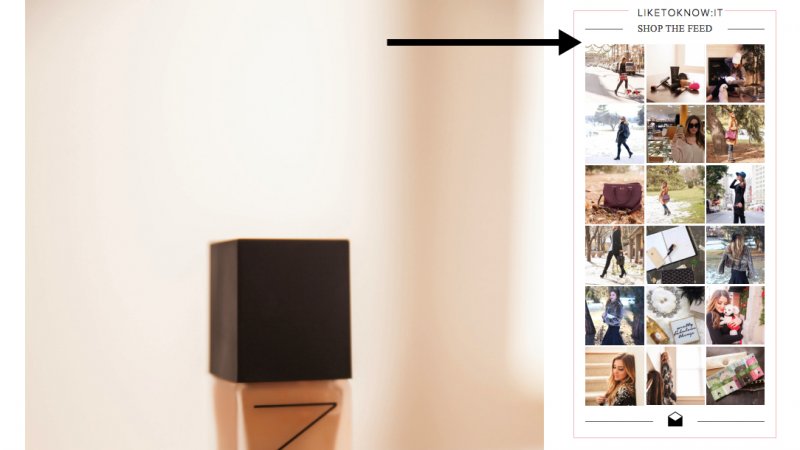 I hope this helps to organize and make sense of the shopping options here on TheCashmereGypsy.com; I know it can sometimes be a bit confusing! Let me know if you have any questions or need any help finding an item I've worn. Any ideas for mini slide themes in the sidebar? I'd love to hear your ideas and suggestions!