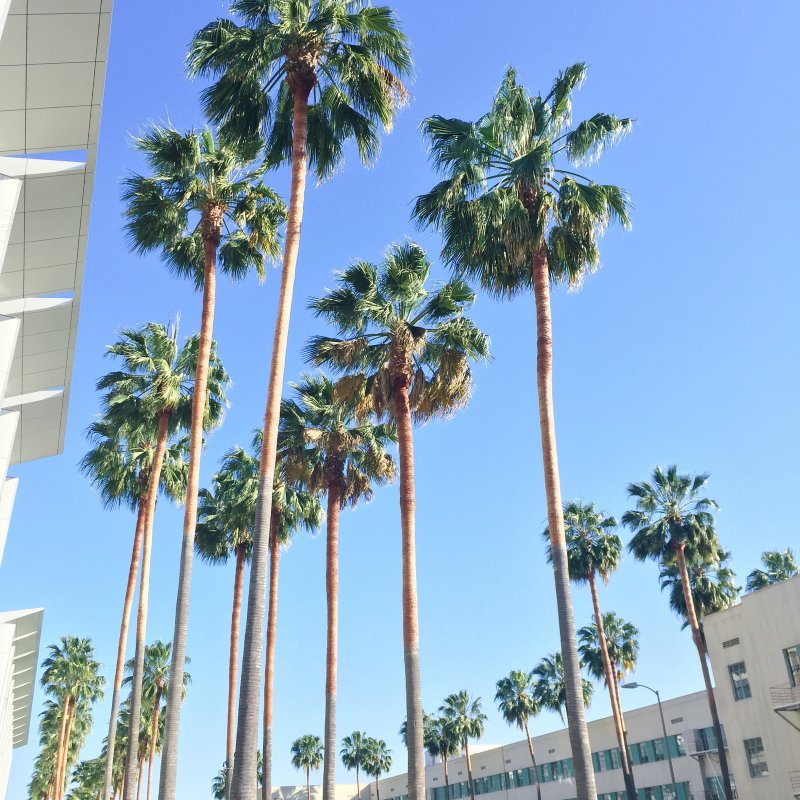 Hello friends! I'm back again with another "Instagram Roundup" post. This kind of post is a favorite of mine on the blogs I read and I recently tried it out for the first time myself with an Instagram Roundup – #rStheCon Edition post, where I shared photos and details from the rewardStyle Conference I recently attended in Dallas, Texas. This way, if you're not on Instagram and don't use LIKEtoKNOW:it to shop Instagram, you can still see the clothes and products I share in my Instagram posts.
If you haven't read it yet, be sure to read my How To Shop TCG post for information on how to shop the items I show on my website and Instagram, as well as how to join LIKEtoKNOW:it.
If you follow me on Snapchat or Instagram (@brittanypillard on both) you probably know that I traveled to California just three days after I got back from the rewardStyle Conference in Dallas. I had just enough time to empty out my old closet and have the beginnings of the new closet installed before it was time to leave again… I seriously felt like a crazy person! But the trip was special for my mom; we are very much into old Hollywood and she had organized a museum opening reception, lots of sightseeing, a luncheon, and a postage stamp release ceremony with some friends of ours. It was a great trip full of wonderful memories made together. And by the end of the trip, I had a newfound respect for women of her generation who I'm fairly certain have more energy and stamina than I do!
As I hadn't been to California in more than a year, I think I forgot a bit of its beauty. I was endlessly stopping and holding everyone else up while I snapped photos and captured the lush flowers and plants around us. I can't help it… #bloggerproblems. During our trip to the luncheon north of Los Angeles, we took the Pacific Coast Highway all the way up from Anaheim. There were the most breathtaking views of coastline along the way… Rocky cliffs jutting out of dark blue waters with palm trees outlined against the sky and bright southern California sun. It was beautiful… There's no other way to put it. When I go back, I'll definitely be spending some more time on the PCH.
Please let me know if you like these posts… They're so different from what I normally do. And if you'd like to see more, how often would you like to see them here? Thanks in advance for your input… Wishing you a wonderful weekend!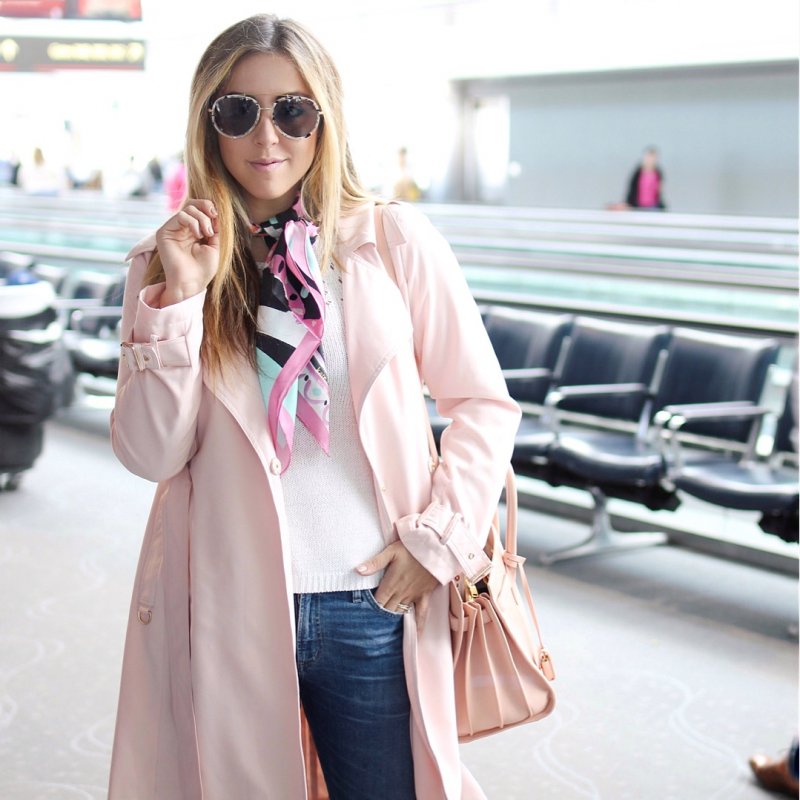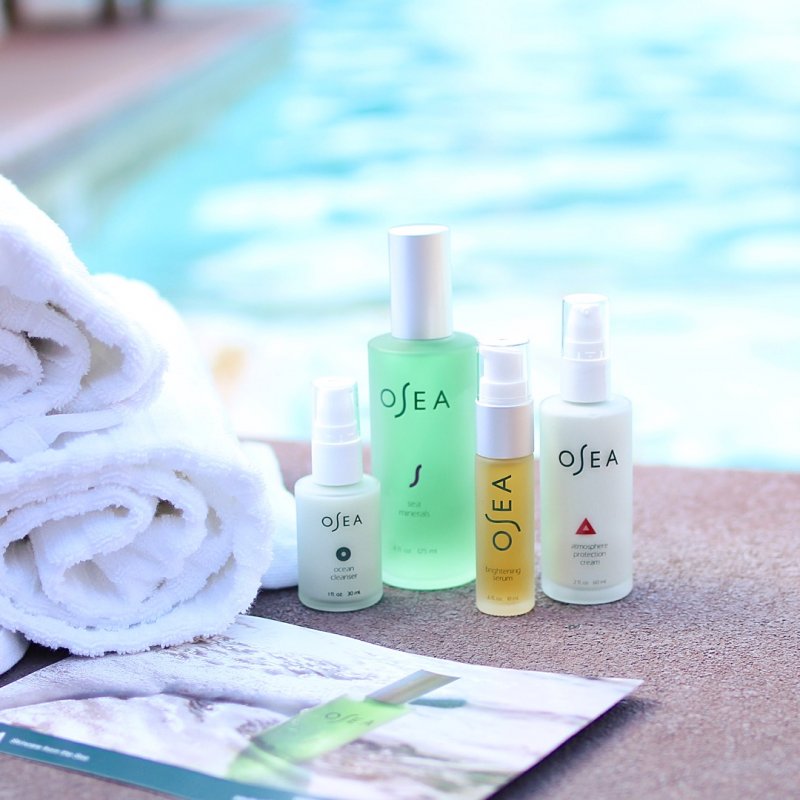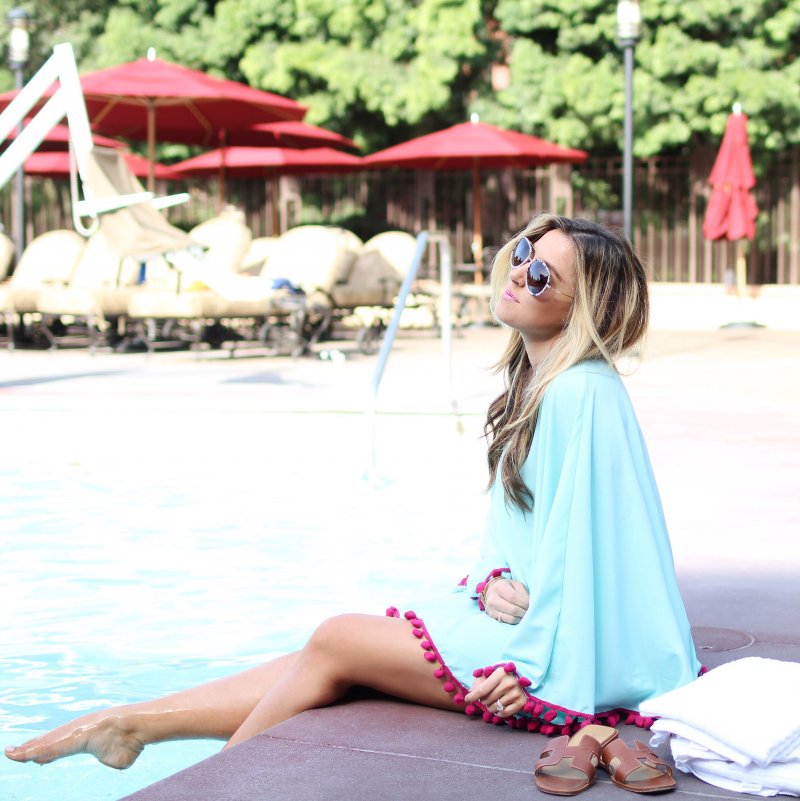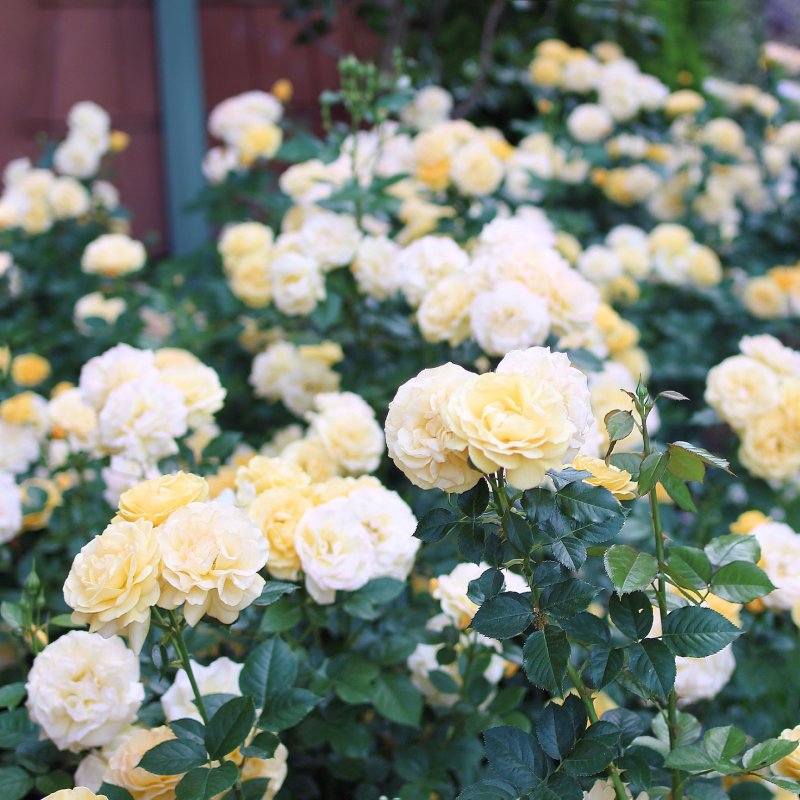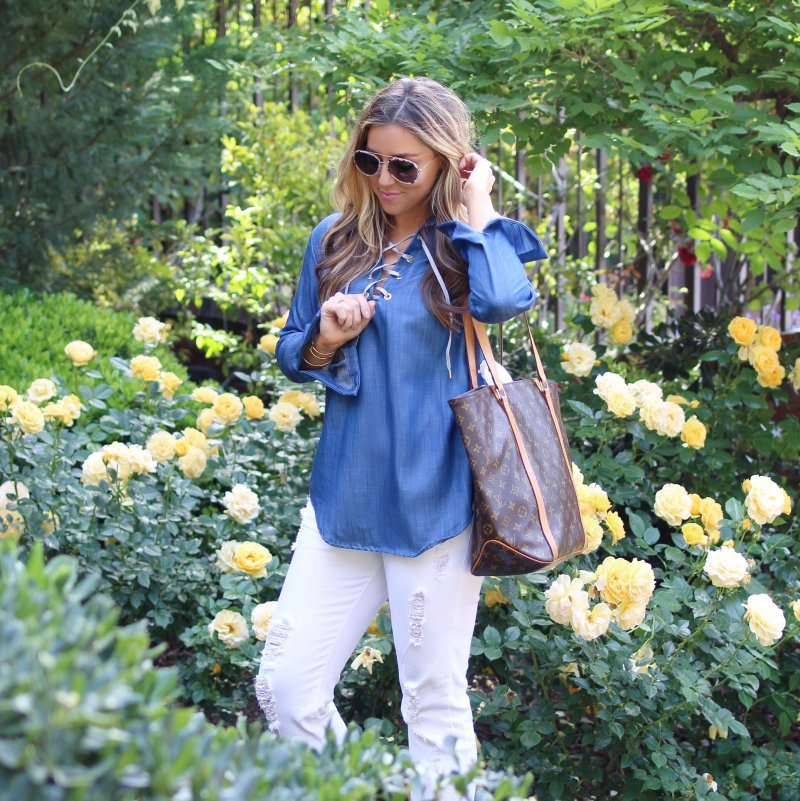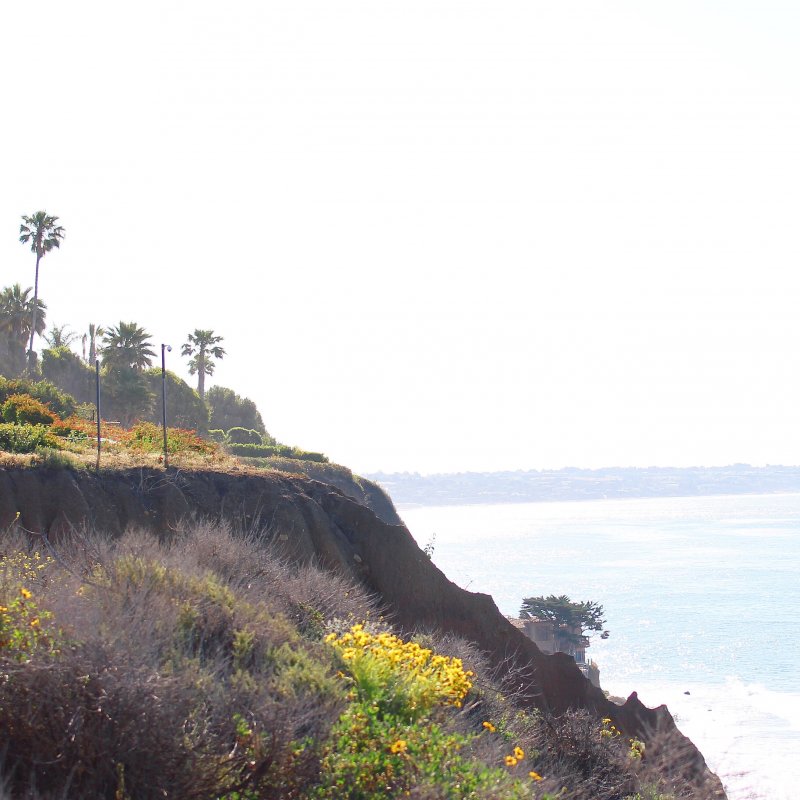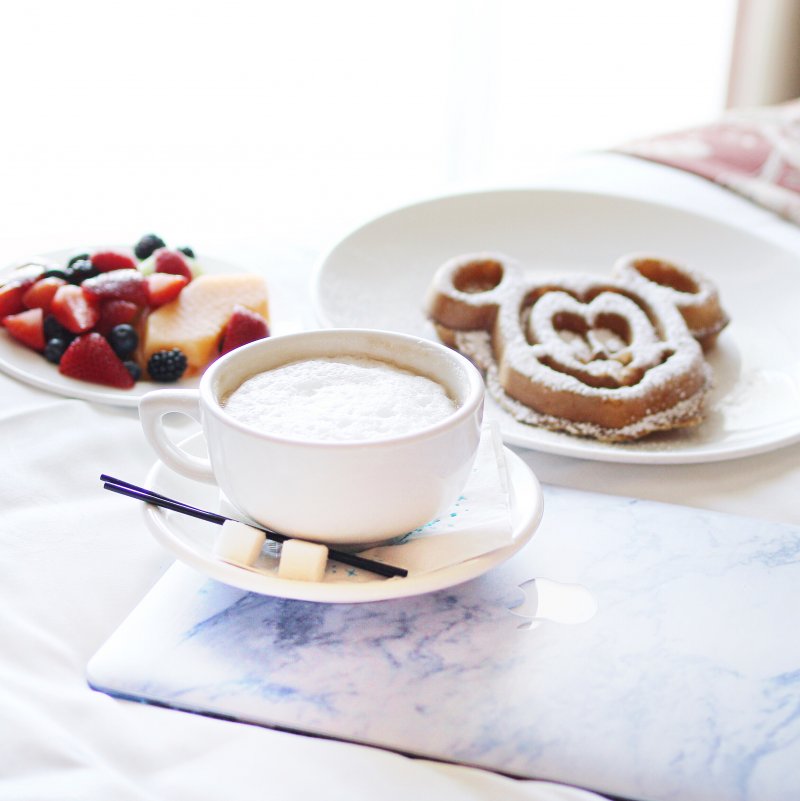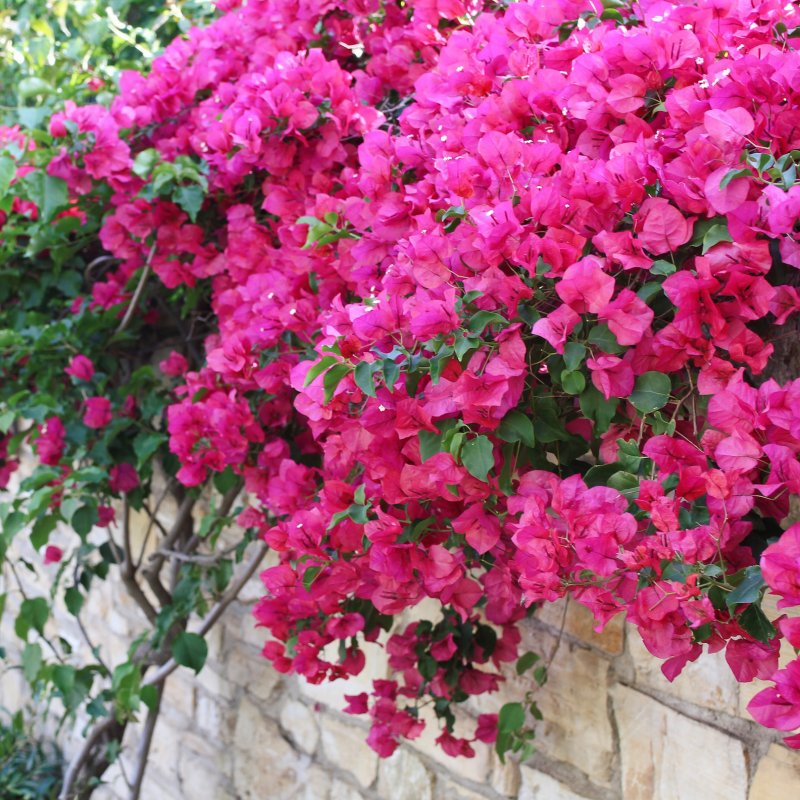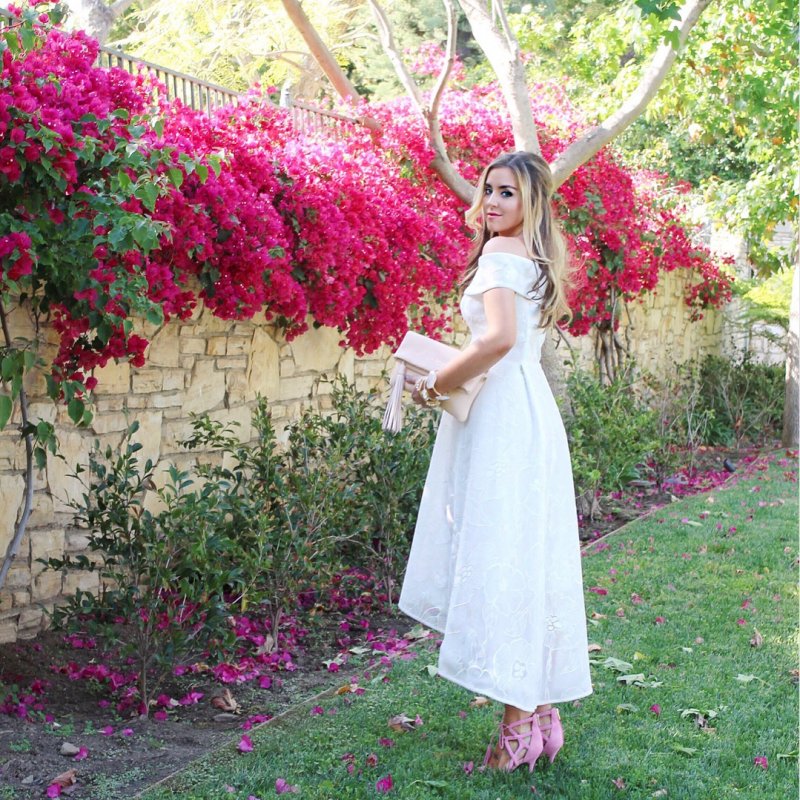 Clutch is 20% off until Mother's Day using code GIGISPRING at checkout.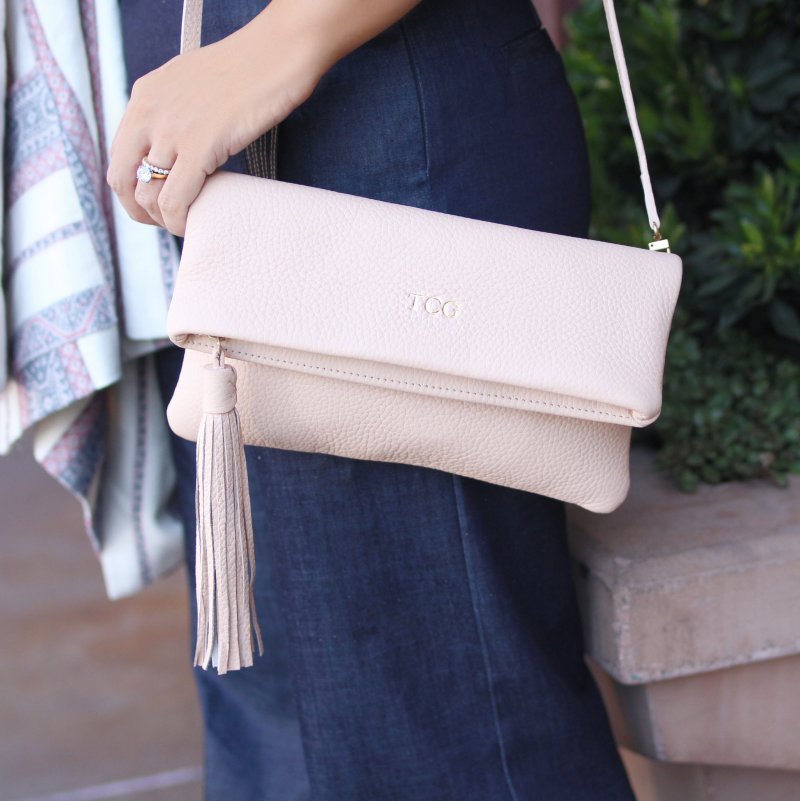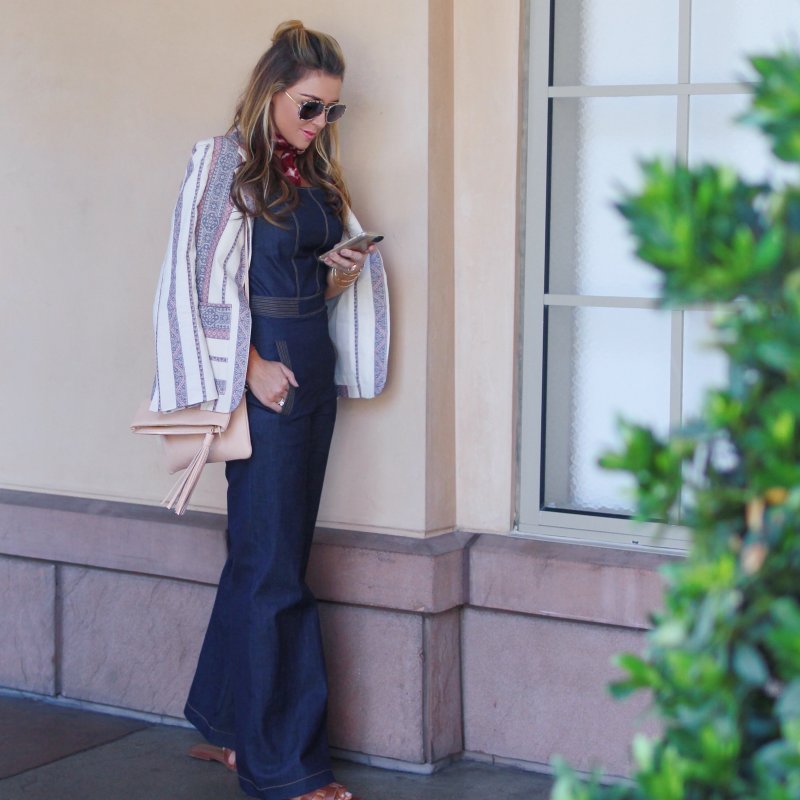 Clutch is 20% off until Mother's Day using code GIGISPRING at checkout.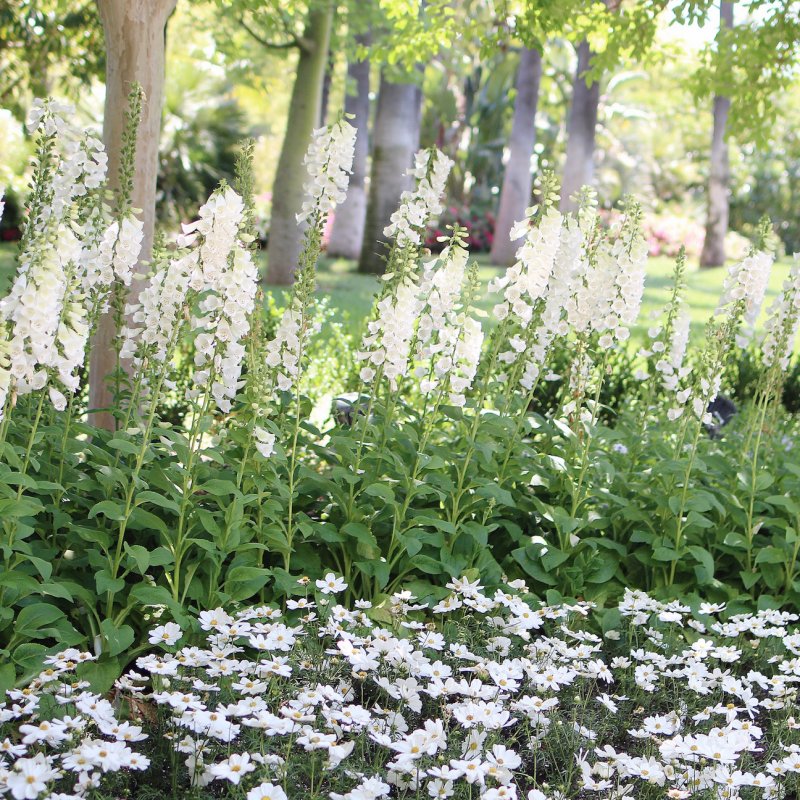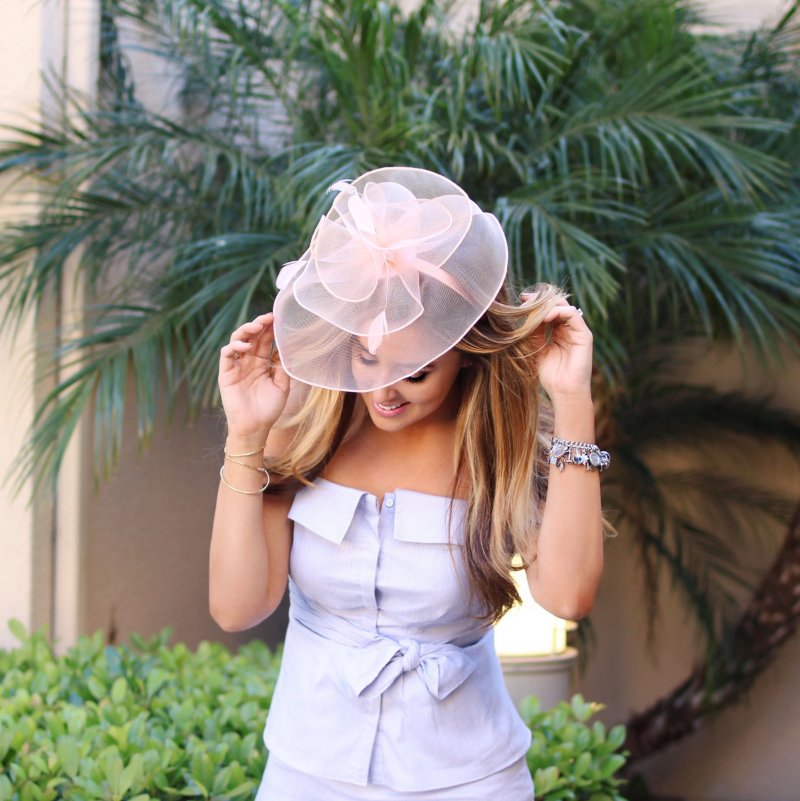 You can also see this in #rStheCon Pool Party Outfit