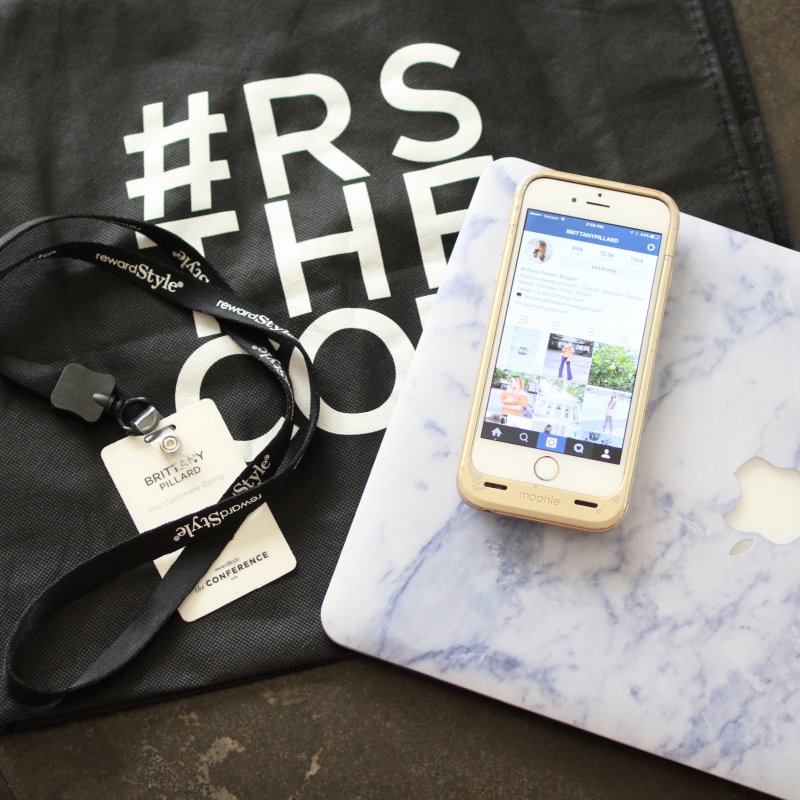 A while ago, I wrote a post on the various ways you can find what I'm wearing or posting and shop it for yourself: How To Shop TCG.  Since I have so many unposted images in my camera roll and posted images on Instagram, I was wondering if it would help to occasionally organize all of those photos in a blog post for you? As I've done above, I will be sure to also post the items or products I'm talking about or showing in those posts. Would you be interested in seeing this every so often? And if so, how often would you like to see it? Weekly? Once a month? I thought I would at least try it once and see what you think!
This post is filled with images from my trip to the rewardStyle Conference in Dallas, Texas. I know I've mentioned it before but if this is your first time reading one of my #rStheCon posts, the conference is a gathering of some of the top brands and bloggers for a weekend of networking, classes, meetings, and a little celebrating too! You can read my other #rStheCon posts here: Airport Style, Pool Party Look, Day 1 OOTD, Garden Party Look, and Day 2 OOTD. My post for my LIKEtoKNOW:it party look is coming soon.
If you like these posts, how about a California edition next week with photos from my trip there? Wishing you all wonderful weekends!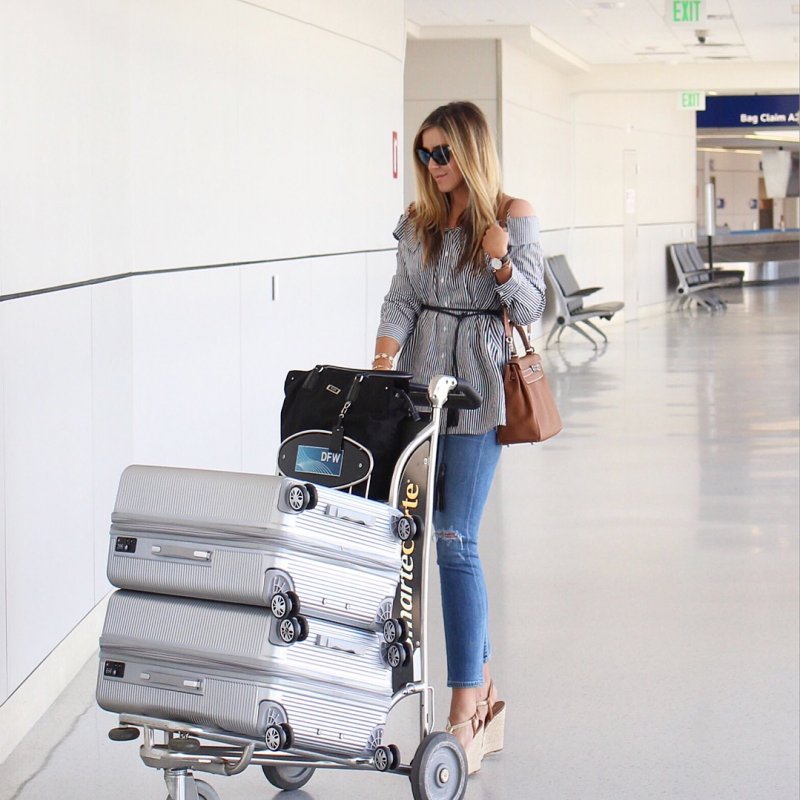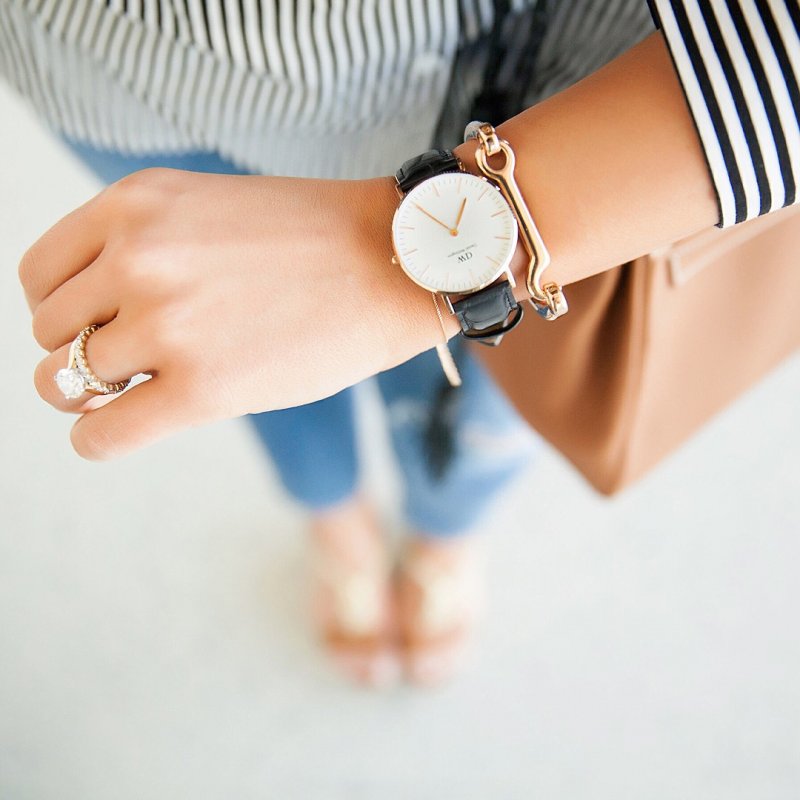 Blog Post:  #rStheCon Airport Style Post
15% off Daniel Wellington with code BRITTANYPILLARD until 5/30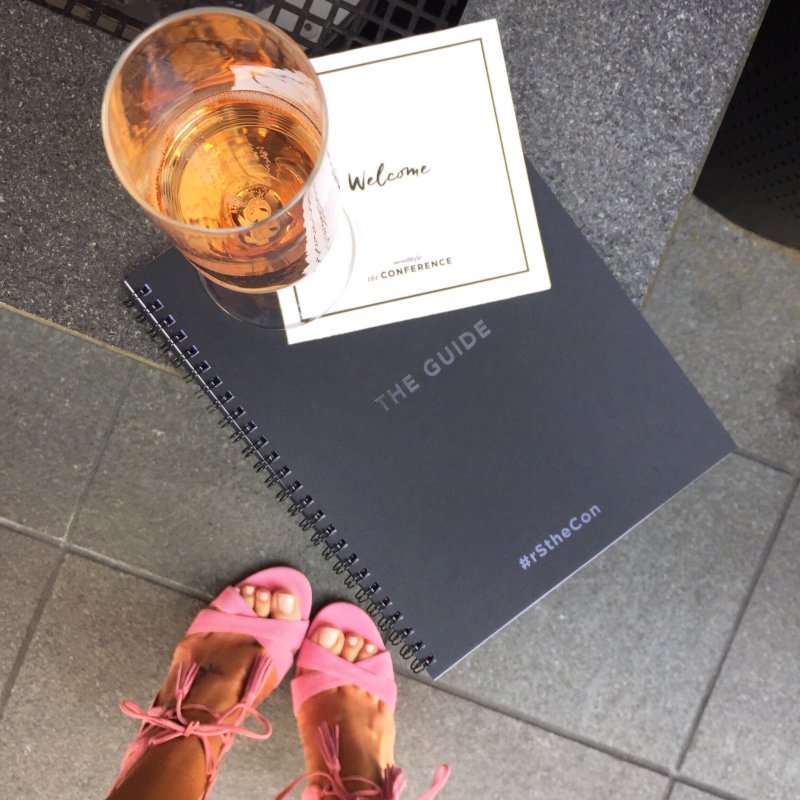 Checking in to #rStheCon!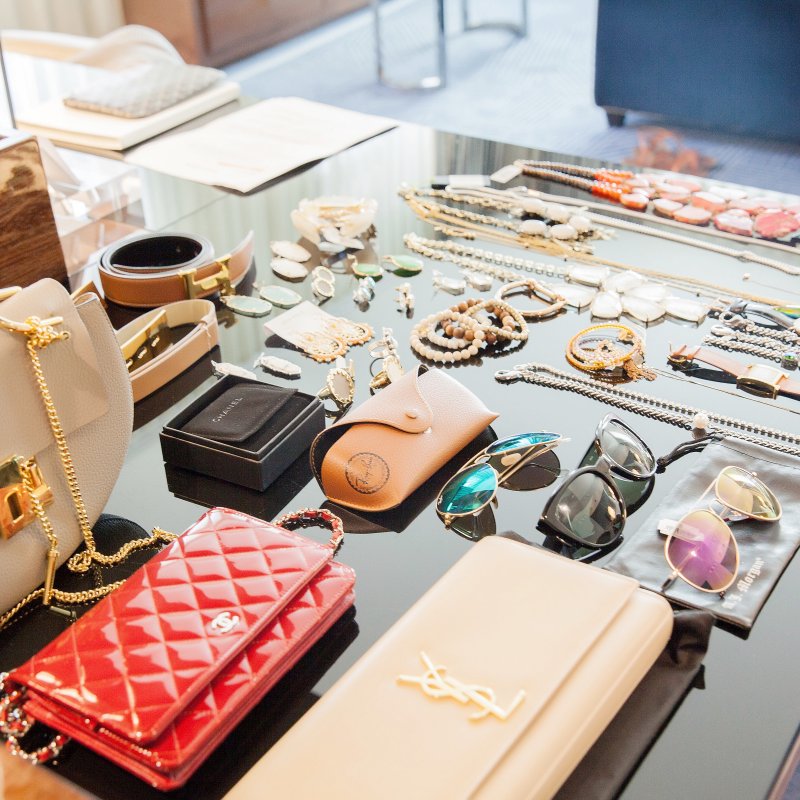 My current favorite accessories I packed for the conference.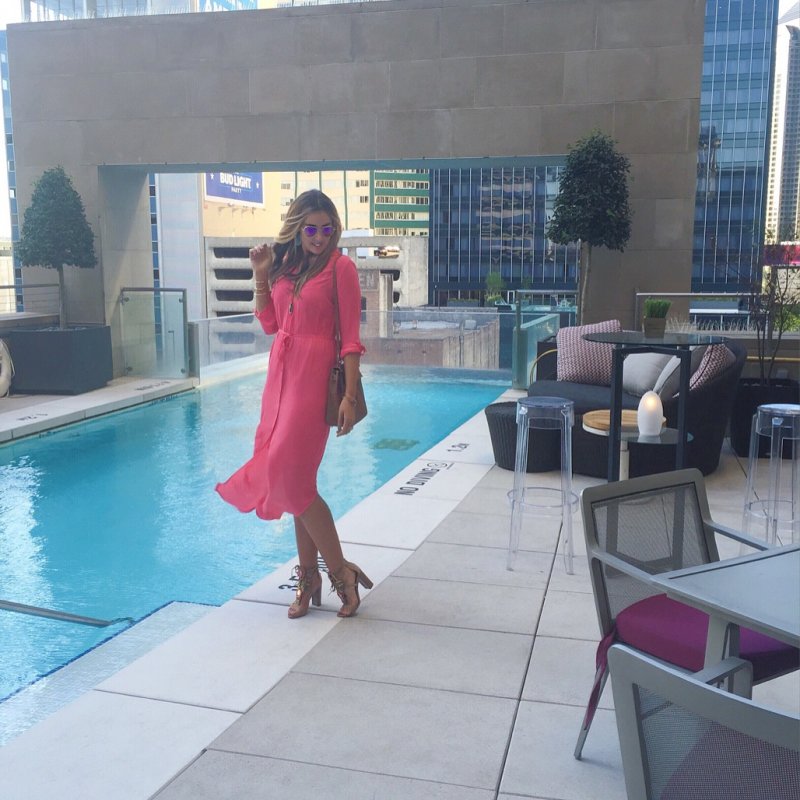 Taking a peek at the rooftop pool before the kickoff party started.

Prickly pear drinks and the cutest napkins ever at #rStheCon kickoff party.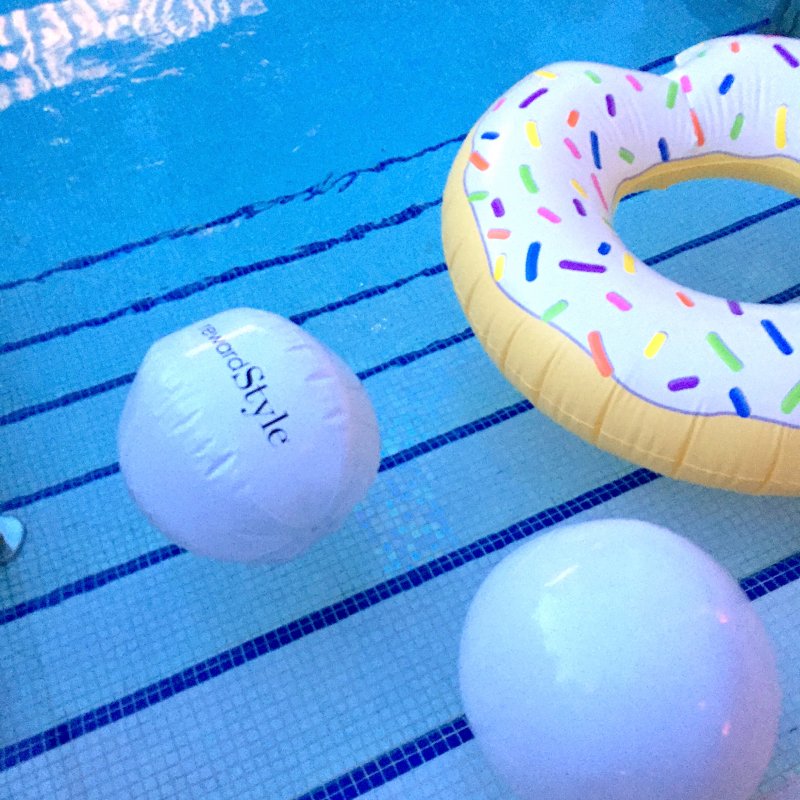 Missguided rooftop pool party to kick off #rStheCon.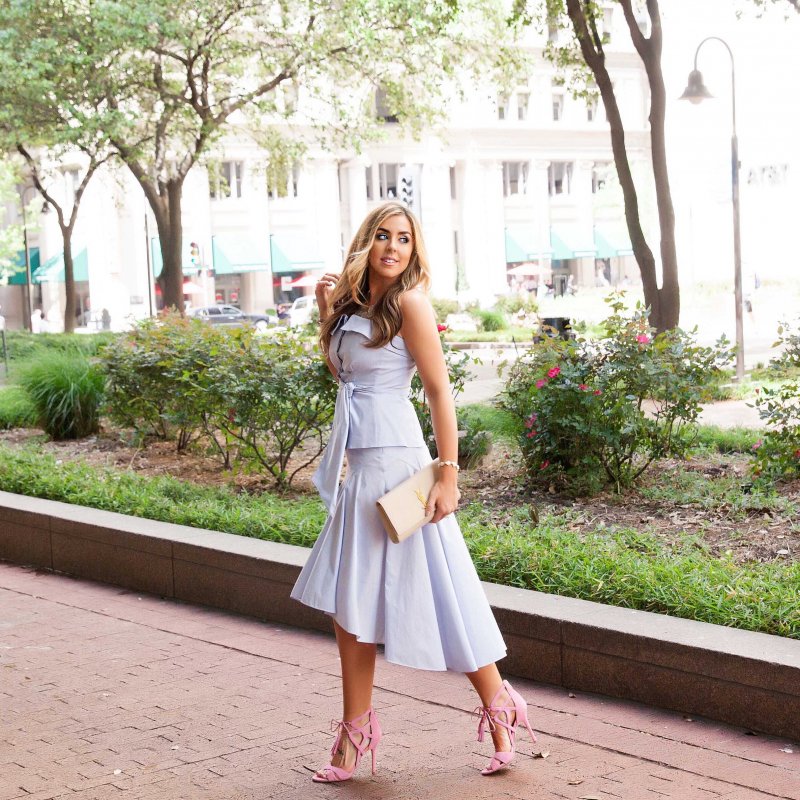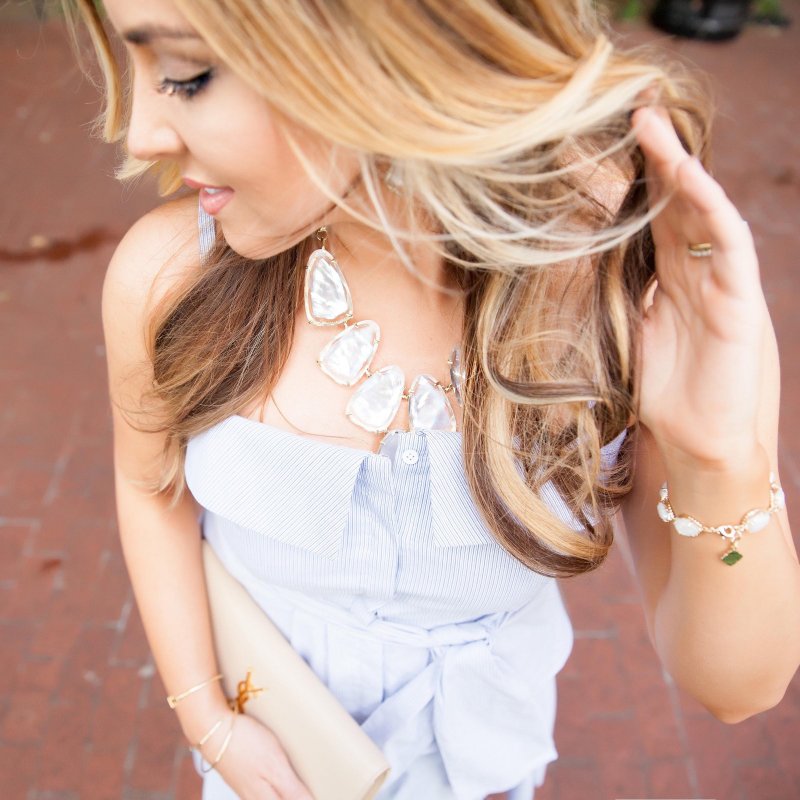 Blog Post:  #rStheCon Pool Party Outfit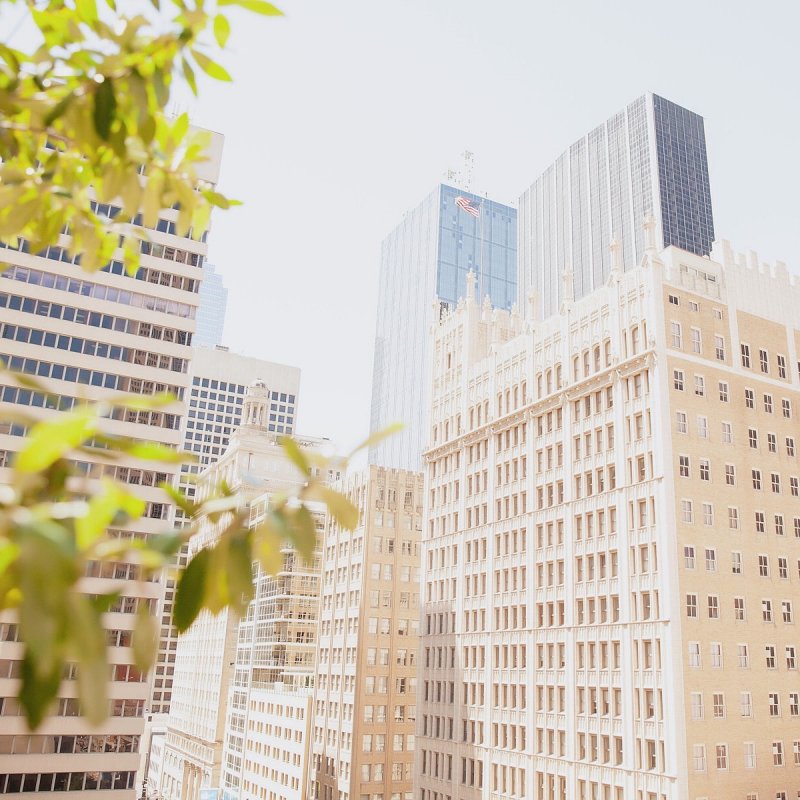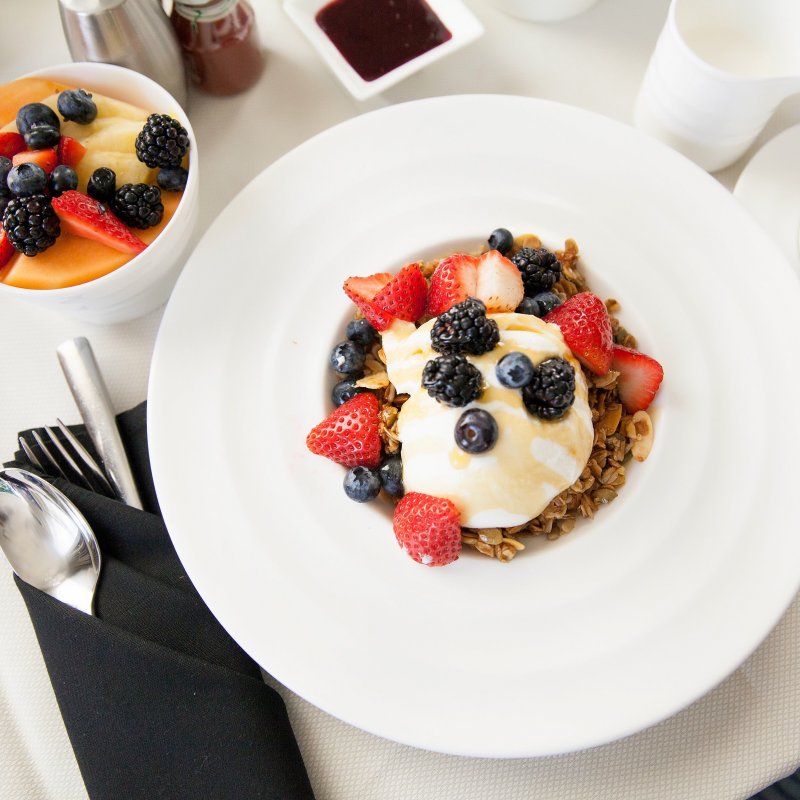 Blog Post:  The Joule Hotel Review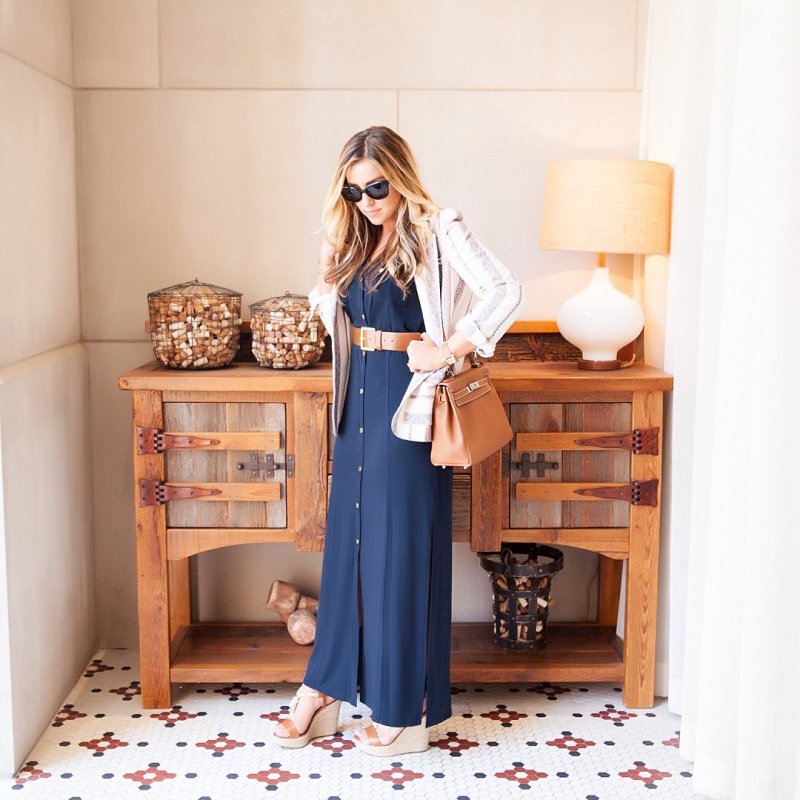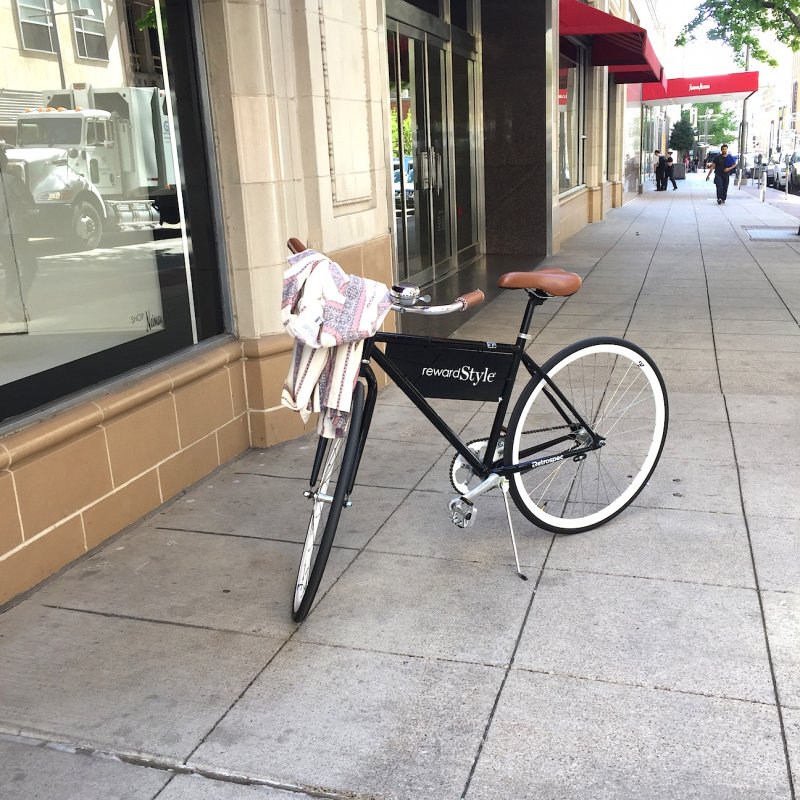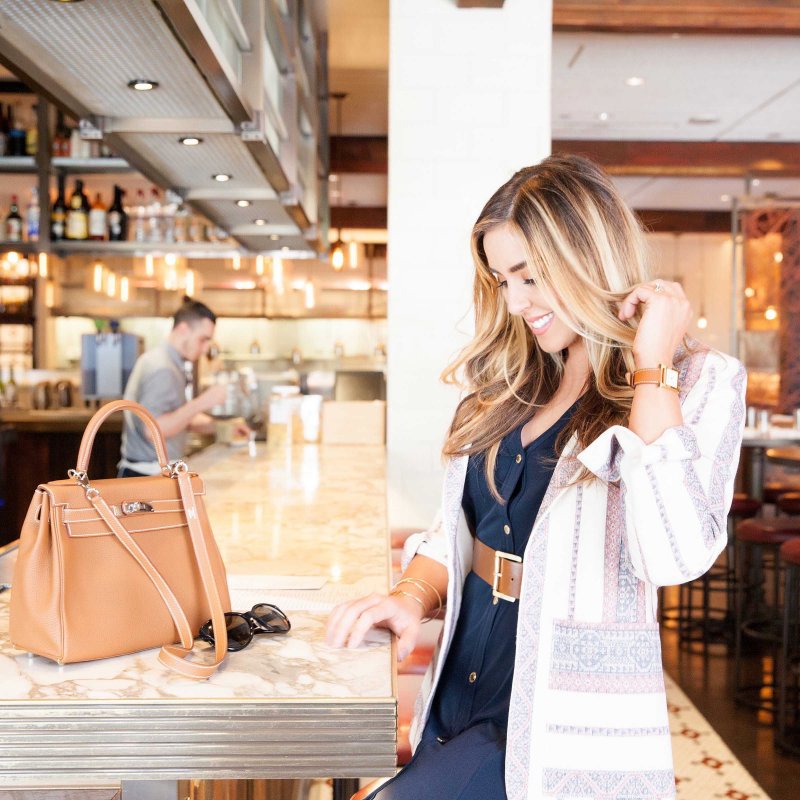 Blog Post:  #rStheCon Day 1 OOTD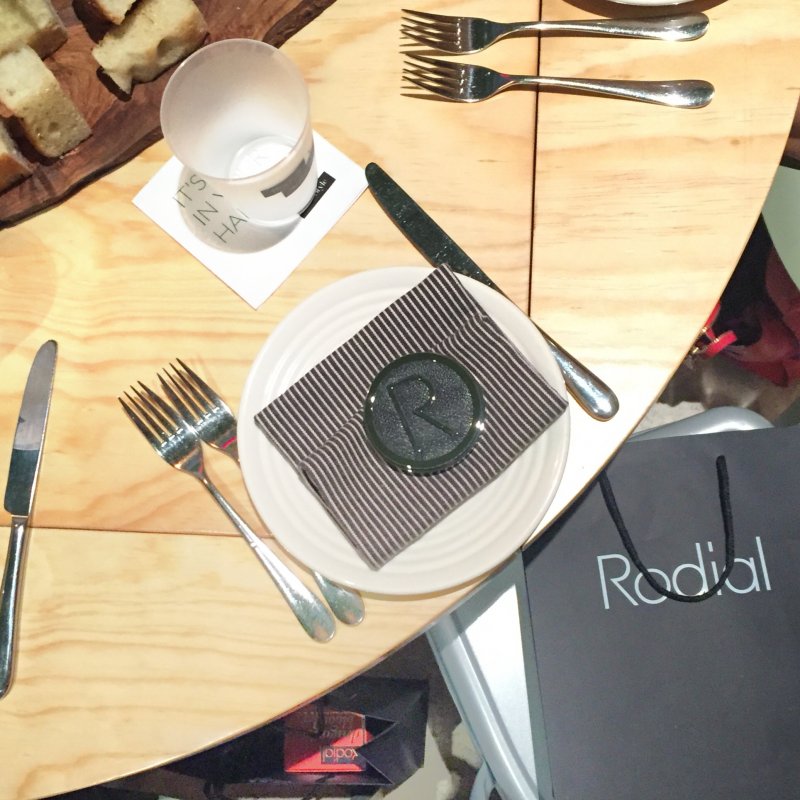 Rodial blogger lunch! We were given their Dragon's Blood Kit and Illuminating Powder to try.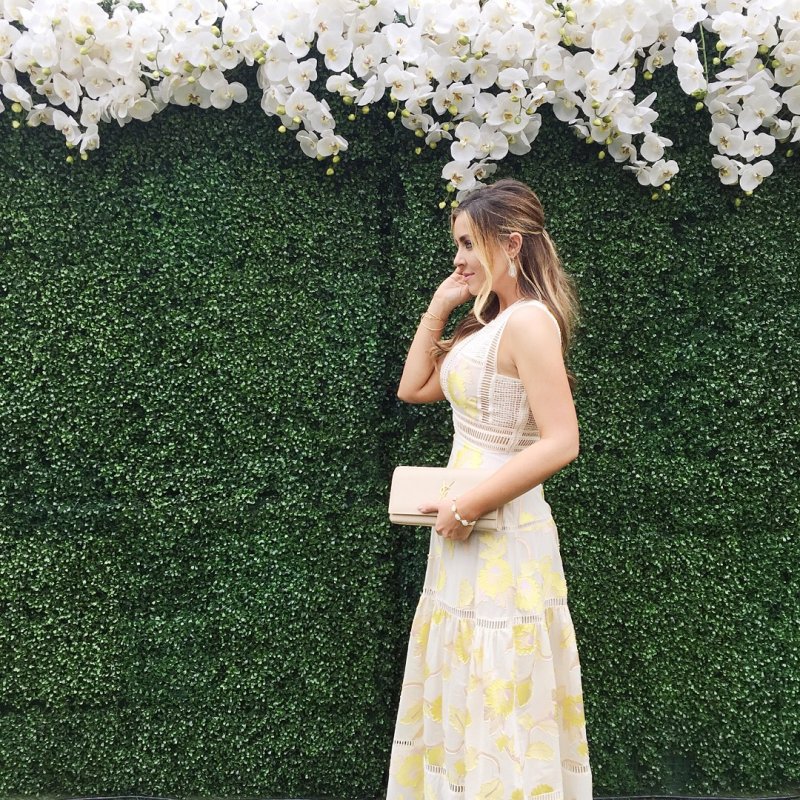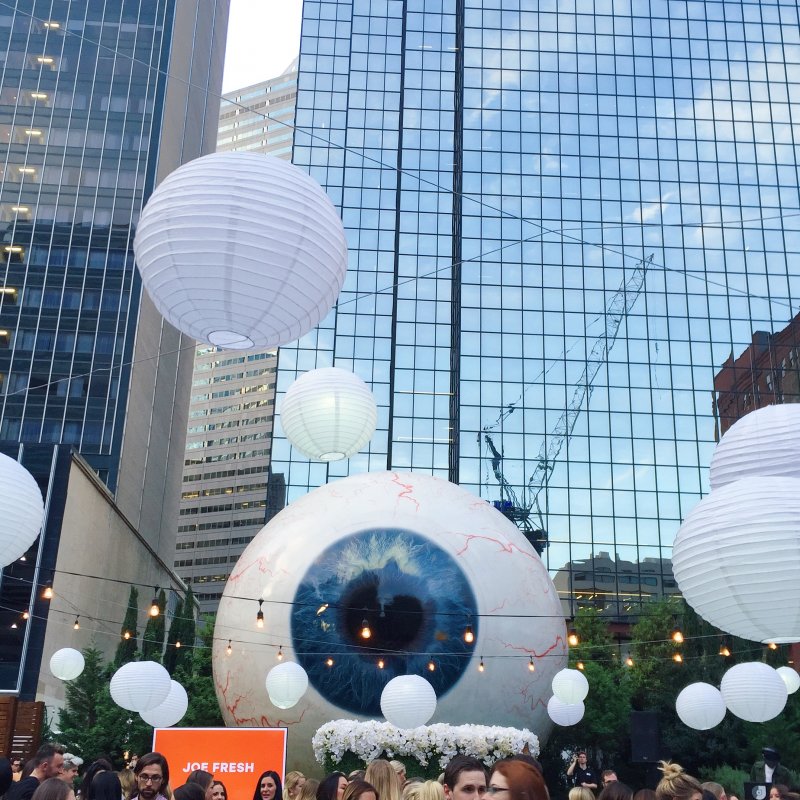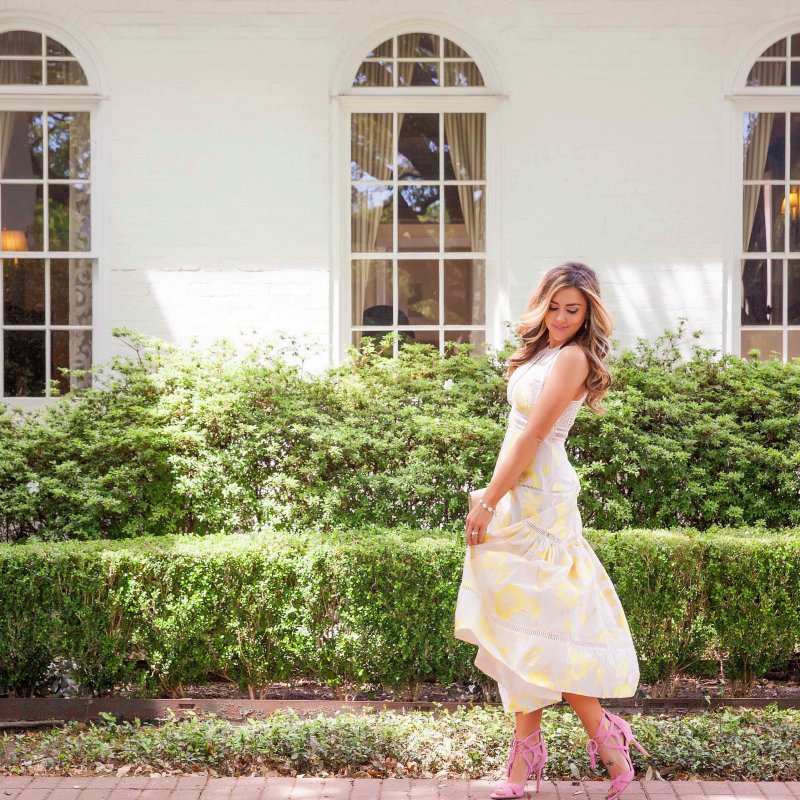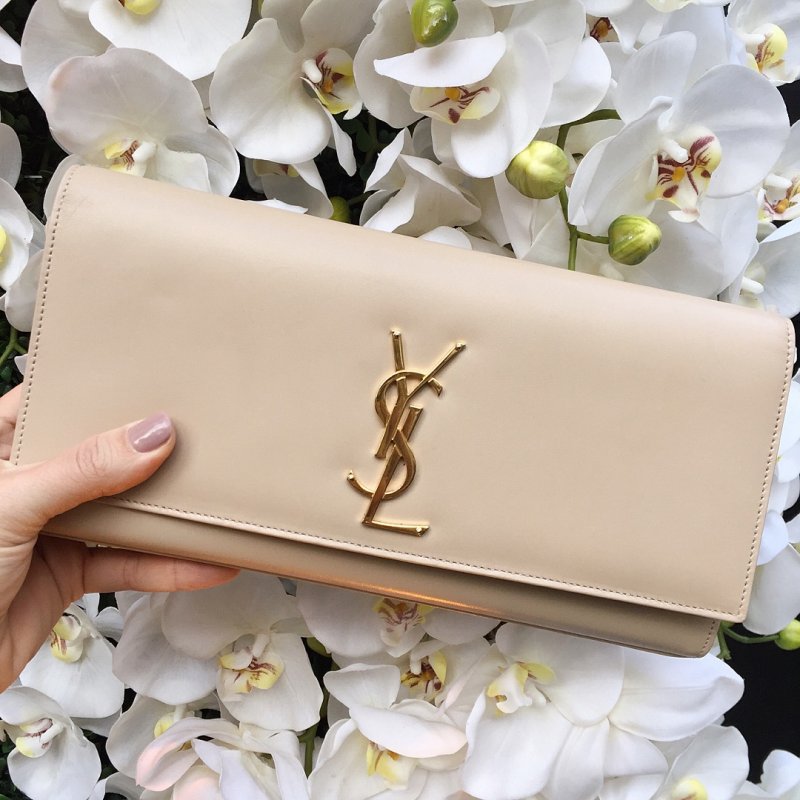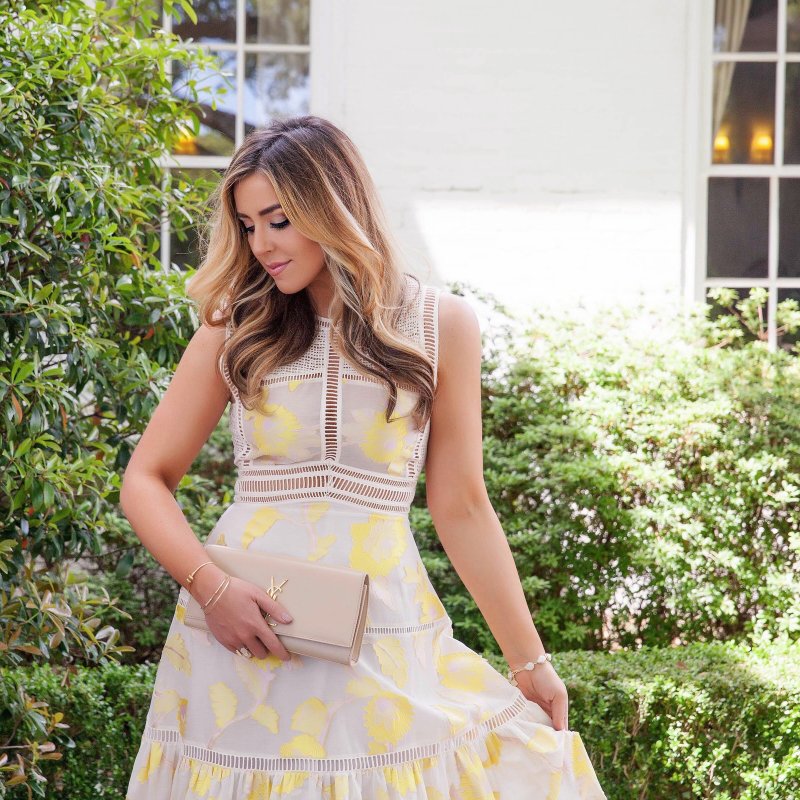 Blog Post:  #rStheCon Garden Party Outfit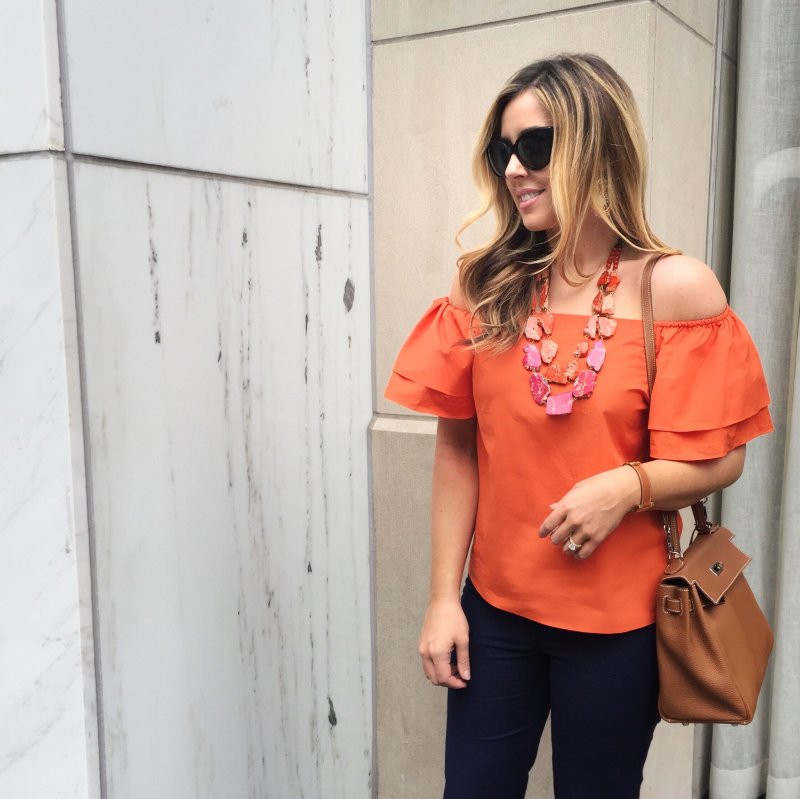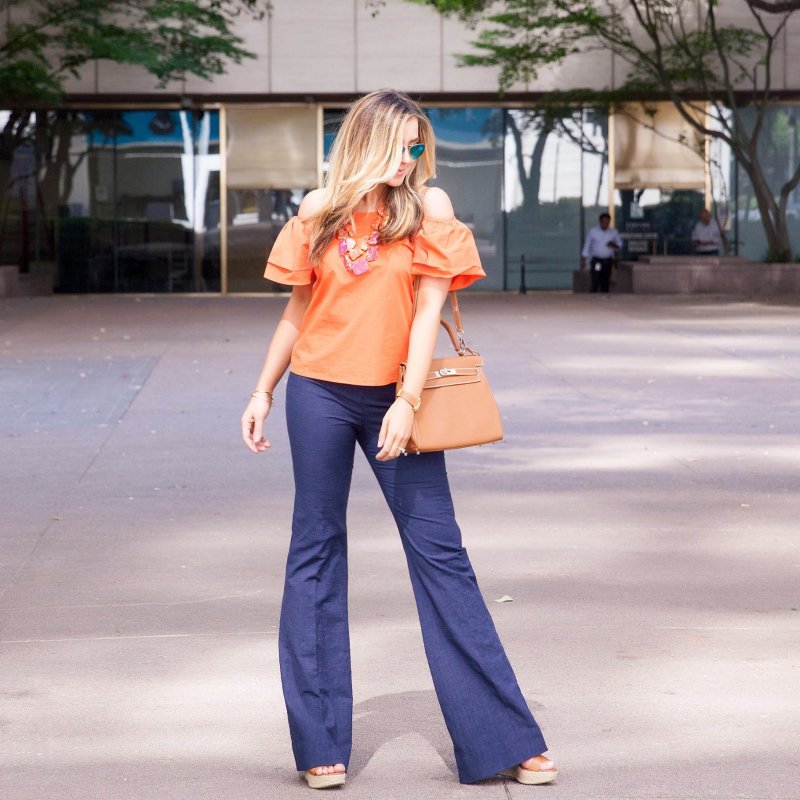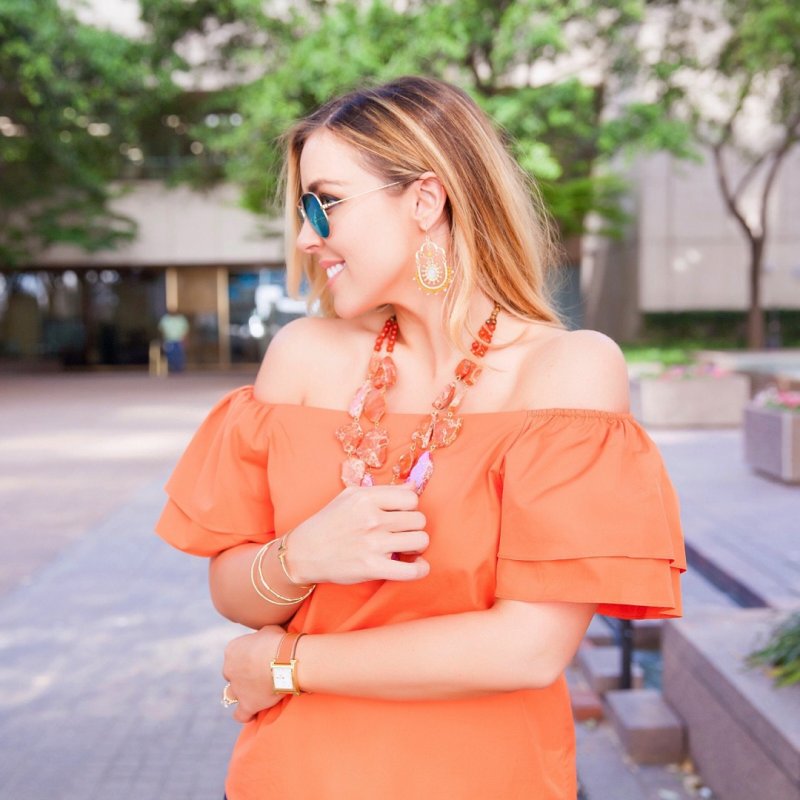 Blog Post: #rStheCon Day 2 OOTD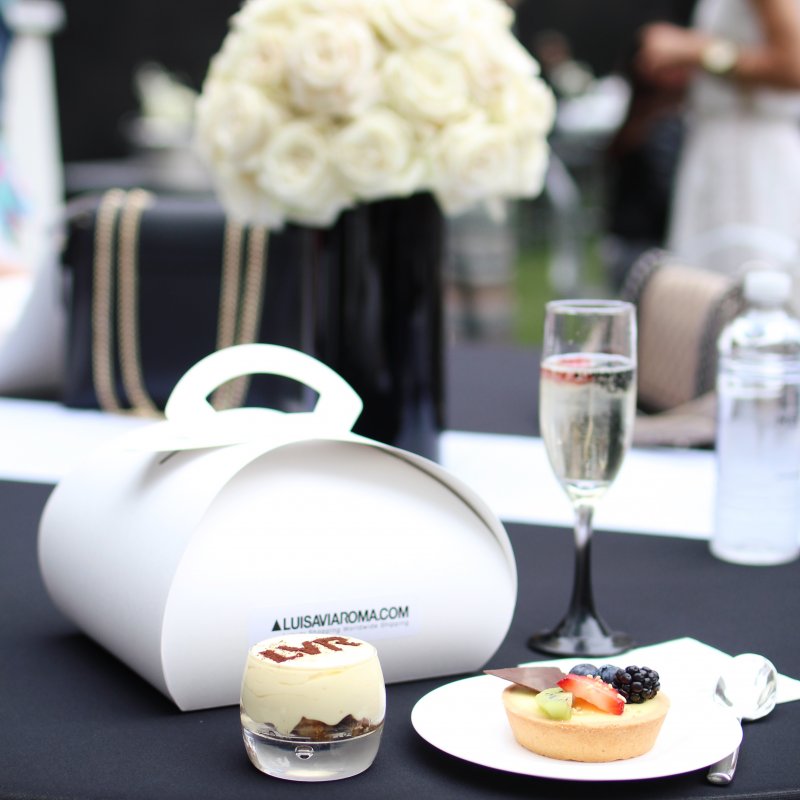 Luisaviaroma blogger lunch on Day 2… With the prettiest desserts!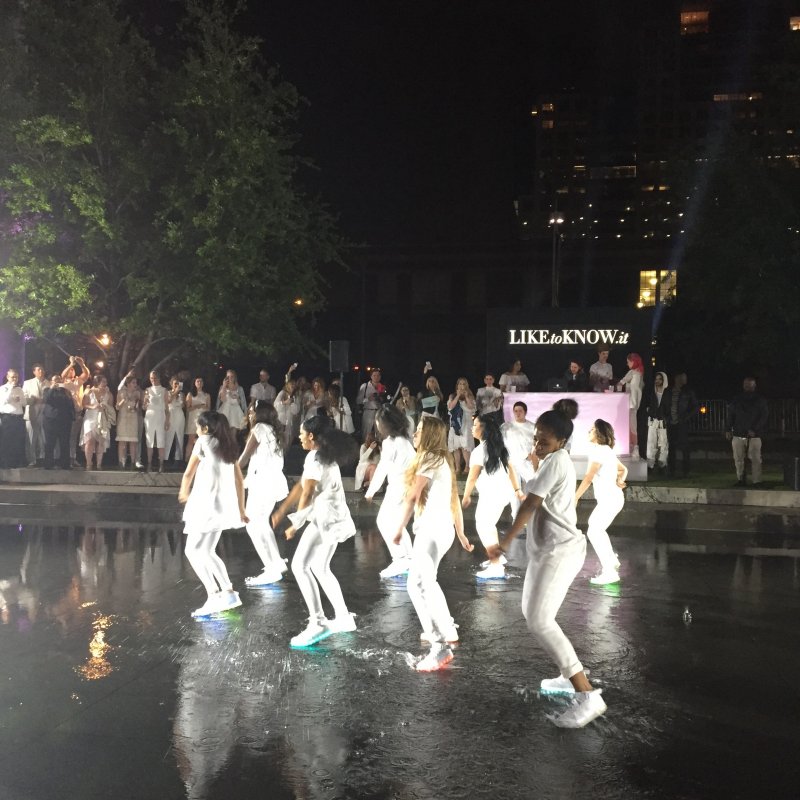 Stomp dancers performing at the LIKEtoKNOW:it finale party.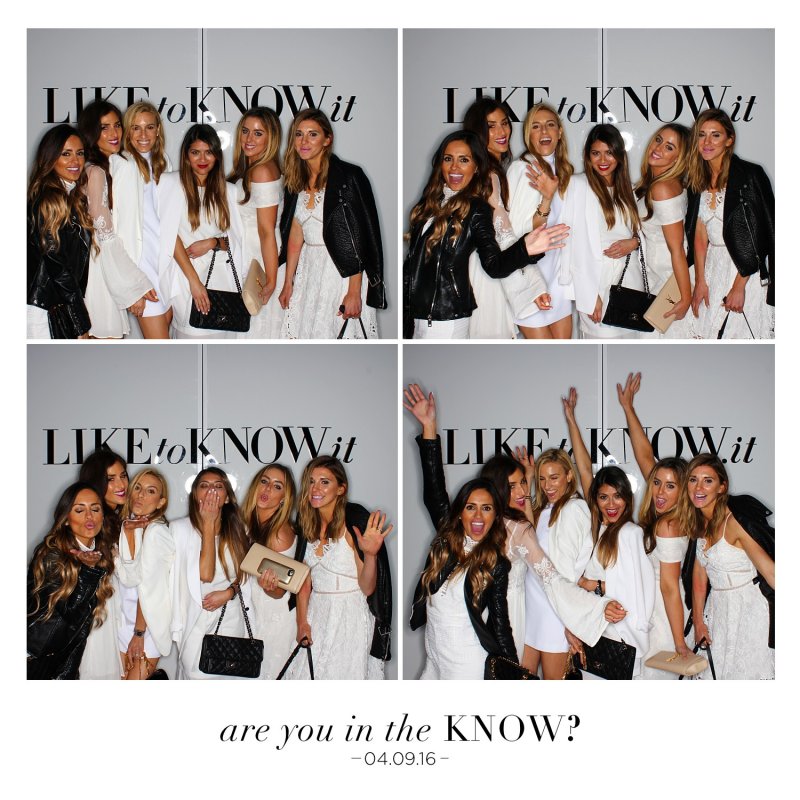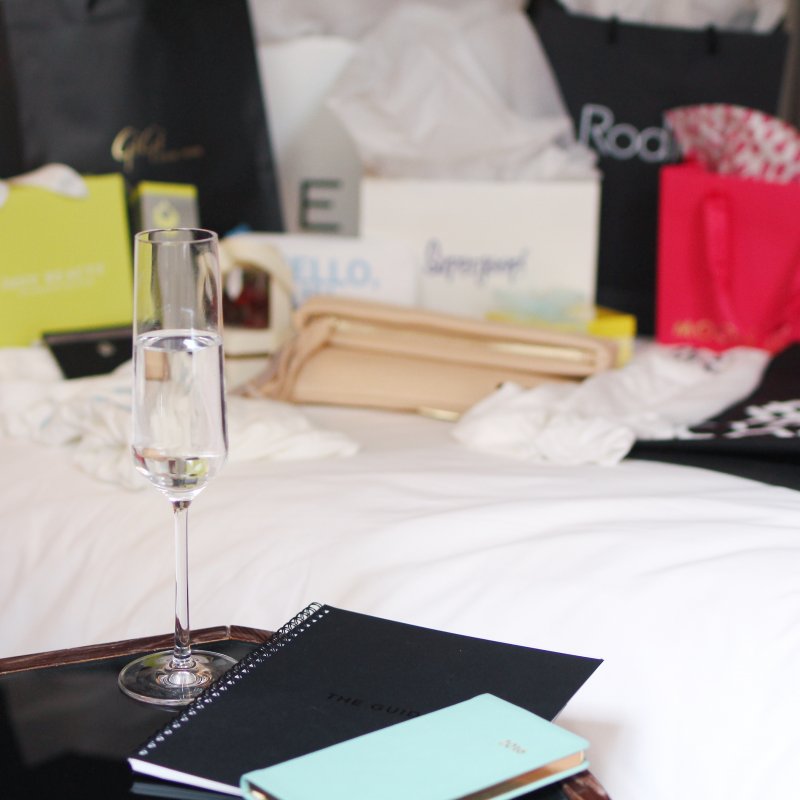 #rStheCon 2016 comes to an end.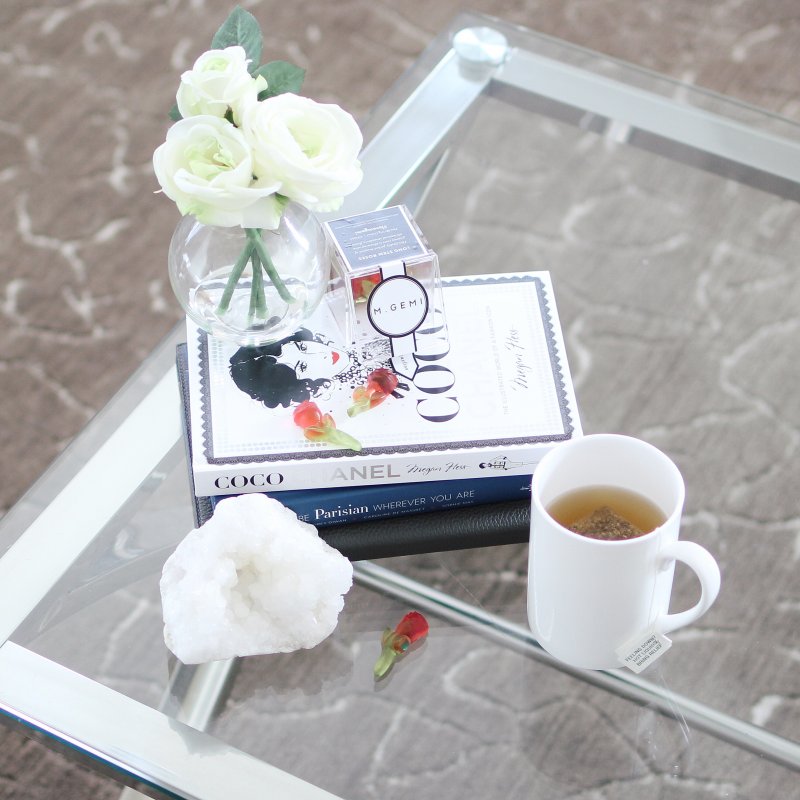 Enjoying M.Gemi's sweet little gift from #rStheCon and browsing their gorgeous shoes online.