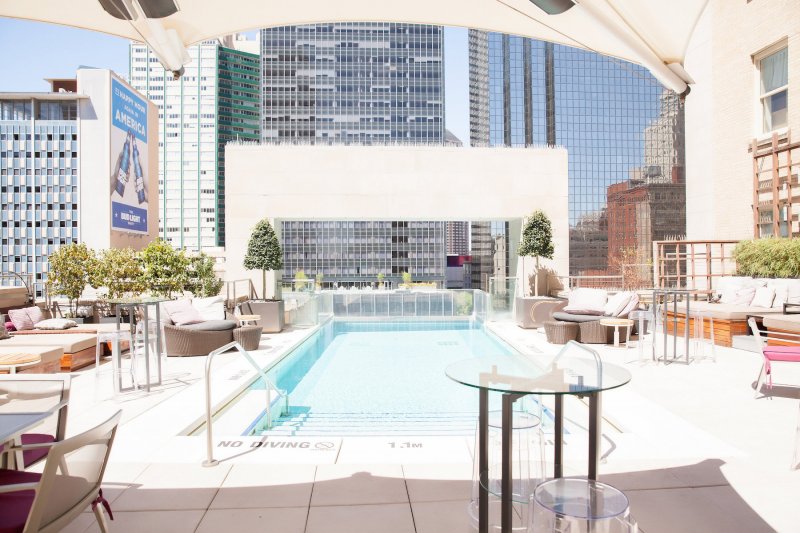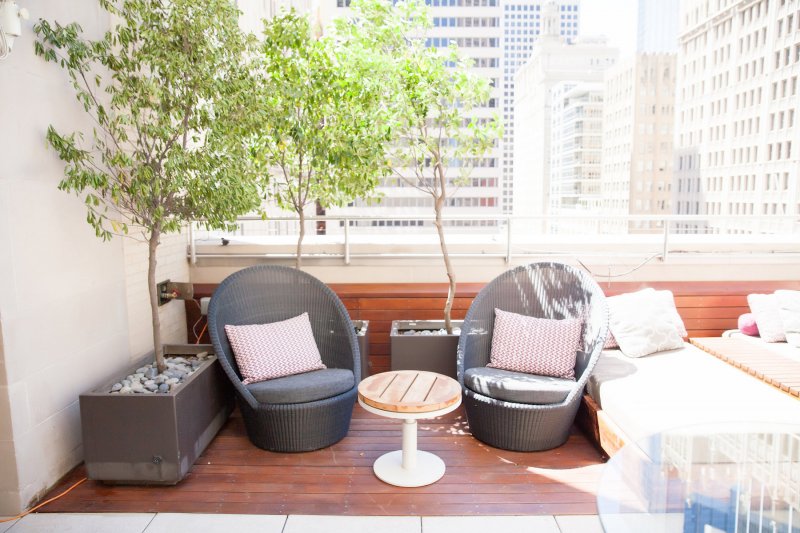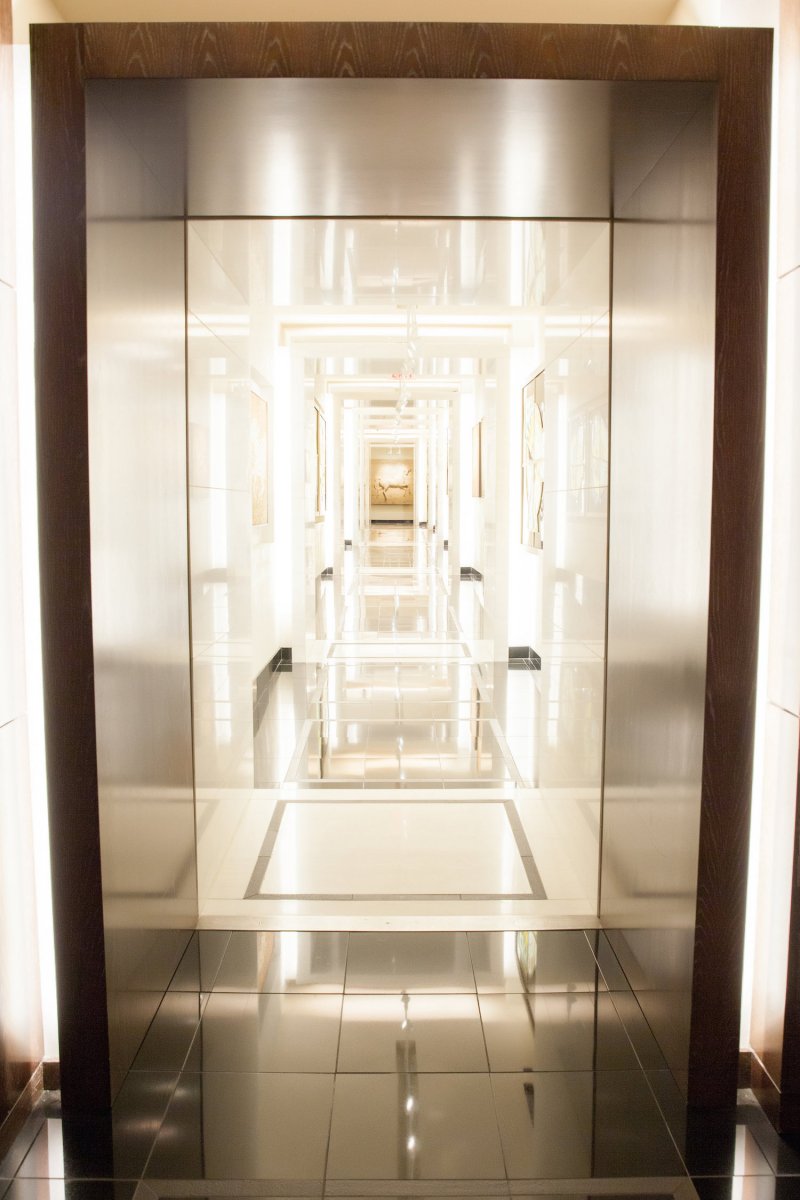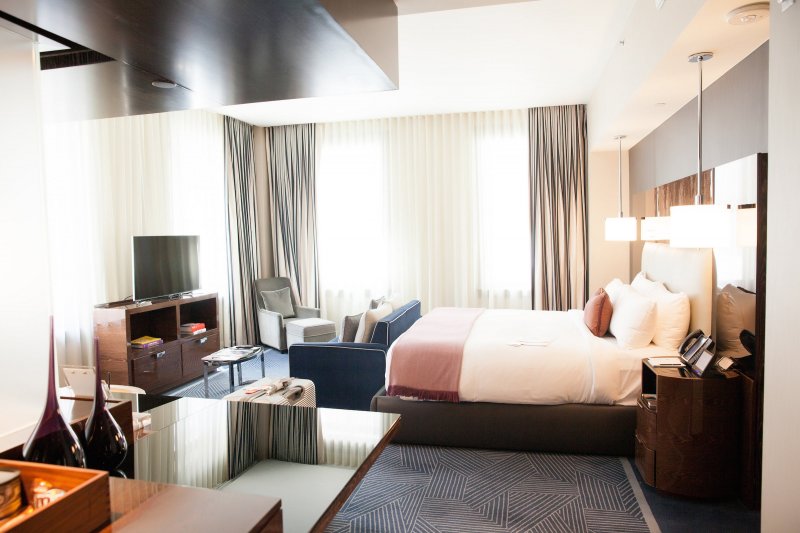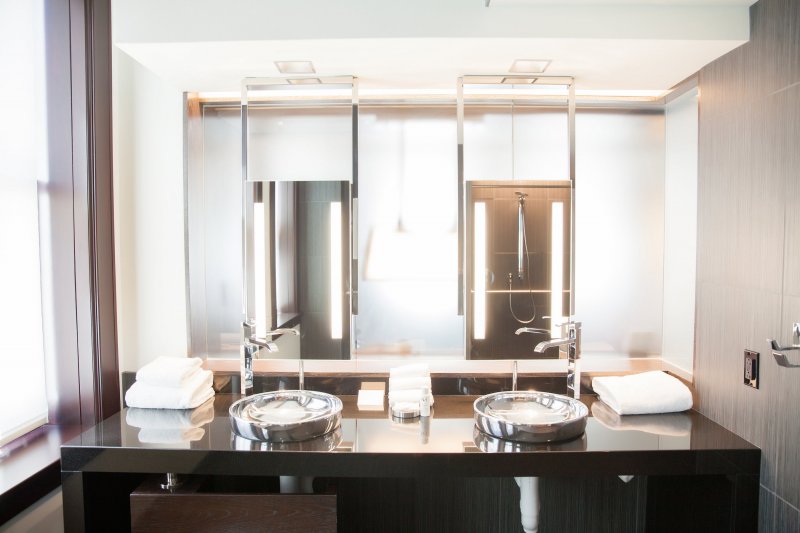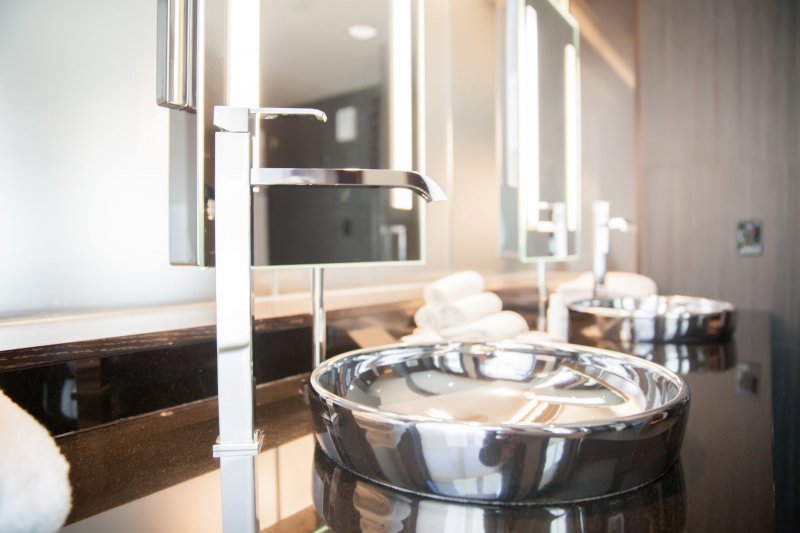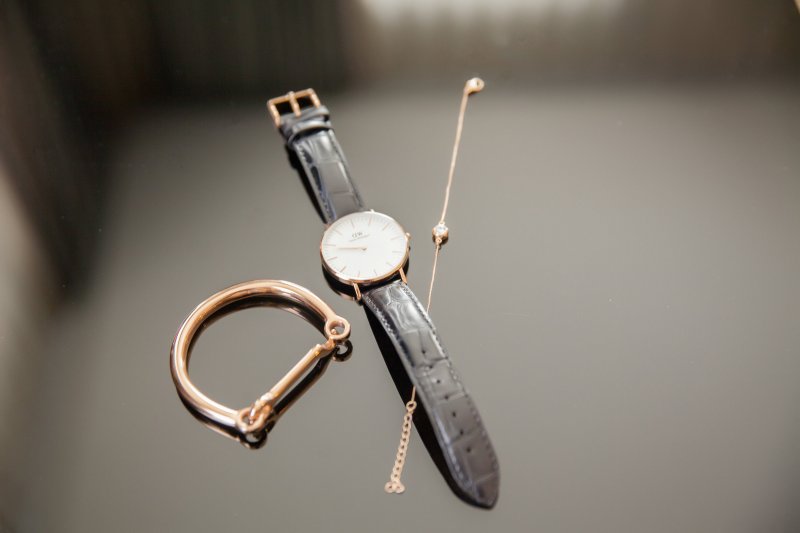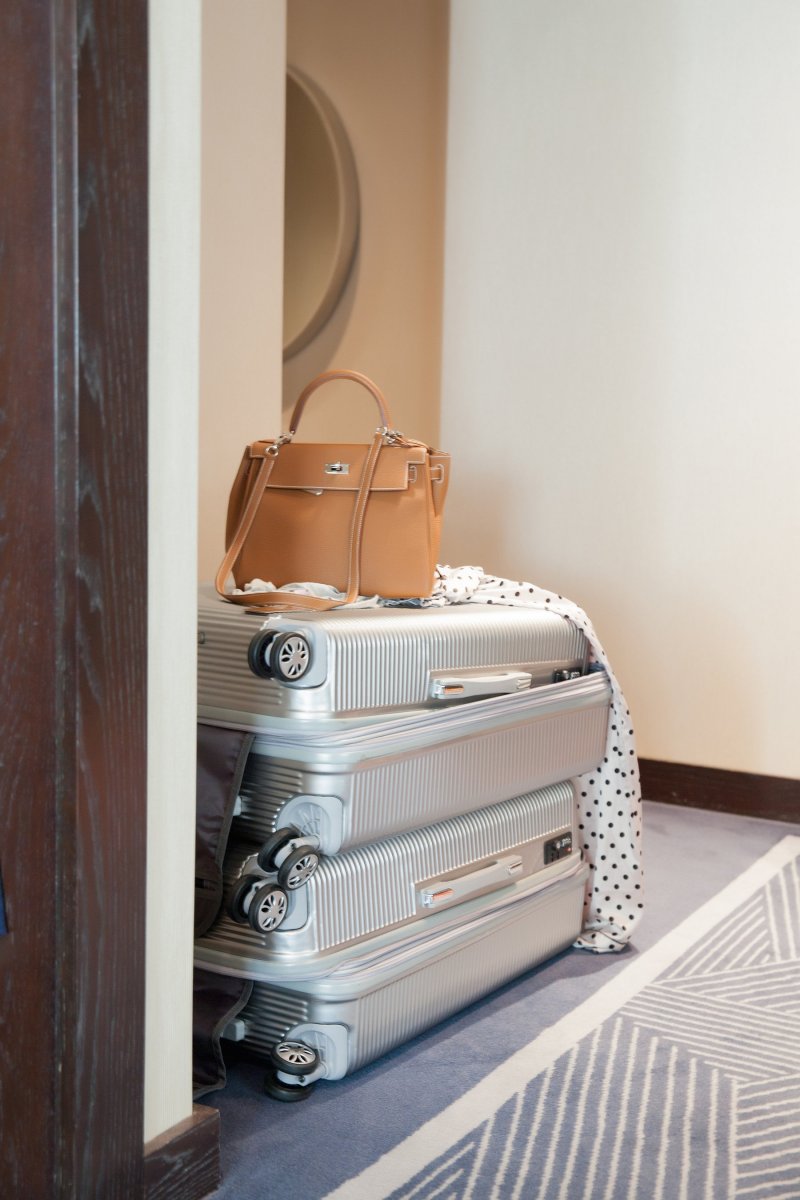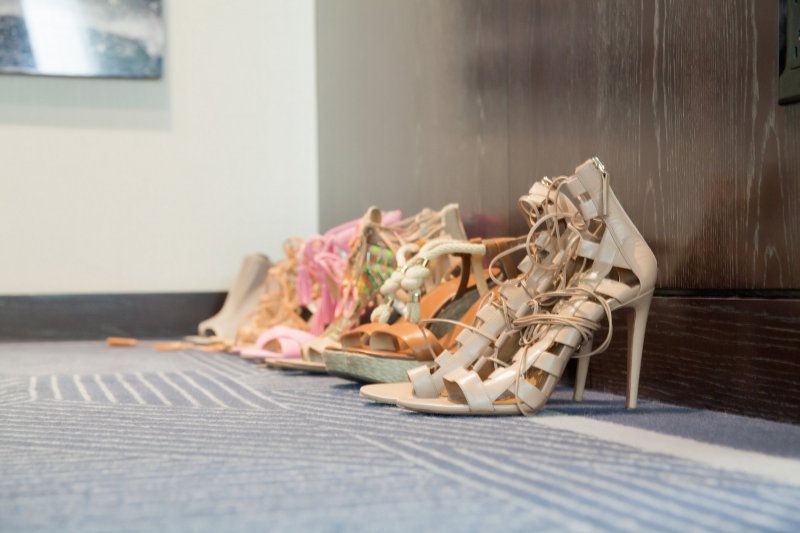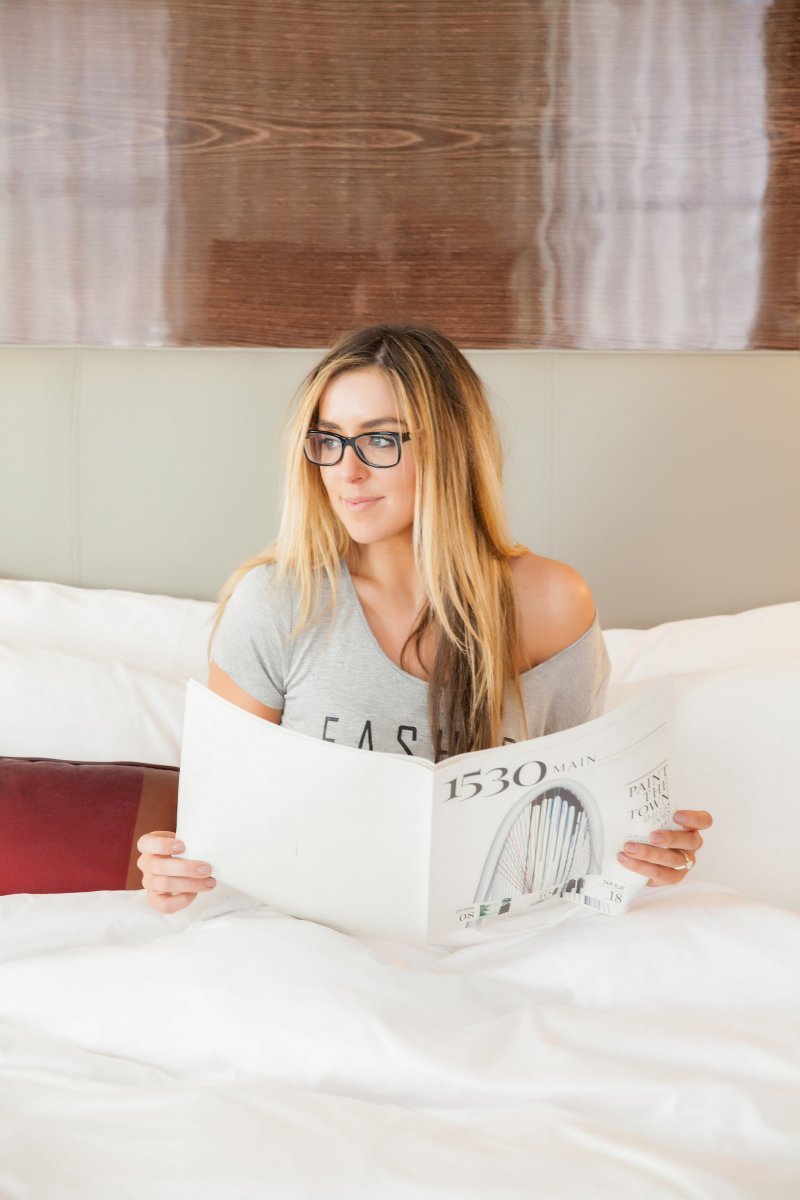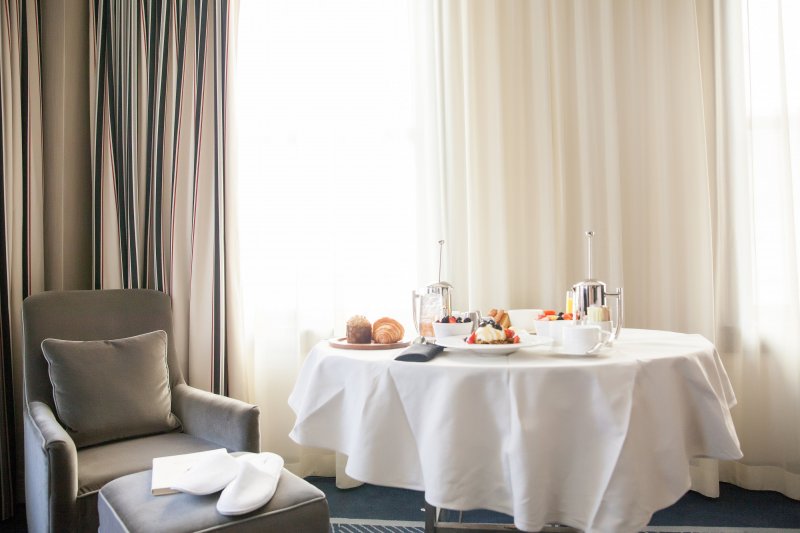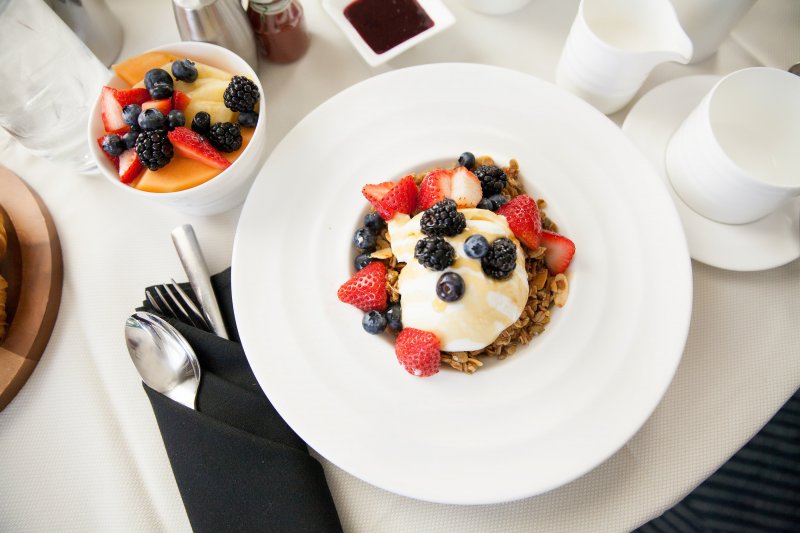 Watch – Use code 'BRITTANYPILLARD' for 15% off until May 15th.
#rStheCon Pool Party Style Post
The rewardStyle conference (#rStheCon) was held at The Joule hotel in downtown Dallas, Texas and since it was my first time in Dallas and not just DFW, I had lots of exploring to do. I was so pleasantly surprised with the city… It's easy to navigate, clean and tidy, and dotted with lush green landscaping and flowers. And if you're in Dallas for entertainment, there are lots of incredible shopping and dining options for you to choose from. I can't wait to return and would love your suggestions for more places to check out!
The Joule is a chic boutique hotel adorned with some seriously impressive artwork and sculptures. And if you are into sculptures, The Joule's park across the street with the famous Tony Tasset eyeball should do the trick. The Tasset Sculpture Garden was the setting of some of last weekend's most fabulous events and you'll see it pop up on my Instagram and right here on my blog in the rest of my #rStheCon posts.
My room was clean, spacious, and appointed with luxe bedding and amenities. I padded around in The Joule robe and slippers, drew the blackout curtains, and slept more soundly than I have in months. The shower was stocked with the most beautifully-scented green tea and peony bath products… And if my suitcases weren't so stuffed, I would have stashed a few sets. (I have a penchant for pretty hotel stationery, pens, and bath products… I can't help it! Do any of you do that too?) So needless to say, the rooms are beautiful and made my stay at The Joule just as great as the city's well-groomed exterior.
The rooftop pool at The Joule is definitely worth a visit. With a beautiful view of the Dallas skyline, it's the perfect spot for a sun-drenched brunch or an evening cocktail. This is the spot where the Missguided Pool Party was held the first night of the conference.
Another great feature of The Joule is the access of on-site restaurants. CBD Provisions is an upscale brasserie, offering unique dishes inspired by Texan comfort food in a chic setting. Then there's Americano, a bright, casual Italian eatery with Italian-American dishes and small plates to share… Perfect for dining  with friends on Americano's patio. And The Joule's room service is not to be missed either… Especially when breakfast in bed means a few more minutes in that fluffy robe and slippers.
If you go to Dallas, remember to dress up a bit more than usual… From my experience, people in the city definitely like to get dressed up to go shopping or out to dinner. Cute day dresses or nice blouses with jeans and wedges for daytime and nice dresses or a pretty jacket and jeans with heels for evening. Coming from super-casual Denver this was a treat for me because I really enjoy wearing dresses to go out at night. I can't wait to return to Dallas and I'll definitely be staying at this gorgeous hotel with its friendly staff. My only regret is not trying out their spa!
What to order from room service:  poached egg with chicken sausage, fresh fruit, and pastry selection.
What to order at Americano:  fried olives, shaved cauliflower salad, and the four mushroom pizza.
What to order at CBD:  egg sandwich and potatoes, beets and avocado salad, or the roasted gulf catch.