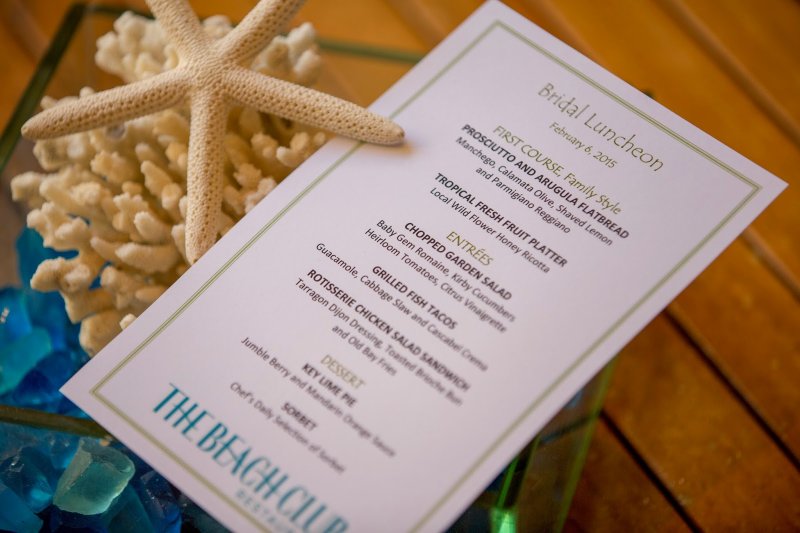 After being in a few weddings I've realized how quickly the time goes once the wedding day arrives.  You're being whisked around by photographers and makeup artists and visiting with guests you haven't seen in years.  And before you know it, you're on the way home with a little confetti in your hair and wondering what just happened.  It was for this reason my mother and I wanted to create a little girl time during the day before the rehearsal dinner.
Post-tea, we headed out to the surf and sand.  Sea spray and salty air whipped in the wind, with a little less sunshine than usual.  The unseasonably windy Florida weather made us a bit nervous for tomorrow's festivities but we would soon find out we would be blessed with a beautiful sunny wedding day.
There's nothing I love more than being near the ocean and I just soaked in the moments with my favorite women in the world.  I knew the chances of us being in once place like this again were so slim, so I wanted to enjoy it while I lasted.