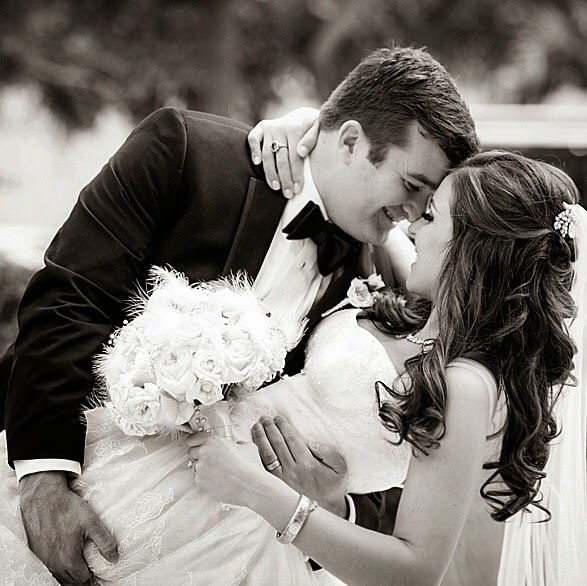 I am so excited to be able to show you a little sneak peek into our wedding day!!
VHVIDEO.COM
were our videographers for our wedding weekend and they also visited us to film our couple's story on one of Colorado's beautiful fall days before the wedding.  It was a way for us to tell our love story to people who might only know John or only know me at our wedding.  The video was beautiful, even showcased our dogs, and was shown on giant video monitors after guests entered the reception from the cocktail party.
VHVIDEO.COM
was so incredible to work with we had no doubts they would make our wedding day enjoyable and capture all the moments that were near and dear to our hearts for us to look back on and remember always.  Any of you who are married know that after the wedding you can feel a little sad it's all over, and photo and video can help you relive that special day for years to come.
I wanted to give you this little sneak peek into our special day before I begin sharing all our moments event by event next week.  Enjoy!!