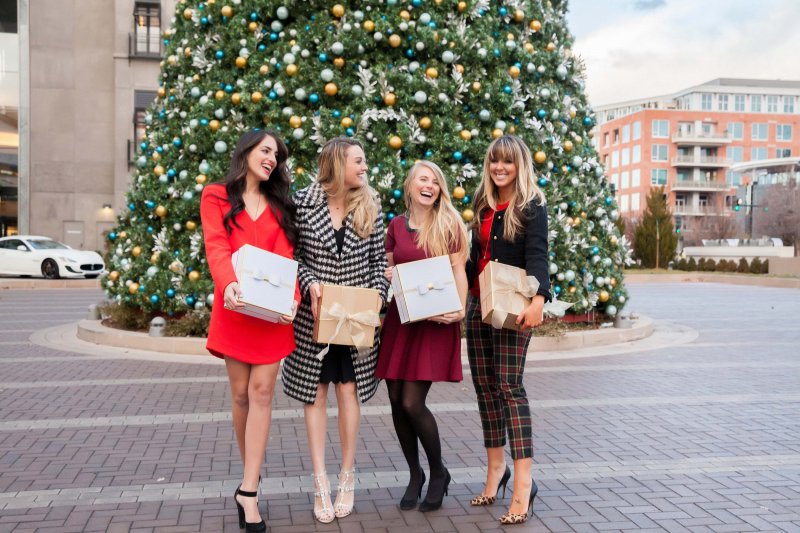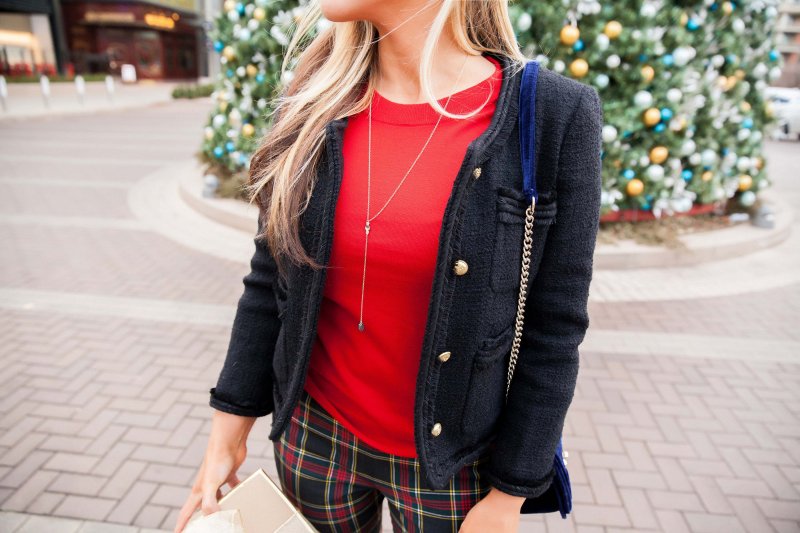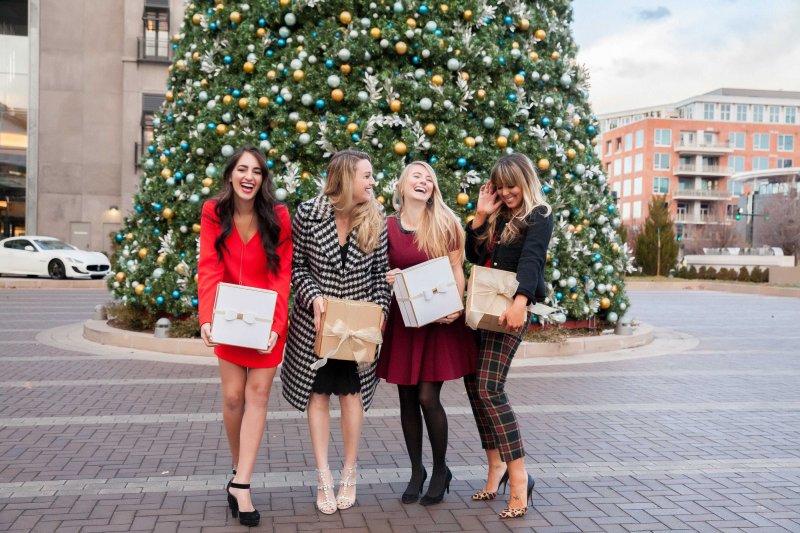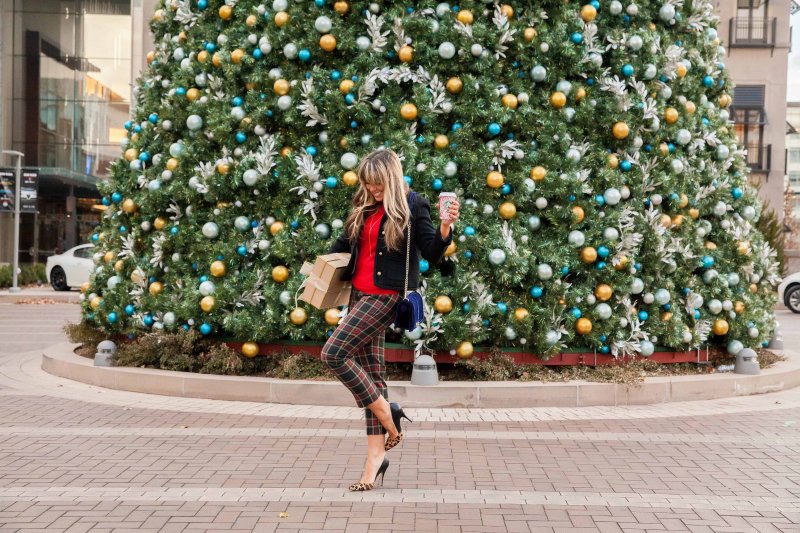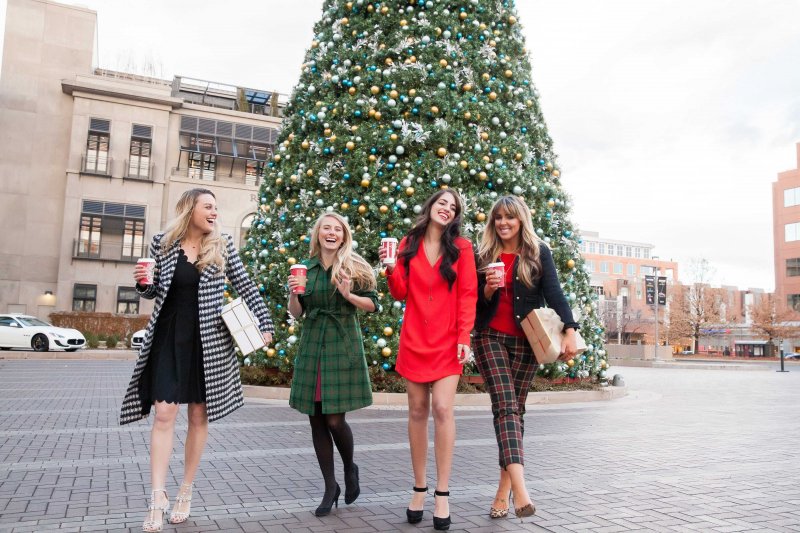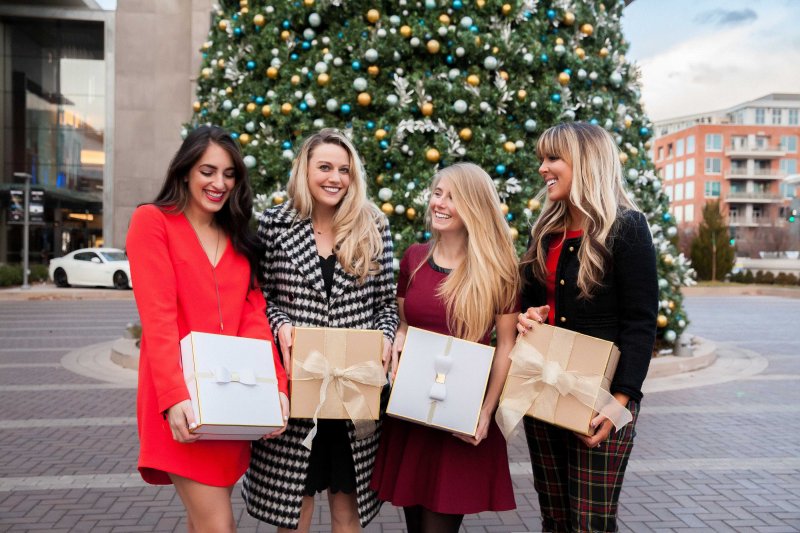 Bloggers:  Polished Avenue, The Novice Native, and Semi-Sweet Tooth
Outfit:  Jacket.  Sweater.  Plaid Top.  Pants.  Bag.  Similar Heels.
Jewelry:  Listed down below in the Bloom Jewelry section!!
My Blowout, Lashes, and Nails c/o Glamour Bar Denver
Shot on Location at Cherry Creek Shopping Center
I know it sounds a bit silly, but every year I looked forward to the Oprah's Favorite Things episode on TV. I loved seeing all her favorite items and the gifts she planned on giving that holiday season. Even after her show is gone, I still buy her Favorite Things magazine issue to see the items she's picked. I was inspired by this idea and I wanted to share my own Favorite Things with all of you. Luckily, my favorite ladies were up for it and we started planning.
So I hosted a holiday party (TCG's second annual – see the first one here) where we shared our favorite brands and goodies and we wrapped them up to give to our friends and family. There was plenty of girl talk and laughing as there always is with these sweet girls I've found in Denver! And no holiday party of mine is complete without a hot cocoa bar and sweet treats, so we had those too. Keep reading to learn about my favorites and why I love them so much.
Bloggers L to R:  Natasha – Polished Avenue, Rebecca – The Novice Native, and Jessica – Semi Sweet Tooth.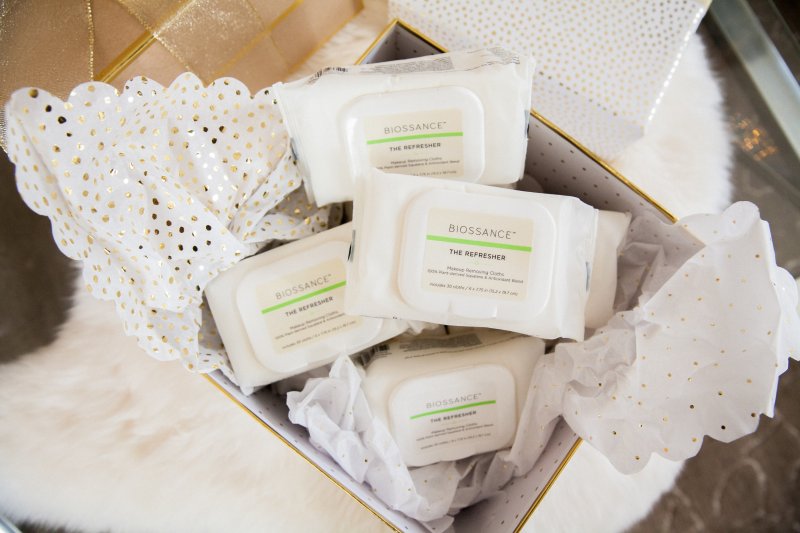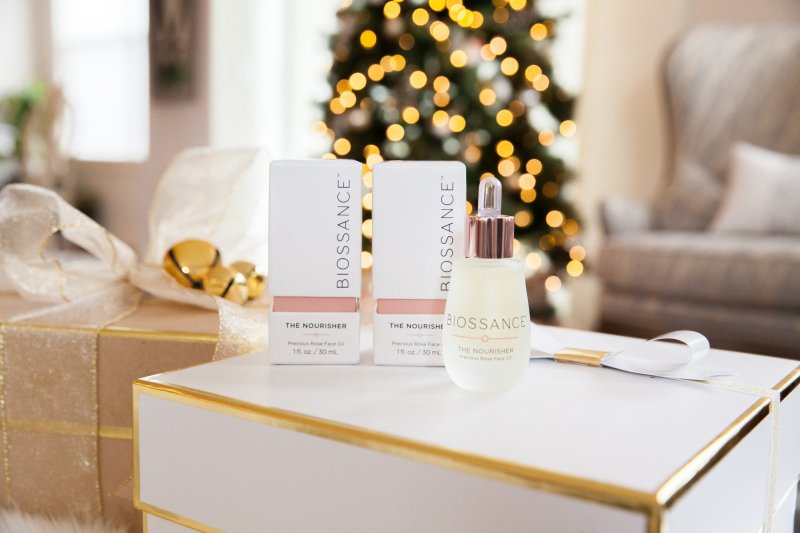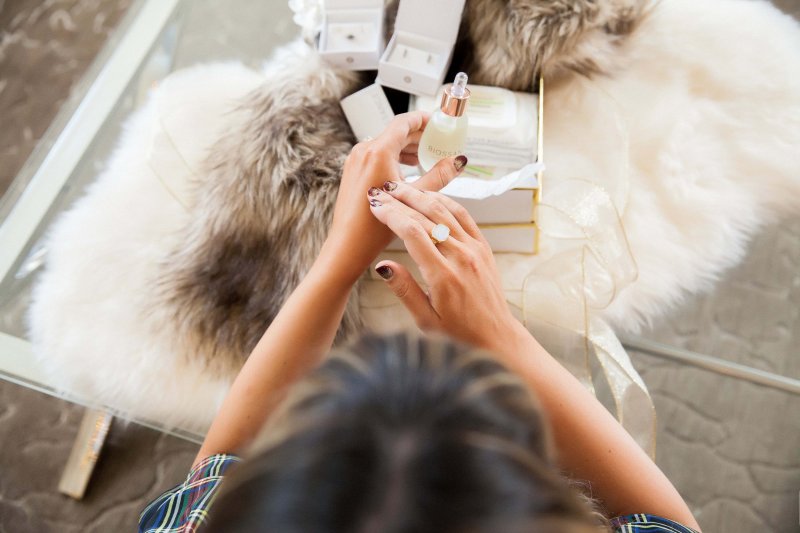 Favorite Skincare:  Biossance
The Refresher Makeup-Removing Cloths.  The Nourisher Precious Facial Oil.
The science behind Biossance is pretty incredible and I would highly suggest checking out their website or this informative little video I made a while ago. Their collection of skincare products is based around one special ingredient: squalane; a natural, plant-derived version of the moisture our skin used to make naturally when we were young.
Their skincare has changed my life – making my skin blemish-free, hydrated, and supple. (This is not an easy feat here in dry and sunny Colorado!) My favorites? Their makeup-removing cloths that utilize squalane and antioxidants to create a cleansing cloth that's also hydrating and beneficial to skin. And their precious rose facial oil that I use as a moisturizer, lip balm, sleeping mask, and even split-end serum on my hair.
Get 15% off your Biossance purchase using CASHMEREGYPSY at checkout, now until 12-31.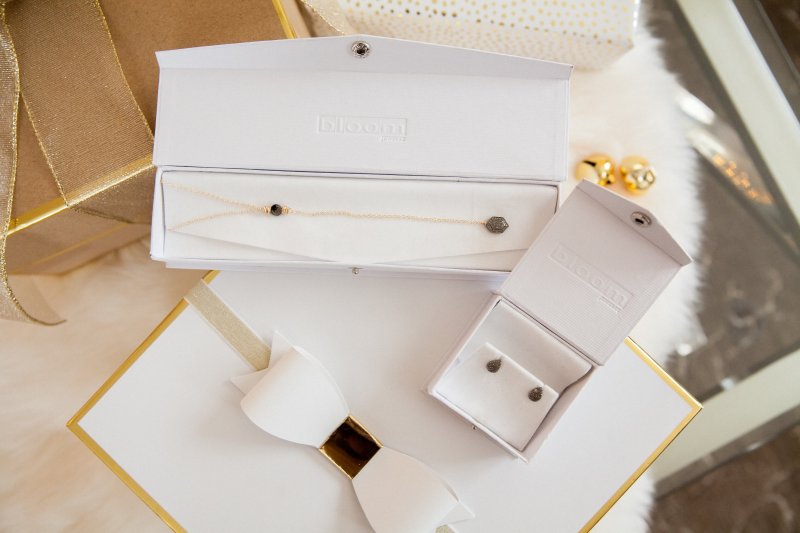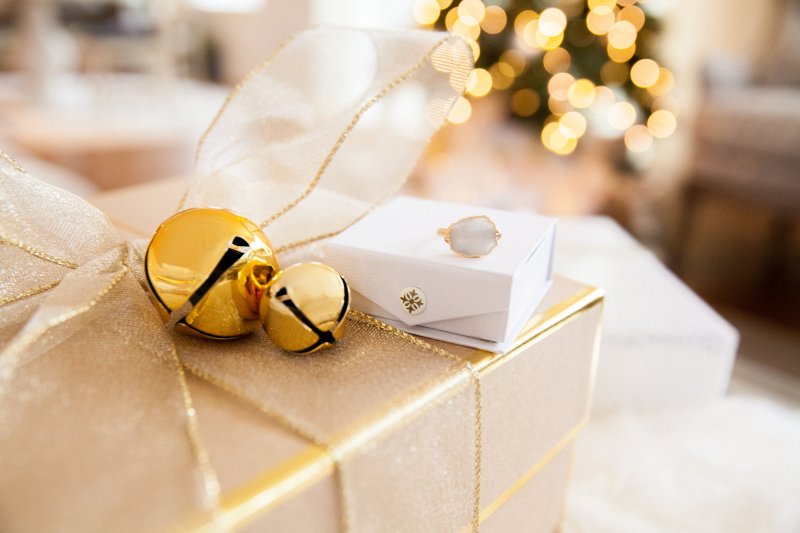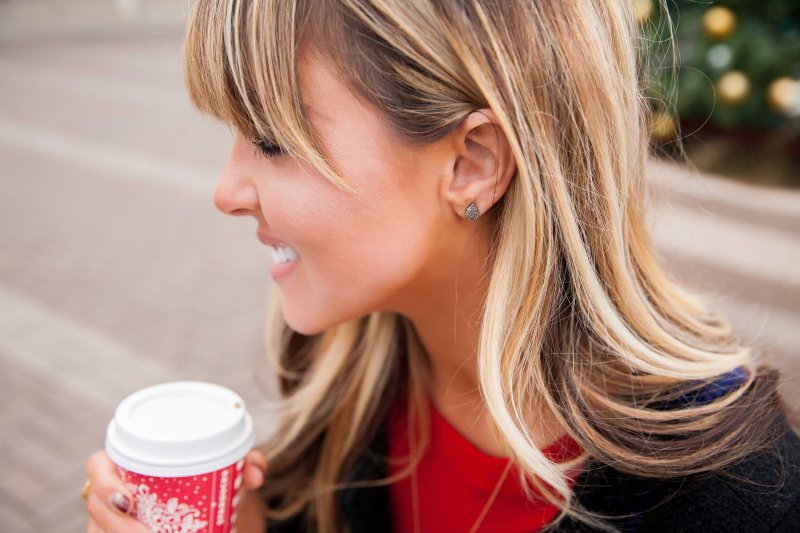 I am wearing:  Pave Diamond Tear Studs, LB Pave Diamond Y Necklace, and Moonstone Freeform Ring.
Natasha is wearing:  Garnet Slice Lariat Necklace and Garnet Slice Wrapped Ring.
Rebecca is wearing:  Pave Diamond Bar Studs and Pave Diamond Football Necklace.
Jessica is wearing:  Leather U Necklace in Azure and Leather Wrap Hoops in Azure.
I met jewelry designer Lindsay Bloom at an event here in Denver and instantly fell in love with both her personality and her beautiful jewelry. Her pieces are so dainty and delicate; they're easy to wear and to mix and layer with your current collection. My first Bloom purchase was one of her Pave Diamond Delicate Necklaces and I didn't take it off for two weeks!
The black diamond jewelry is my absolute favorite – it gives gorgeous sparkle, but still looks casual enough to wear with tees and sweaters. I also love the stone pieces; her moonstone ring being my favorite. Most of all, I appreciate the price point on Bloom Jewelry… I love being able to purchase fine jewelry without feeling guilty for spending on myself. The holidays, anniversaries, and Valentine's Day are soon approaching and any of the Bloom pieces would make a perfect gift.
Usual production time is one week, but you can email sales@jewelrybybloom.com if you need your piece ASAP!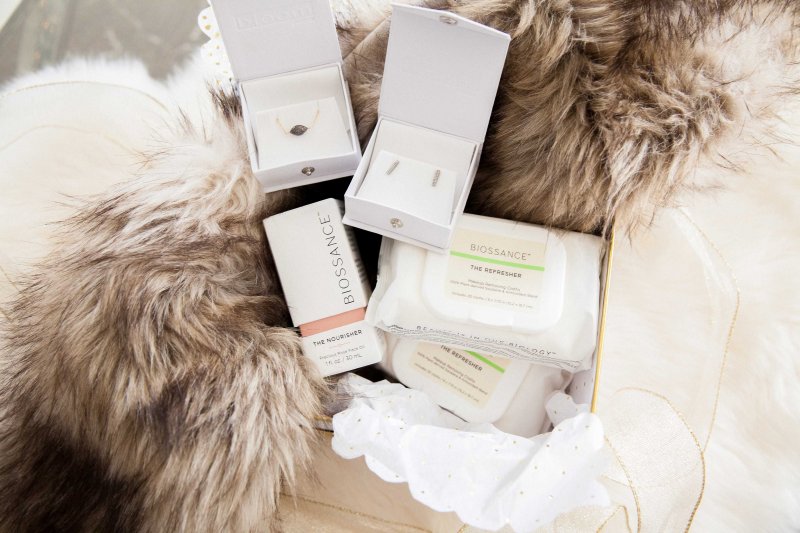 I discovered Royal Scout and Co. last year and their Faux Fur Wolf Neck Wrap has been my go-to for spicing up any look. I can throw this on with something as simple as a long-sleeve thermal or a fitted sweater and it instantly looks pulled together. I just love the texture and luxe feel it adds to all my outfits.
The quality is beautiful and right now the Royal Scout and Co. Faux Fur Wolf Neck Wrap is discounted to $50 from the original retail price of $90. By using my discount code you can take an extra 15% off that, making them a lovely gift for anyone this winter season.
Get 15% off your Royal Scout and Co. purchase using CASHMEREGYPSY, now until 1-31.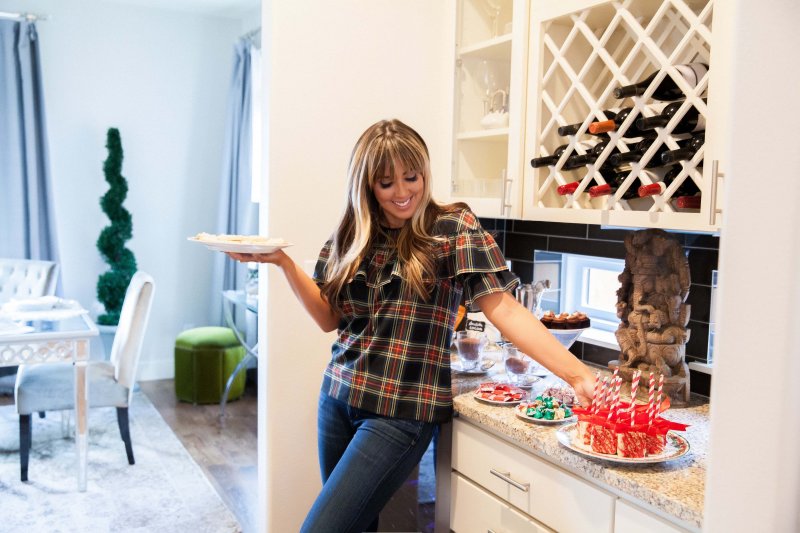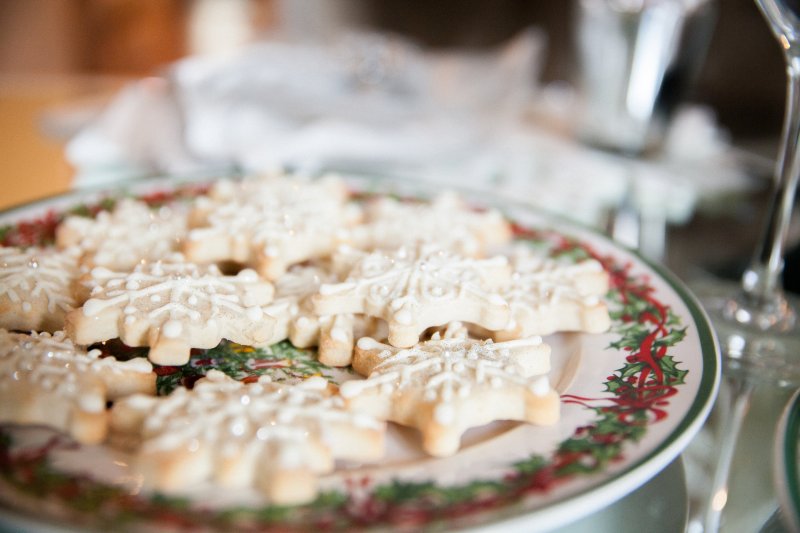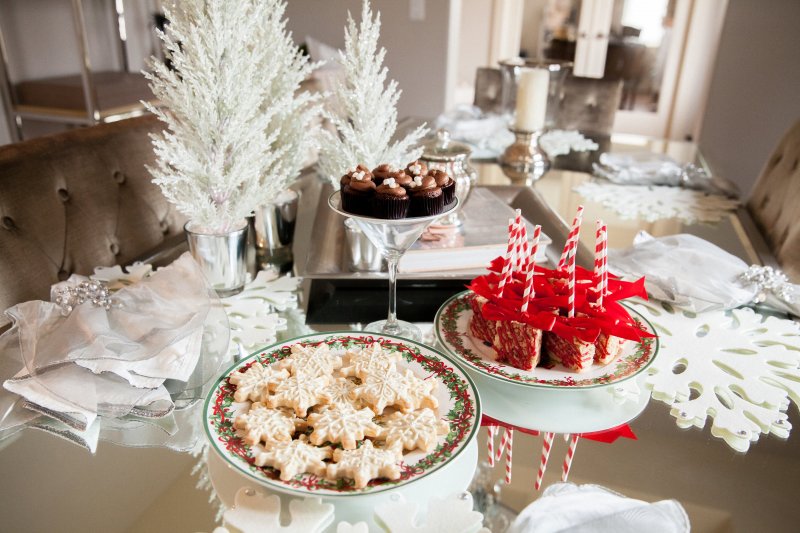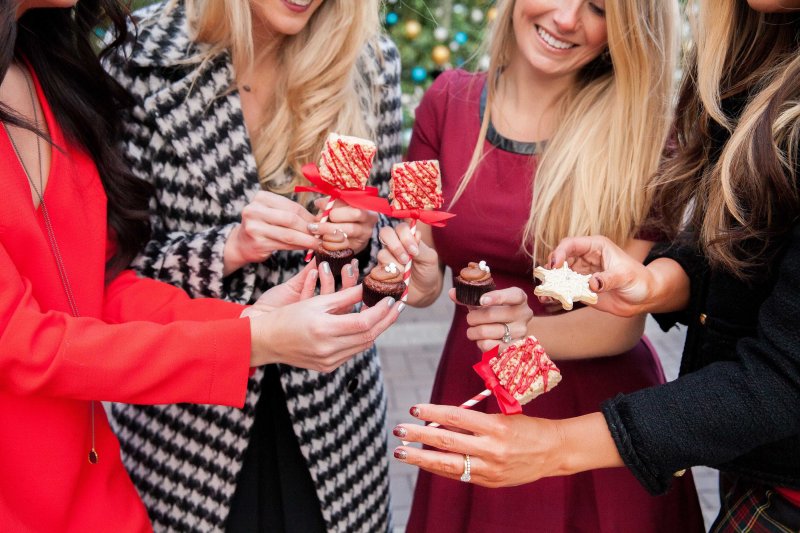 If you're a reader of mine, you're probably aware of my long-time love affair with Yours Truly Cupcake. They were a major favorite at the bachelorette party I hosted for my bestie. What I love about their treats and sweets is that they are always just as delicious as they are cute and I find that to be so rare when it comes to desserts. They go above and beyond when it comes to making creative and picture-perfect desserts.
For our party, Yours Truly Cupcake made Rice Krispie Treat Pops, Snowflake Sugar Cookies, and Hot Cocoa Mini Cupcakes. Between the glitter and those tiny little marshmallows, I was honestly about to faint from cuteness. They were perfect and not a single one was left by the end of the evening.
If you've never seen or heard me gush about Glamour Bar, you're probably new to my blog and social media because I adore this Denver salon and the people who work there. They keep me looking put together for my shoots and if I don't stop in to see them before shooting photos, I always regret it! The best part about Glamour Bar is the one-stop-shop factor. I can pop in to one place and get my hair blown out, lash extensions applied, golden spray tan, and mani-pedi. In one afternoon, they have me ready for my shoots and events.
If you're in Denver and want to try lash extensions, just mention my blog and you'll get $50 off your lash extensions. Trust me – they're wonderful. "I woke up like this" becomes a real thing. I love having them because I can get on Snapchat and Insta Stories and chat with you completely makeup-free.