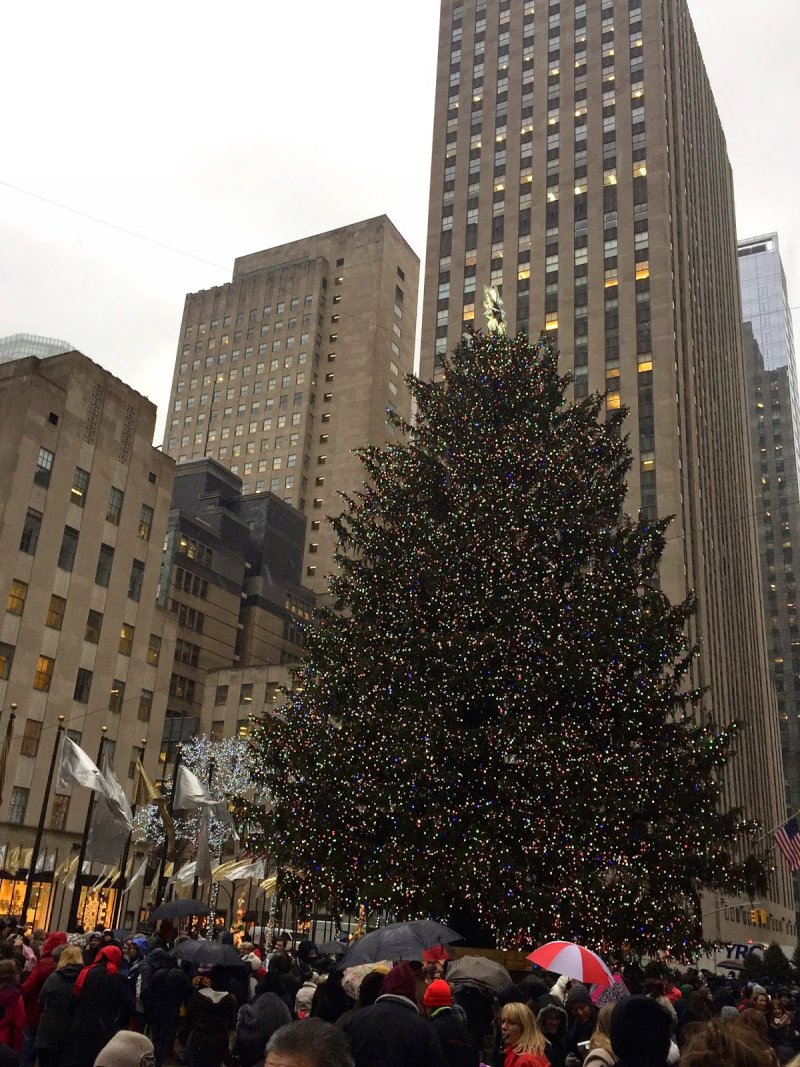 MERRY CHRISTMAS!!!
As I type this, I'm now far from the city… But I still feel a bit tingly from all the festivities there.
If you've never been to NYC during the holidays, I urge you to make every effort and go.  There's truly nothing else like it.  NYC is a city that makes me feel alive and energetic each time I go, so you can imagine that intensity is turned up during the holiday season.
The magnificent architecture soaring above your head is adorned with twinkling, sparkling holiday decorations.  Christmas music plays from nearly every angle, surrounding you with this festive environment that for a second might make you think you've entered a movie set.  As you walk along the street, people are hustling and bustling excitedly with their bags of holiday shopping.  It's not unusual to see Santa or his elves.  It's like a musical production come to life.  Welcome to New York.
Mom and I had absorbed the NYC Christmas spirit and were in jolly moods as we left Radio City Music Hall's Christmas Spectacular.  The snow was falling in large, wet snowflakes and Madison Avenue looked like a giant snow globe.
We walked to Rockefeller Center, where music played as ice skaters skated underneath the big tree.  Salvation Army volunteers dressed in crisp billed hats and double breasted dress coats swayed and danced as they sang along to Taylor Swift's Shake It Off.  A couple ran across the street hand in hand, the man wearing a very long Santa hat.
There's something wonderful about New York and New Yorkers… I'm not trying to glamorize it.  Sure, you might see a homeless man urinating into a garbage can if you're out at night.  You might see a rat or two race down an alley.  It's a huge city and bad things sometimes happen.  But New York has an invincibility to it; a spirit that makes its inhabitants feel like they could do anything, be anyone, go anywhere.  It's contagious and it's wonderful.  It makes you want to skip down the sidewalks and sing a song; it makes you want to stay there forever.  I've been to many places, but this particular feeling… You can only get it in New York.
I love you, New York… Merry Christmas!!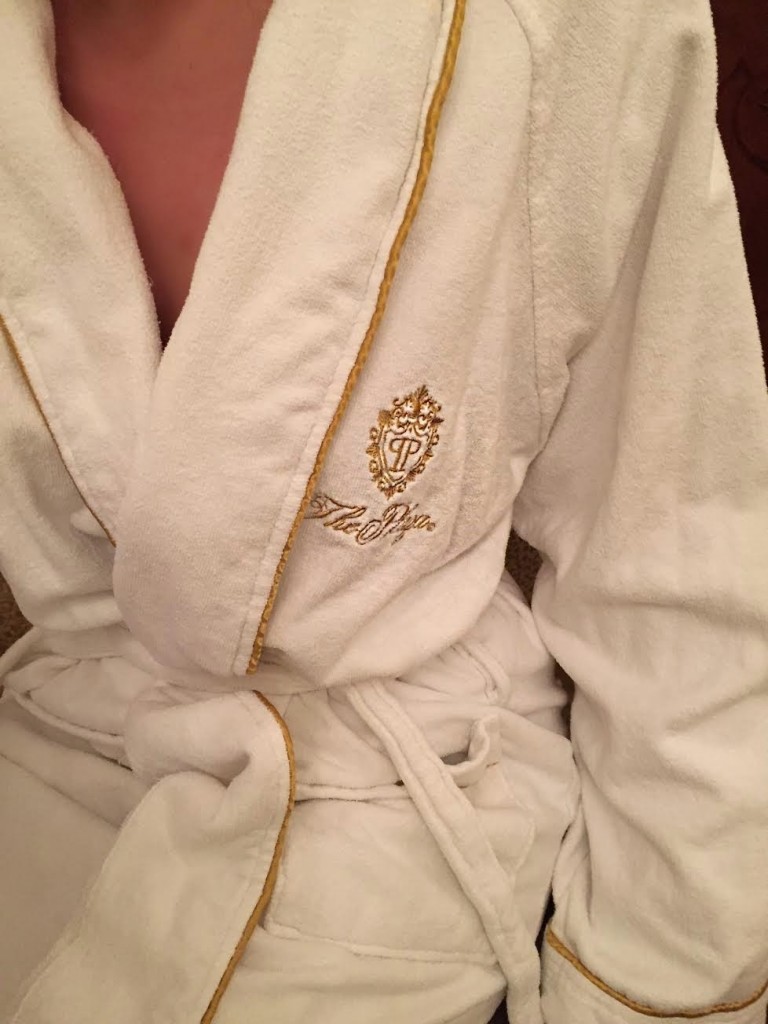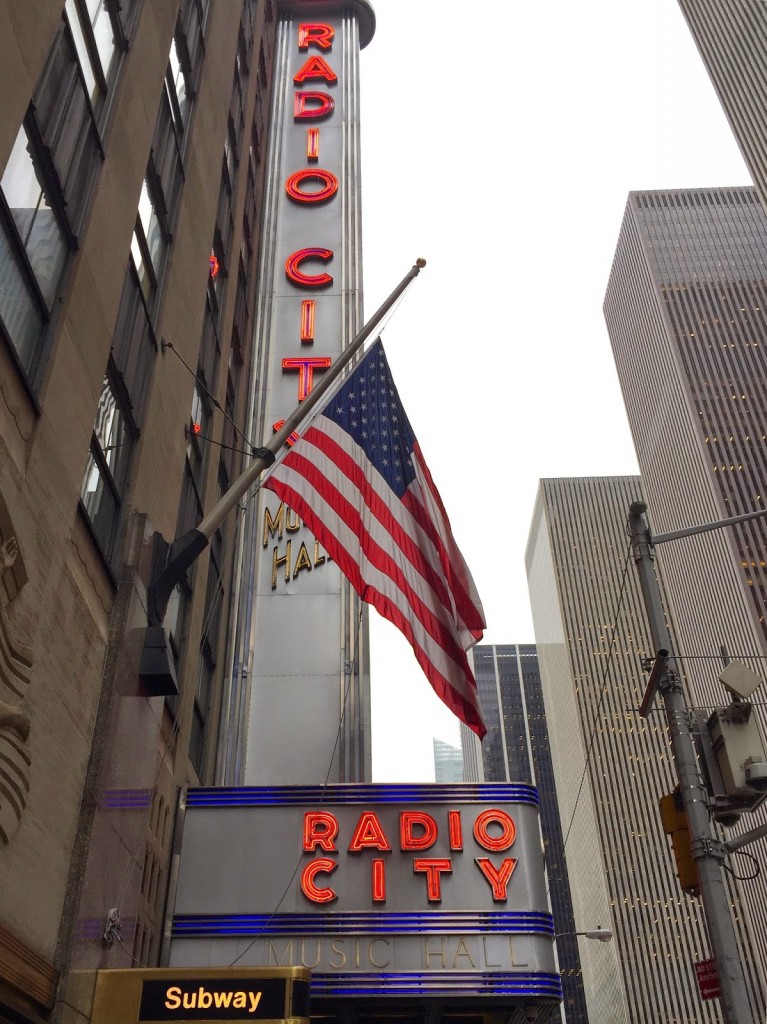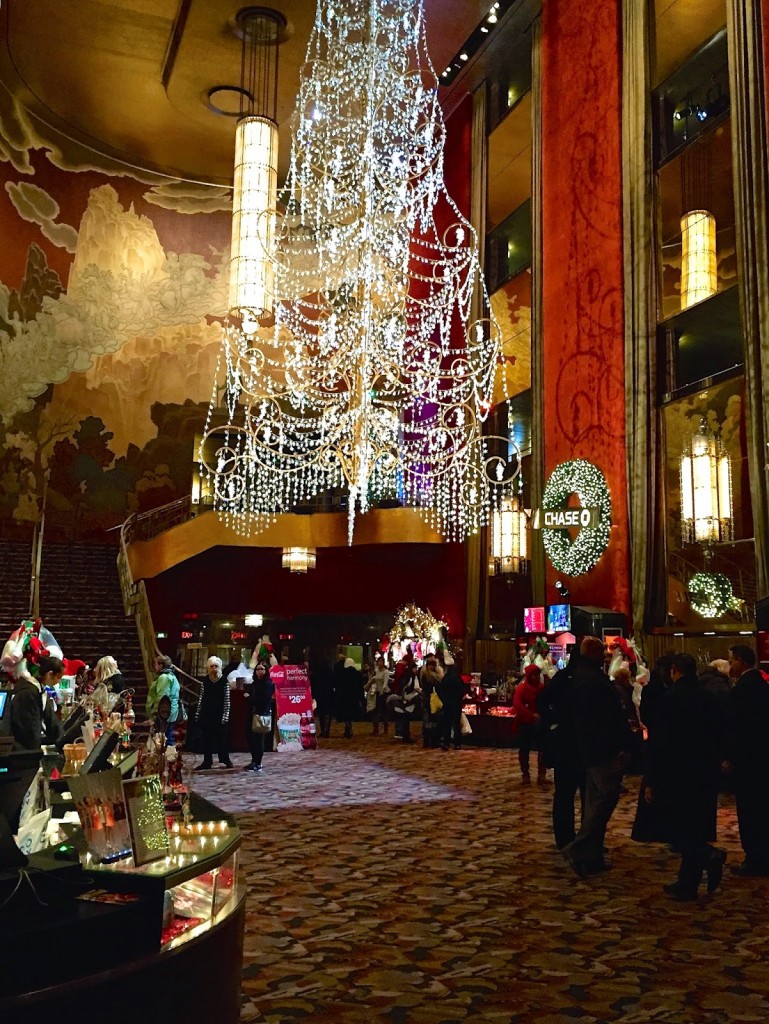 Radio City Music Hall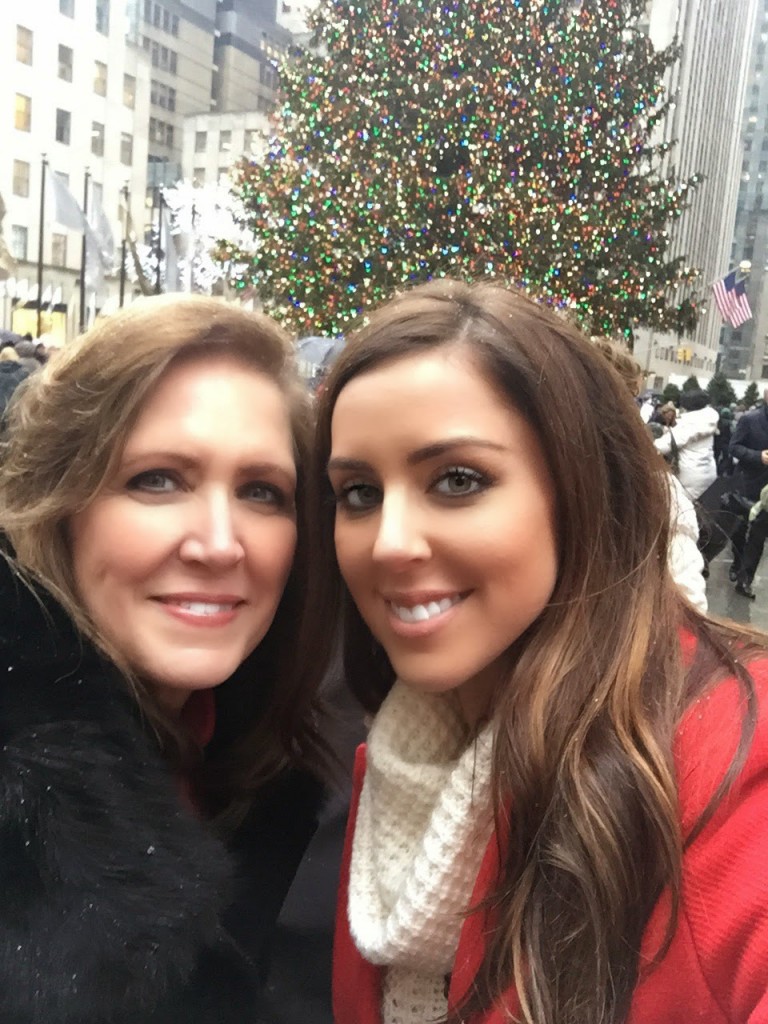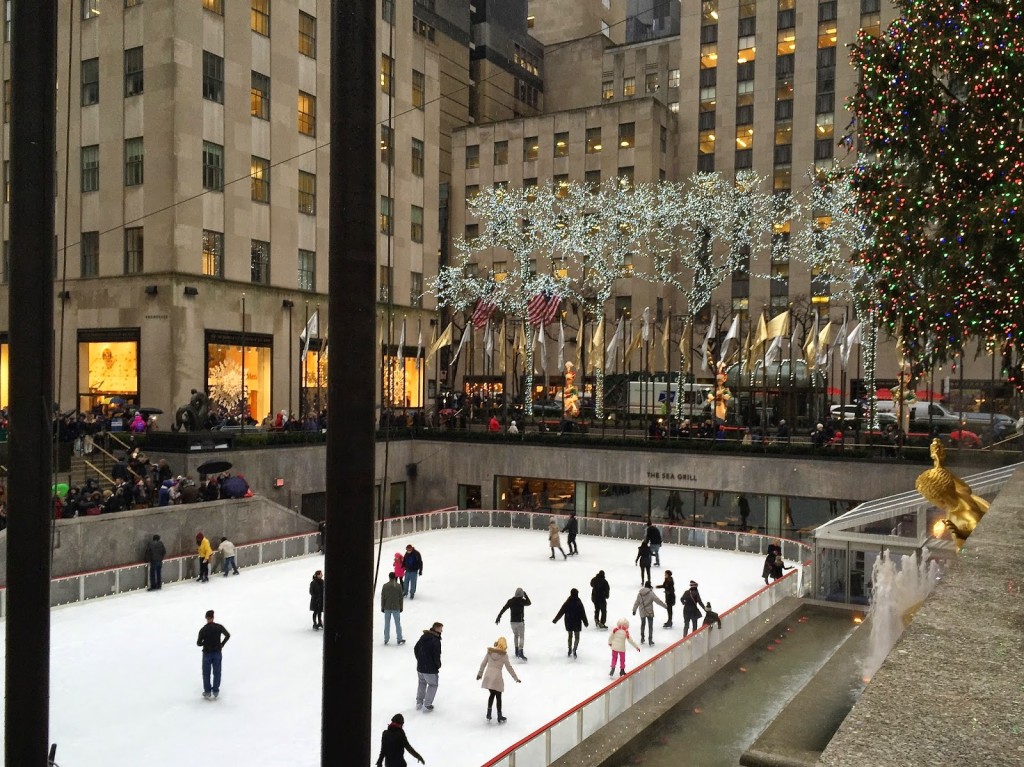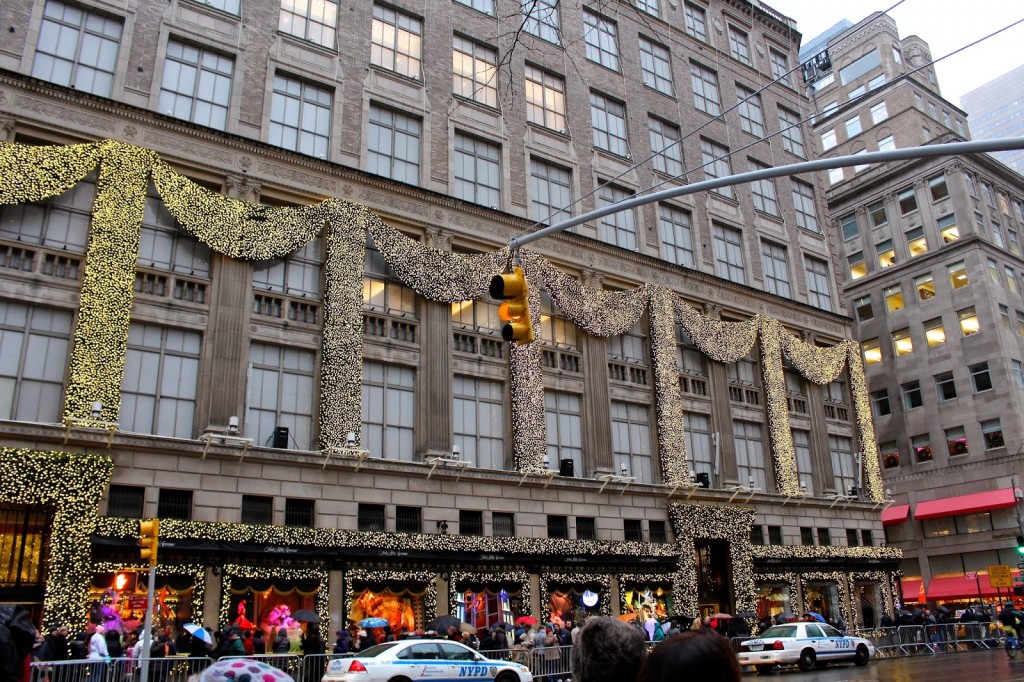 Saks Fifth Avenue