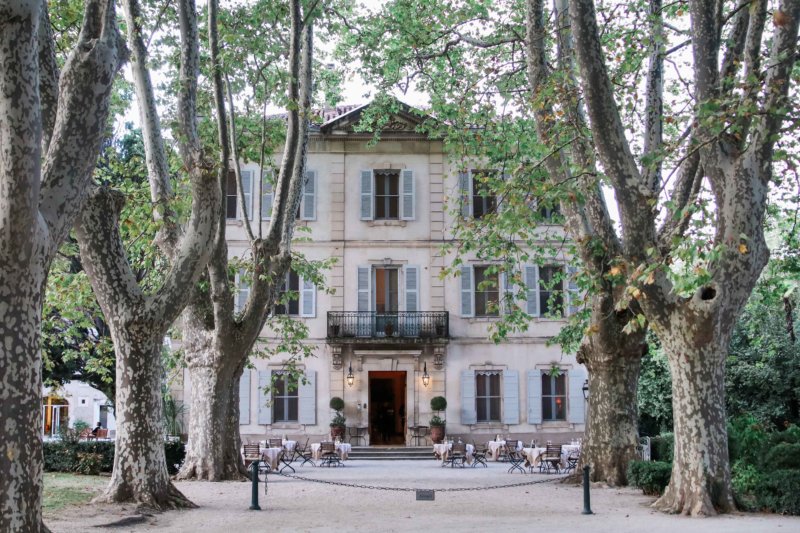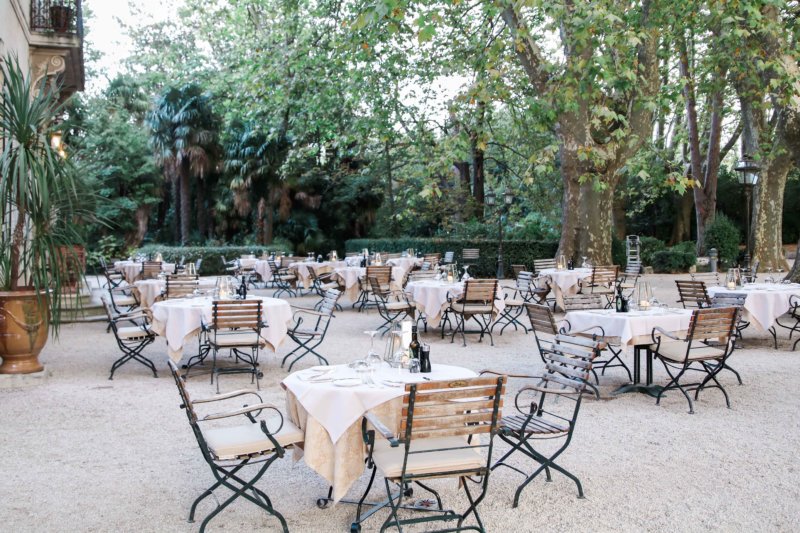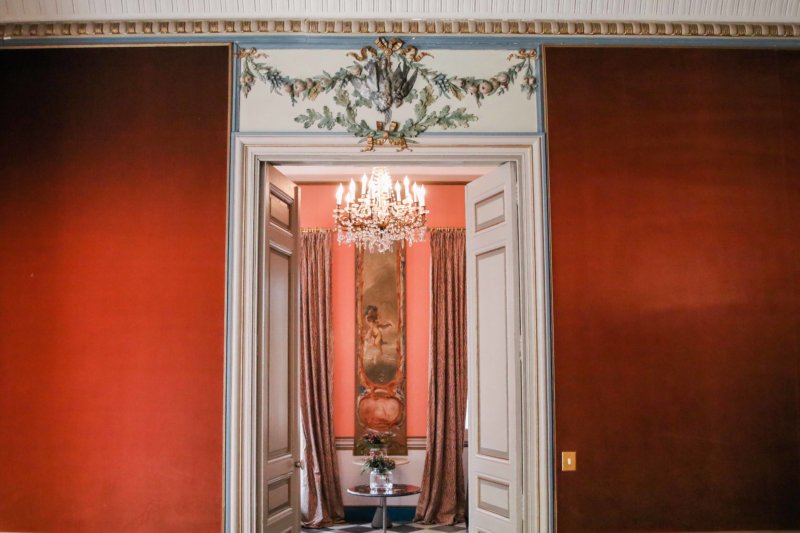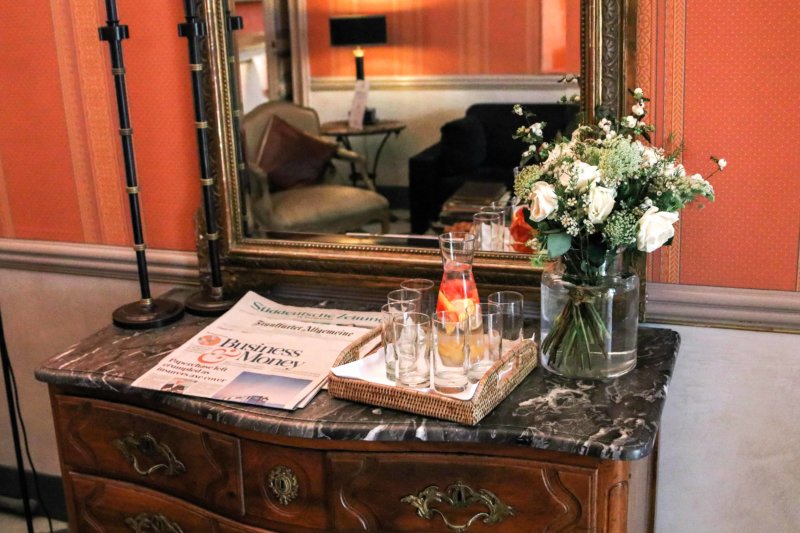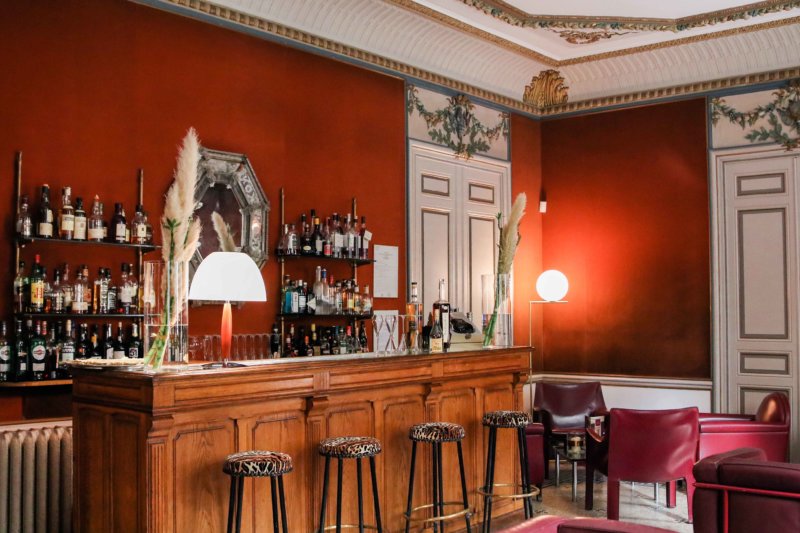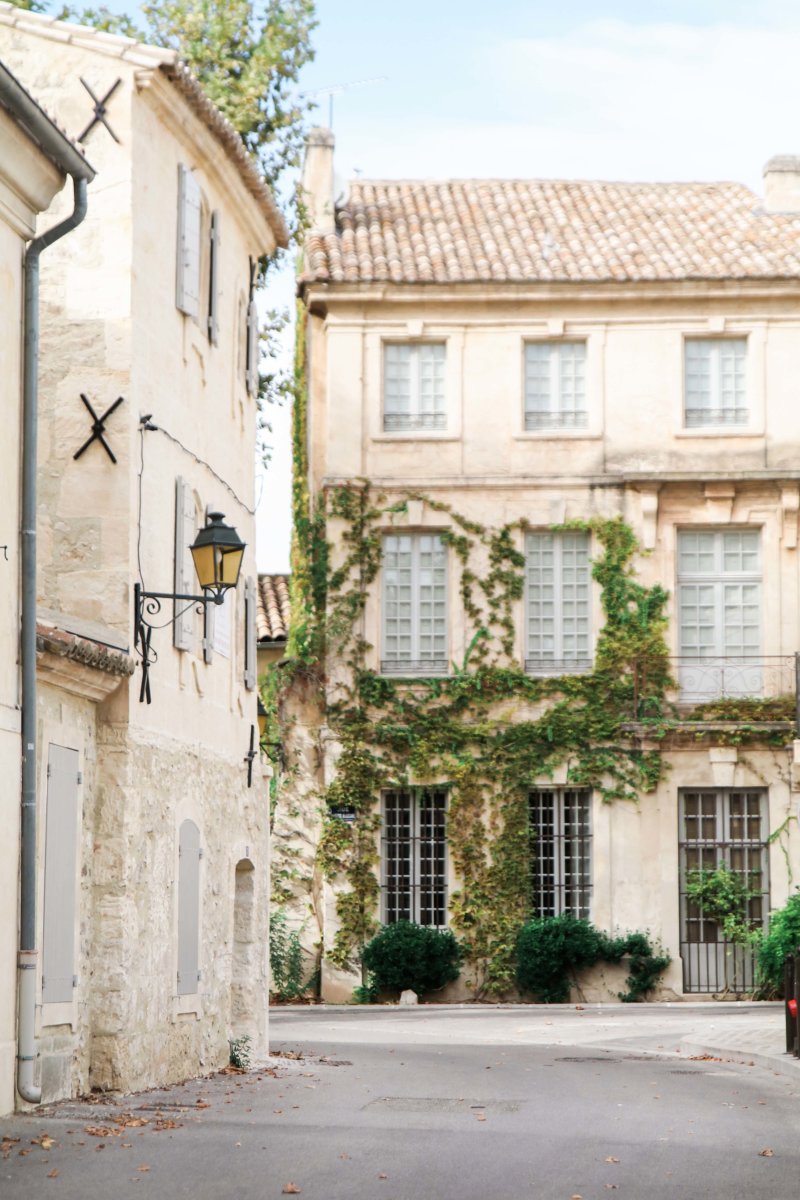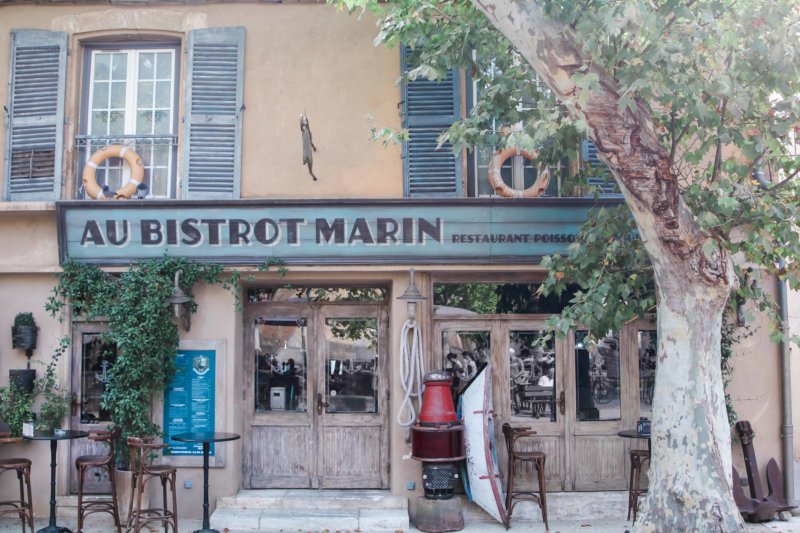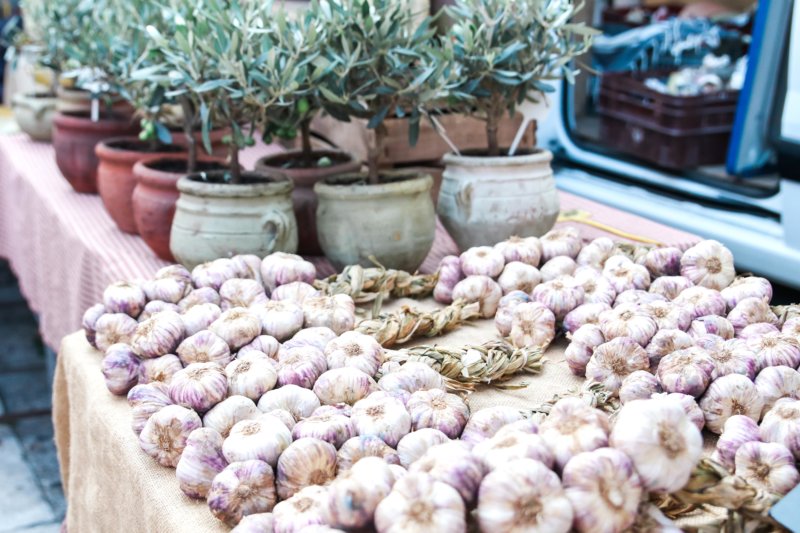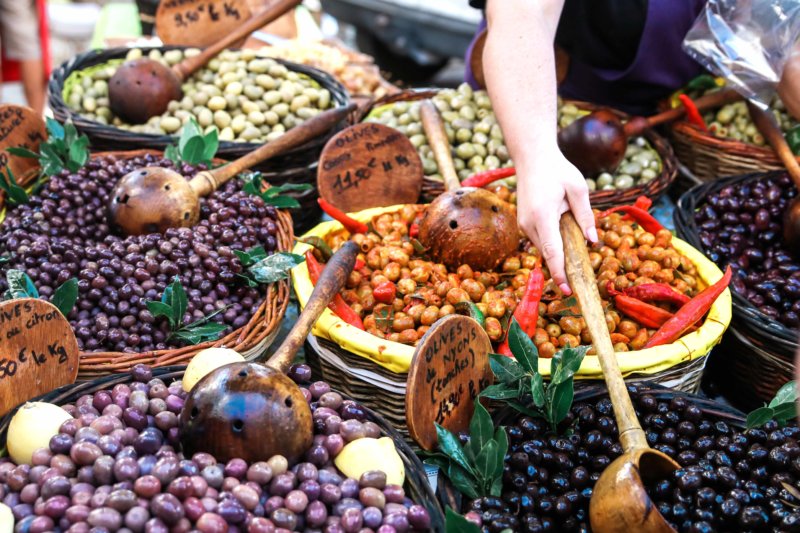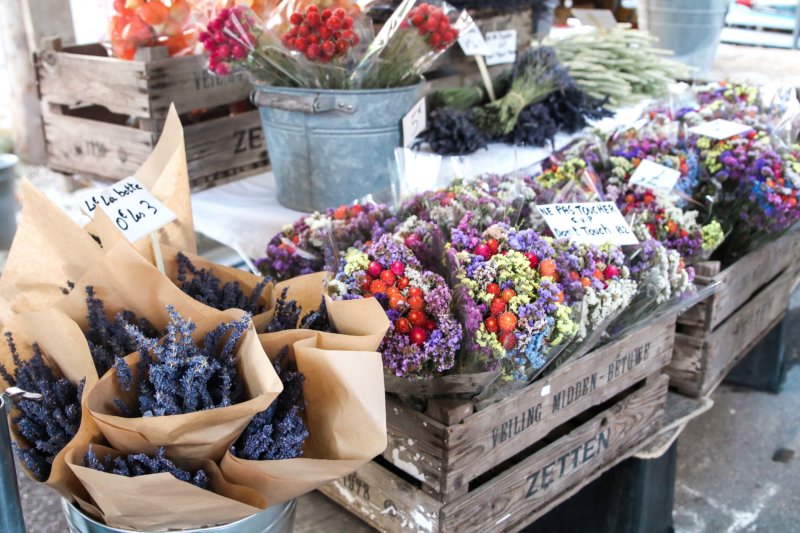 Church bells ring across the villages each morning as the gentle fog leaves the lavender fields of the Luberon valley. Ivy creeps up the crumbling fronts of peach and cream French architecture. A bespectacled woman in a linen dress carries a fresh baguette in arms for breakfast. An orange cat eyes you warily from the doorstep of an old French farmhouse. His owner is smoking a cigarette in the garden. This is the heart of 'French country'. This is the beautiful, perfectly relaxed Provence.
I had a feeling Provence would be my favorite stop on our trip. I truly love the French culture and all it has to offer. A large part of this is their effervescent joie de vivre – or enjoyment of life. We Americans tend to push for extravagance and excess – super malls the size of a village, huge theme parks that cost the average American family thousands to visit, giant sprawling casinos with oxygen in the ventilation systems, sparklers coming out of your champagne bottle at the club. But in all that muchness we're missing something important. We're missing the simple joys of life.
In Provence, I learned to enjoy life. Period. No complications, no excess, just life. I enjoyed waking up to an open door, the breeze blowing in across clean linen sheets. Walking to the market, buying fresh strawberries, and enjoying all their juicy sweetness on the walk home. Lying back on the crumbly ruins of an old fountain and reading the perfect book under the southern French sun. Eating dinner by the light of four simple ivory candles and hearing the crickets begin to chirp. The French appreciate life and don't take anything too seriously. Because if you can't enjoy your life, what else is there?
We spent the majority of our time in Provence and discovered some beautiful places. Quaint little villages and palaces that will take your breath away. No matter what, when you go, make time to enjoy the little things. Because that is the beauty of this place and the culture of the people who live there.
Saint-Rèmy-de-Provence
This charming little village lies just 12 miles south of Avignon. Unassuming and casual (people can be seen dining in comfortable linen and their daytime espadrilles) this village is made up of Michelin star restaurants and luxe boutiques tucked into its winding streets. We stayed outside St. Rèmy in the beautiful Château des Alpilles hotel. If the château's exquisitely French façade, alfresco breakfast, and relaxing grounds with swimming pool don't persuade you to stay, at least visit for dinner. As you crunch through the gravel under trees older than the United States, you'll feel transported to another time.
In the village, take some time to browse the local shops and boutiques. Don't miss boho chic Provence staple Souleiado, mentioned in my Essential Francophile Gifts post. The St. Rèmy market is worth a visit as well; you can find everything there, from linen and fresh lavender to the most delicious olives and paella of your life. For dining options, I suggest the effortlessly French, semi casual L'Aile ou La Cuisse and the playfully inventive, Michelin starred Restaurant Fanny Rey.
Outside the village, take in the nearby Roman ruins of Glanum or take a tour of St. Paul de Mausole where Van Gogh was treated after he cut off his own ear.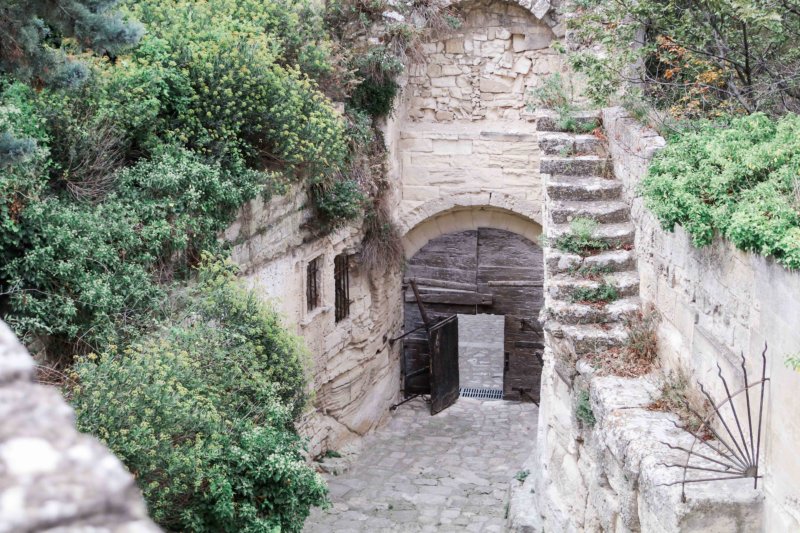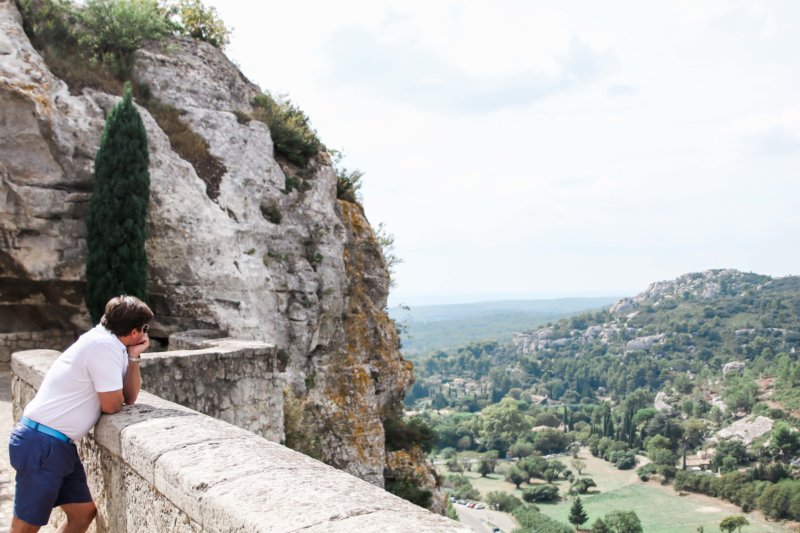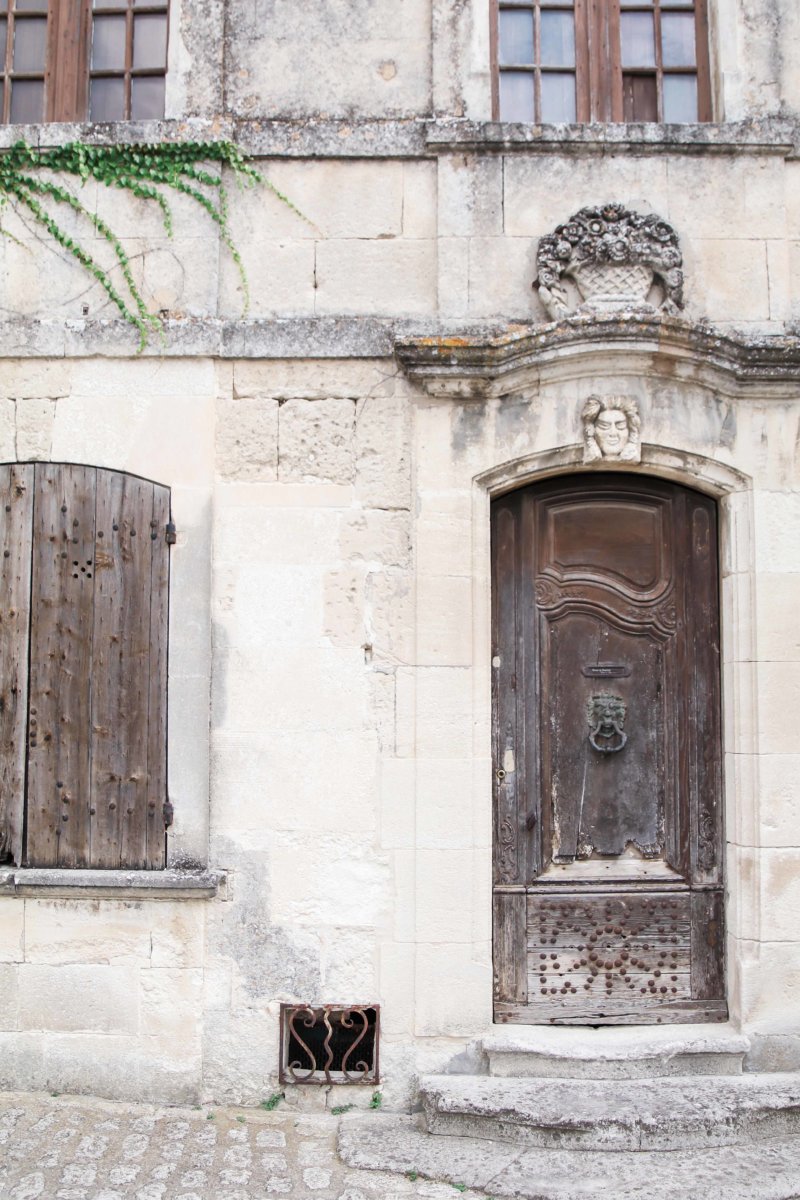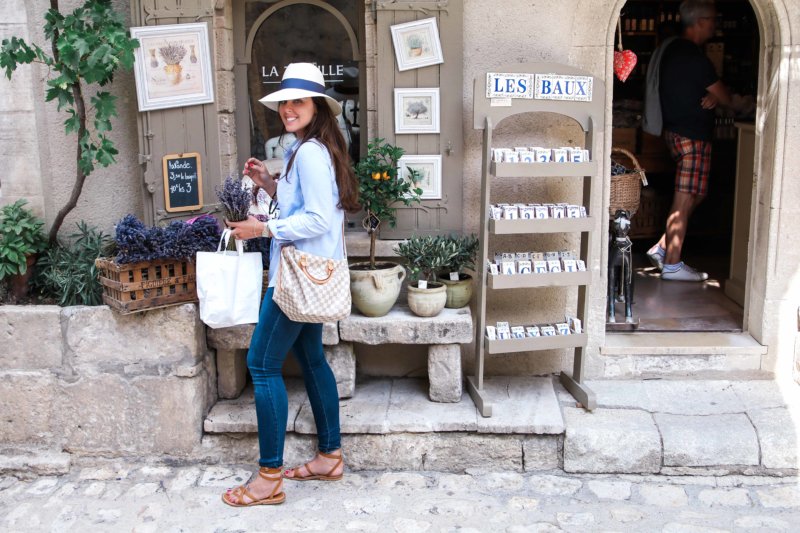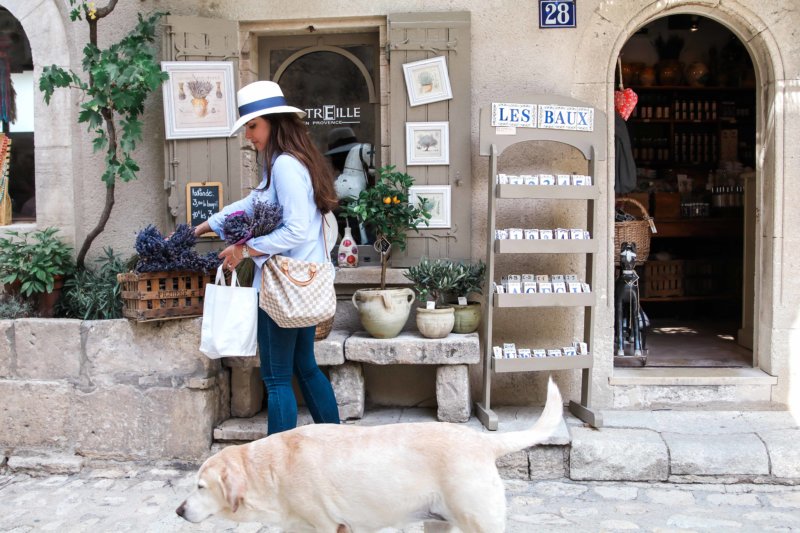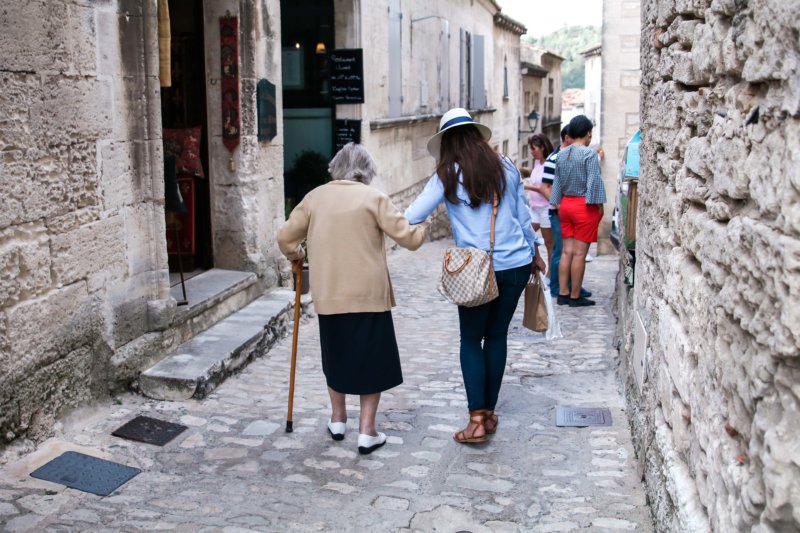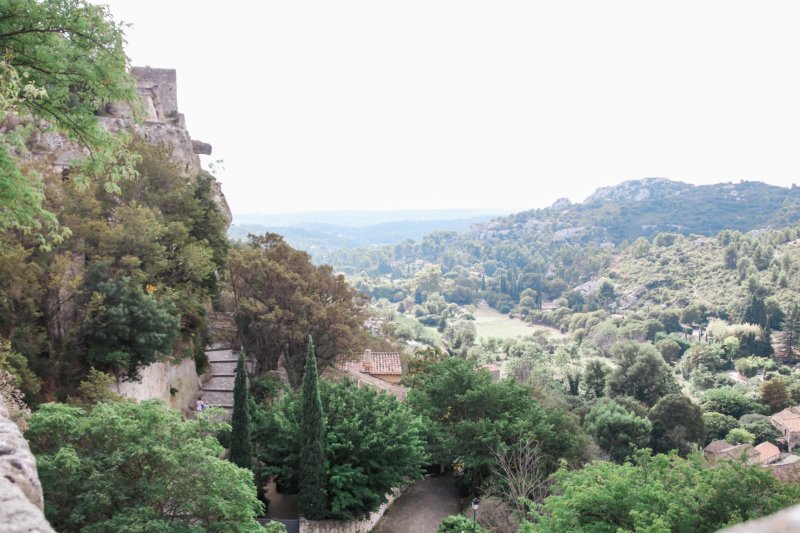 Les Baux-de-Provence
From St. Rèmy venture to the cliffside Medieval village of Les Baux-de-Provence, a stunning cliffside fortress since the Bronze Age where you can spend the afternoon wandering the winding streets, shopping for souvenirs, and exploring the breathtaking views and ancient temple at the top. This village is so beautiful and so full of history, we decided to spend a full day here. Don't forget to take in the multimedia show Carrières de Lumière as the sun goes down; the show is always changing and focuses on incorporating history and art.
Tip: Wear comfortable, flat shoes here. The village sits at the top of nearly one hundred stairs from some of the parking areas and the streets in the village are steep and worn smooth. A tiny, elderly French woman was making her way down and looked so unstable, I offered her my arm and we walked the rest of the way arm in arm.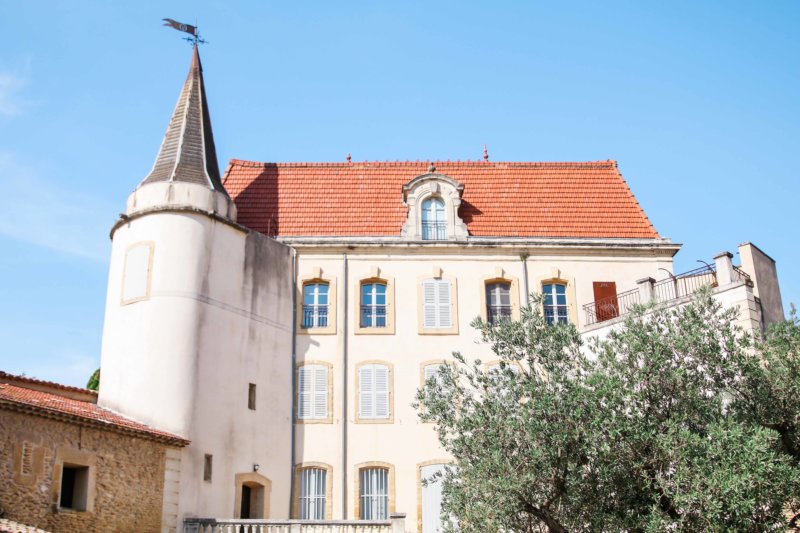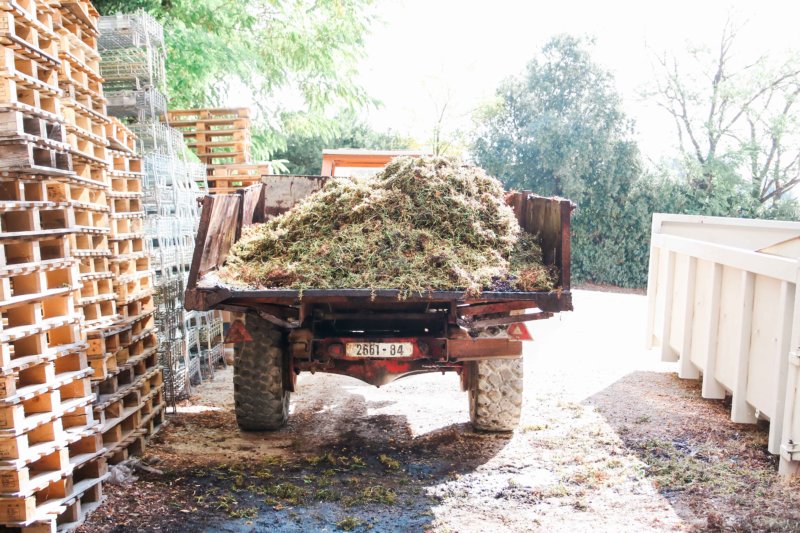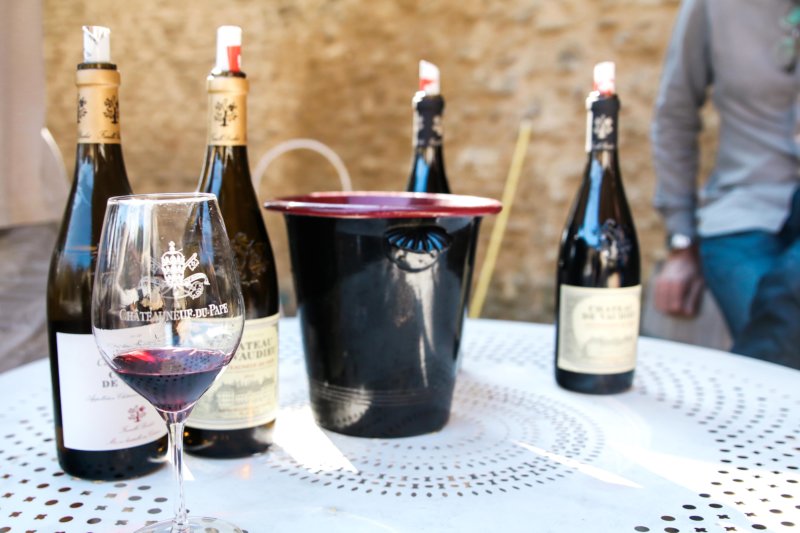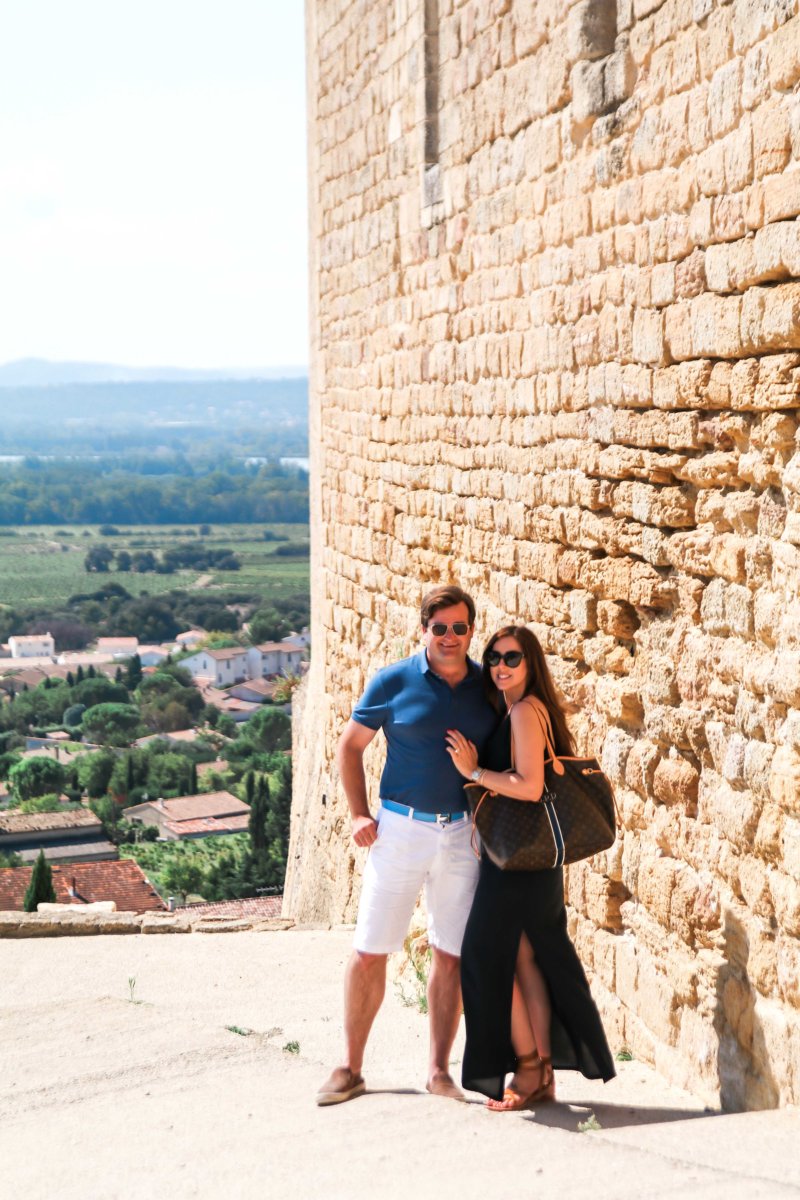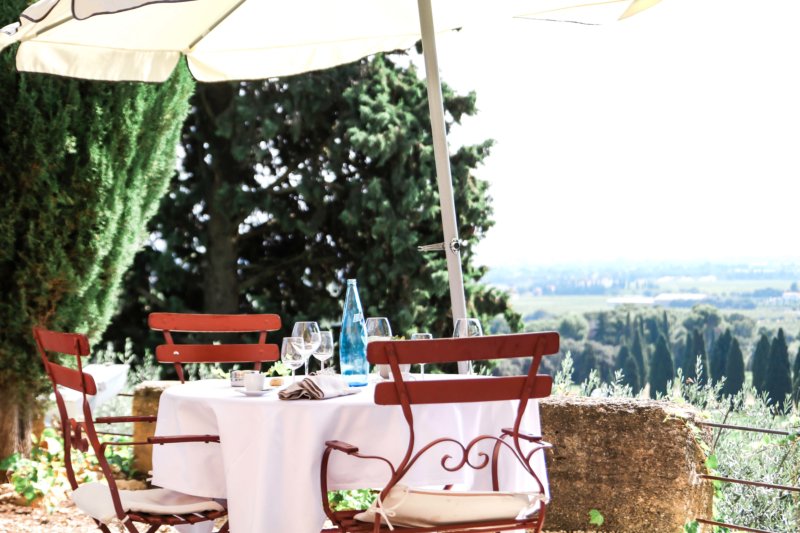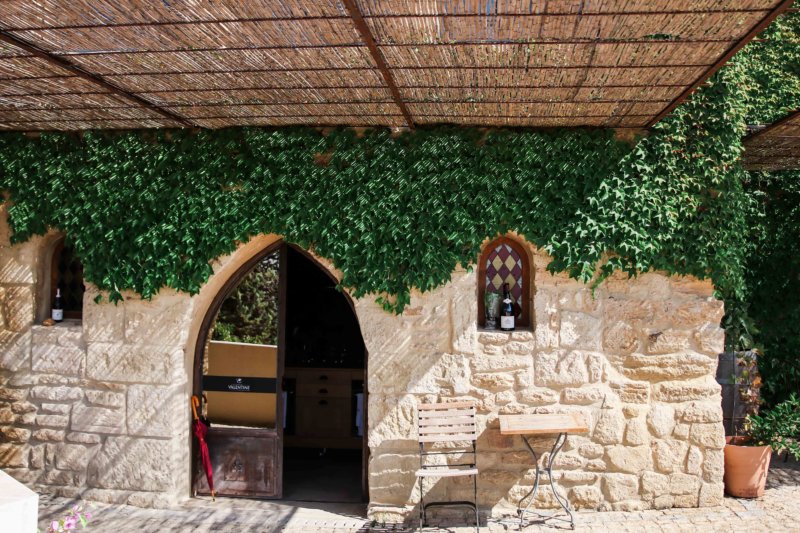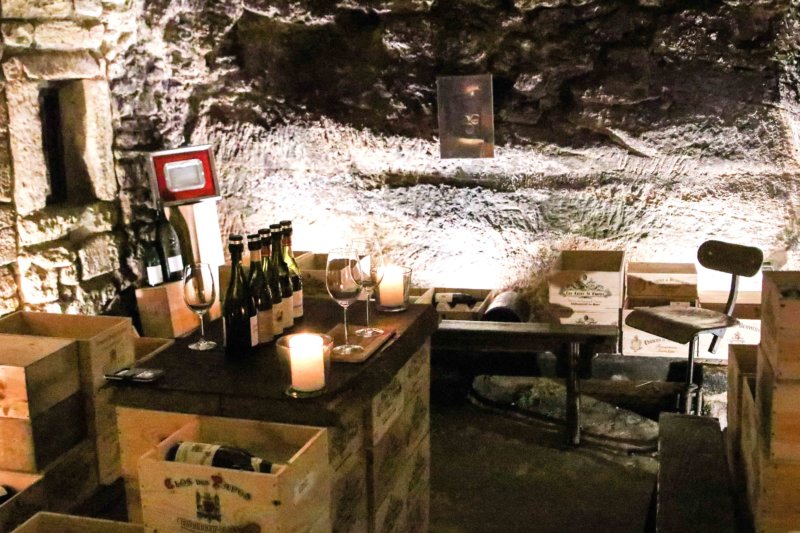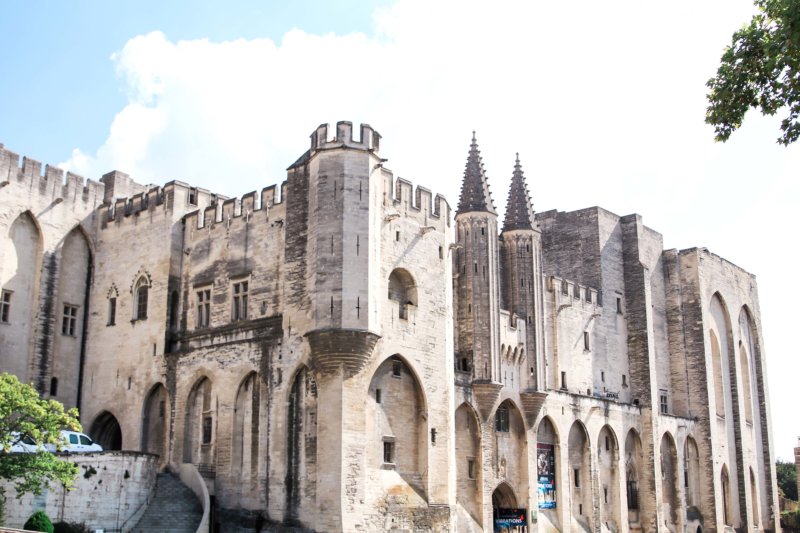 Châteauneuf-du-Pape & Avignon
Châteauneuf-du-Pape was the Pope's "new" country palace, away from the politics and spying eyes in Avignon. There are only ruins left now (John and I are standing beside it above) but it's worth the walk up to see the interior arches of the palace and the beautiful view over the valley the Pope would have had. Châteaneuf-du-Pape is now a world-renowned region for wine, especially red wine made from grenache grapes. The region is an AOC or Appellation d'Origine Contrôlée, subject to strict standards and quality control for the best wine production possible. In 2010, there were just over 300 wine producers, so this makes the Châteauneuf-du-Pape wine a bit more rare and special. It's because of this I would recommend doing a vineyard tour and tasting here. We toured the beautiful Château de Vaudieu vineyard and were even able to witness the grape harvest in action before sitting down to a wine tasting with our tour guide.
Another suggestion for this area is to take a tasting with a master sommelier; they aren't tied to a particular winemaker and will be able to teach you a bit more about the different fragrances, flavors, and textures in the local wines. I would recommend Guy Brémond at Les Caves St. Charles. He offers cooking classes at his wine shop as well.
We enjoyed lunch with a view at Hostellerie des Fines Roches before heading to Avignon to tour the Pope's Palace. Take the iPad tour; it brings the space to life as it was centuries ago. Our friends have told us the Avignon market is quite nice as well, but it wasn't being held the day we visited.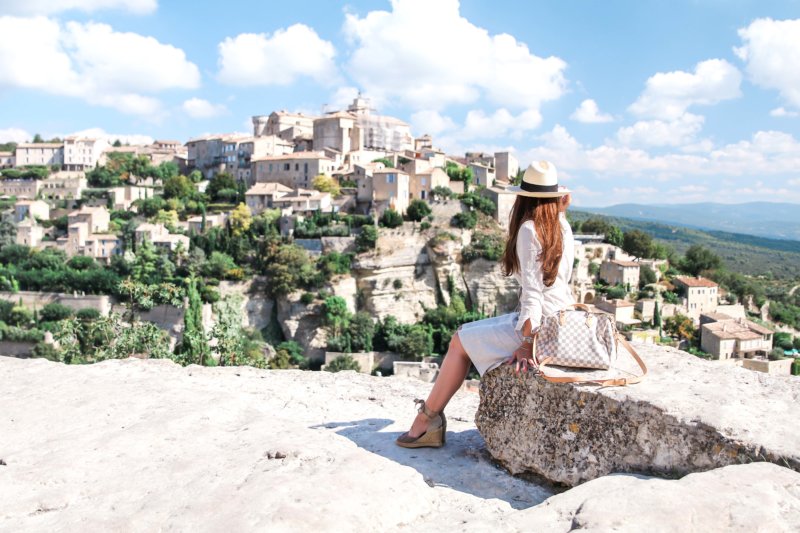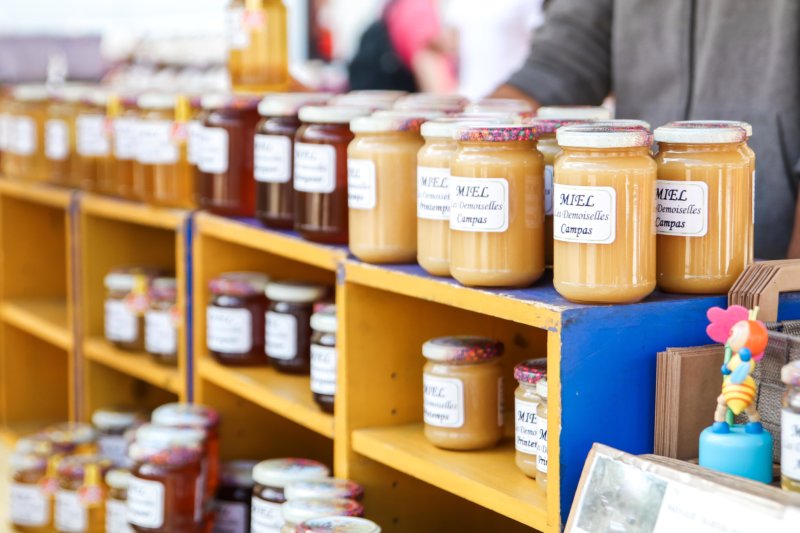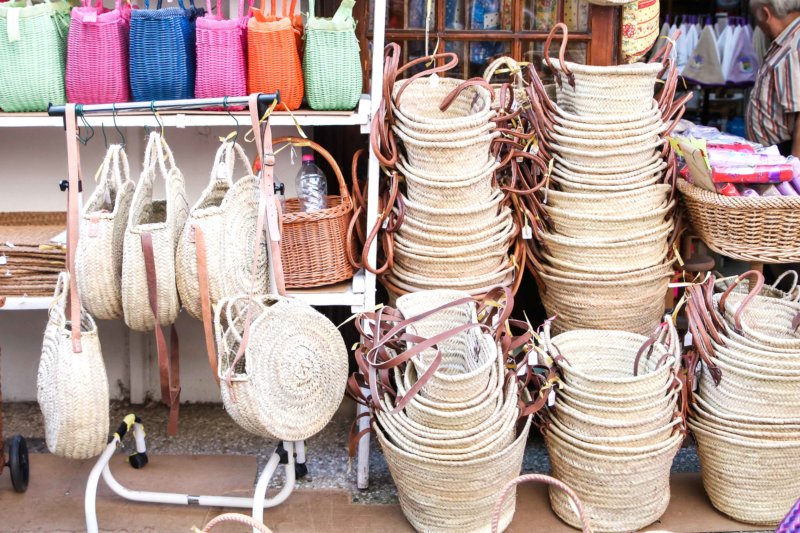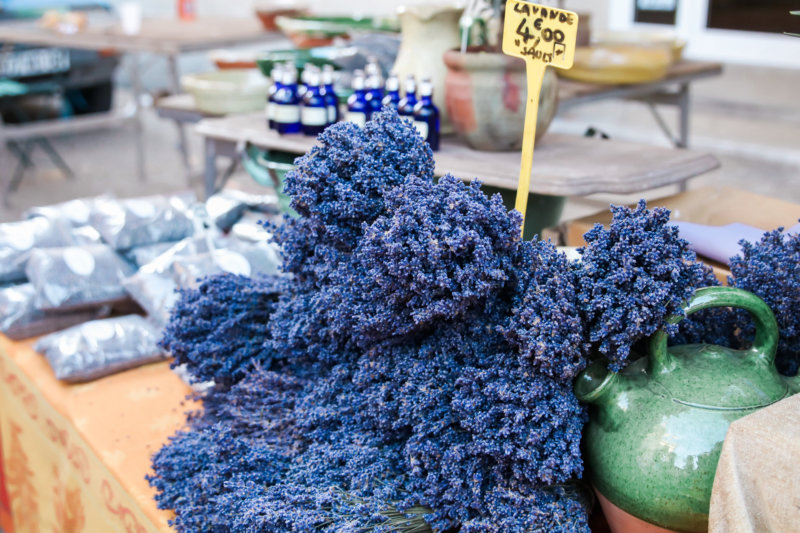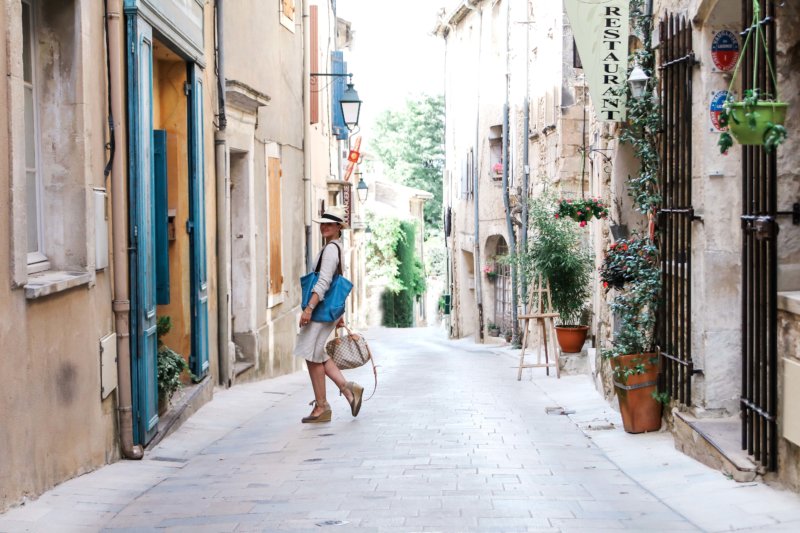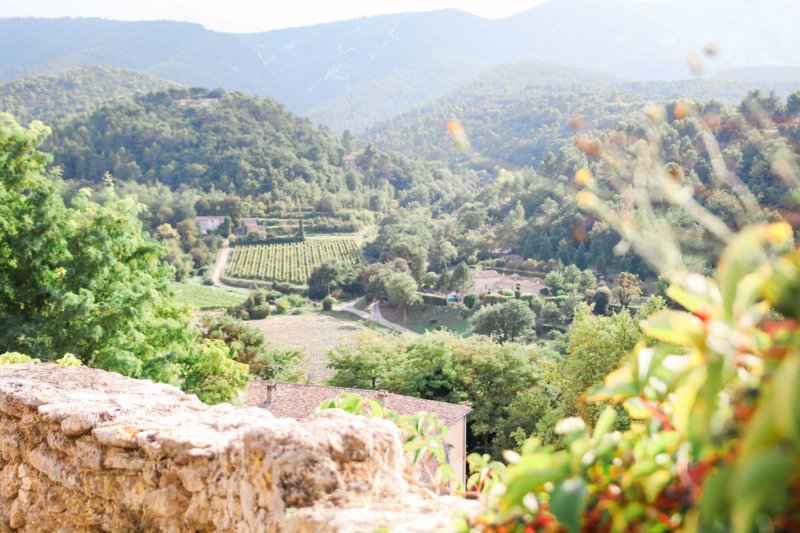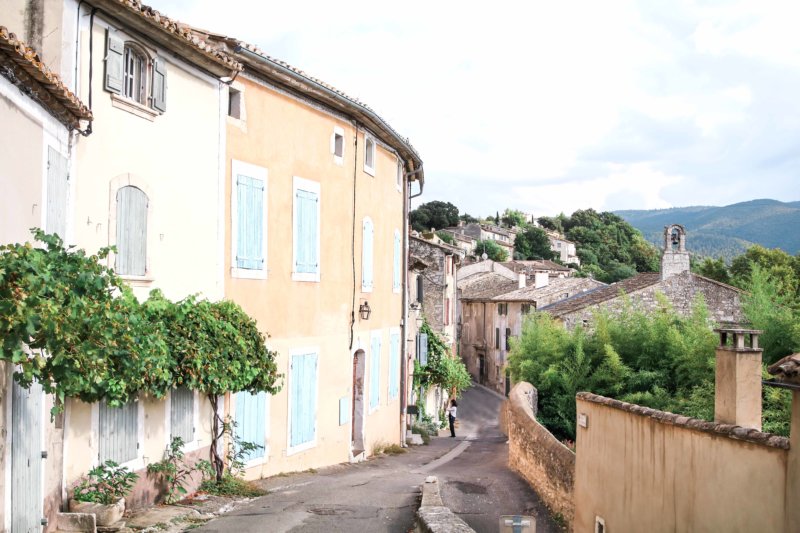 Gordes & Menerbes
Gordes and Menerbes are two of my favorite villages we visited in the Luberon Valley. Gordes is a Medieval village that appears to be cascading down the cliffside. It offers beautiful vantage points for photography, lovely shops (take a peek at ISA near Le Bastide hotel), and a lively market. Menerbes is nearby and offers twisting, winding streets and a breathtaking view from the top of the village near the famous Truffle House. Stop at Bistrot le 5 in Menerbes for a delicious lunch and another beautiful view. Shop at Sacha Décoration Mode for beautiful European clothes for both men and women. These villages are less about sightseeing and more about relaxing, wandering, souvenir shopping, and beautiful photography opportunities. We didn't use a tour guide on these days; we just drove with a Spotify "French Café" playlist and the windows down and wandered at our own leisure. It was the perfect way to experience them.