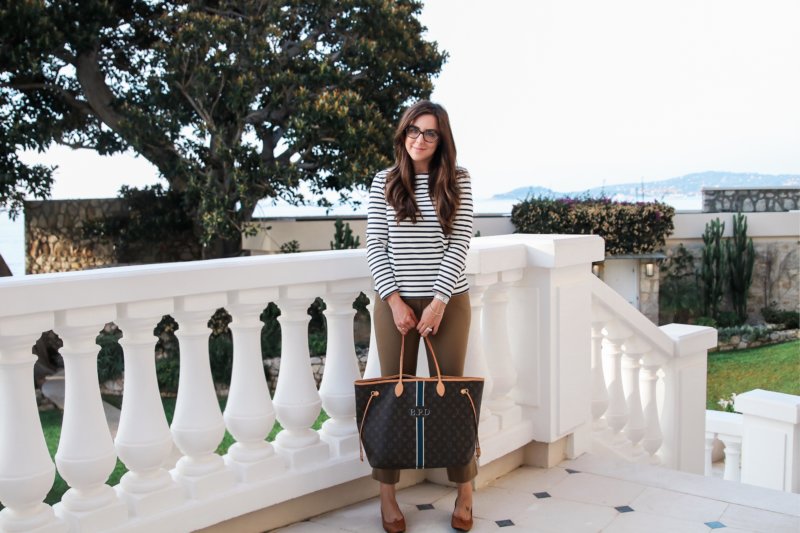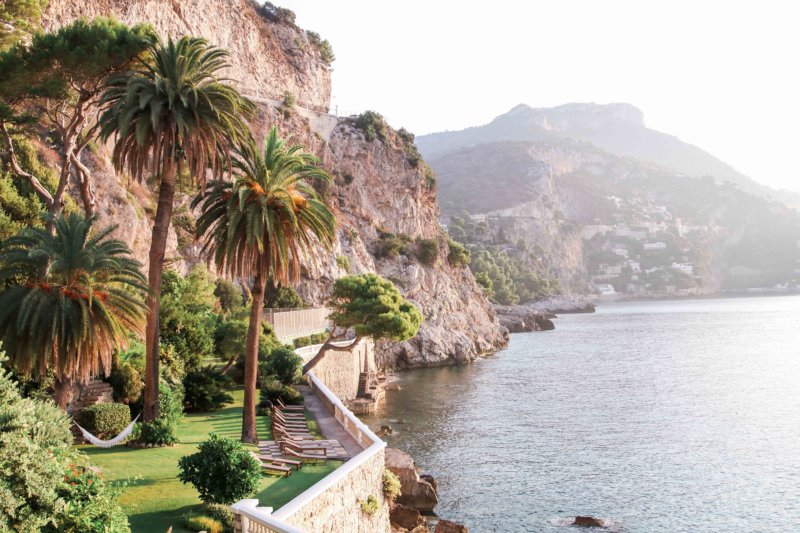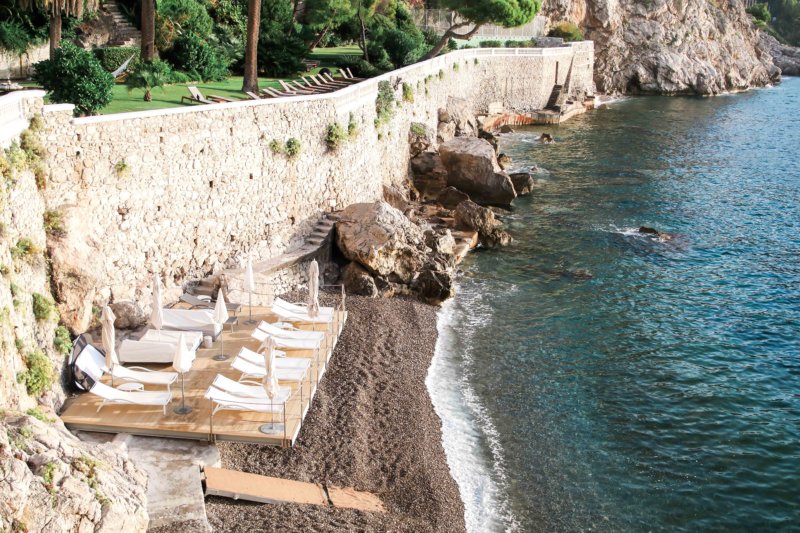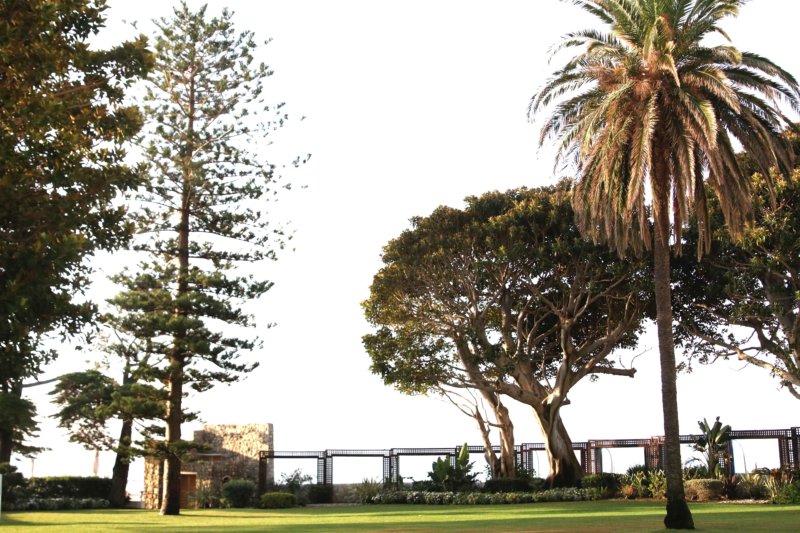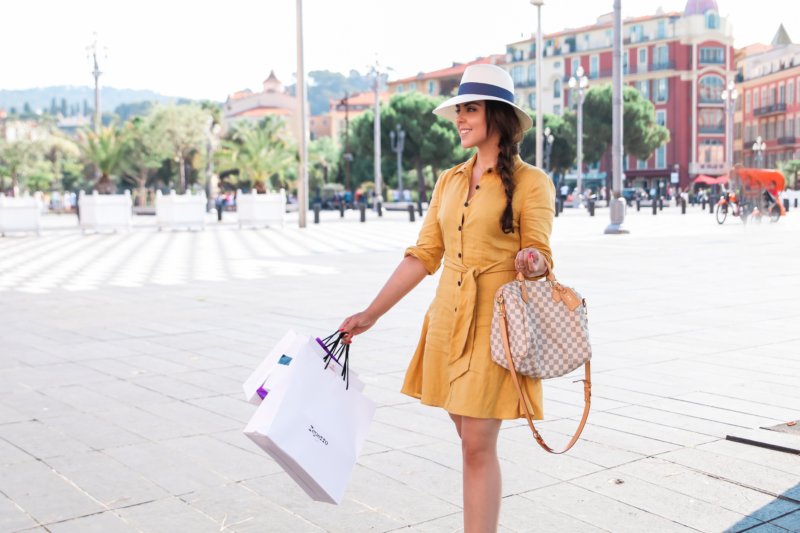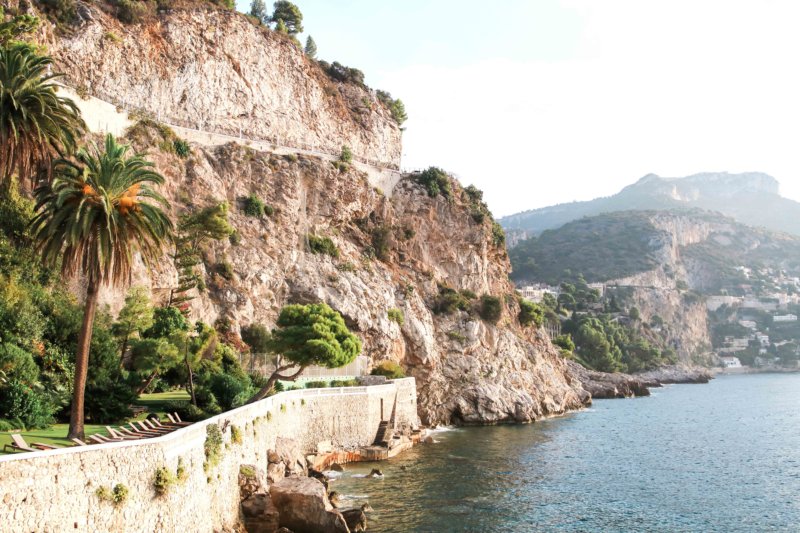 Although it was my least favorite spot we visited, the French Riviera was beautiful – the perfect kind of beautiful that made me think we were on the set of The Little Mermaid or Dirty Rotten Scoundrels – swaying palm trees, turquoise water, giant boats docked in the harbor, palatial French resorts dotting the coast. And beautiful pairs well with relaxation. The Riviera is designed for pure relaxation, which is why we scheduled three days there at the end of our trip. But… The Riviera is also really touristy. As soon as we left our hotel each day, we were in traffic winding up and down the hills facing the coast. A guide told us that places like Nice and Monaco used to be just as authentic as places we visited like Provence and the Jura, but construction hasn't stopped since the 70's and 80's and now these cities have nearly every square inch jammed with condo buildings and mansions. I will say the French Riviera is worth seeing and experiencing at least once. And if you're planning to only stay at your resort and lay by the ocean, it will be the perfect relaxing ending to a long trip.
If you go, here's what I recommend. If you're coming from Provence, stop at the village of Apt and the city of Aix-en-Provence on your way. Consider spending a little time in the fragrance capital of Grasse; I've heard their perfumery tours are incredible. Besides these, there are so many other villages and towns to explore along the Riviera: Nice, Monaco, St. Tropez, Saint-Jean-Cap-Ferrat, Cannes. Pick a few and start exploring!
We stayed at Cap Estel in Èze and I would highly recommend this hotel. It's absolutely stunning; set on a lush green lawn with the waves crashing onto the rocky shore below. They had Sothys products and Dyson hair dryers in the bathroom. Even if you're not staying at the property, you can make a reservation for dinner at their romantic restaurant overlooking the Mediterranean Sea or listen to their live music on the weekends. Further up the rocky cliff behind the hotel is the medieval hilltop village of Èze – it's a short drive and worth an afternoon of exploring as well!
I did really enjoy just relaxing after our journey with a great book and listening to the waves crash next to me. My husband and I searched for sea glass on the rocky beach. One of my favorite nights was spent enjoying comfort food at a little Italian place in the Port de Beaulieu-sur-Mer overlooking the harbor. And shopping in Nice wasn't bad either. Just expect a lot of tour buses and tour groups, even in the quiet season, and you'll be prepared!