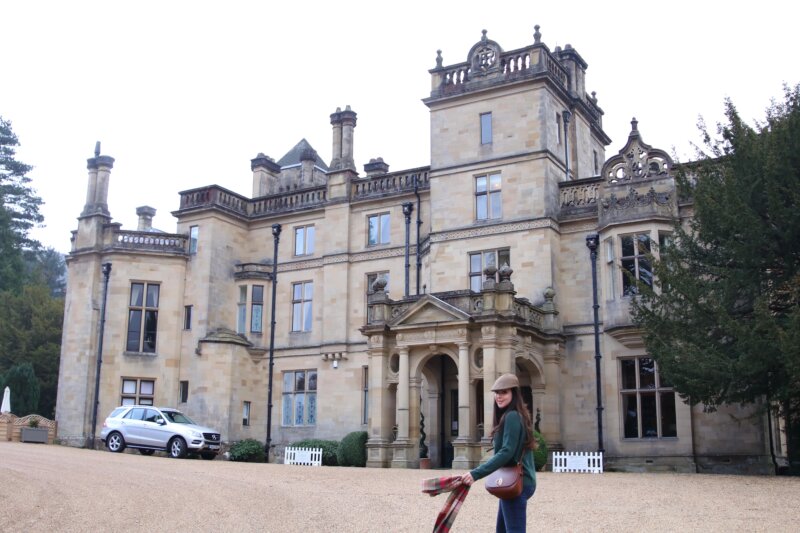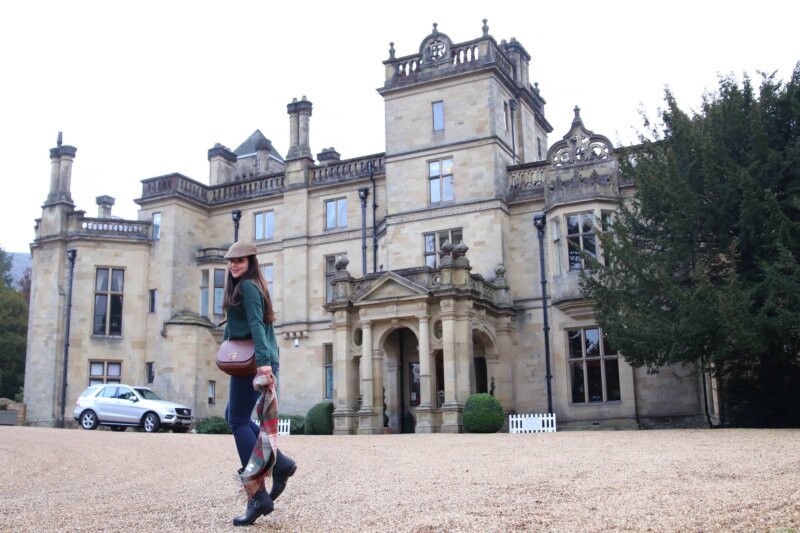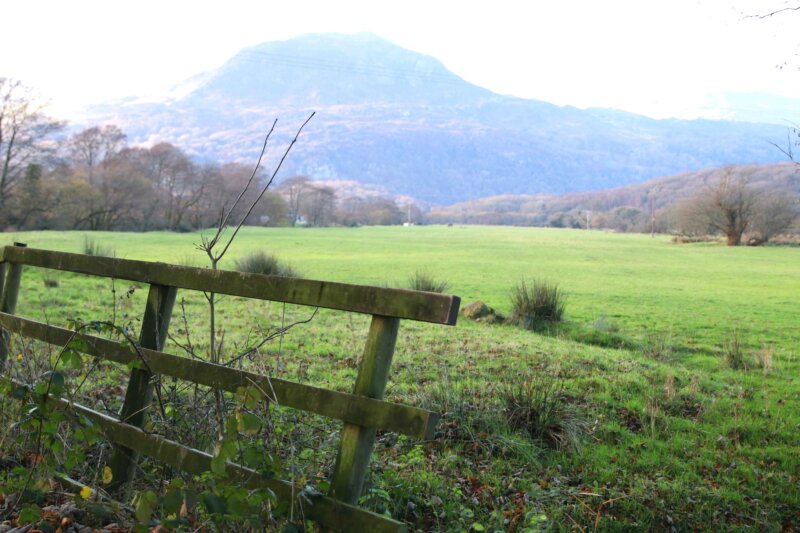 "I looked into those green eyes, and well… It was so intense. All Welsh people are intense and mystical. That sense of poetry and wildness in Richard was where I wanted to be."

Elizabeth Taylor on Richard Burton, "Elizabeth Taylor: My Love Affair with Jewelry"
What Elizabeth Taylor said about Welsh people, and by extension Wales, is true; I've never been anywhere else so mystical and moving. The country is like someplace out of a fairytale. Misty fog swirls in through the greenest meadows and curls up to the rugged mountains where wild ponies roam. The wild Irish sea crashes against rocky cliffs and onto black sand beaches. Picturesque villages framed by dewy glens and trickling streams and romantic islands with cotton candy sunsets. Wales is a truly magical place.
My great grandmother immigrated from Wales and our family still lives there, so we like to visit when we can. We drove up from London, stopped in Stratford-Upon-Avon (will cover this in my Countryside blog post), and continued on into the mountainous northern region of Snowdonia National Park.
U.K. Driving Trip Itinerary Post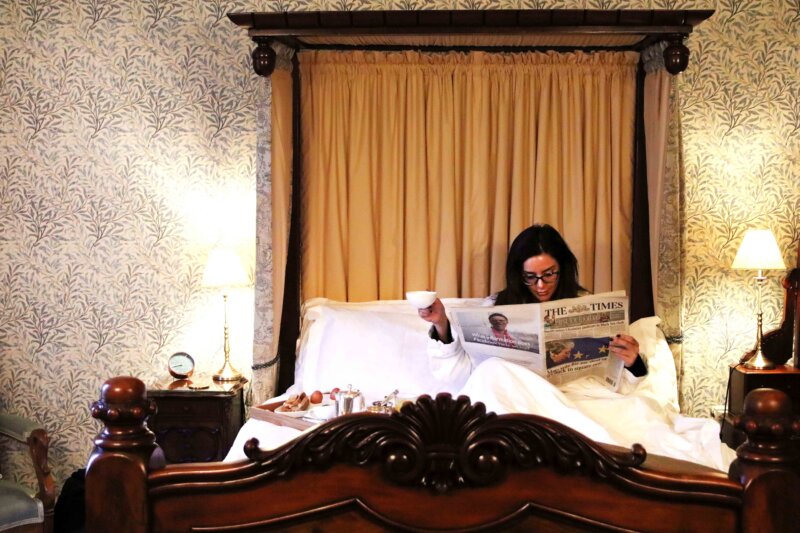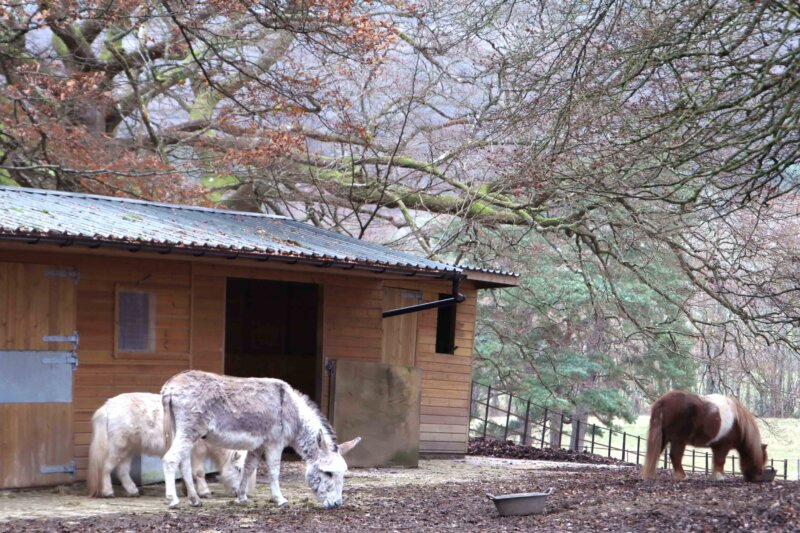 Palé Hall
Palé Hall is an incredible castle on the edge of Snowdonia National Park where Queen Victoria once stayed; you can even sleep in her room. Palé Hall has an award-winning restaurant and fantastic afternoon tea. But the real gem, in my opinion, are the breathtaking views of the countryside and woodland surrounding the castle. When I woke up each day, I opened our windows and felt like I was living in Downton Abbey.
Snowdonia National Park
Snowdonia Park is nearby and you can get as adventurous as you like. Since that day was a bit chilly, we chose to drive through and stopped to take some photos along the way, but I'd like to return in the warmer months to do a little hiking and see some of the wild ponies up close. There's also a famous rack-and-pinion railway that can take you to the top of Mount Snowdon, the highest point in Wales.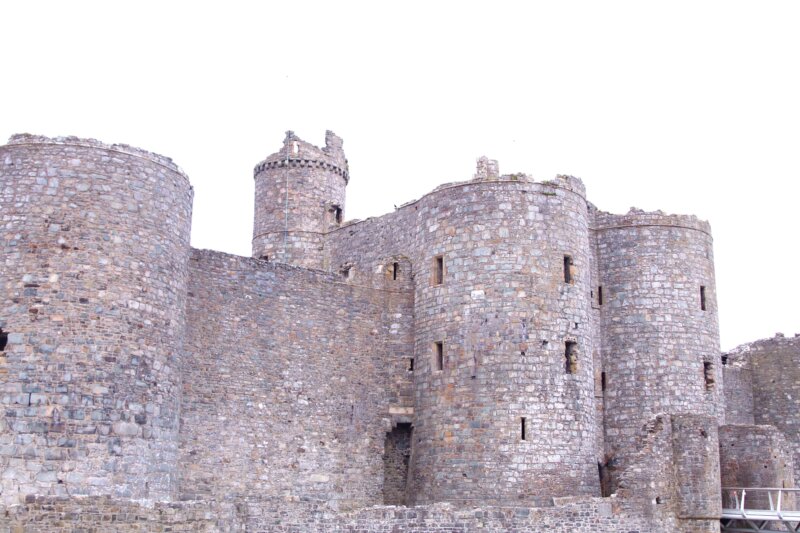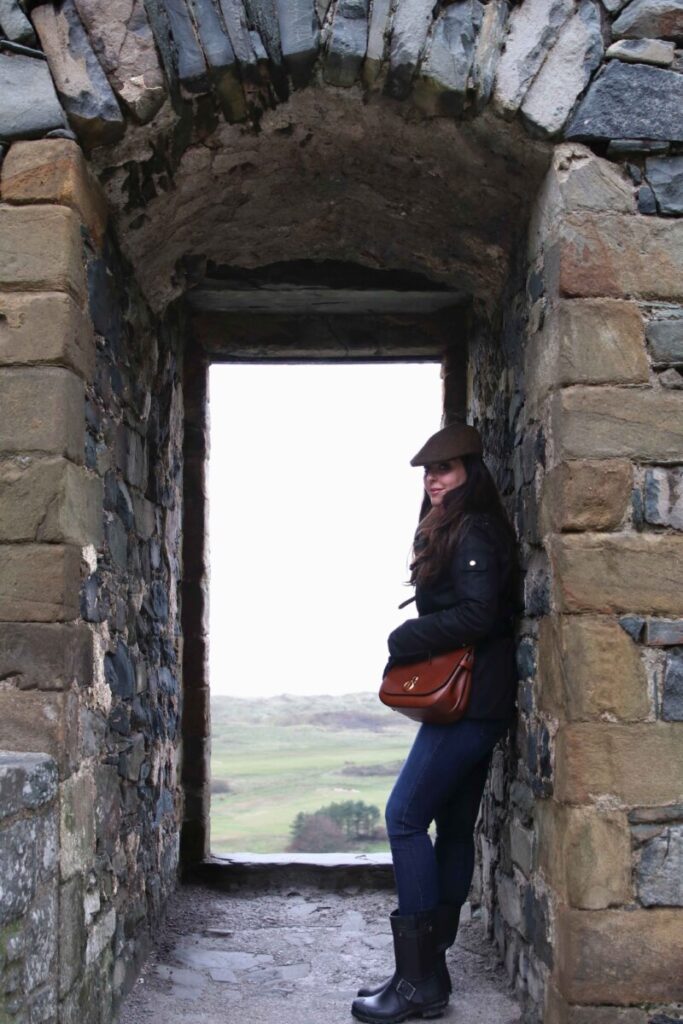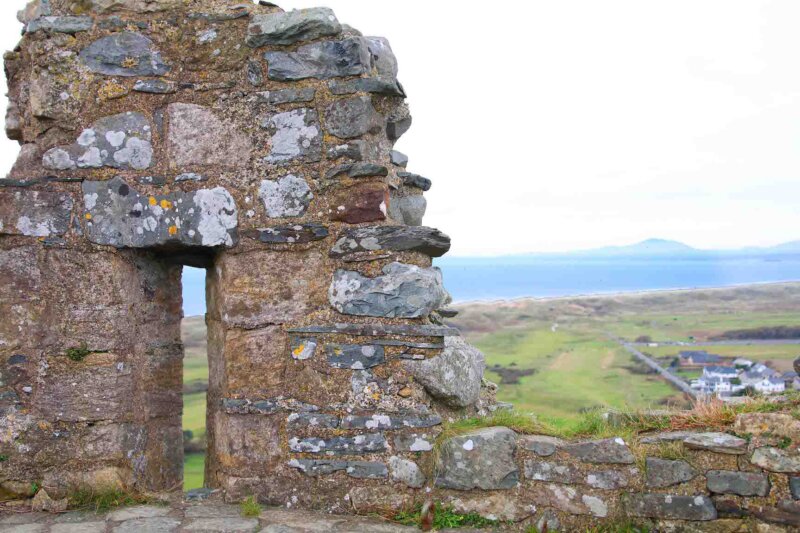 Welsh Castles
Wales is known as the castle capital of Europe. At one time, over 600 impressive castles stood over Wales's green valleys. More than 100 Welsh castles still remain. Beaumaris, Caernarfon, Conwy, and Harlech are some of the best preserved and greatest examples of 13th and 14th century military architecture. On this trip, we visited Harlech Castle's tourist center and climbed all the stairs to the top of the turret where we could look out over the Irish Sea. If you visit Wales, you must stop to see at least one of these incredible pieces of history.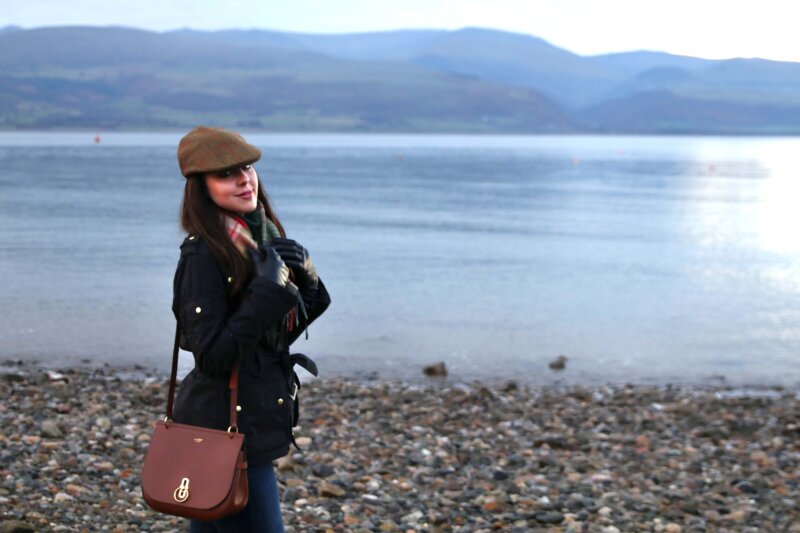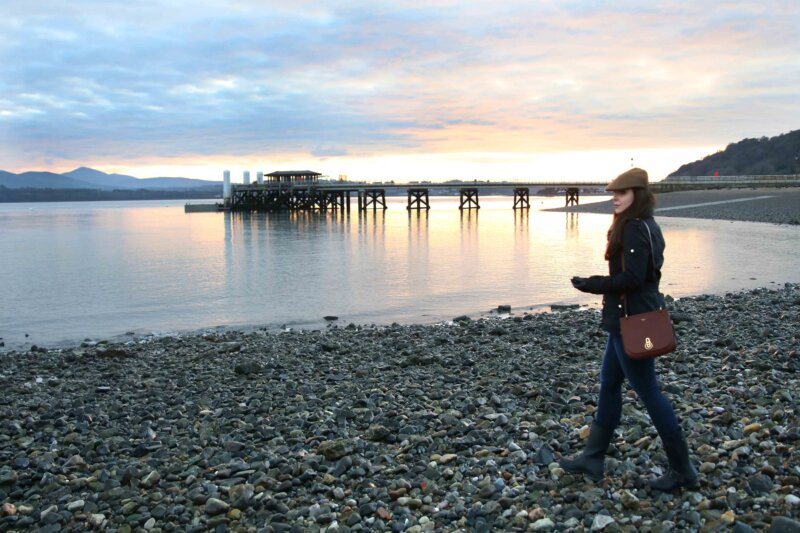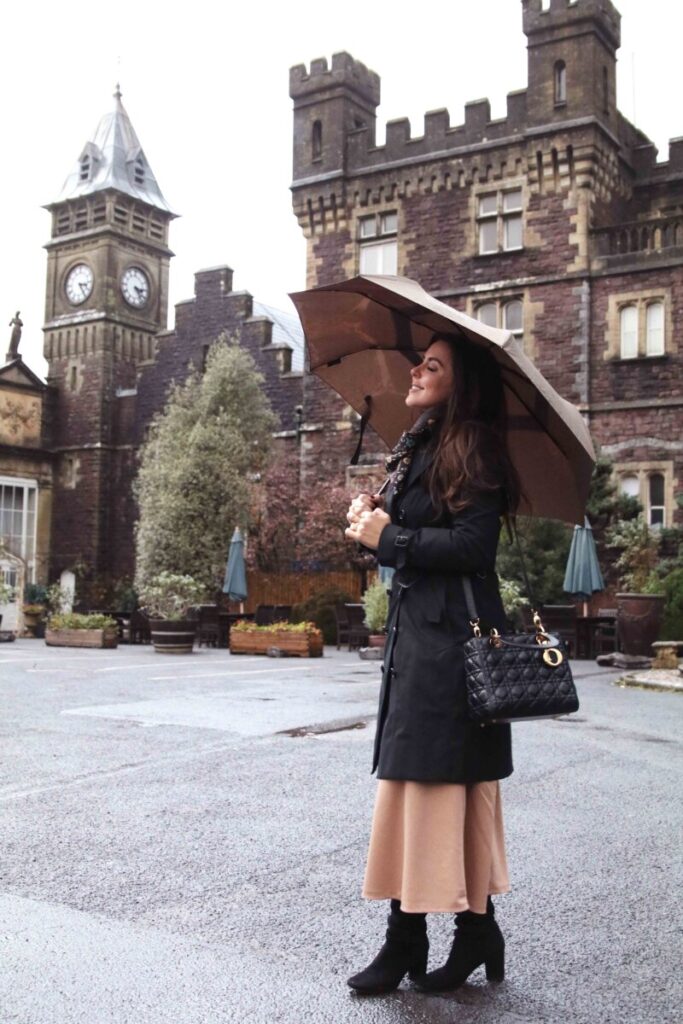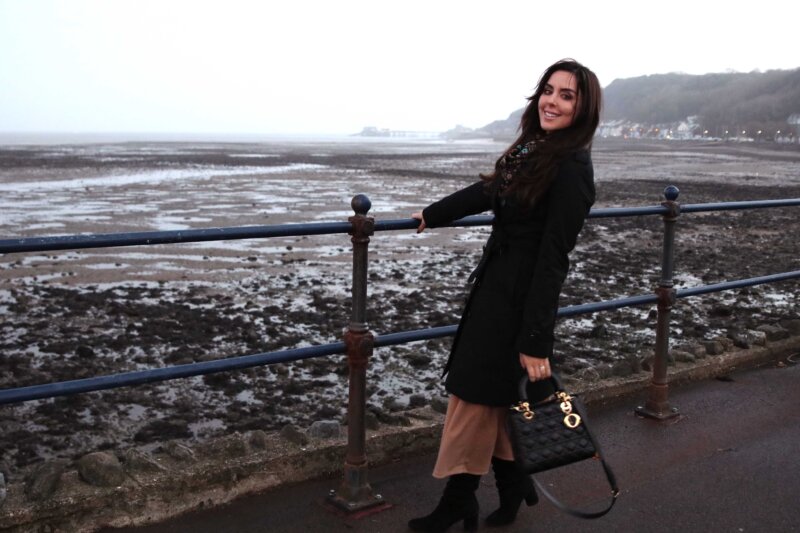 Quaint Villages
One of my favorite things about Wales is the abundance of beautiful, quaint villages to explore. A few favorites? The charming village of Beddgelert in Snowdonia National Park. The romantic island of Angelesey where the Duke and Duchess of Cambridge began their lives as newlyweds. The seaside town of Aberystwyth where Catherine Zeta Jones spent her childhood summers. And the city of Swansea, specifically the beachfront Mumbles area, where you can admire the waves crashing onto the beach while you enjoy an ice cream cone from Joe's Ice Cream Parlour. Brecon Beacons is a beautiful national park near Swansea with lots of history and places to explore.