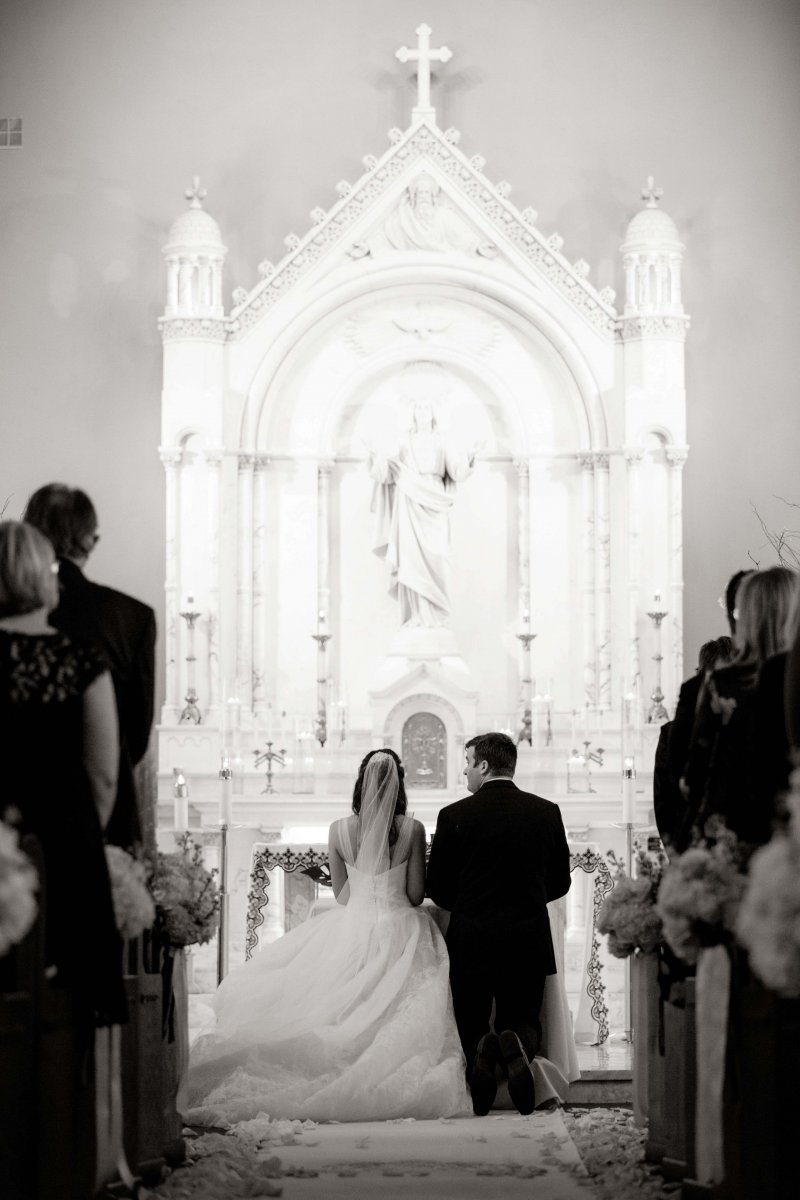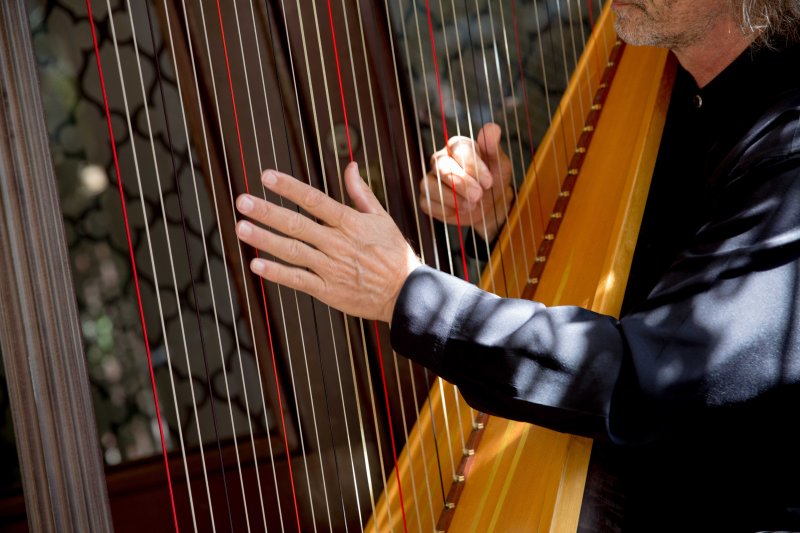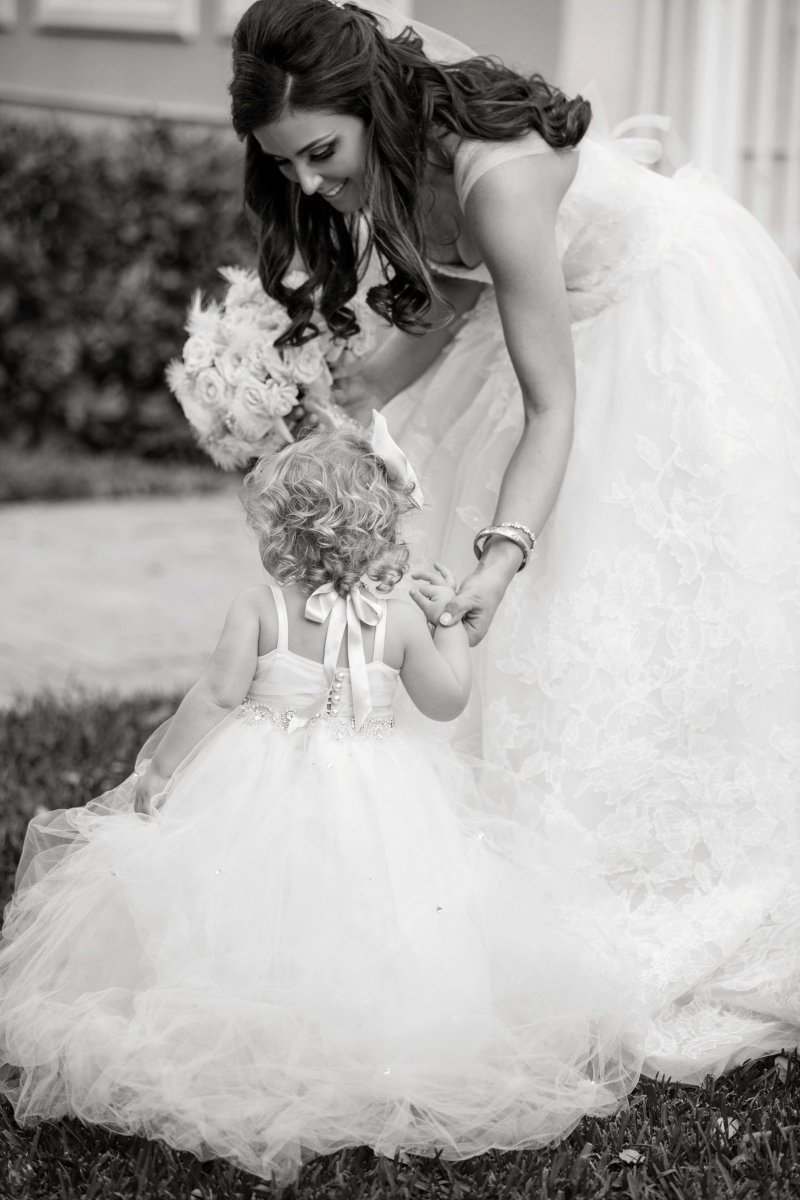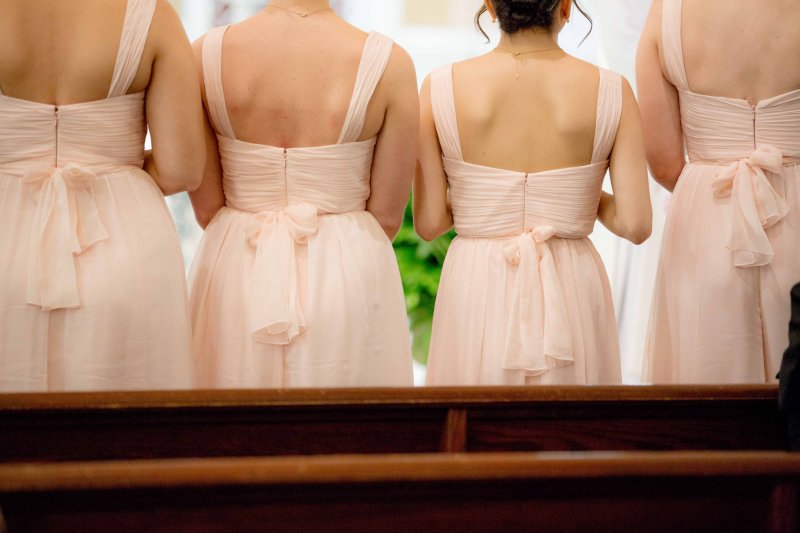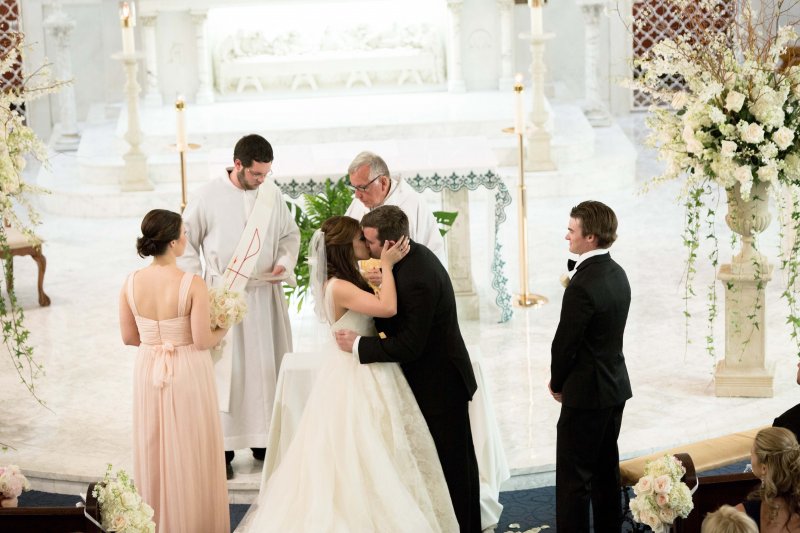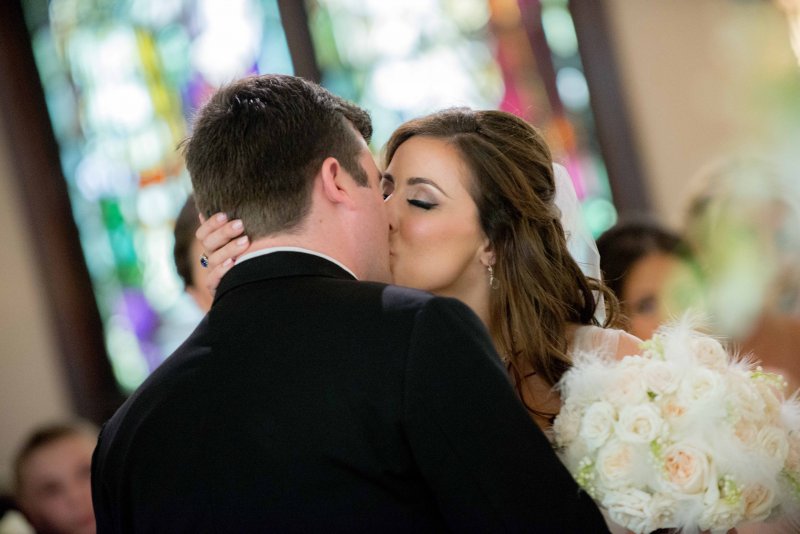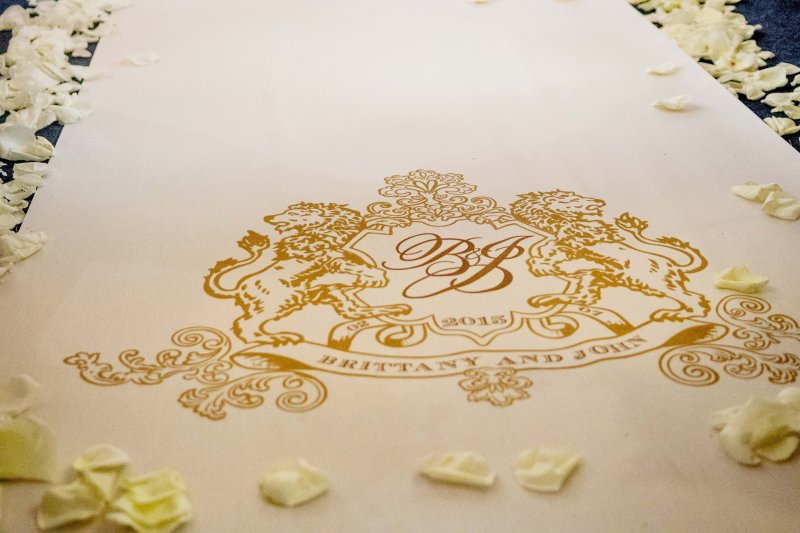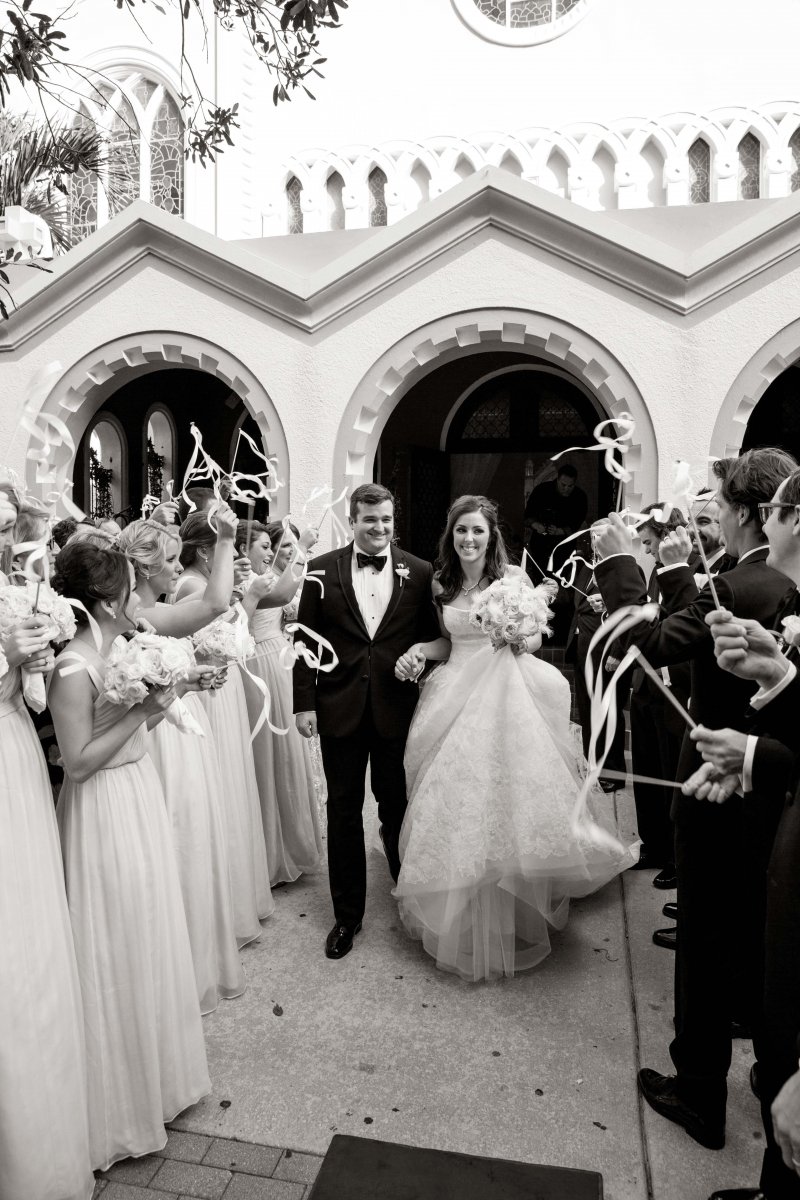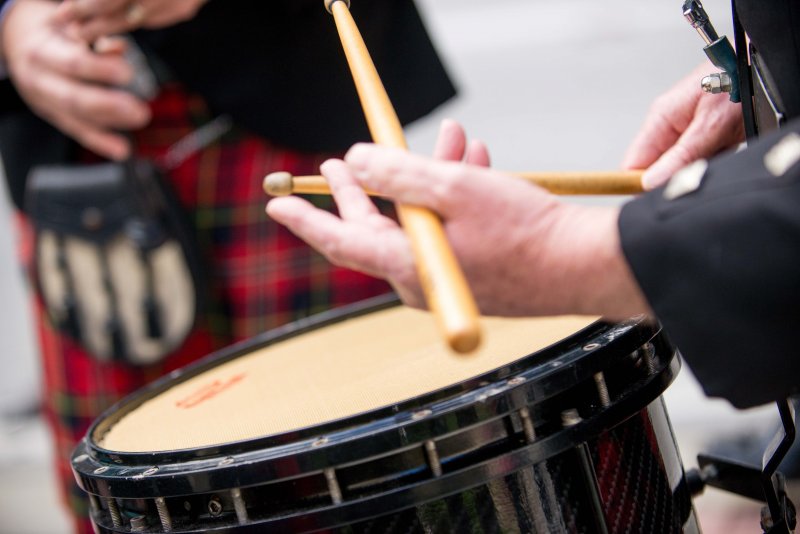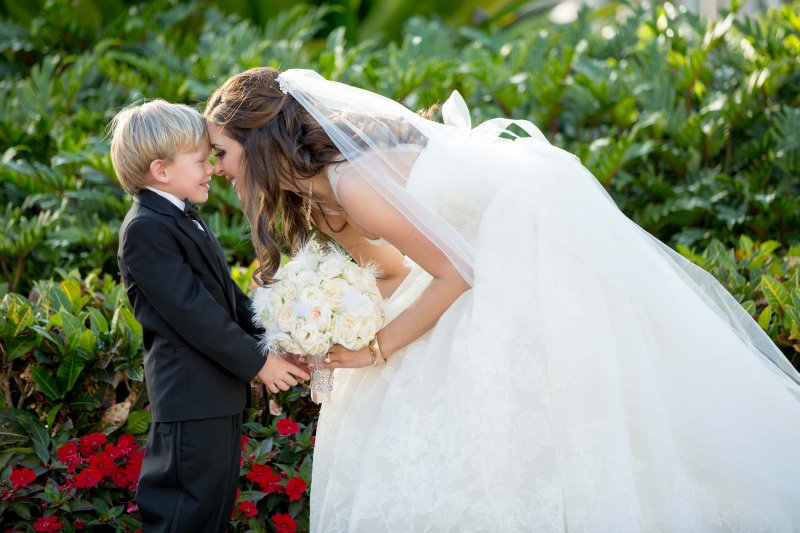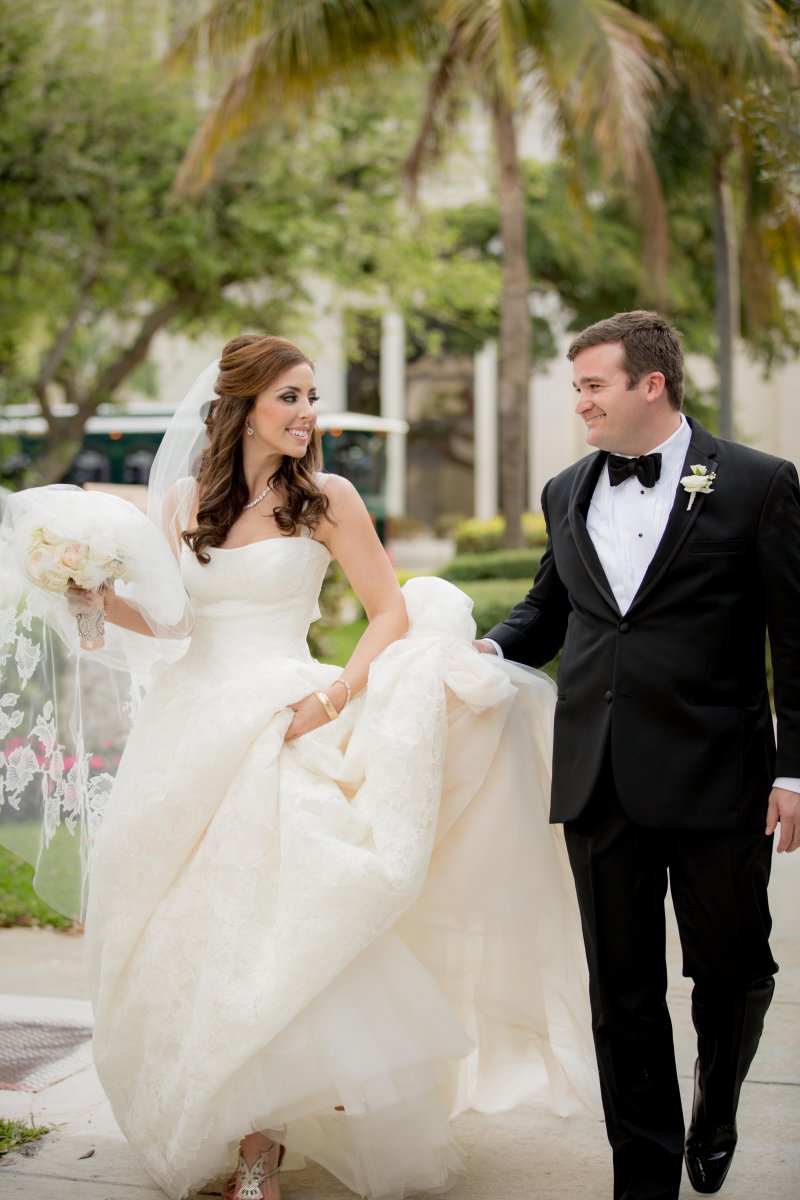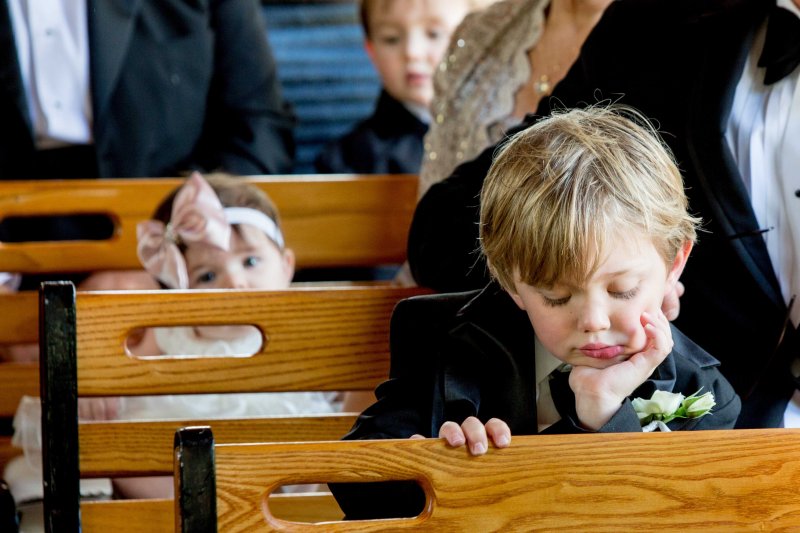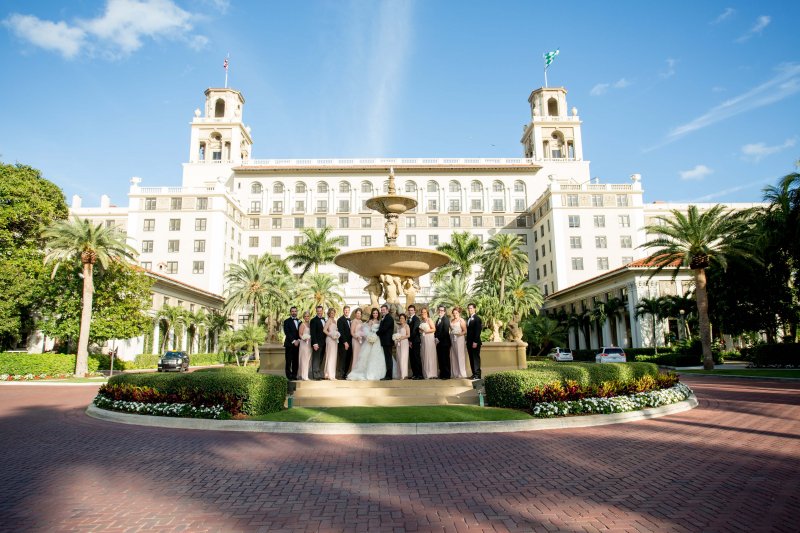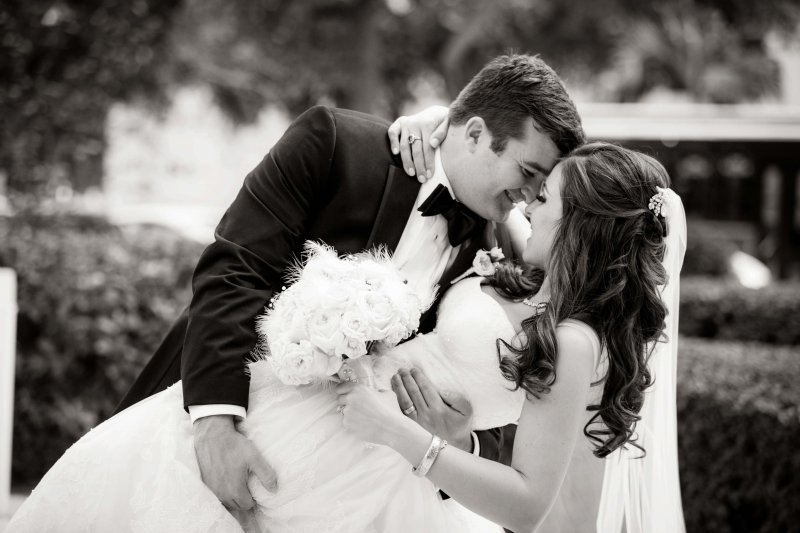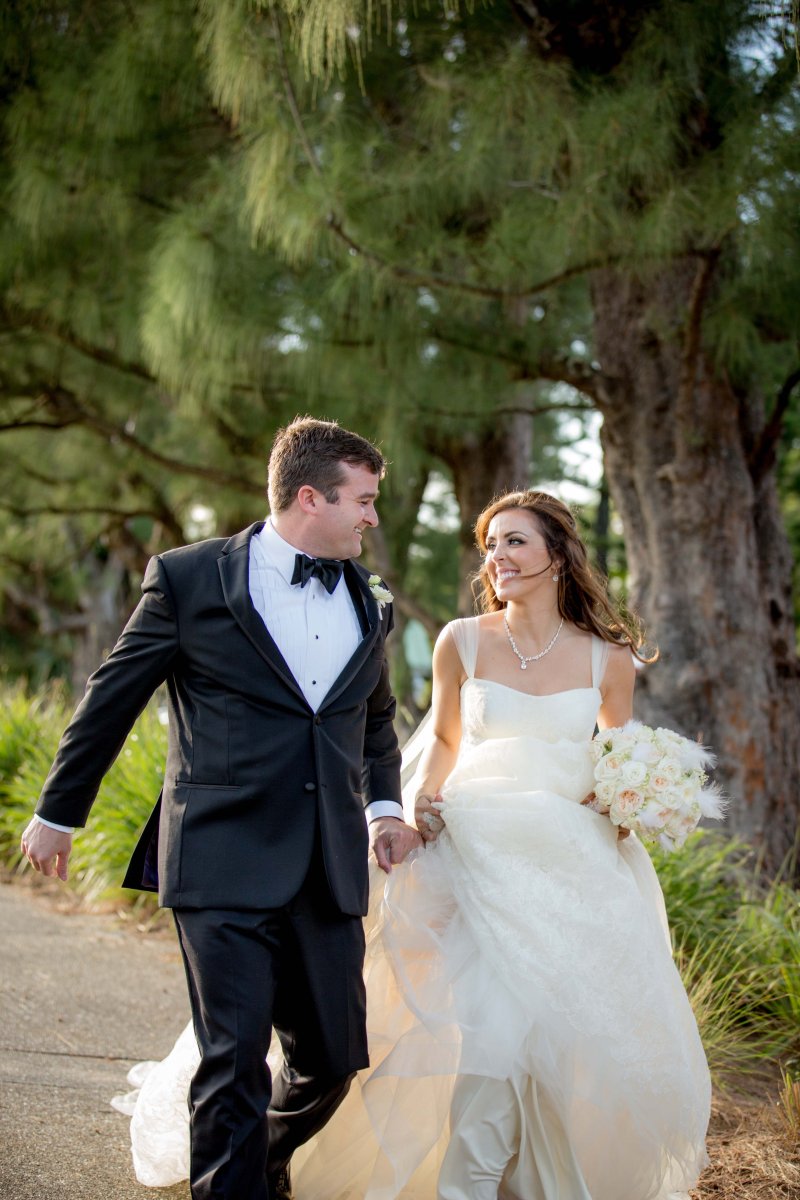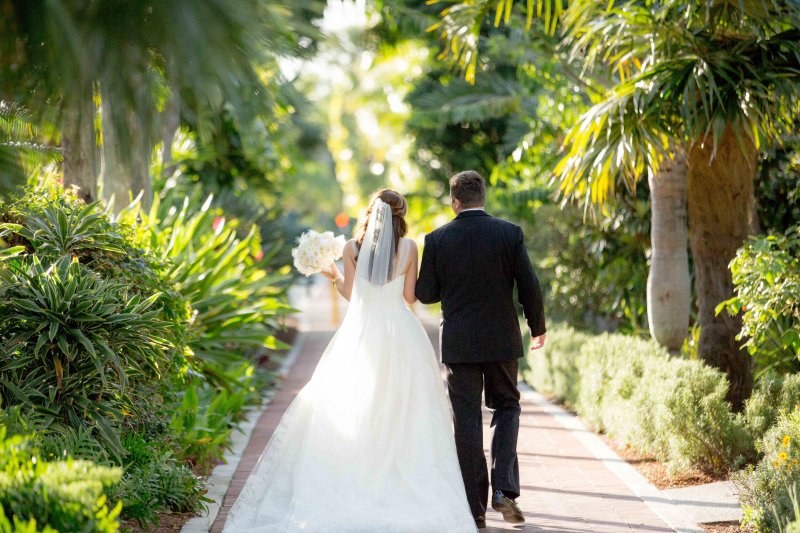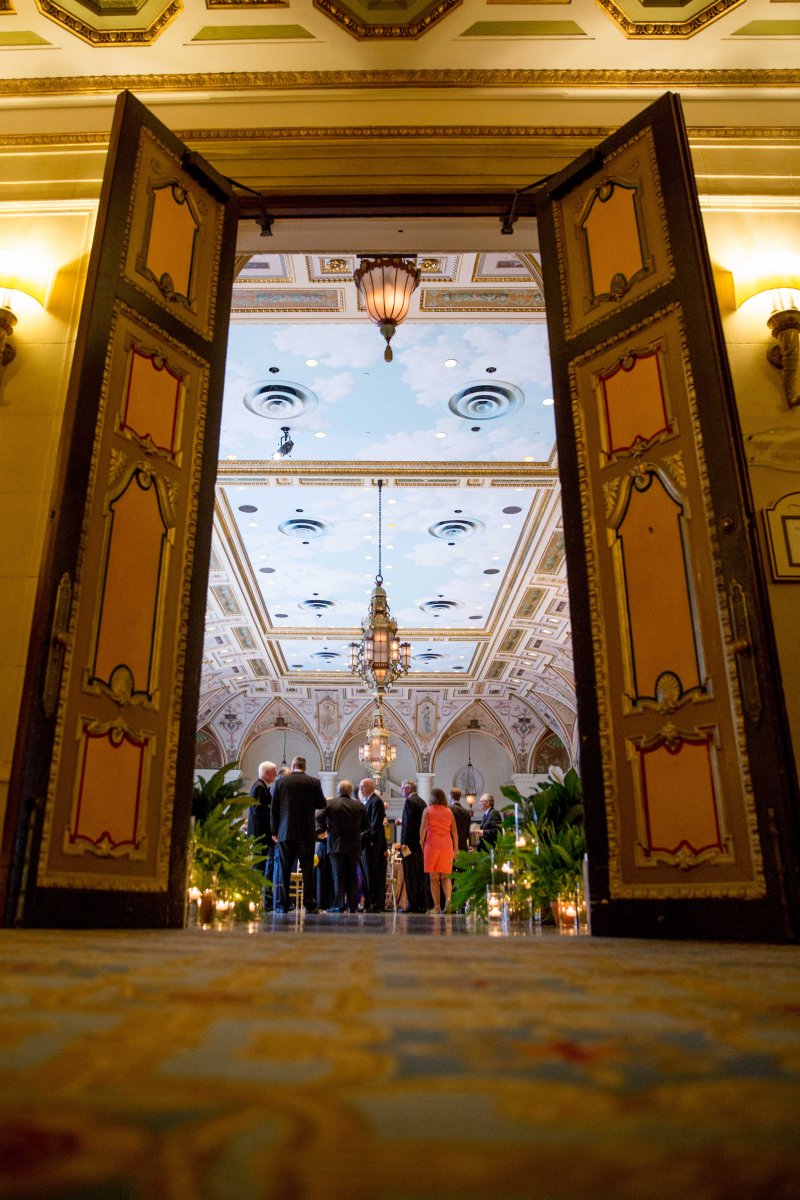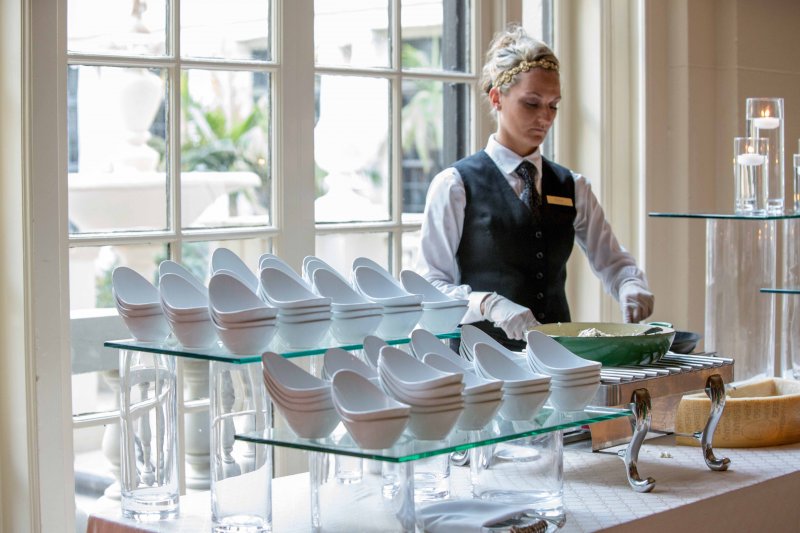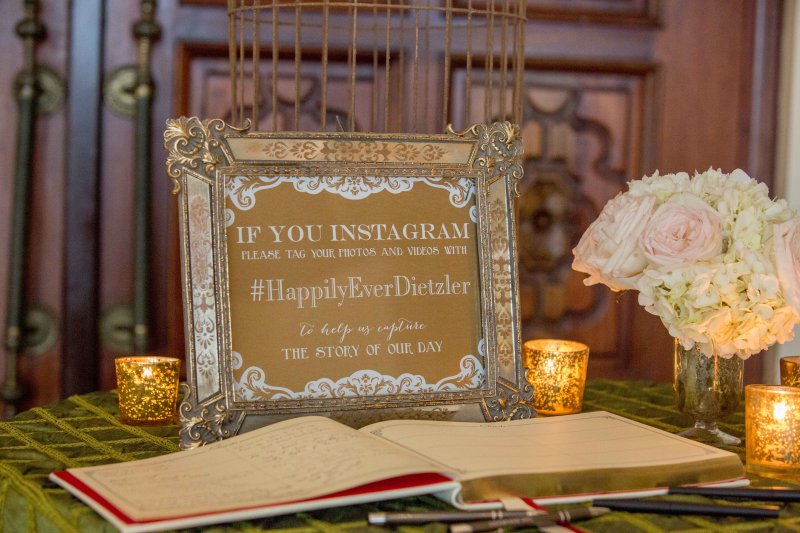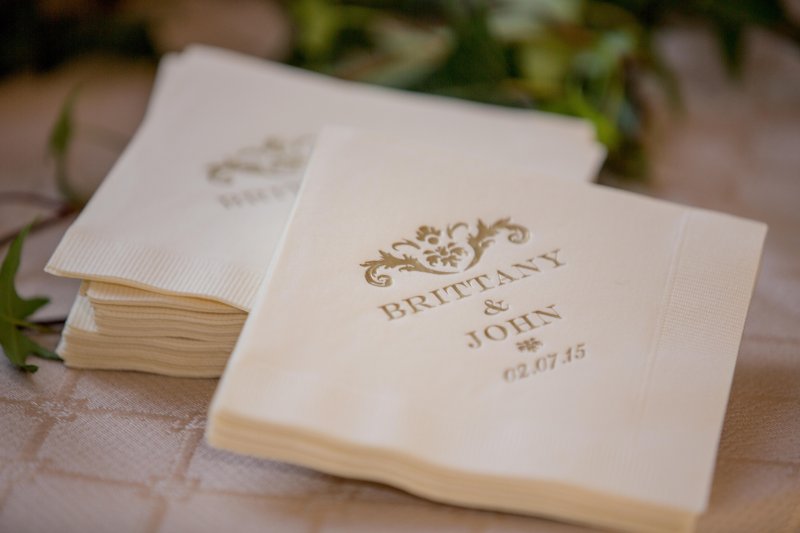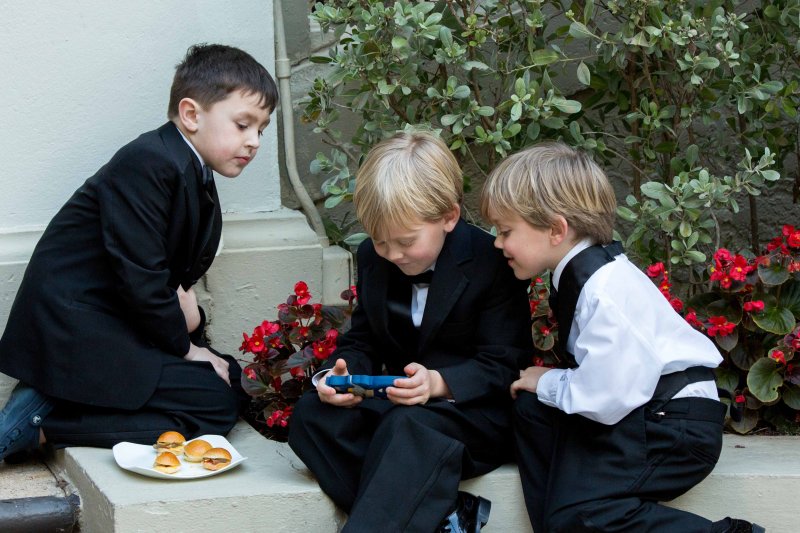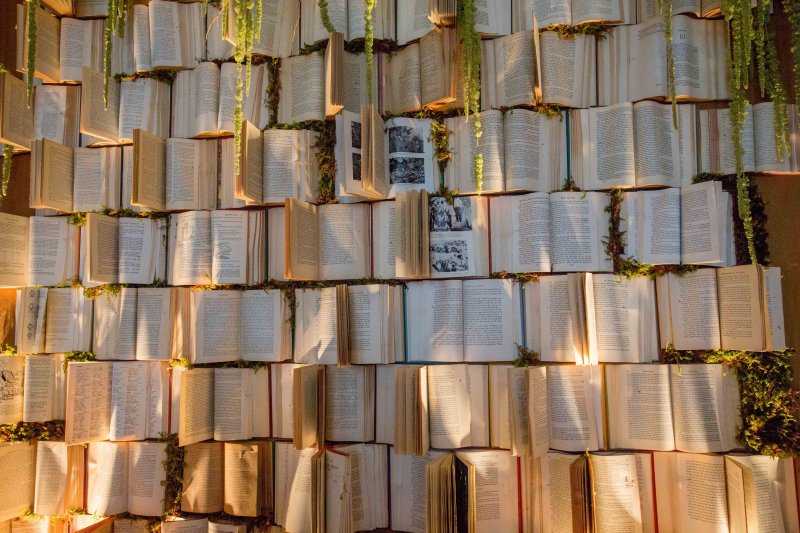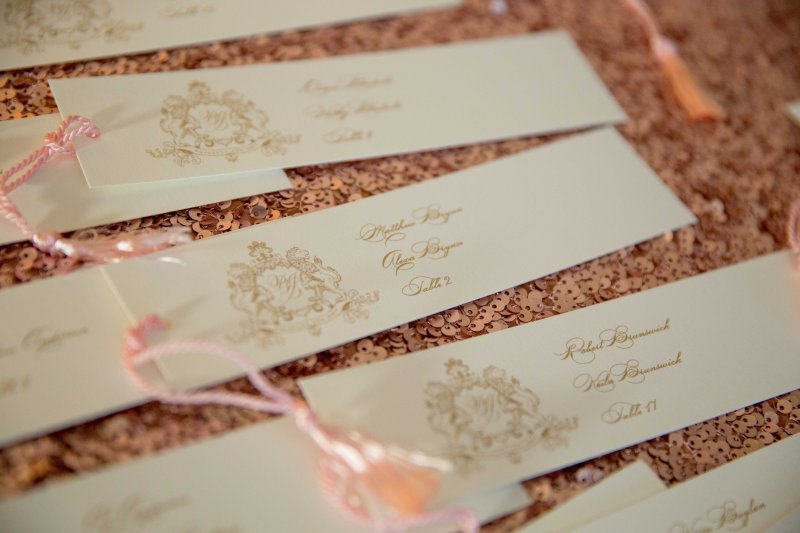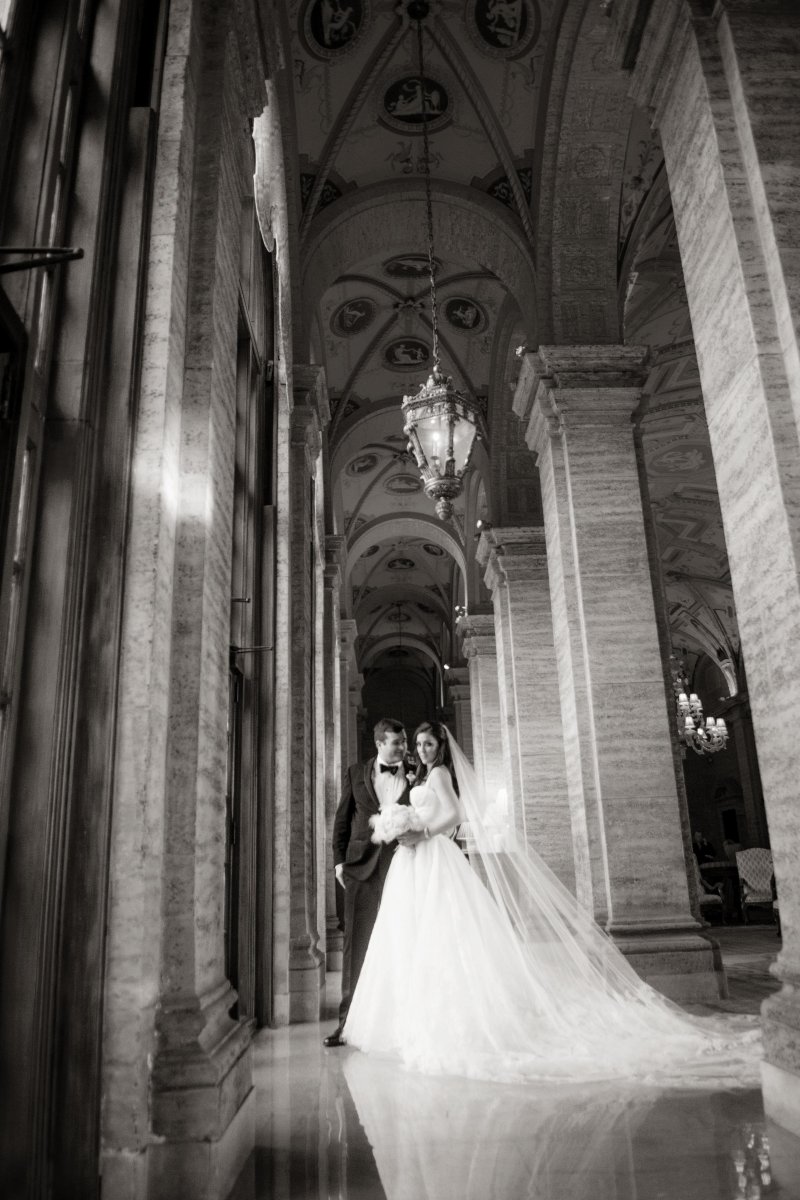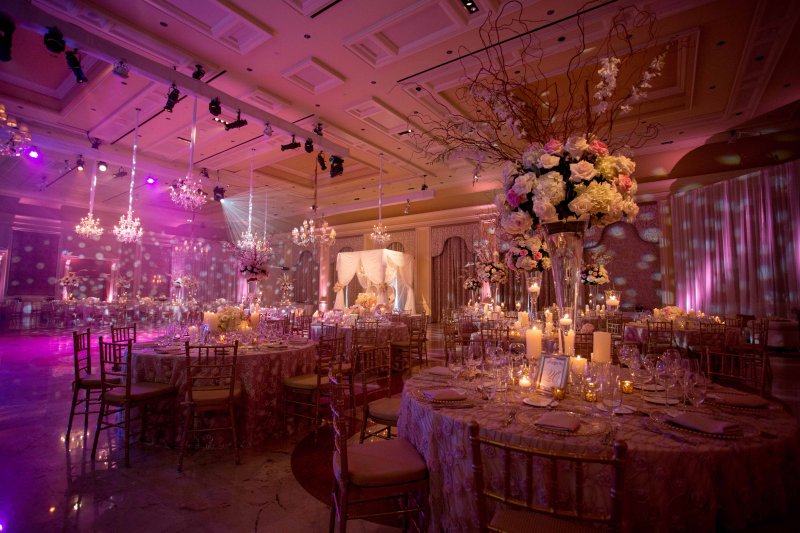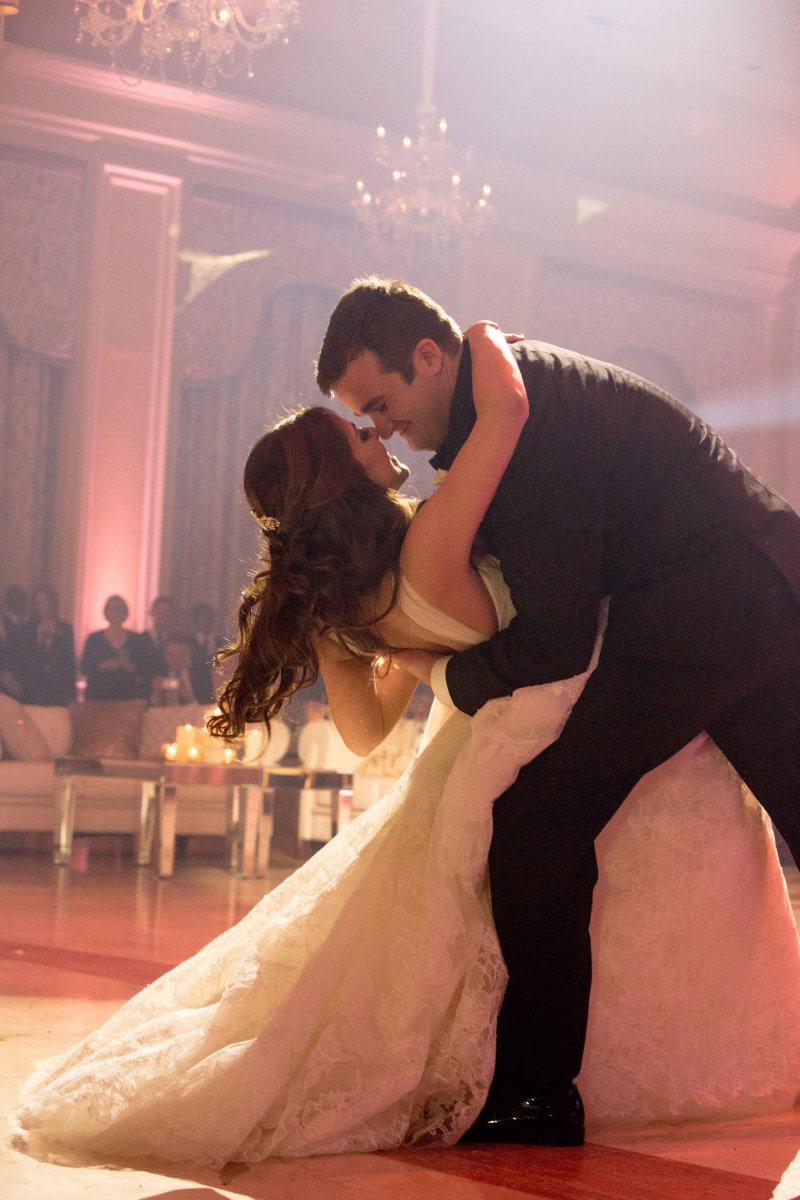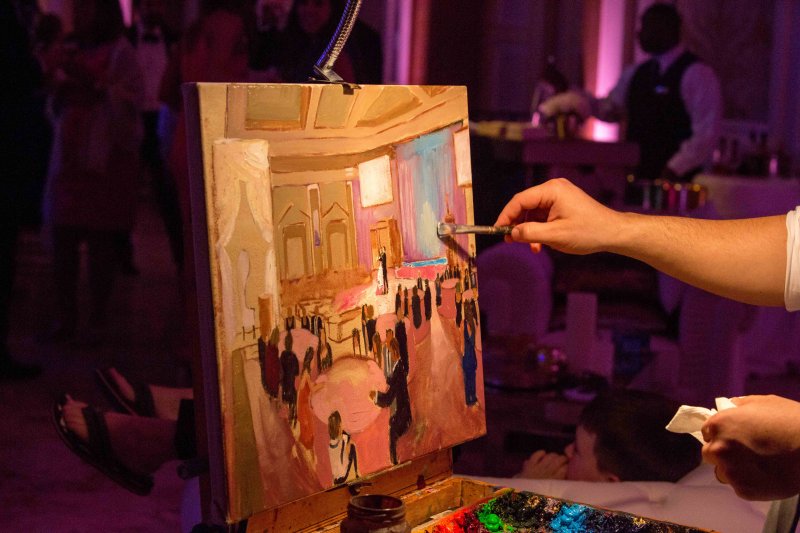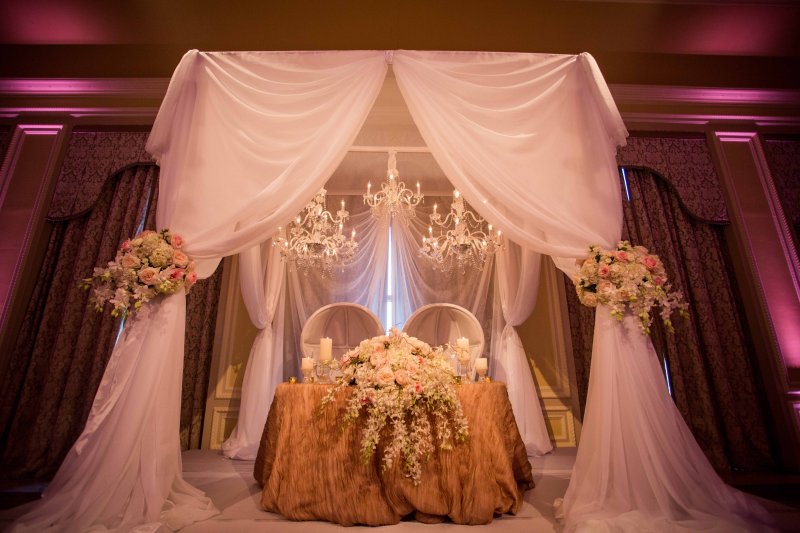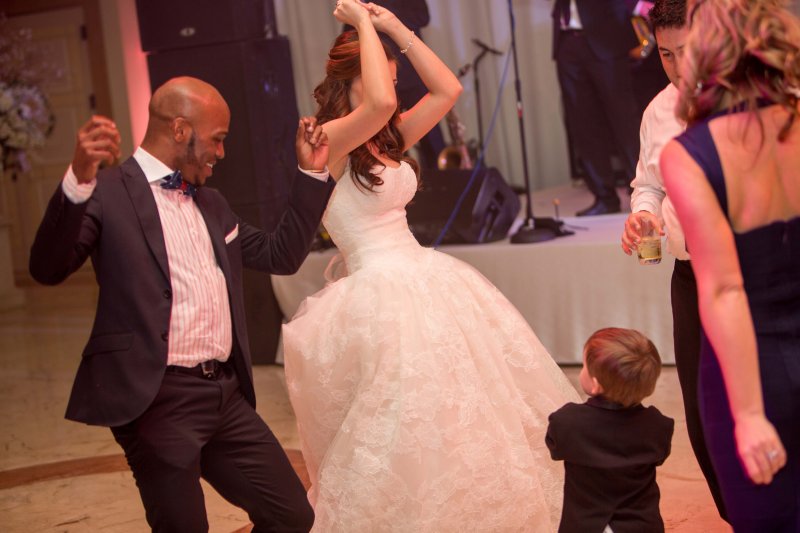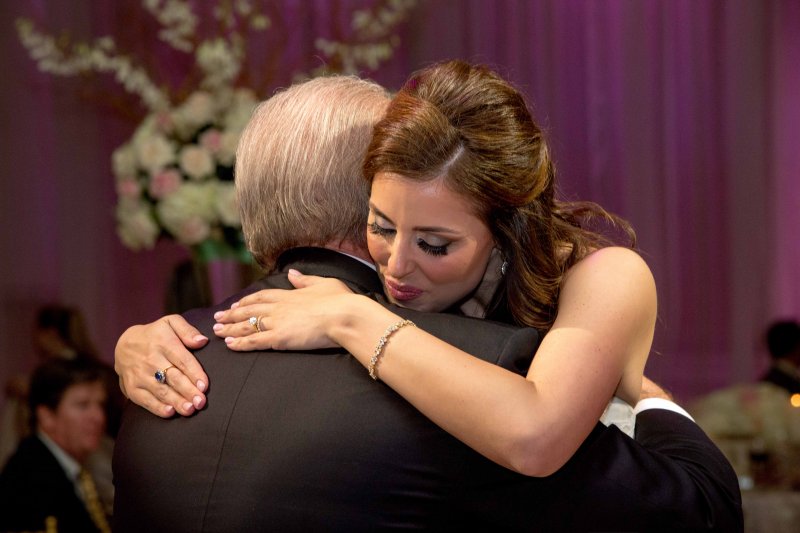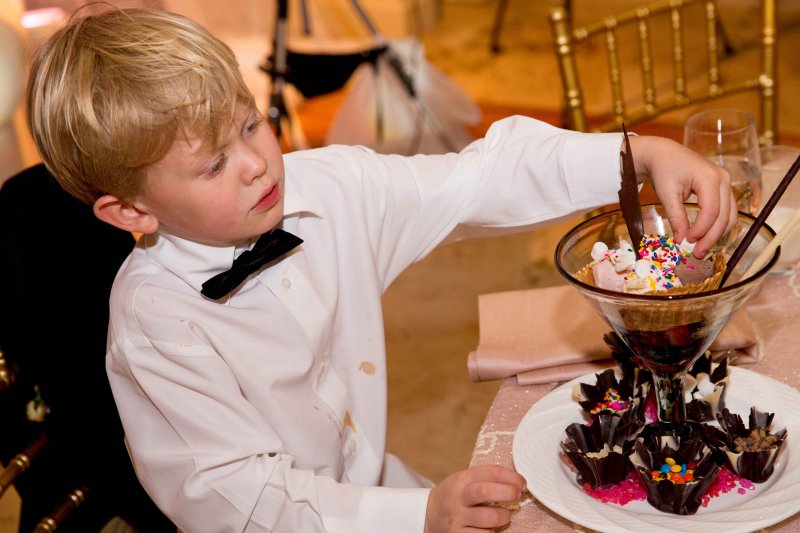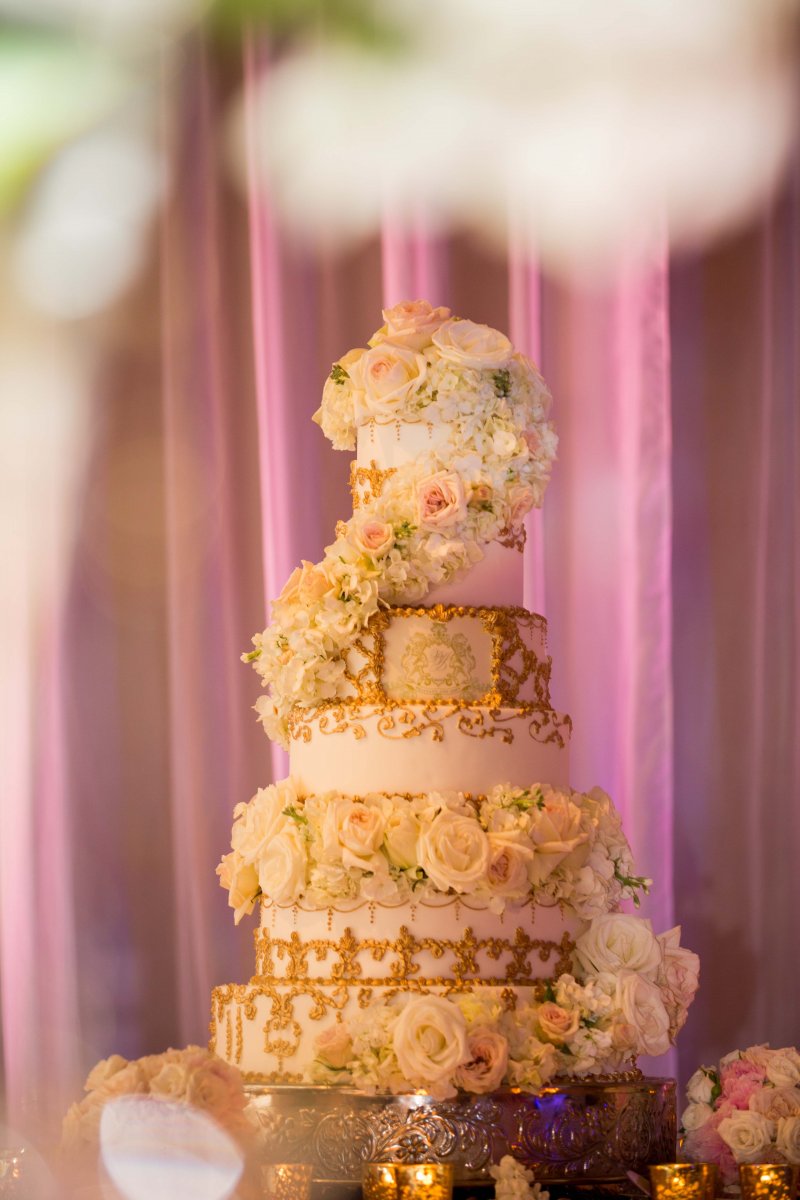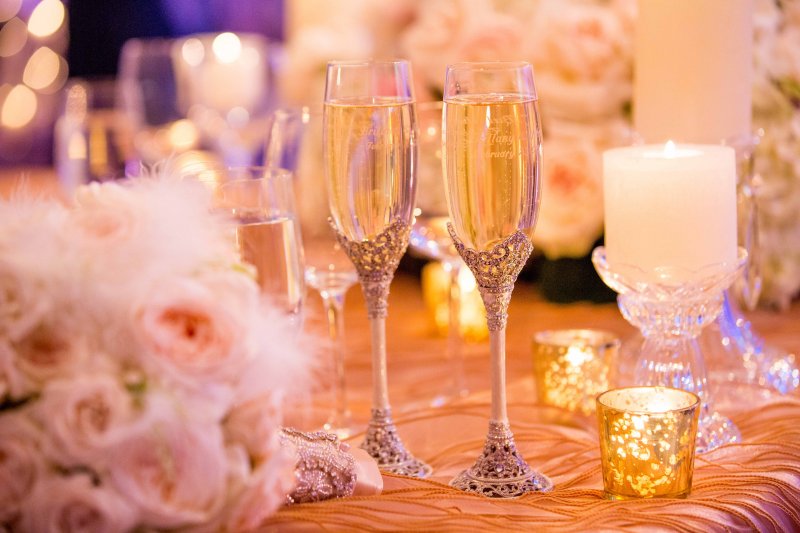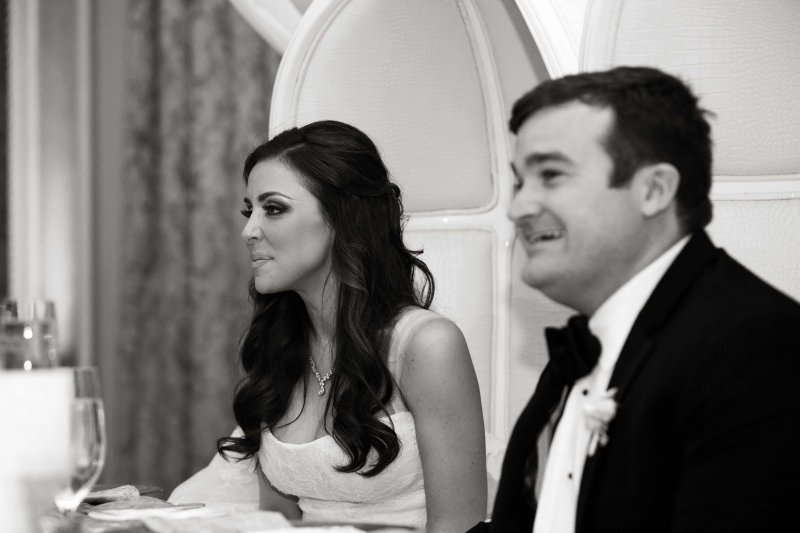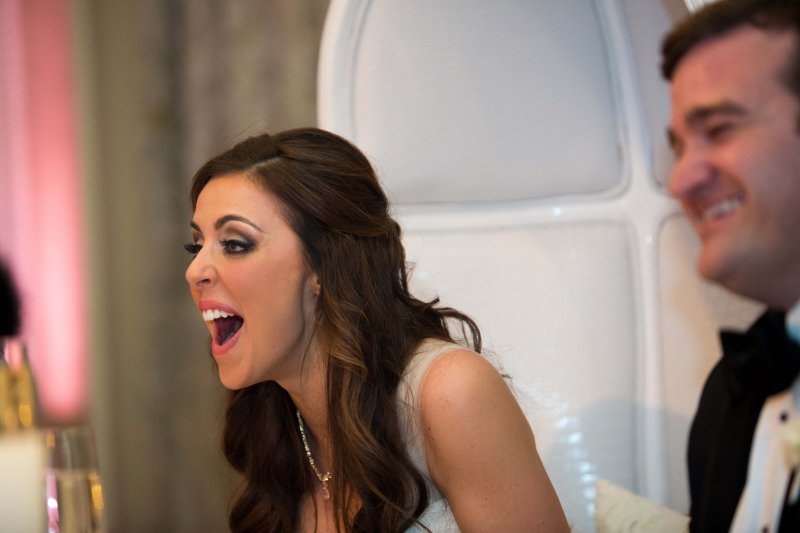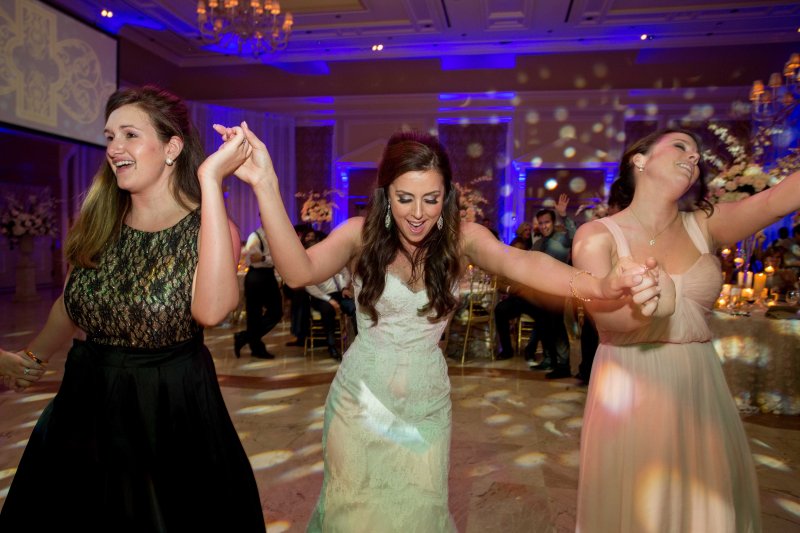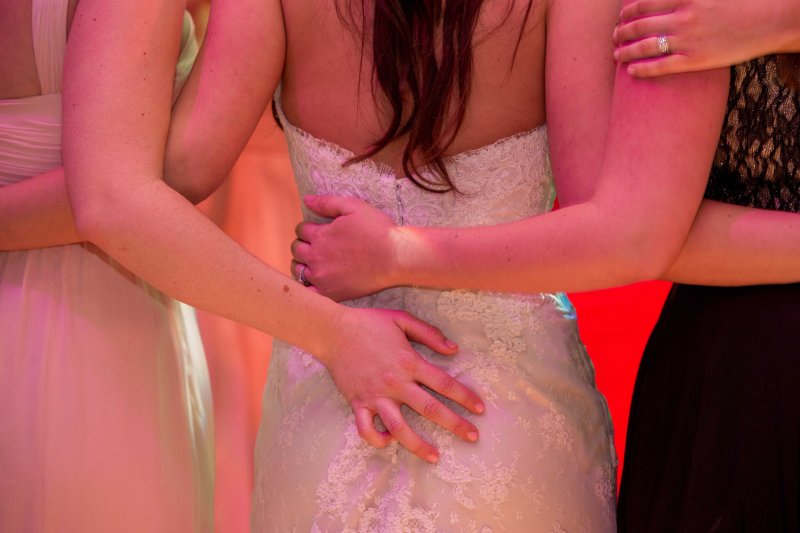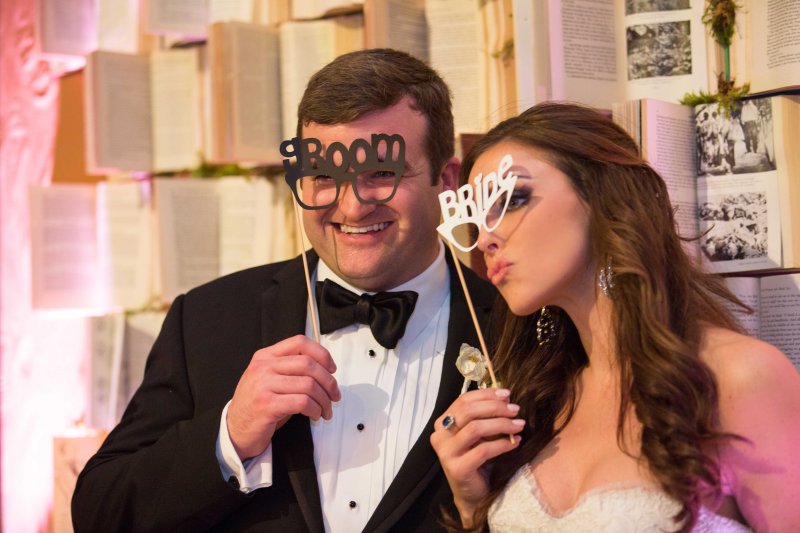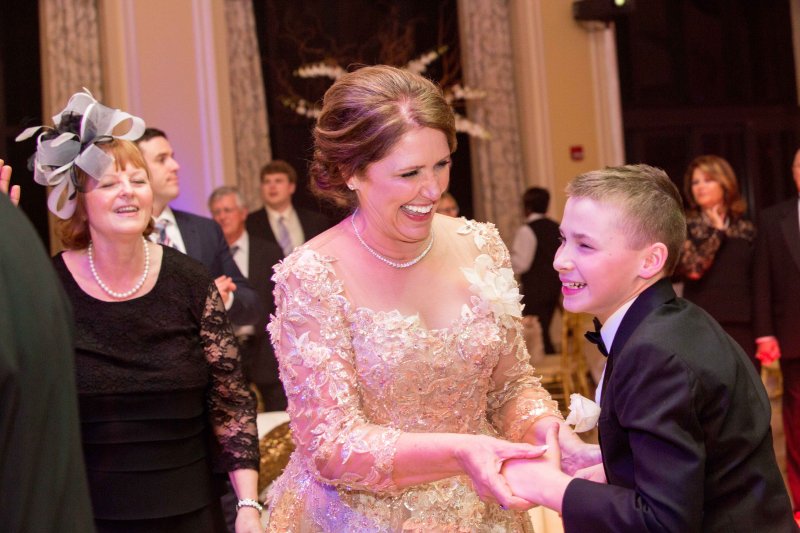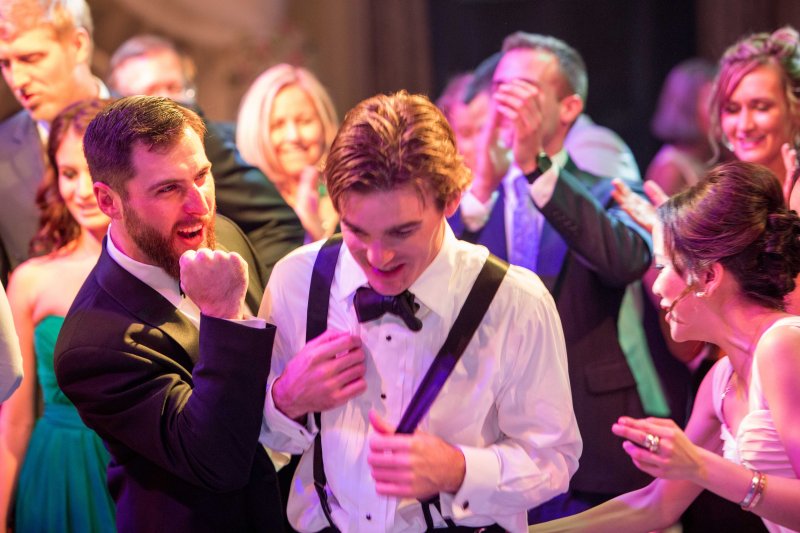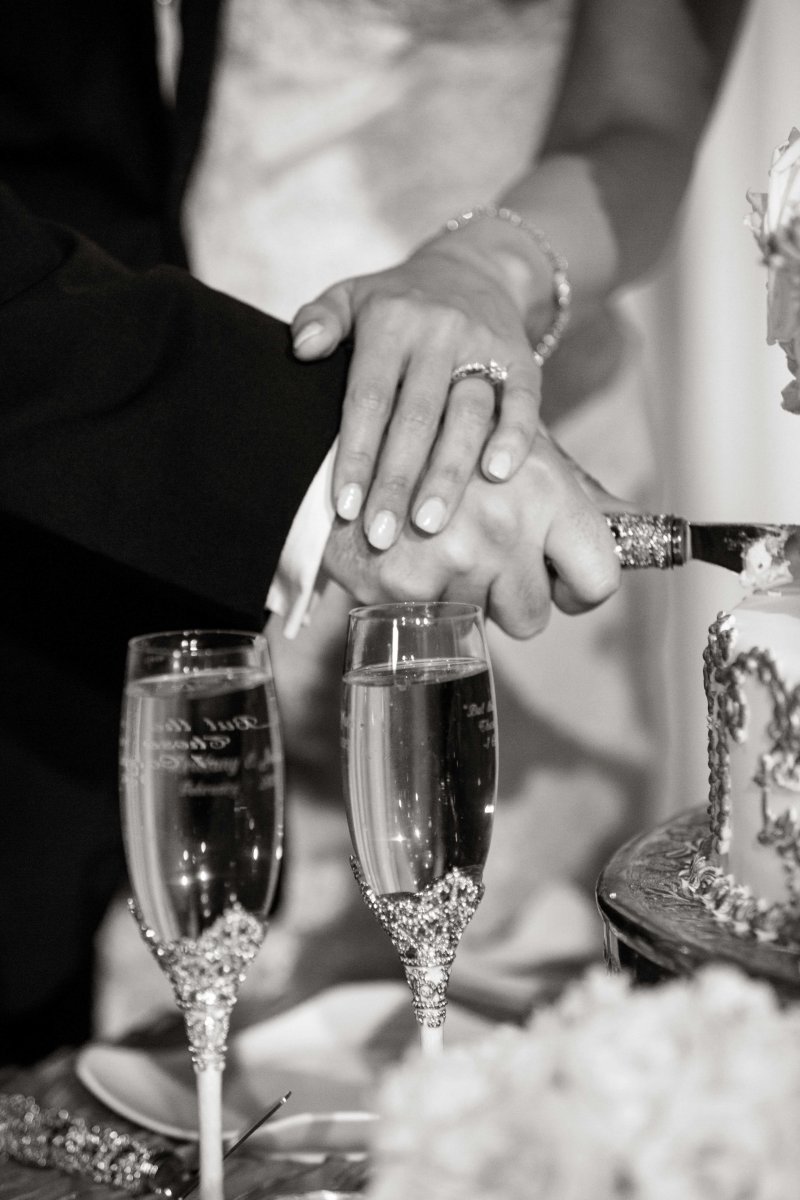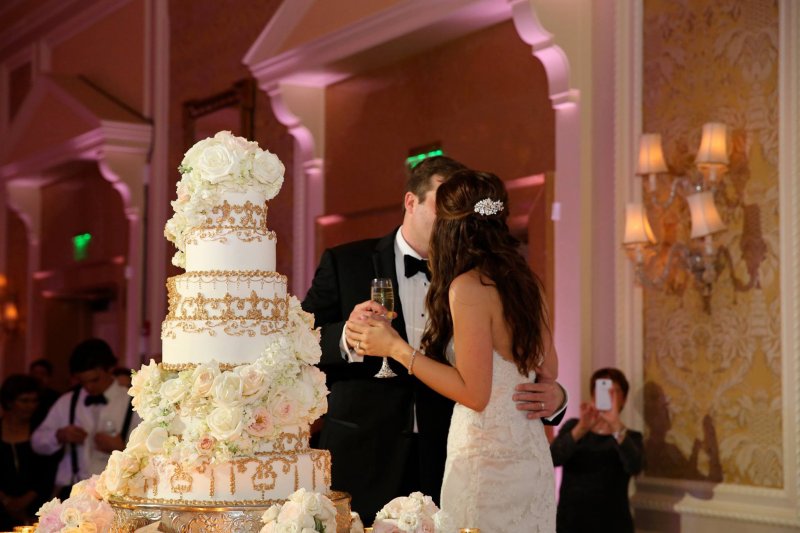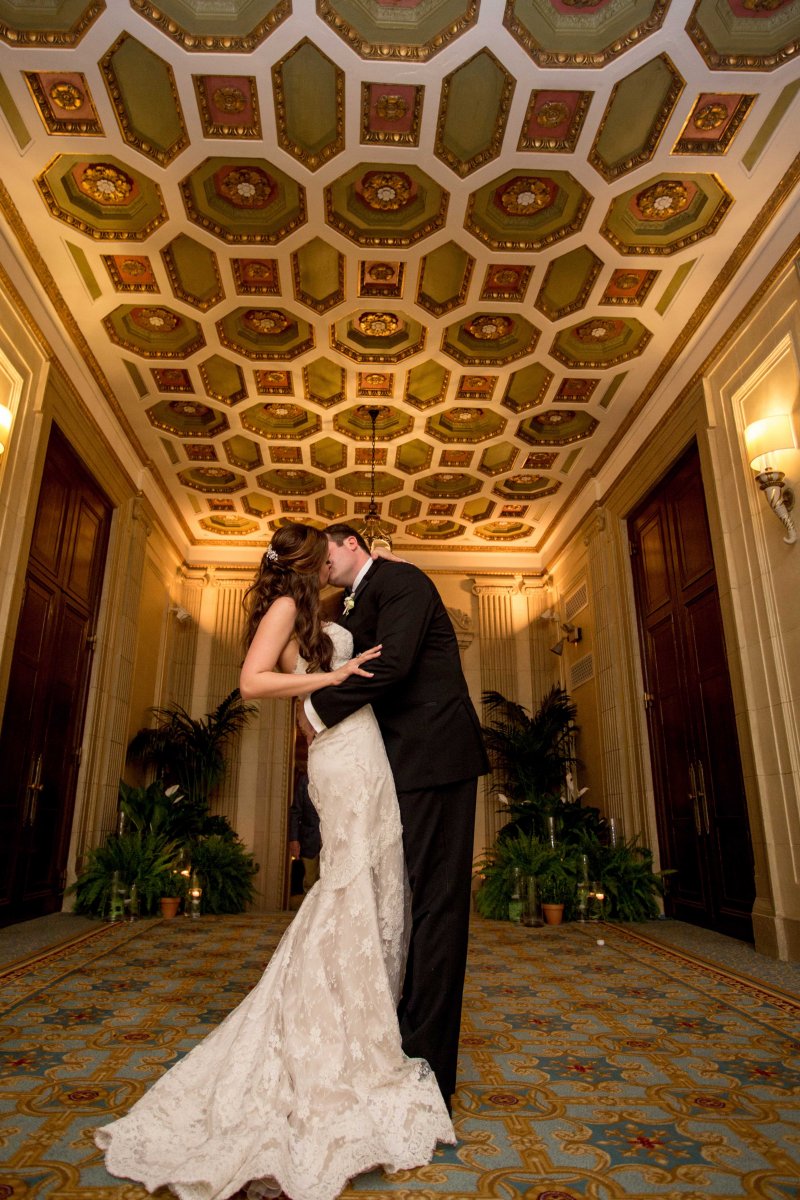 The older I get, the more difficult it becomes for me to remain open and vulnerable. If you think about all the things we influencers/bloggers/writers share, it's no surprise some of our readers have become our real-life friends. I know that this openness and vulnerability is the very reason I adore the influencers/bloggers/writers I follow and I assume you, my readers, feel the same. It's that connectedness, the shared mutual experiences, that join us together and make social media something beautiful instead of something ugly.
Nevertheless, the things closest to my heart are the things I struggle with sharing the most. It makes sense; it's not easy to take the things we cherish above all else (family, friends, life events) and share them with the world. But at the same time, I've received so many questions about sharing the rest of our wedding photos and so many of you reached out to me with the sweetest comments and kindness when you saw the little snippets of our wedding video I shared on Instagram Stories last year on our anniversary. So here it is – a little piece of my heart – and might I add, one of my very favorite pieces at that. Please be gentle with it.
I planned on sharing each and every wedding vendor in this blog post, but when it came down to it at 3 AM on our third wedding anniversary, I realized that this post is about the memories. Those moments that define our life – my husband helping me carry my dress out of the church we were married in, looking into his eyes as we danced our first dance as Mr. and Mrs., hugging my best friends close as we danced until our feet hurt, squeezing my father after our dance and feeling like I was six years old again, looking over and seeing my mother more beautiful than ever in the candlelight, watching friends run into the ocean at the end of the night. These are the moments these photos signify.
I will always cherish our wedding weekend because all of our loved ones were gathered in one place at one time. As much as I felt nervous and wanted to elope at times leading up to that weekend, I would never change the feeling I felt when I looked around us and saw a snapshot of our life journeys; our childhoods and college years and beginnings of adulthood right in front of our eyes. There's such an unbelievable feeling of love and joy at weddings and it comes from the guests who love that couple. That feeling is truly unforgettable and John and I will treasure those memories always.
I've tried my best to respect the privacy of family and friends while still showing you glimpses of our special day. You can watch our wedding trailer and see more of our wedding content in my Wedding category here on my site.
If you're married or in the process of getting married, I would love to hear about your special day as well. What were your favorite moments? Did your feel go numb by the end of the night from dancing? Did any catastrophes occur or did everything go as planned? Did you run off and elope?