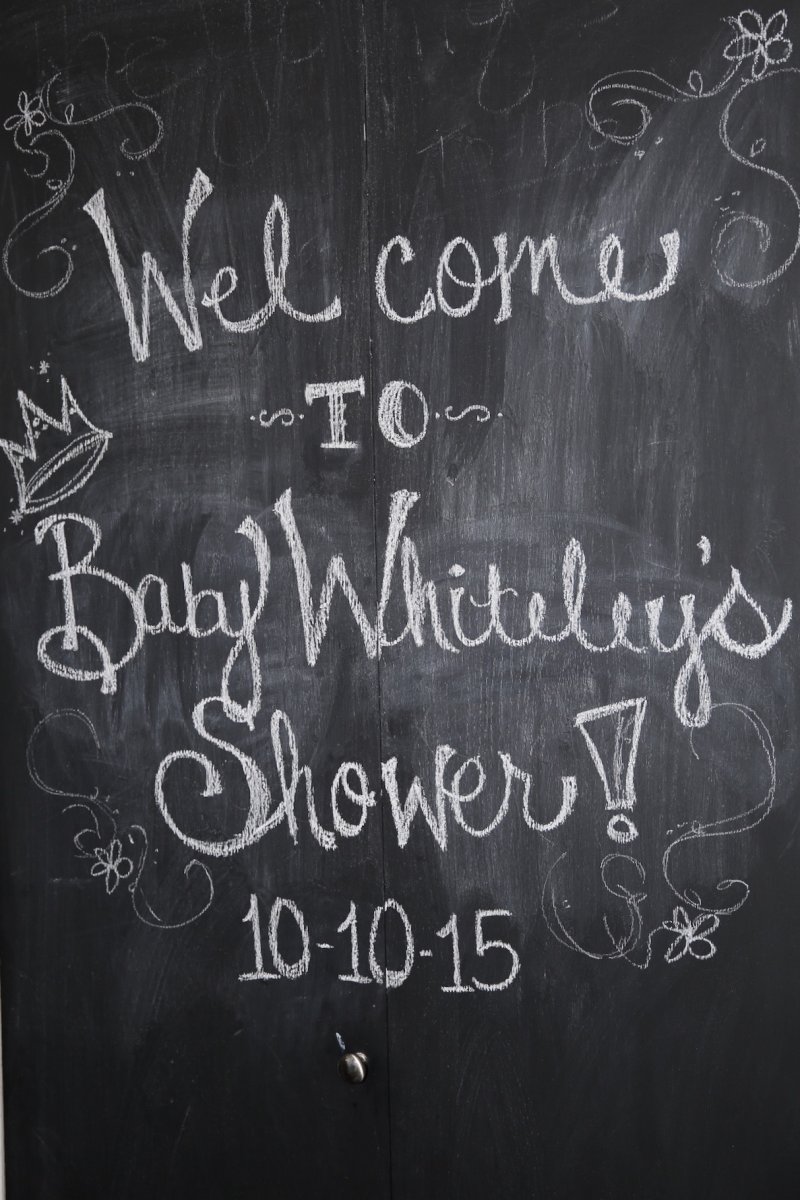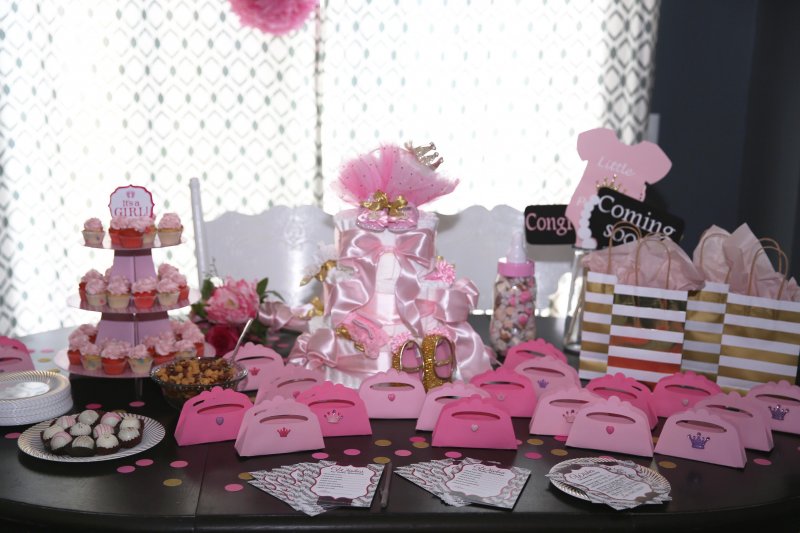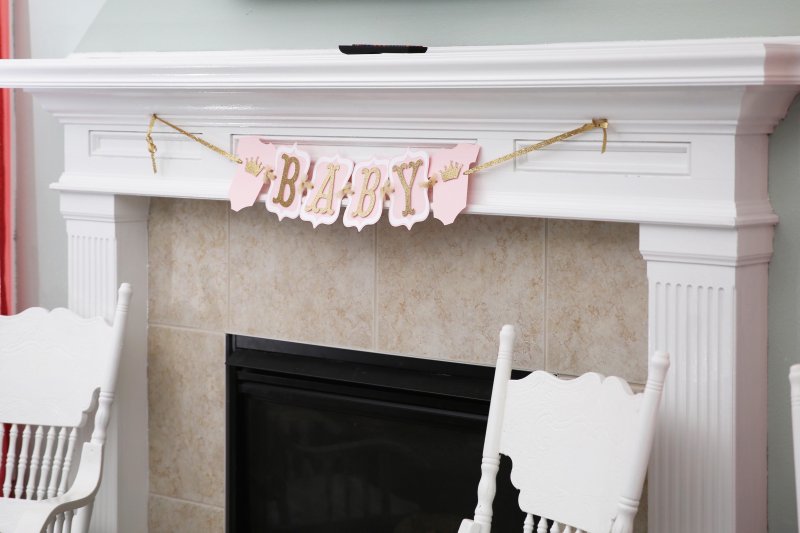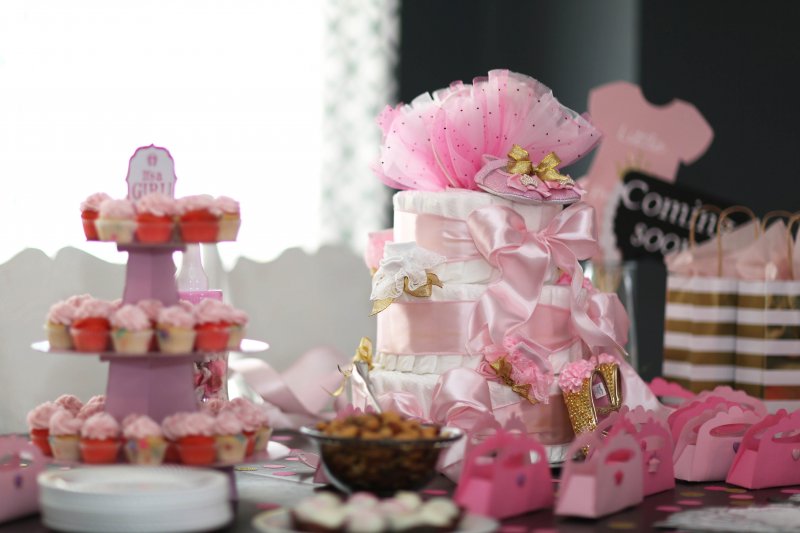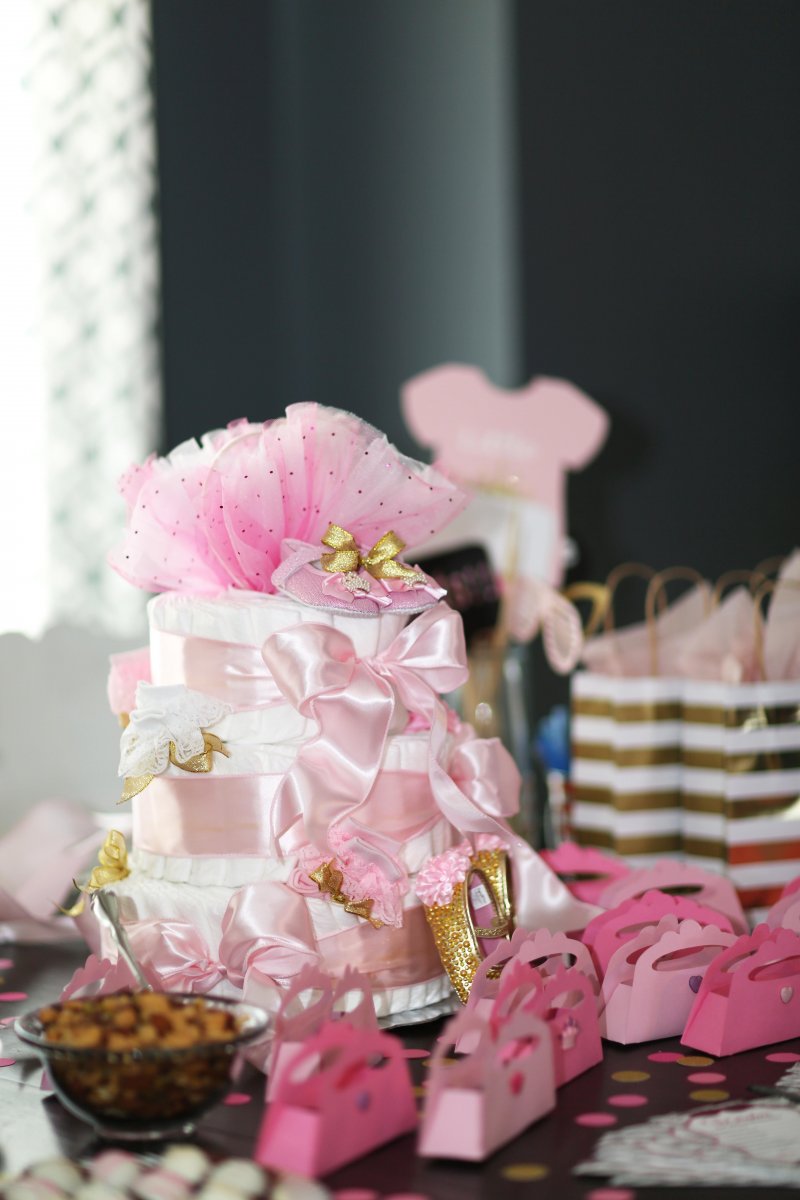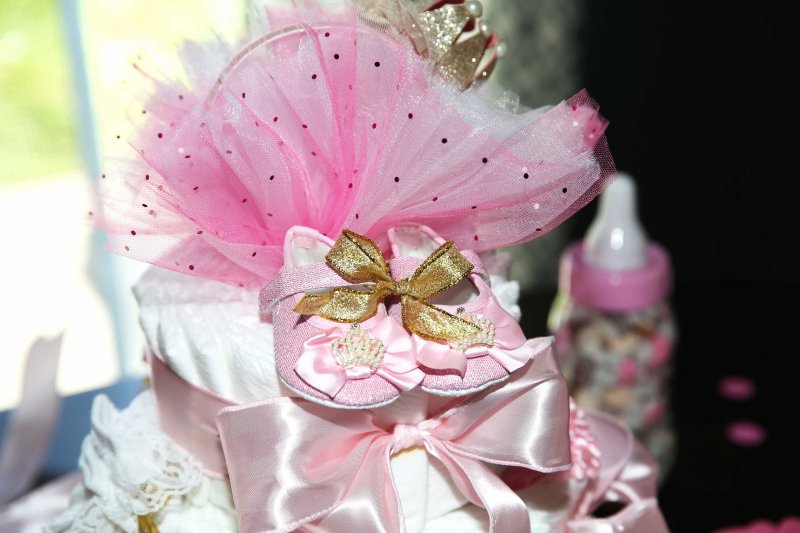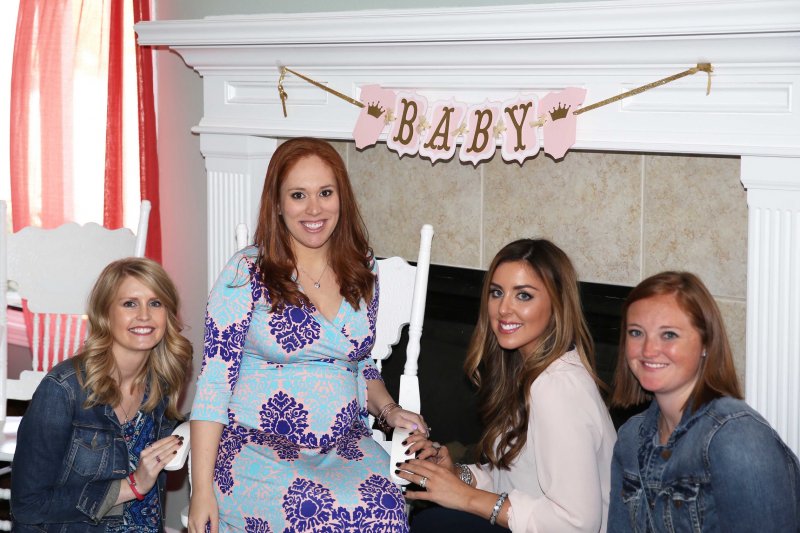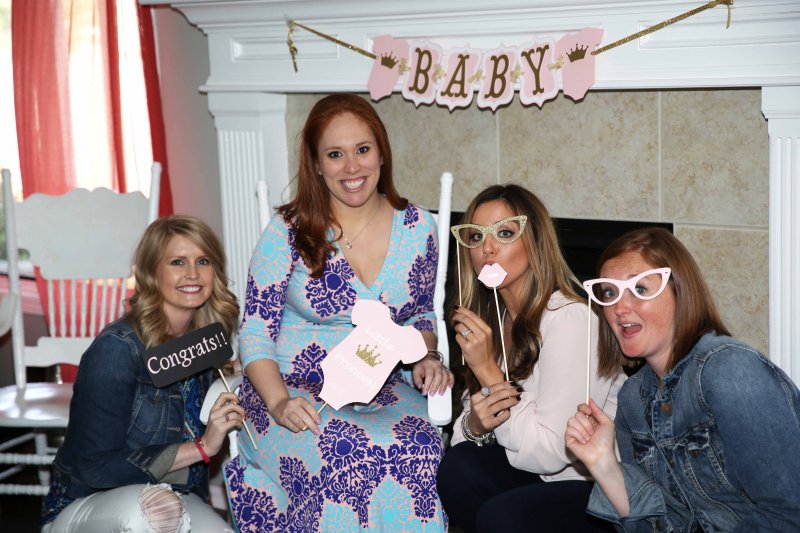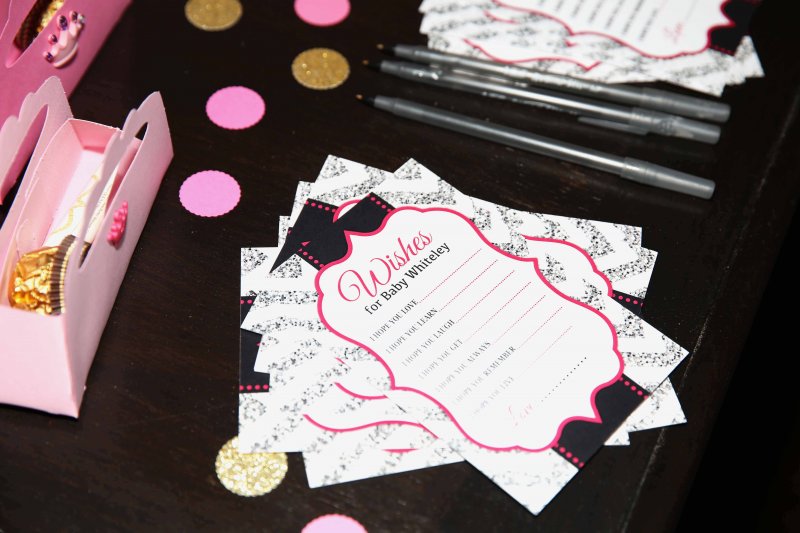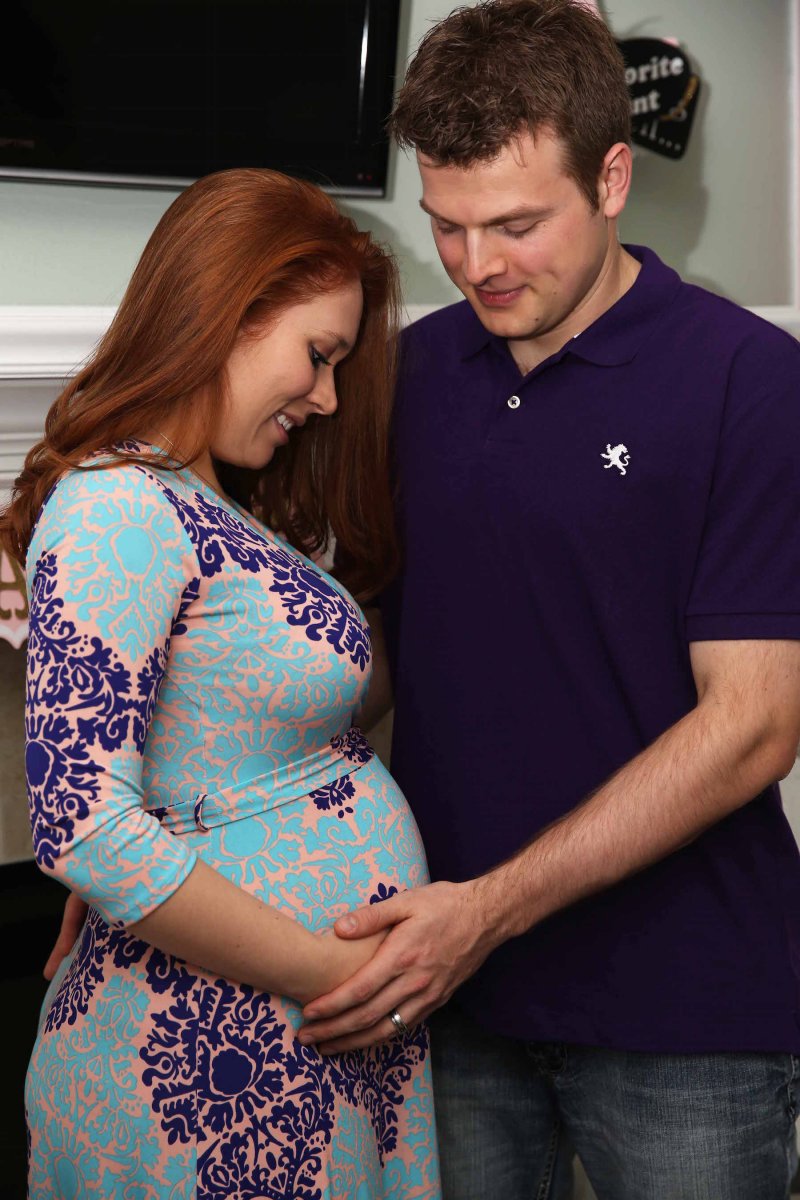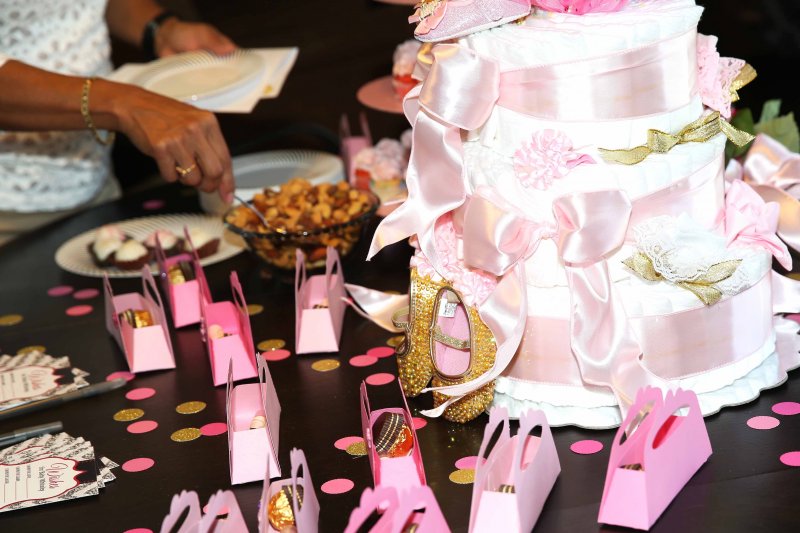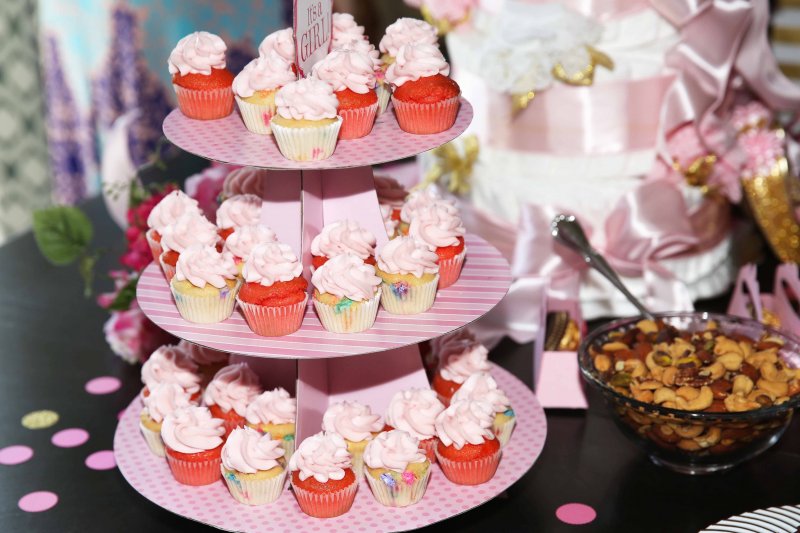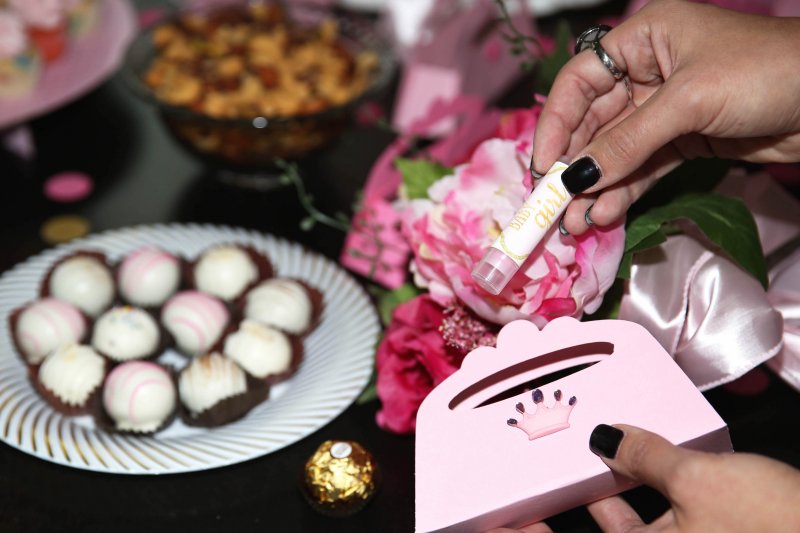 Photo Credit:  James L. Jones Photography
I was a bit nervous to tackle co-hosting my first baby shower for my friend Sarah. I felt the same way I did when I hosted my first bridal shower for a friend, first bachelorette party for a friend. But now that I've accomplished all three I think I can host just about any event… Except kids' birthday parties. Those still seem daunting, but I won't have to worry about them for a while!!
My uncle was our photographer for the baby shower. While we were setting up decor and food items, he captured such beautiful images of my friend, her husband, and their soon-to-be baby girl bump in a nature preserve nearby.
Food & Games
The party was held at Sarah's friend Abby's home. Guests were welcomed to light appetizers, chicken salad sandwiches, and mimosas for lunch. We had each guest fill out their wishes for the baby on cards that coordinated with the invitations. Games included a matching game with animal gestation periods and a guessing game with saltwater taffy pieces in a giant baby bottle.
After games, guests refilled their mimosas and treated themselves to gluten-free, dairy-free confetti and pink champagne cupcakes with strawberry frosting from Sweet Rewards Bakery.  For guests without food sensitivities, there were delicious strawberry, almond, and snickerdoodle cake balls from Caché Bake Shoppe – the same bakery that made my bridal shower cake.
Shower Decor
The decor was inspired by the pink and gold glitter tiara on the shower invites. My favorite part was the gorgeous diaper cake my mom made, accented with adorable pink tiara baby shoes from Oh Baby Couture and gold Swarovski crystal embellished baby shoes from Esme's Bows N Stuff. My friend Sarah is a shoe lover and we're guessing Baby Whiteley will be the same way!! I contributed to Baby Whiteley's shoe collection with my gift… A set of Chanel-inspired baby shoes. (What can I say?! I'm obsessed.)
Most of the items came from Hobby Lobby or Etsy, but we made the guest favor bags with my mom's Cricut machine and accented them with princess-themed bling from Hobby Lobby. If you have a Circuit or Silhouette machine, you could make the baby banner and photo props yourself.
I've linked absolutely everything down below for you.

Shower Items:  Invitations and Wish Cards.  Gold Glitter Goblets.  Gold Accented Plastic Lunch Plates.  Gold Accented Plastic Dessert Plates.  Gold Napkins.  Pink Flatware.  Baby Banner.  Pink and Gold Paper Confetti.  Hanging Mum Balls.  Medium Pink Wired Satin Ribbon.  Princess Sign.  Custom Lip Balm Favors.  Ferrero Rocher Chocolates.  Bling on Favor Bags.  Photo Props.  Pink/Gold Ruffle Travel Blankie.
Diaper Cake Items:  Diapers.  Wide Pink Wired Satin Ribbon.  Thin Gold Wired Ribbon.  Crown Headband from Hobby Lobby… Similar HERE and HERE.  Pink Tutu.  Pink Crown Booties.  Yellow Crystal Booties and Headband.  Pink Bow Clip.  Pink and White Ruffle Socks.