August 25, 2015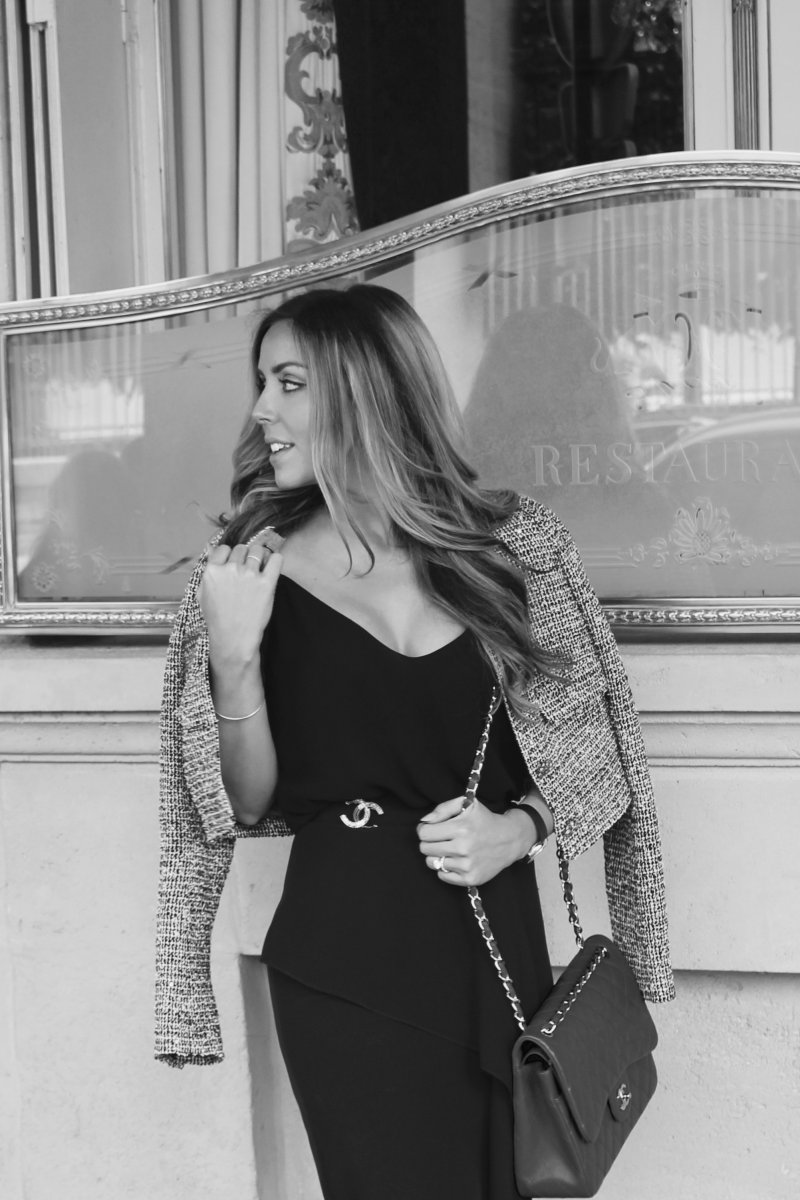 There was a certain hesitation in the air at the Chanel Les Talismans Gala Dinner the evening before. As the cocktail party in the courtyard progressed, people slowly became more comfortable pulling out their phones and capturing selfies, photos, and videos of the experience. At dinner, surrounded by ancient medical texts and the top creatives and businesspeople of Chanel, the hesitation came back. Nobody wanted to be the novice, snapping every moment and dinner course.
I experienced the same bittersweet feeling I got at my wedding reception – having the time of my life but feeling incredibly sad that this moment would come to an end. I think others were feeling the same way and those phones reemerged to capture the magicians who stopped by each table and the energetic mini presentation, showcasing the beautiful new Haute Joaillerie collection on delicate models.
I could barely sleep that night since I was bursting with excitement for the Haute Couture show the next morning. Armed with our invites, we met the car waiting on us out front and began the short drive to the Grand Palais where all the Chanel shows are held.