November 17, 2018
Categories: Travel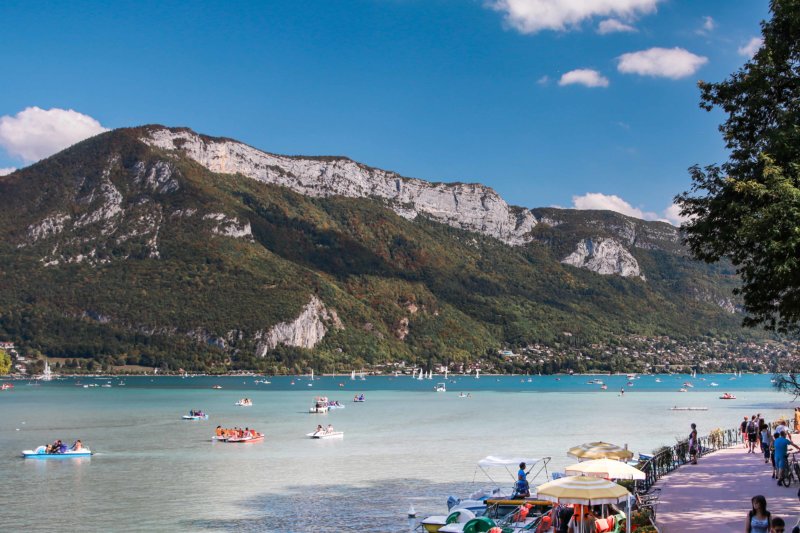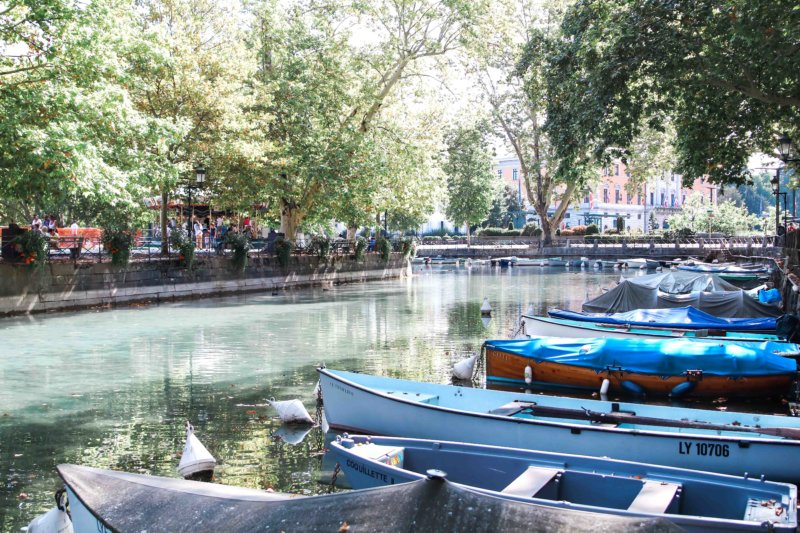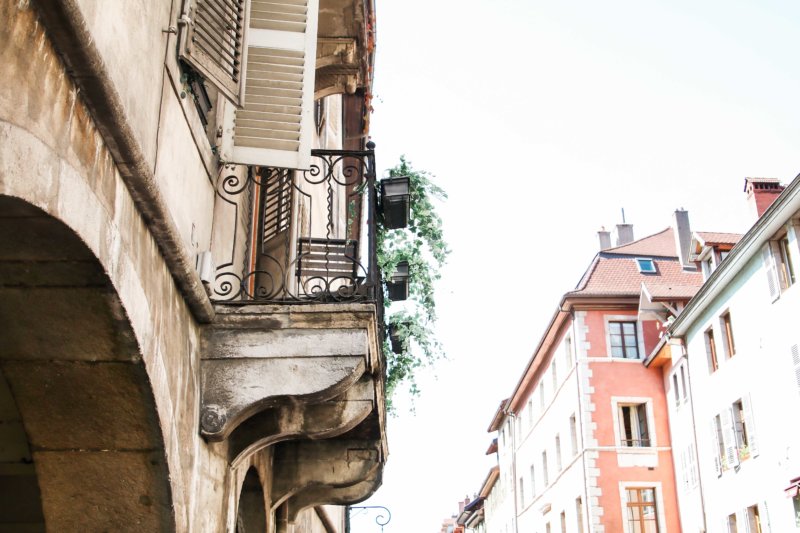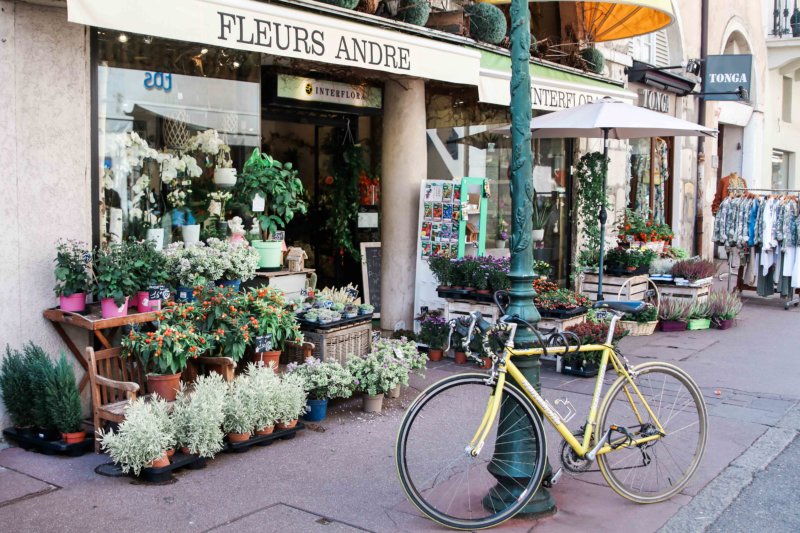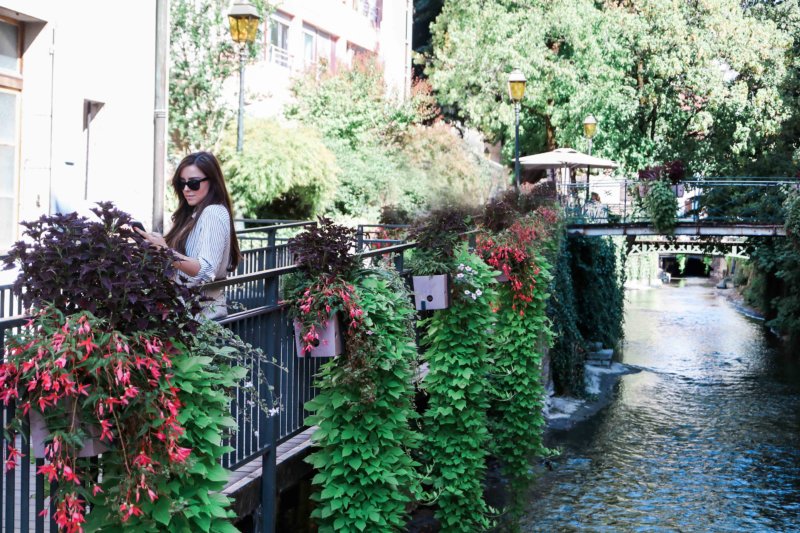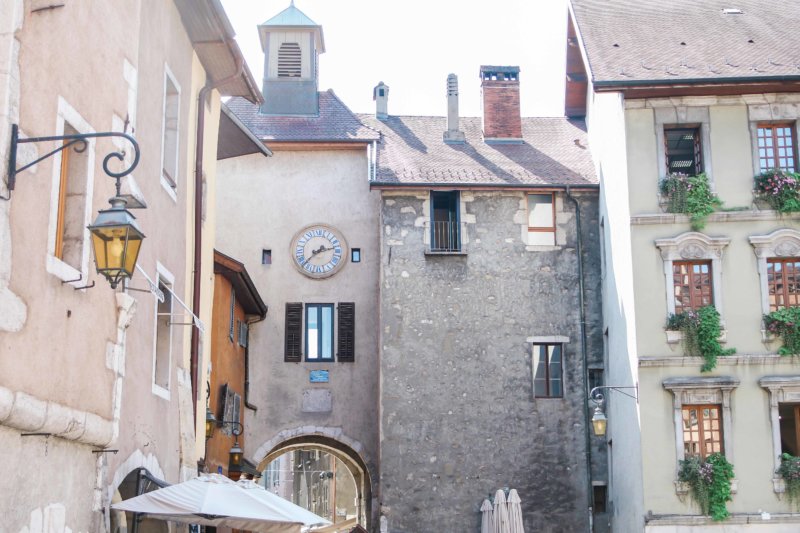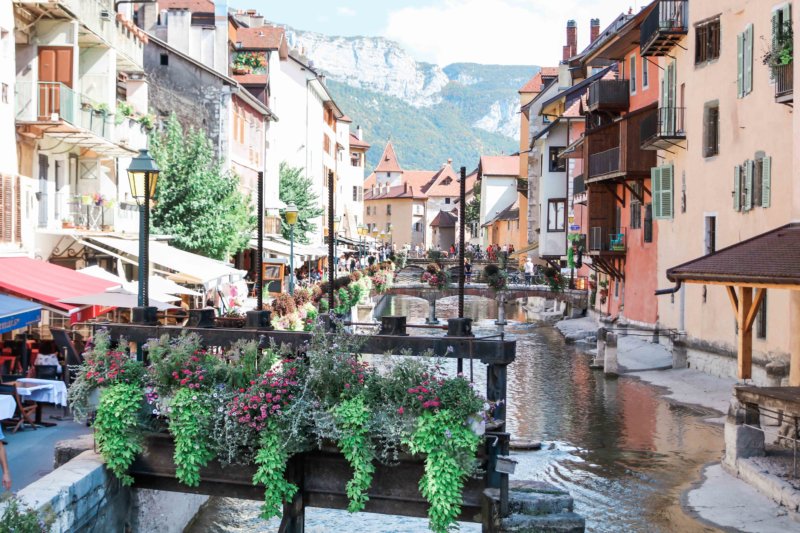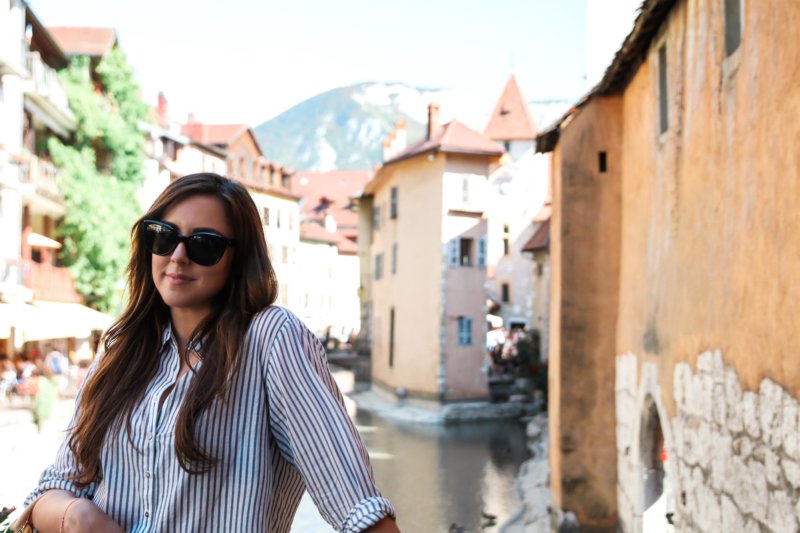 Interested in more Travel Content? Take a peek at this Travel Outfit/What's In My Travel Bag post, my post on How To Avoid Jet Lag, and our comprehensive France Driving Trip Itinerary. My collection of Annecy Instagram Stories is shared in an episode on my IGTV – also available to view here. For reservations and tours, contact Epperly Travel.
We initially structured our trip a bit differently and changed it to visit Annecy, per a friend's recommendation; I'm so happy we did. Annecy is situated at the northern end of turquoise Lake Annecy and is often compared to Venice, with its canals and river weaving throughout. There are quaint wooden bridges, flowers spilling out of baskets and windows everywhere, and an overall Medieval feel to the city. In fact, it was so perfectly pretty I found myself wondering if I was walking through a Disney village! We walked through the city, enjoyed lunch at a little outdoor café, and dipped our toes in the lake before continuing on our journey.
Because of its rich history and beautiful setting at the foot of the mountains, Annecy is host to many concerts, festivals, and events. It's worth looking into the event schedule before you go; you might be interested in something or you might prefer avoiding the tourists altogether and coming at a more quiet time during the week. Walk past Le Palais de L'Isle, a 12th century prison and courthouse shown in the last photo above, and browse the artists' selections for a souvenir to take home. We brought back a beautiful watercolor – ask for originals and don't be afraid to bargain!